---
With over 10 lakh applicants each year, and only 1000 selections – the UPSC exams can seem like an insurmountable hurdle. But it can be crossed! In 'UPSC Simplified', The Better India catches up with toppers to uncover the do's and don't for India's toughest exam. Follow the series for all the tips you need!
---
One of the reasons I almost always jump at interviewing UPSC toppers and IAS officers is because I find conversations with them extremely invigorating. This week I spoke to Shreyans Kumat, All India Rank 4, and he shared with me some of the techniques and resources he had used while preparing for his exams.
This year the UPSC statement stated that the Commission has recommended a total of 759 candidates (577 men and 182 women) for appointment to various services like IAS, IPS, IFS and the allied services.
And fourth from the top in that list is Shreyans.
A resident of Ajmer, Rajasthan, Shreyans completed his Bachelor of Technology in Mechanical Engineering from the Indian Institute of Technology, Bombay (IIT–B), in 2015. He worked with Ernst and Young for two years before deciding to apply for the civil services. This was his first attempt.
How to choose the optional paper?
"Choosing the optional paper is a rather complex procedure. A lot of thought must go into it so that you make the right choice and it is beneficial to you. Spend time in understanding what works best for you," says Shreyans.
Shreyans says that one should first check the interest level in the subject and then figure out the amount of time one can devote to studying it.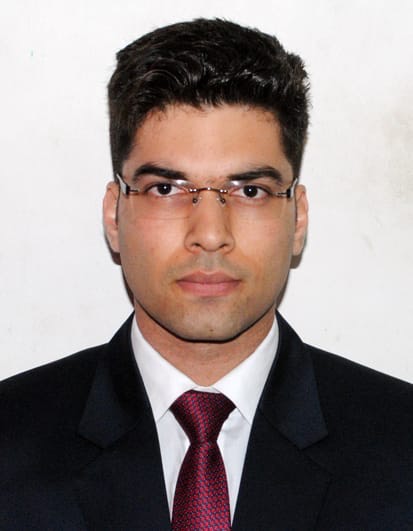 A decision on the optional paper must be made after weighing both these points.
"I chose Anthropology, a humanities subject, because I was confident of completing the syllabus within the given time and also felt that it would add another dimension to my knowledge. Given that I was an engineering student, my knowledge in humanities was not very in-depth and hence this helped," he says.
Tips to write the essay
· Divide the essay into clear segments
· Have a strong opening to grab the attention of the readers attention and ensure that the essay      flows in a logical manner
· Read a lot to be able to write well
· Go through essays of the previous years and pick the expressions that impact you the most
Tips to prepare for the Interview
Once an aspirant clears the Mains they need to fill out a detailed application form, which asks for details like places of education, extra-curricular interests, hobbies, background of parents, State you belong to, among others.
Shreyans says, "Even if you are preparing for current affairs remember to focus on your State or details you have mentioned in the form. Chances are that the questions asked will be based on that."
He goes on to give us an example and says, "If you have worked in the management sector then you could be asked questions either generally about the sector or specifically about some issue that is prevalent at that time. Given that I am from Rajasthan I was asked why, in my opinion, women empowerment in Rajasthan was not very high."
Following are some useful tips for the interview phase of the exam:
· Practice as much as you can by speaking in front of people and even the mirror
· Ensure that your thoughts are clear and the manner in which you convey them flow well
· Stay updated with everything that is happening in the country and ensure that you have an opinion about it
· Be confident about each answer you give
A question that stumped Shreyans
Despite in-depth preparation, a few questions took Shreyans by surprise. "I was asked what the qualities of my best friend are and this was something that I had never given any thought. It took me a while to answer that and from that a member on the panel asked me a follow up question," recalls Shreyans.
He was then asked what he would do if my best friend joined hands with a terrorist organisation. They enquired how Shreyans would bring his friend back.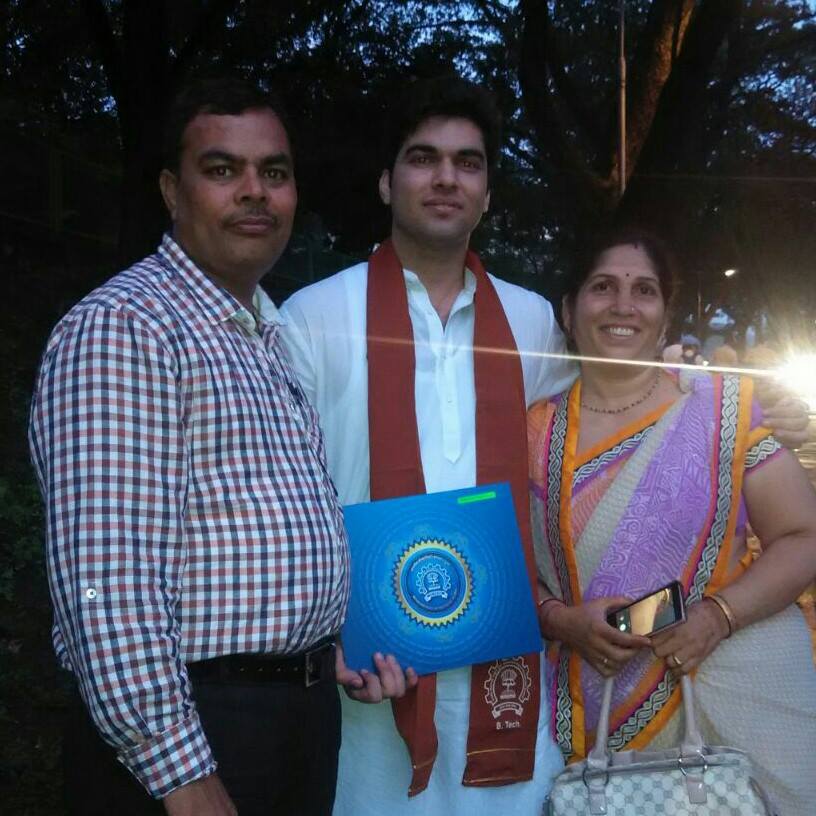 "While these questions seemed out of place, I believe it gave the members an understanding of how well I could assess people and my views on terrorism also. It got me thinking and I thoroughly enjoyed the entire interview experience," he says.
Being prepared to field all kinds of questions can help maintain calm when asked an unconventional one, advises Shreyans.
Proper planning, the right strategy and sticking to the time-schedules drawn can go a long way to help you crack the UPSC. The takeaway from speaking to Shreyans is that one needs to be focused, pay attention to detail and approach the preparation with dedication.
With these pointers, we hope you all the best for your preparation.
(Edited by Saiqua Sultan)
---
You May Also Like: Dare to Dream: 5 Homemakers Who Are Now Earning Lakhs as Entrepreneurs!
---
Like this story? Or have something to share?
Write to us: contact@thebetterindia.com
Connect with us on Facebook and Twitter.