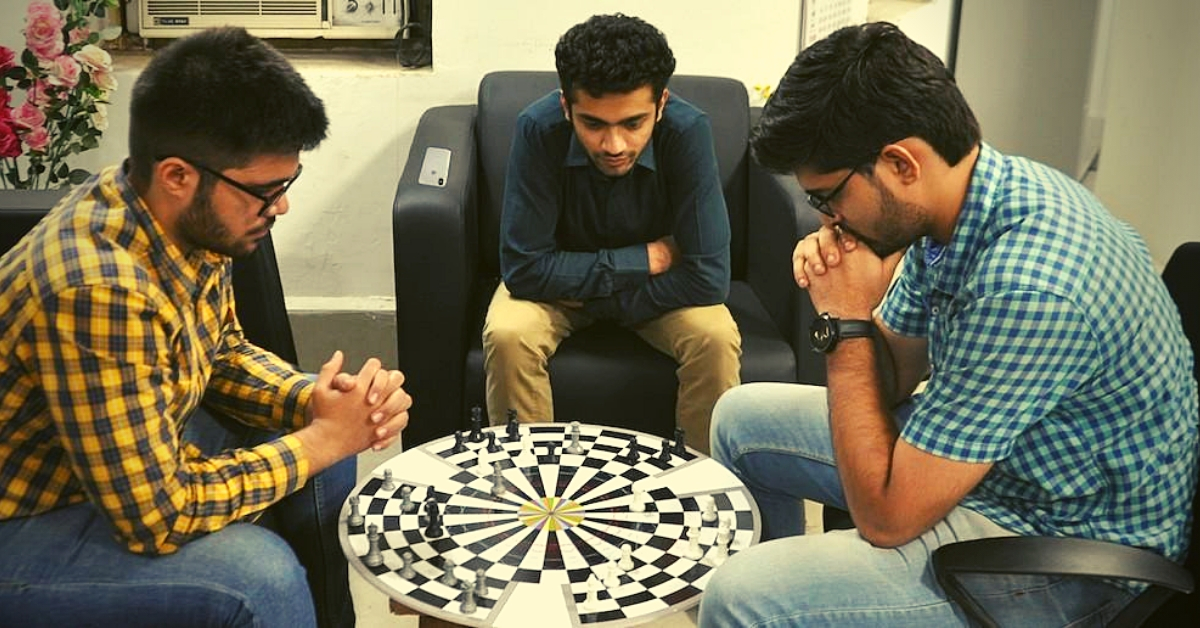 "What makes it even more challenging is that you can't use your old theories or strategies to win this game. Triwizard chess demands that its players be quick and on their fingertips at all times!"
Crinkled brows meditate and strategise in patient silence, against the mind that races ahead of the moves, tactfully manouvering the pawns to safety, or to kill.
This is a typical setting of a game, that for centuries, has pushed players to their intellectual best.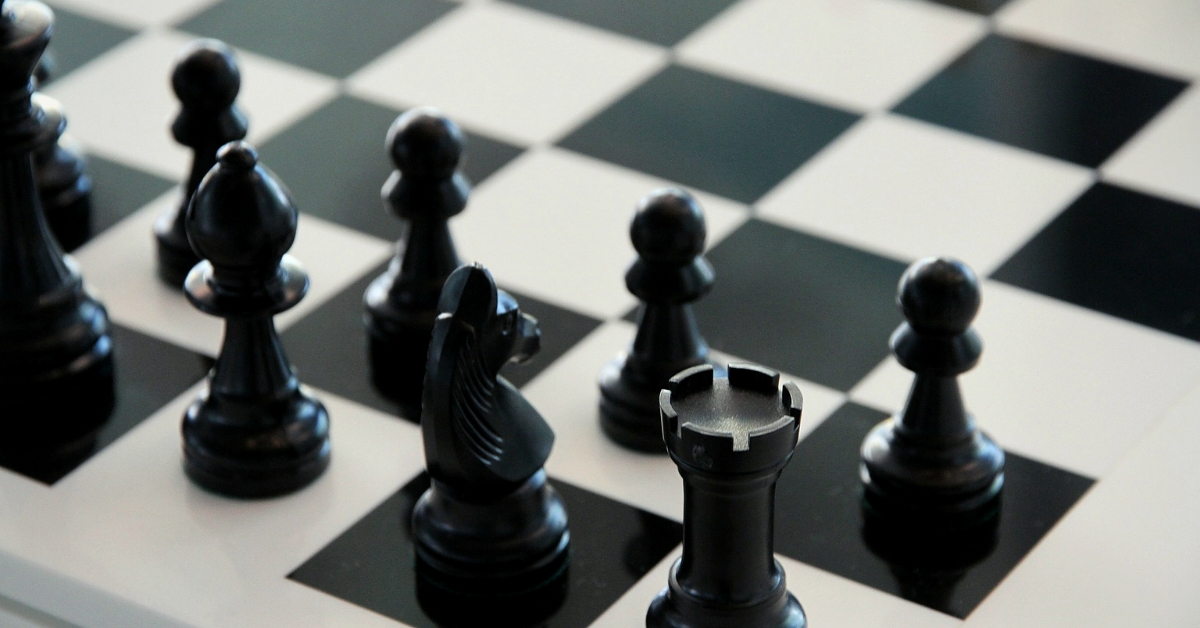 Universally known as Chess, this has been the ultimate mind game, with its origin being traced to the 6th century.
Although its inception continues to be a topic of historical debate, many claim that its precursor, known as 'Chaturanga', originated in India during the Gupta Empire.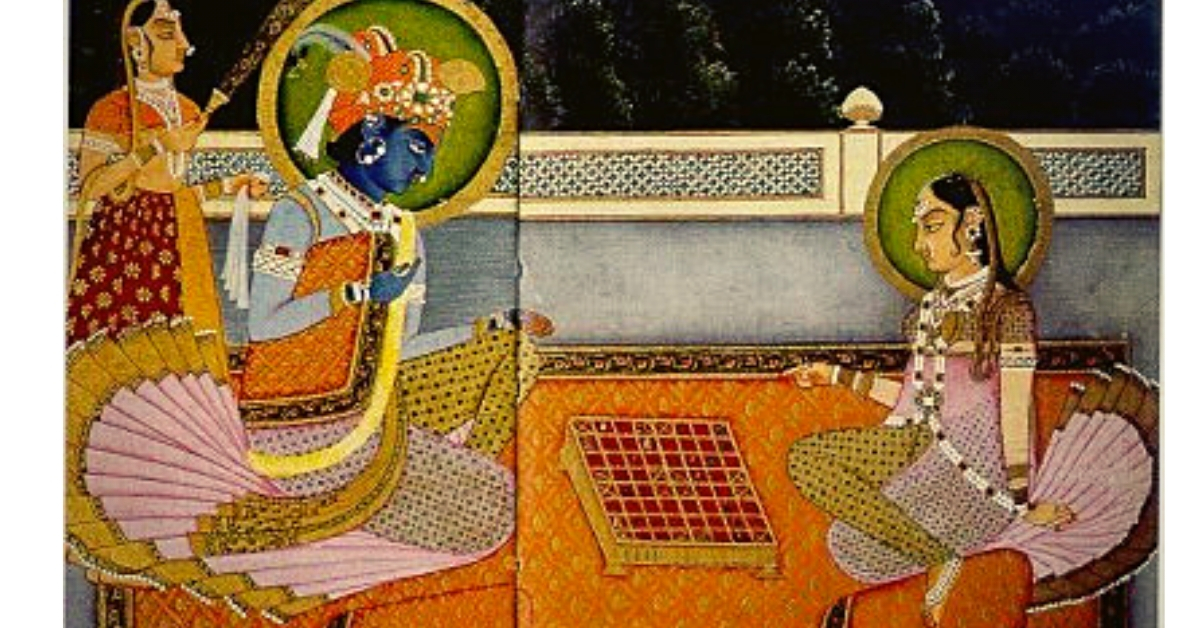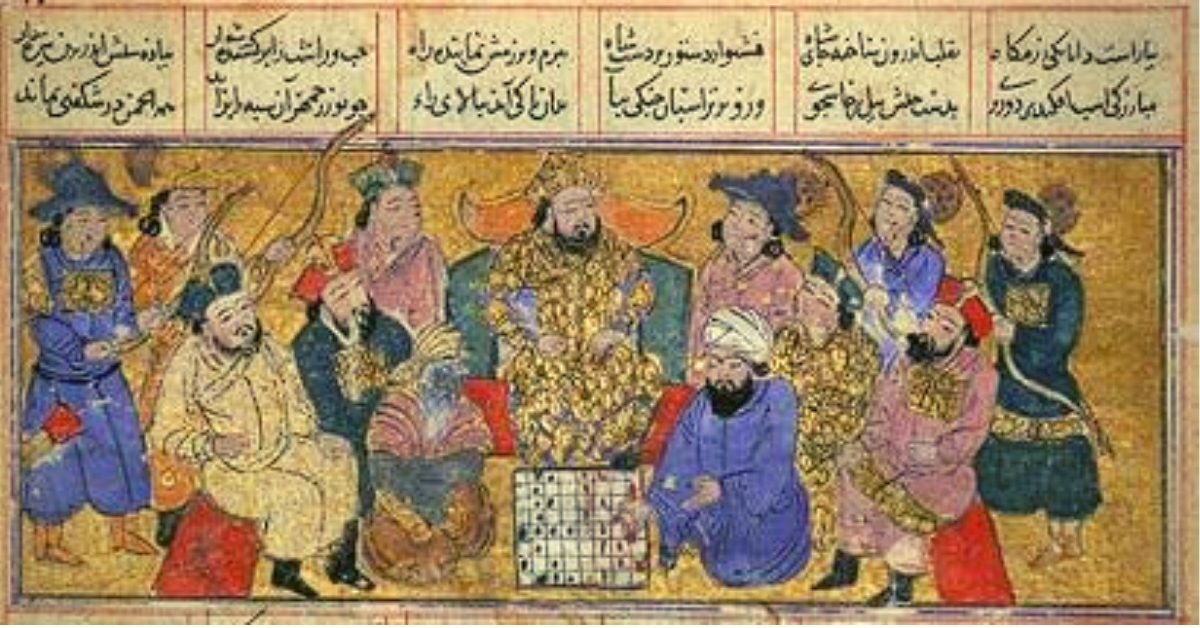 With the tides of time, the chaturanga, loosely translated as four divisions of the military–infantry, cavalry, elephantry and chariotry–travelled across the Indian ocean to seat itself among the Persian elite as 'shatranj'. Eventually, it evolved into modern day chess with its pawn, knight, bishop and rook, respectively.
After dwelling in the realms of black and white for thousands of years, chess has finally found its third layer of complexity, a grey component, quite literally!
Called the Triwizard, this unique version, with tri-coloured chess pieces (white, black and grey) involves complex permutations to make it a battle between three, and not the usual, two kings!
The seed of the idea to integrate three players came to five-year-old Aditya Nigam, while immersed in one of his usual chess championship games at home.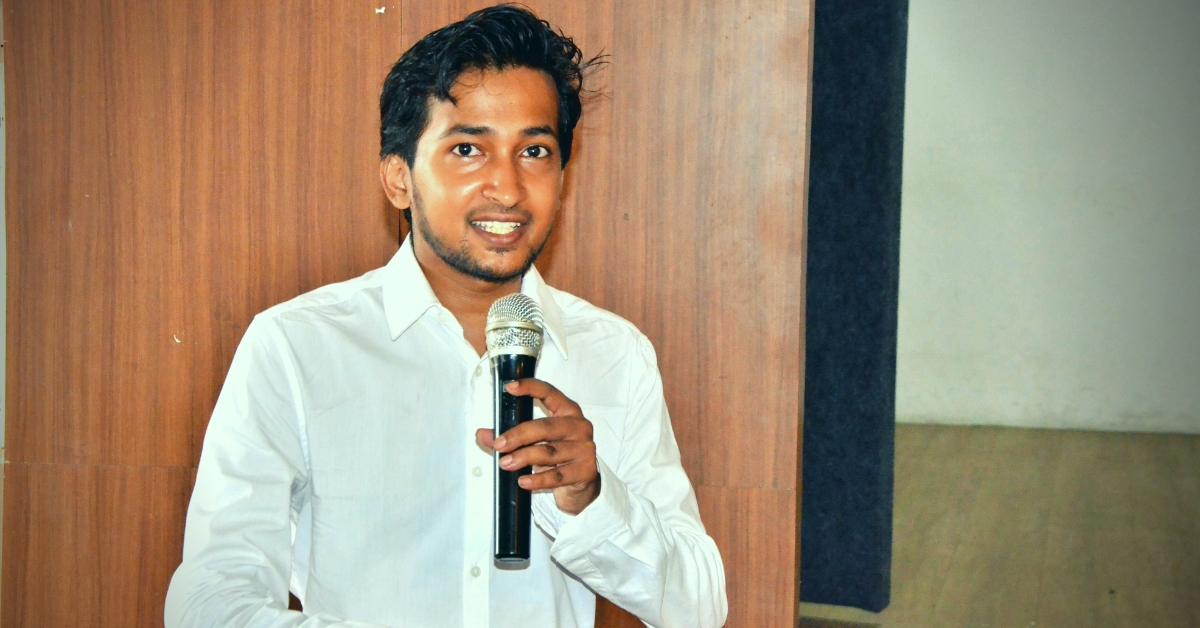 "When I was younger, I usually played with my brother and friends. Sadly, in such situations, either one of us had to wait and be a spectator. And, of course, nobody liked it. That got me thinking on why chess can't be modified so that the excitement increases with more players? Although a random thought, it stayed with me for years. After my first year of engineering, I began to pour myself into finding a way out," says Aditya, while speaking to The Better India.
---
Check out Triwizard Chess on The Better India Shop.
---
Brewing up a chess-revolution of sorts, he began his research from 2011, and worked on calculating the code that has the potential to take chess to the next level!
"The main intent was to add value to a game which has enthralled the world. This version combines all the infinite possibilities of classic chess but with complex psychological elements. Here, alliances can be formed and broken amongst players, at will. While the rules have been kept almost same as the mainstream game, we have made it much more challenging because one player can now checkmate two players at the same time!" says Ashish Nigam, co-inventor and Aditya's brother.
His passion soon took form as his alma mater, IIT Roorkee organised the first-ever three-player tournament using his invention, the Triwizard Chessboard in August 2018.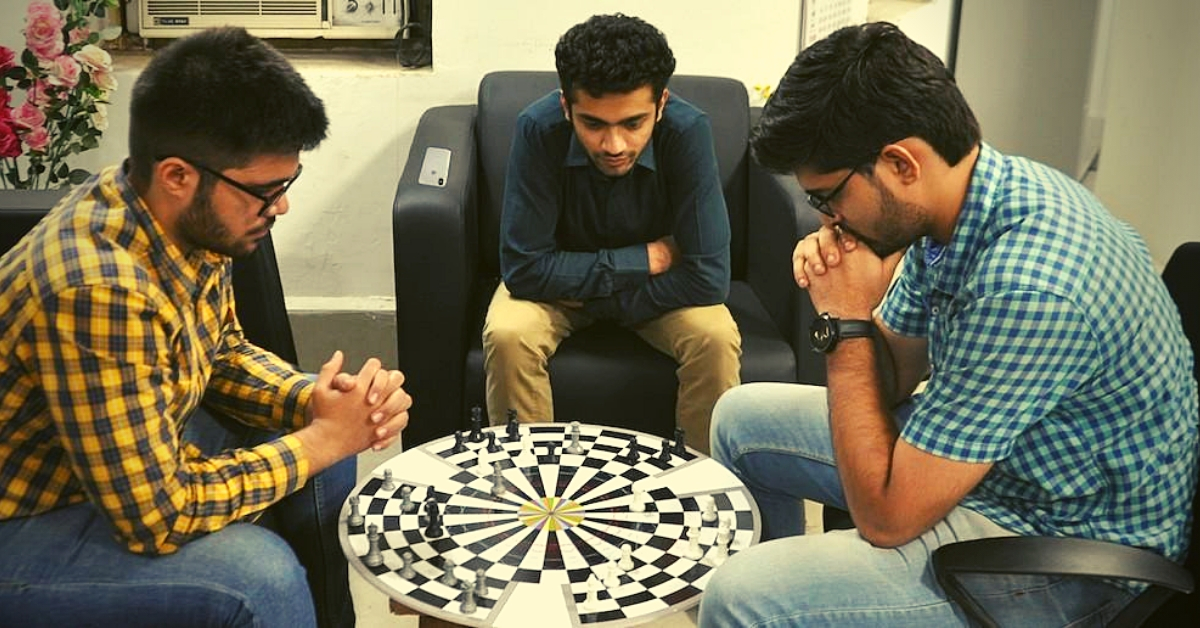 Speaking about the game, one of the winners, Vivek Varma, says, "In this version, the complexity of the match meets new heights as you now have to battle two minds. You have to take care of attack and defense at the same time, while quickly calculating and making your moves. What makes it even more challenging is that you can't use your old theories or strategies to win this game. Triwizard chess demands that its players be quick and on their fingertips at all times!"
Aditya adds, "The idea was to encourage chess among youngsters by increasing the number of players. The rules, however, are unaltered, where the white plays first, followed by the grey, and then the black, while moving clockwise. The fact that the viewer is now a player as well changes the dynamics of the game as it tests a player's survival and killer instincts, all at once," shares Aditya.
After starting a financial technology-based app, Passbrook, two years ago, Aditya is now moving towards making Triwizard chess a full-fledged venture, aimed to revolutionise the gaming industry.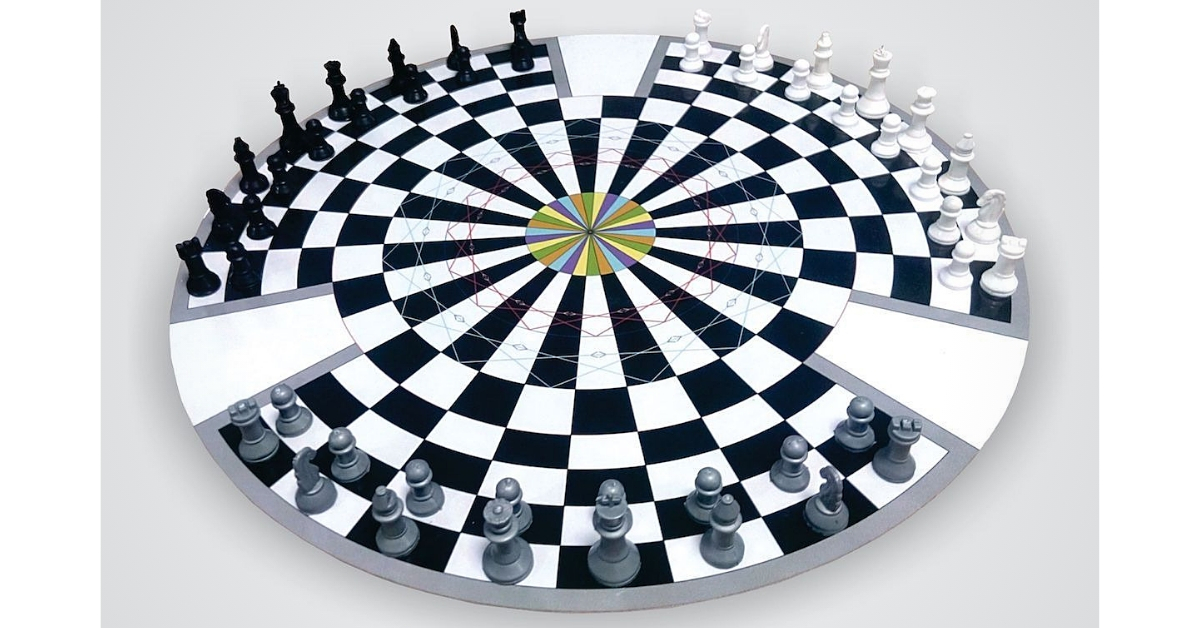 However, like most innovation startups, the journey of creating the unique game was full of roadblocks.
"From people discouraging me to logistical issues, a lot of perseverance, patience, hard work and familial support has gone towards making this possible. At one point, when everything, from research to prototype design, was ready, we were pushed back because of lack of resources. Convincing the manufacturers to create a custom chessboard with chess pieces, and that too in limited quantities was a challenge. But eventually, all the pieces fell into place," continues Aditya.
Although available only in physical form, Aditya plans to launch the online version soon, where players will be head-to-head against the computer.
---
Also Read: This 24-YO Visually Impaired Chess Player From Gujarat Just Created History!
---
In addition to this, he is also organising special training and grooming classes for Triwizard chess, to introduce and enthrall the world about the new game.
"Chess is believed to have originated in India, and I hope that with this invention, we will be able to hold an international Triwizard chess tournament in India, adding another feather to our glorious hat!" he concludes.
Kudos to you, Aditya.
To know more about on Triwizard chess, write to him on aditya@triwizardchess.com.
(Edited by Shruti Singhal)
Tell Us More
We bring stories straight from the heart of India, to inspire millions and create a wave of impact. Our positive movement is growing bigger everyday, and we would love for you to join it.
Please contribute whatever you can, every little penny helps our team in bringing you more stories that support dreams and spread hope.