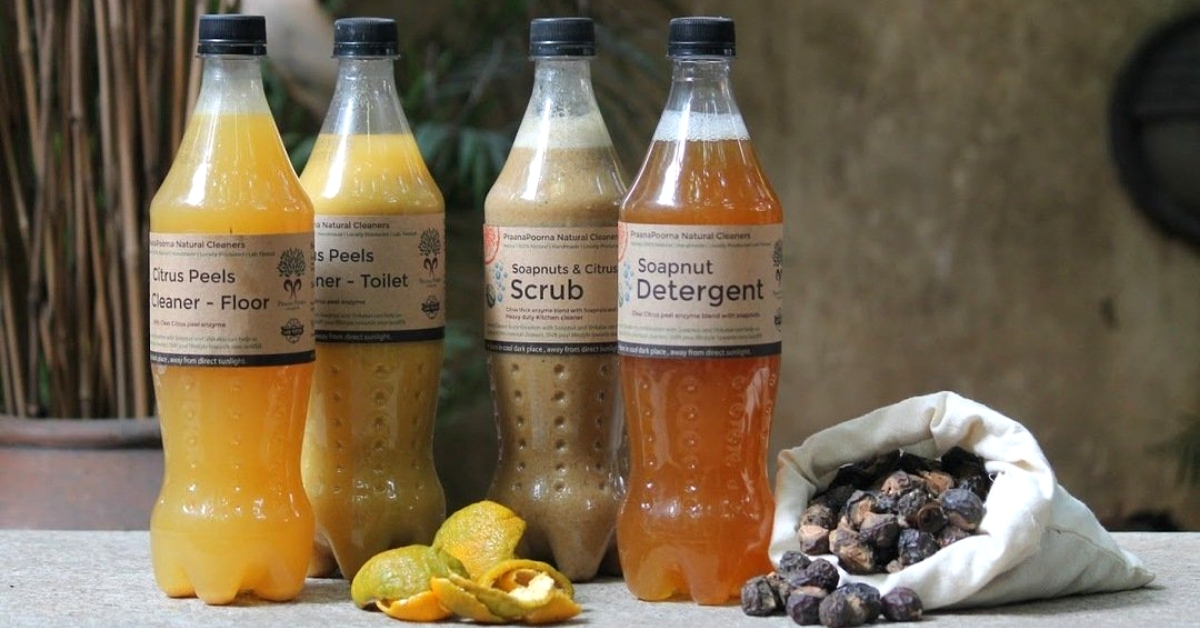 A pocket-friendly way to protect lakes from toxic chemicals, bio-enzymes are efficient multipurpose cleaners that can be used to clean bathroom floors, dishes and even laundry. And all you need are fruit peels and jaggery!
Over the past few years, Bengaluru has been facing a very peculiar yet worrying problem – the frothing of lakes. The foamy layers of clouds floating atop the lakes are visible throughout the year but get especially aggravated during monsoons. As the winds grow stronger and water levels increase, this polluted froth then spills over on to the streets and even houses.
The sudsy foam is a direct result of commercial and residential effluents being channelled to contained water bodies. Media reports state that the foam is not only toxic in nature but also carcinogenic, exposing the general public to known and unknown risks.
While industrial waste is a mammoth issue that needs to be addressed, S Vishwanath, a water conservation expert in Bengaluru says that we also need to look into our own homes to find the cause of this pollution. ". . . it is domestic waste that we need to worry about because it forms 90 to 95 per cent of the waste that is dumped in lakes," he told the Hindustan Times in 2017.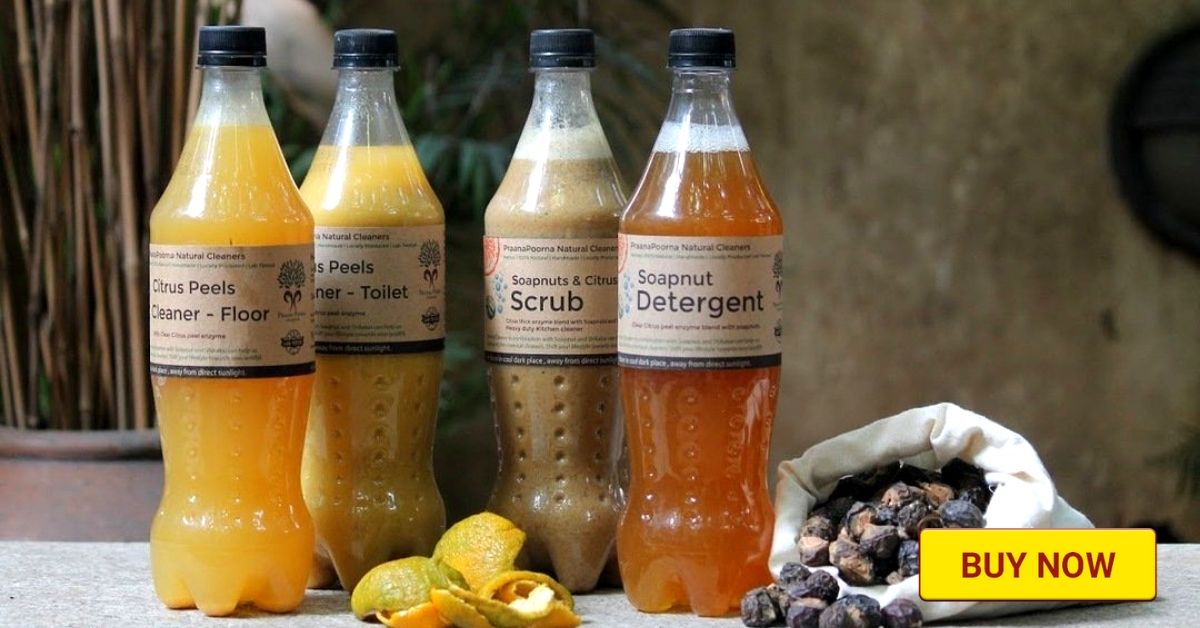 When it comes to the topic of pollution, we only think of the plastic waste filled to the brim in our dustbins. We tend to overlook the lethal chemicals present in floor cleaners, toilet cleaners and detergents we use daily that are more insidious in their attack on the environment.
Whether in minute quantities in terms of the residue left in the bottles or the larger amounts that are flushed every week, the toxins accumulate day after day and house by house.
When let into the lakes and ponds in our city, they pollute landfills, lakes and rivers, damaging entire ecosystems and causing irreversible harm to everyone living around these sites.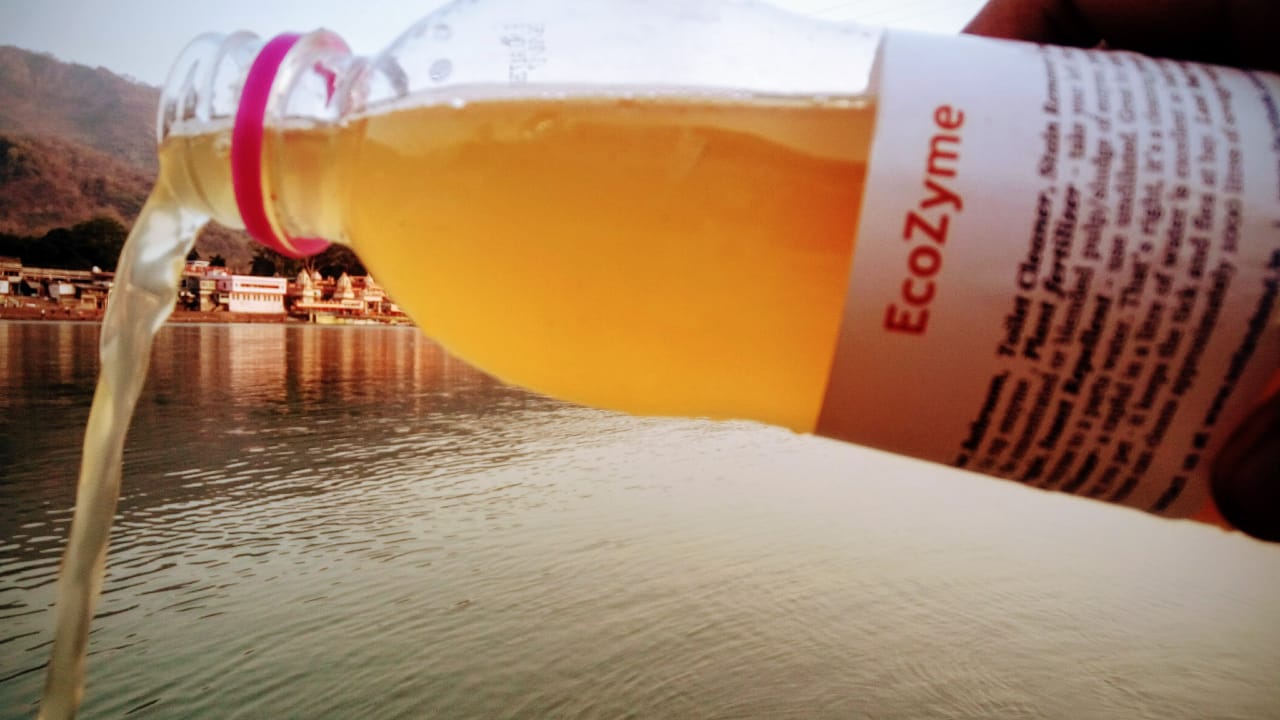 For the enlightened, it is not only the concern for the environment that drives them to adopt eco-friendly alternatives for the chemical-laced daily use merchandise, it is also the worry for their own well-being. However you slice it, it will be hard to argue that mass manufactured chemical products are in any way better than their green alternatives.
The Better India got in touch with Priti Rao who runs 'Soil and Soul', a Bengaluru-based organisation that teaches people how to make bio-enzymes at home. She had an interesting perspective to share about why we must give away our chemical cleaners for bathrooms and opt for natural alternatives instead.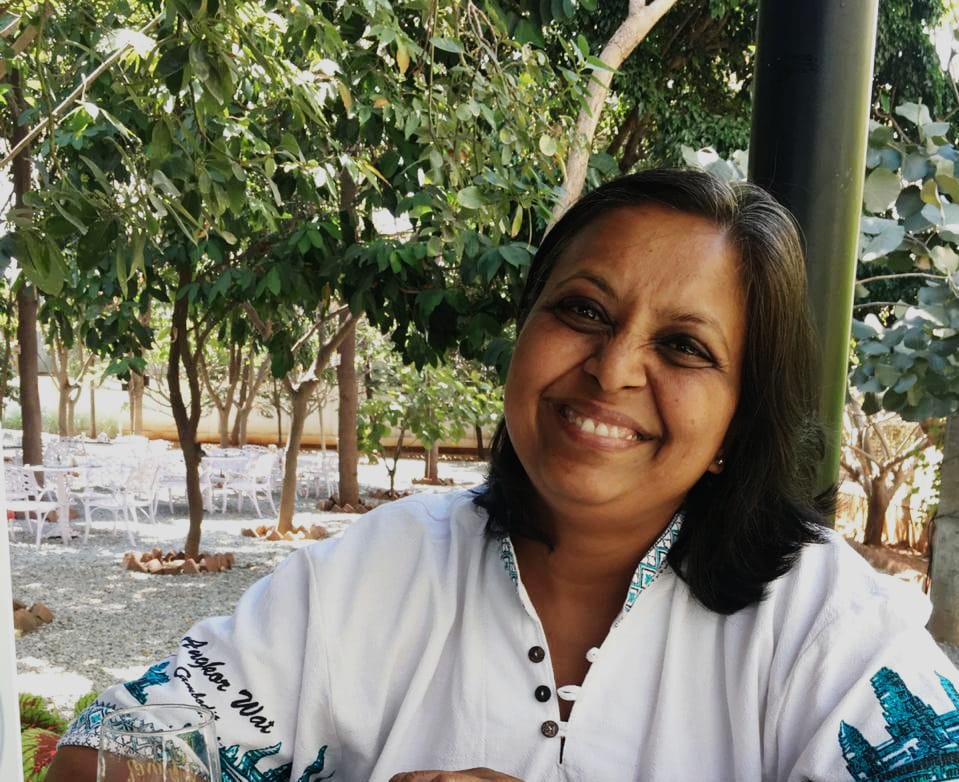 "The earth is a living planet because of its big creatures as well as the micro-organisms. When we pour chemicals over these micro-organisms that are in our bathrooms, we are killing them off instantly. It may solve the problem in our commodes, but it creates a bigger one as the water is flushed down the sewers.
Why do the lakes and ponds in Bengaluru stink? It is because of a lack of these living micro-organisms. 95 per cent of the organisms are actually beneficial for us and for the remaining 5 per cent, we pour several millilitres of toxins over it.
"Natural enzymes on the other hand, solve our domestic problem while not creating any new ones," she explained.
But, how do you switch to chemical-free floor cleaners or detergents? The answer is bio-enzymes and they can be made at home using fruit peels!
Here's how: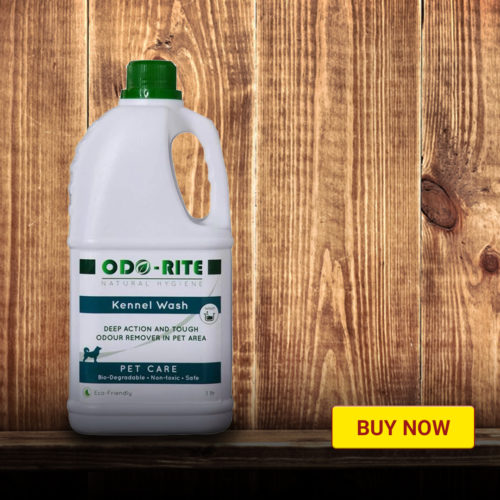 Vaijayanthi K M, a blogger from Bengaluru says that the trick is to remember the ratio, 1:3:10- jaggery to citrus peels and water. Since the bio-enzymes are natural cleaning agents, you need not be completely accurate in the measurements but make sure you don't stray away from them too much either.
Enzymes are organic substances that quicken decomposition and help us get stains off any surface. You must be familiar with floor-cleaners and toilet cleaners available in the market. Bio-enzymes essentially do the same job, but using only natural products.
---
You may also like: Bengaluru Techie Single-handedly Revives Lake in 45 Days, Plans to Save 45 More by 2025!
---
"Chemically, the Bio Enzymes are a mixture of complex organic substances such as proteins, salts and other materials that are by-products of the bacteria/yeast (naturally occurring) that we use to make the Bio-Enzyme," says Vaijayanthi.
The combination of jaggery, citrus fruits and water helps release proteins that hasten the decomposition process.
Here is the recipe to make bio-enzymes at home: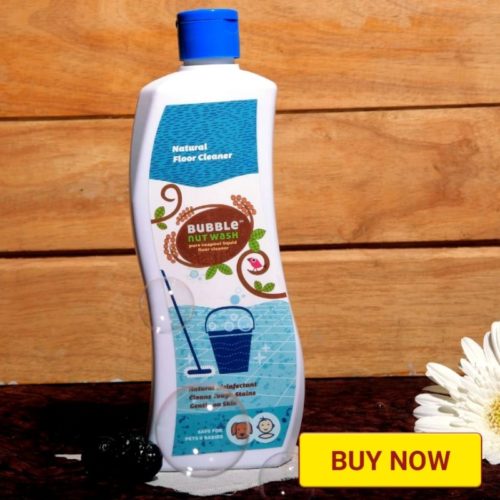 Ingredients: 1 part jaggery, 3 parts lemon and orange peels, 10 parts water. (You can use a cup, mug or vessel to measure your ingredients according to your needs).
Method
Heat the water in a vessel and start adding jaggery.
Make sure the jaggery cubes are cut into small pieces to ensure they dissolve quickly. Keep stirring till all the jaggery is dissolved.
Once dissolved, let the solution cool till it reaches room temperature.
Meanwhile, fill a plastic bottle with the peels. (Make sure you use a plastic bottle because unlike metal or glass, the plastic will allow the gases that form during chemical reactions to expand. This is also a great way to reuse disposable plastic bottles at your home).
When the jaggery solution attains room temperature, fill it in the bottle along with the peels.
Now we just have to wait patiently.
The cap needs to be air-tight to allow uninterrupted chemical reaction. However, if the bottle you are using has a small opening, make sure you open the cap twice a day to release the gases formed.
The first batch of bio-enzymes takes about 90 days to prepare. The next batch, however, can be quickened if you use a part of the old batch with the fresh one.
As is normal with most eco-friendly, green products, you will need to be patient for its preparation.
---
You may also like: Daughter's Skin Allergies Inspires Bengaluru Mom to Make 'Homegrown' Cosmetics!
---
"The jaggery accelerates fermentation and is used in a very small quantity. So the bio-enzymes do not attract any insects. Neither does the product stink. It just has a mild odour of the fermented fruits. But the best part is that this product is very versatile and can be used to clean floors, bathrooms and even vessels and for gardening. The concentration of the solution needs to be altered according to its use," Priti said.
In this consumer-driven world, most products are available at your fingertips. But a closer look at their ingredients and process of manufacture will reveal how harmful they are to the environment.
For the first batch, you may have to wait for three months but soon enough, you can make a batch every month and use it to clean floors and your bathrooms. Zero-waste, eco-friendly living is achieved one step at a time and while we will strive to bring you more green-solutions that can be implemented at home, we hope that bio-enzymes facilitate this change in your lifestyle.
(Edited by Saiqua Sultan)
Like this story? Or have something to share? Write to us: contact@thebetterindia.com, or connect with us on Facebook and Twitter.
We bring stories straight from the heart of India, to inspire millions and create a wave of impact. Our positive movement is growing bigger everyday, and we would love for you to join it.
Please contribute whatever you can, every little penny helps our team in bringing you more stories that support dreams and spread hope.