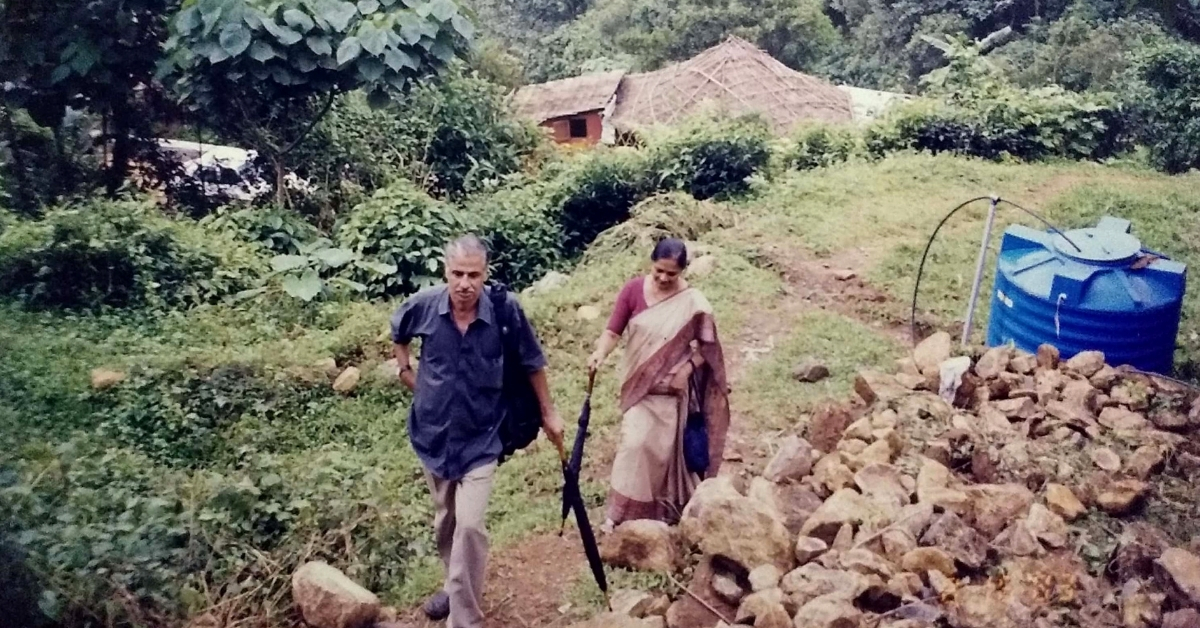 A paradise for plant lovers, Little Flower Farms in Vagamon stands testimony to one family's commitment to restoring ecological balance over two long decades.
Known for its never-ending stretches of verdant meadows, breathtaking ravines and lush forests, Vagamon is amongst the most sought after hill stations in Kerala.
While the tiny plantation township has been slowly gaining popularity across the country in recent years, Vagamon has always been the place where Malayalis would head out for some peace away from the over-crowded streets of Munnar and Ooty.
This British established town has today become a tourist hub bursting at its seams with resorts and hotels marketing it as the ultimate destination for honeymooners!
However, as a locale hits the jackpot on the tourism radar, it ends up losing the very land and its biodiversity that initially brought people to its midst. More resorts and retreats mean clearing of natural expanses leaving the fate of the local flora and fauna hanging by a thread.
Travelling must not come at the cost of our environment making it imperative for service providers to practice sustainability as a priority and not just as an option.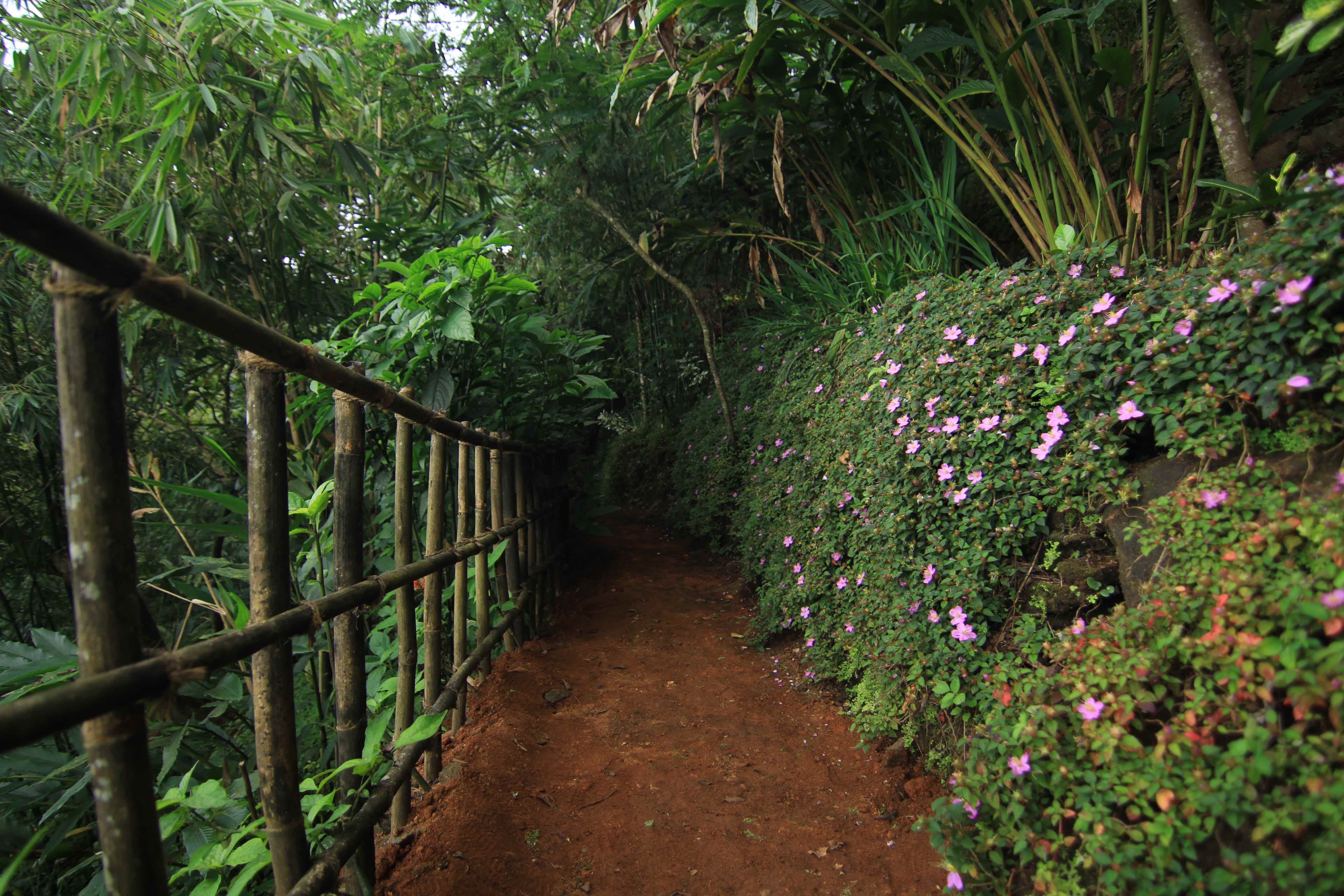 In my pursuit to find such a haven, I stumbled upon Little Flower Farms, a homestay nestled deep in the forested swathes of Vagamon that has been silently restoring the ecological balance to a rapidly degrading landscape for nearly two decades.
It all began in the early 2000s, when the husband-wife duo, K J John and Kochuthresia Thomas had retired from their respective fields of work and decided to set out on an unconventional path.
While John had been a Divisional Engineer with BSNL, Kochuthresia used to be a Botany professor at All Saints College in Thiruvananthapuram.
Little Flower Farms began its journey as a biodiversity conservation initiative, with the couple's primary intention centred upon creating a self-sustained living environment in a patch of land.
Under the watchful eyes of Kochuthresia and John, the degraded landscape slowly and steadily turned into the bio-diverse space that it is now.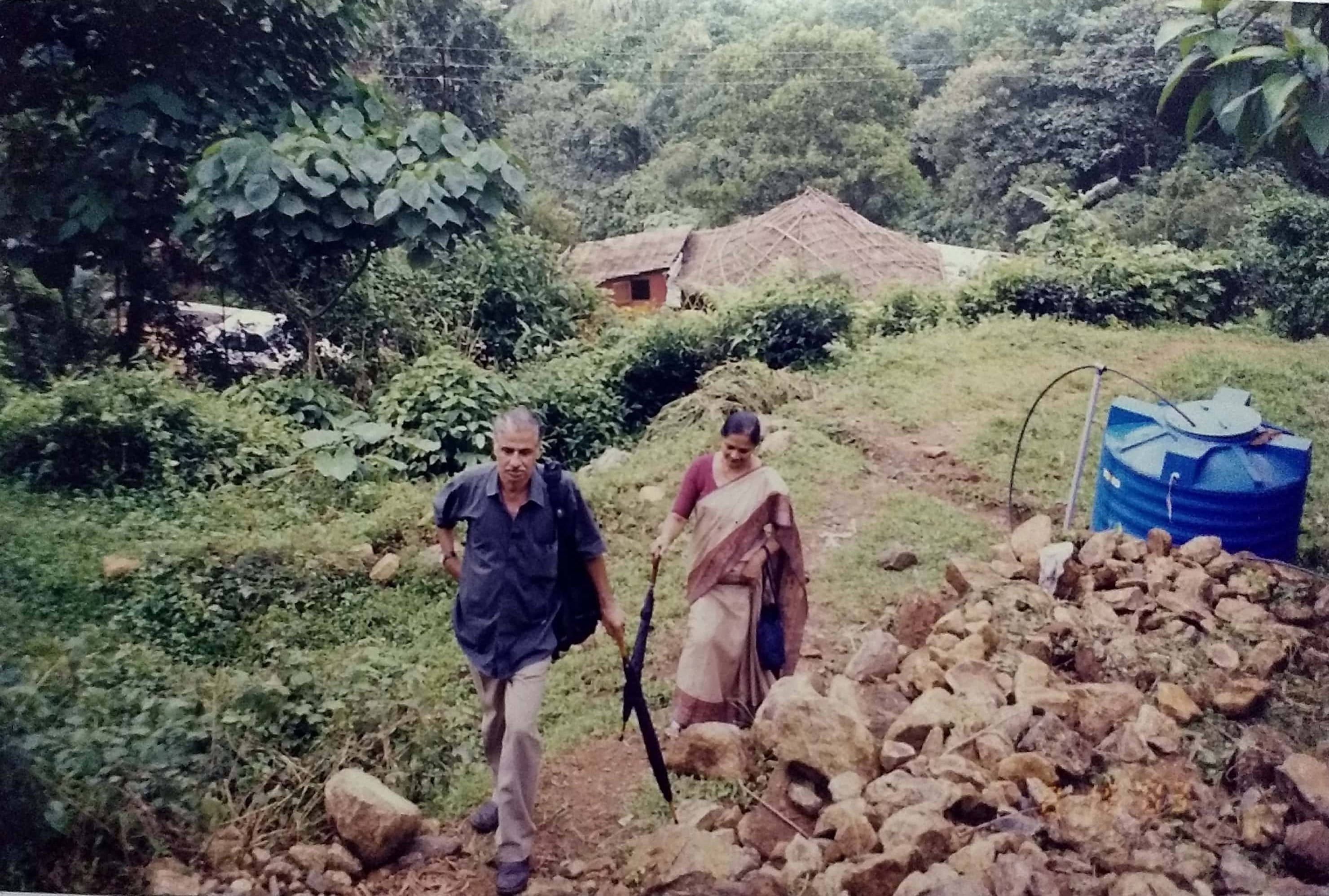 The farm today supports a diverse array of native and exotic plants numbering several hundred species. Tucked along trail bends are pine groves, bamboos, ferns, clusters of zingibers, aralias, bromeliads on rock faces, aroids, heliconias, and the occasional wild orchid.
"The farm project got off the ground in the days before Vagamon became a tourist hub. The main reason that drove them to do so were the scores of unemployed people in the vicinity who were struggling to put meals on their table. They took it upon themselves to make sure they were provided work through the farm," says Thomas John, the couple's son, speaking to The Better India.
After having left their respective jobs in investment banking sector and retail/ad film production, Thomas John and his wife, Rekha joined Kochuthresia to run the homestay .
K J John sadly passed away in 2016.
"Our flora diversity now extends beyond several hundred species and includes both endemics and exotics. To sustain our Eco-Restoration and Biodiversity Conservation project, we chose to convert our home and surroundings into a farm stay," explains Thomas.
So what were the different steps and practices that they had undertaken to ensure biodiversity restoration and conservation in the region? Thomas breaks it all down for us: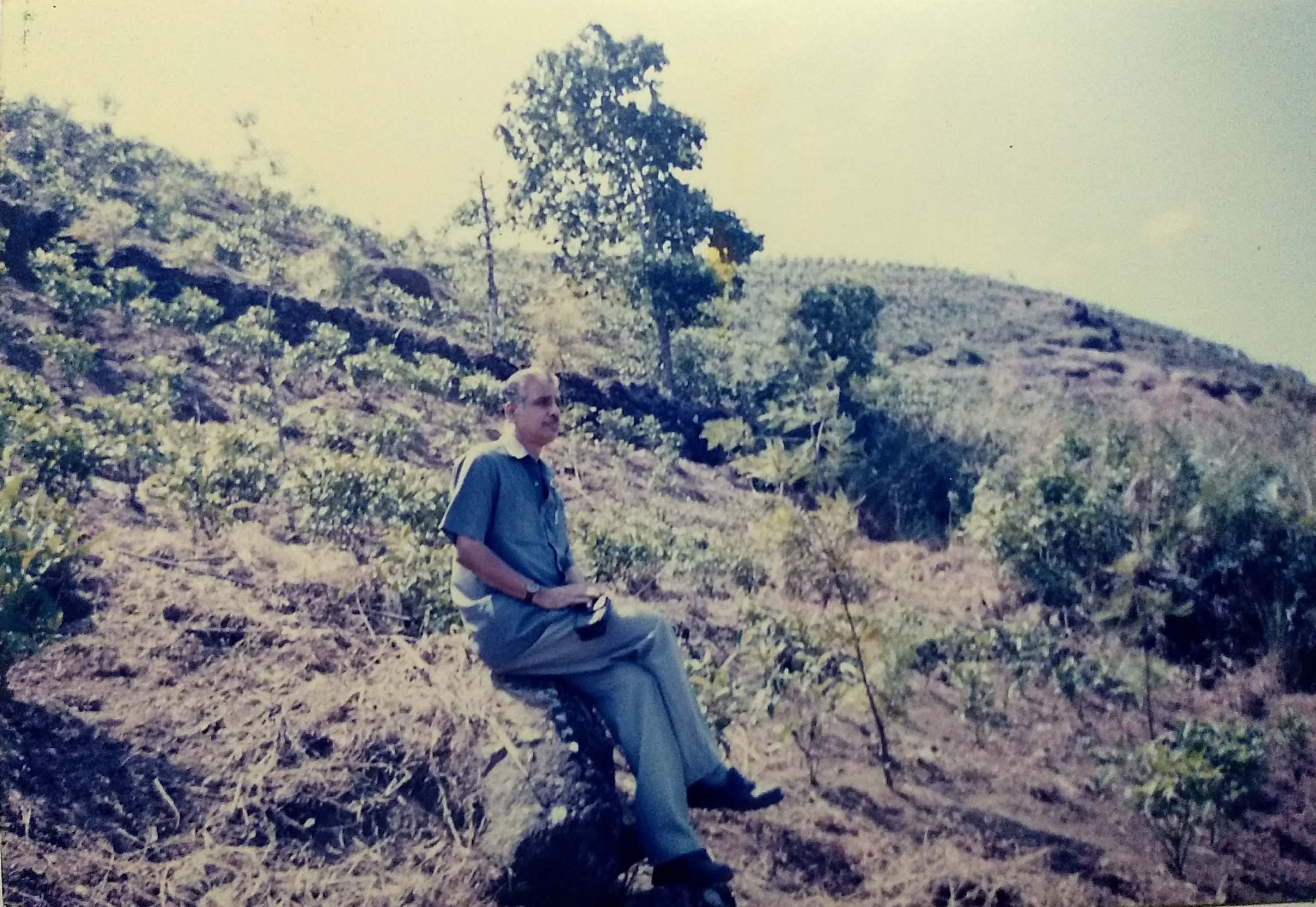 Phase 1: They started with planting flora species native to the Western Ghats and from different parts of the country. Most of the first saplings never survived due to topsoil degradation, shallow soil in many areas and adverse weather conditions. Slowly, they got a better understanding as to which species could survive and the ones that would not. Tea shrubs were allowed to grow tall so that birds could find a perch in an otherwise heavily fragmented landscape of Vagamon.
Phase 2: Their next course of action included terracing, done in order to stop soil erosion as well as check runaway water. Cowdung, compost, leaf litter—these were all added to increase the fertility of the soil. Mulching became a regular practice. Alongside, they also practiced rainwater harvesting to ensure sufficient water during the summer months for the farm.
Phase 3: Once the soil started becoming nutrient rich, and they had enough water to make sure that the biodiversity survived during the summers, they began bringing in more of the native species as well as exotic flora.
Pockets were identified and left alone so that native grasses could also come back and thrive. They also collected all plant species (including shrubs, trees, and grasses) from the nearby forests and introduced them to the farmstay.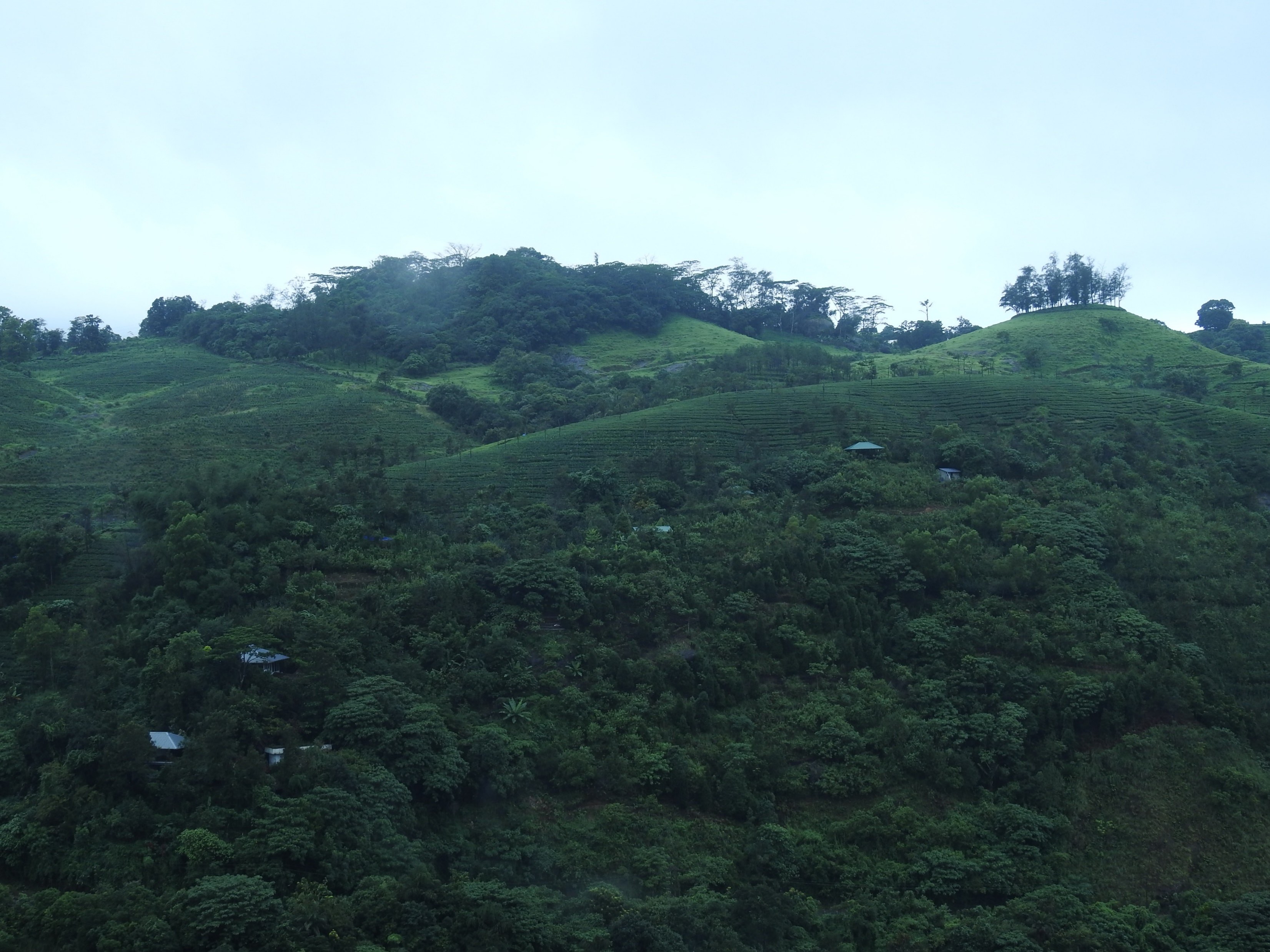 Spread over eight acres, Little Flower Farms offers not only a farmhouse experience in the midst of a natural environment but also an outdoor living experience through camping along the upper slopes of the farm that have some exceptionally scenic panoramas.
Alongside, hiking trails are marked out within the property, all the way up to the cliff on the western end and descending to the stream past reed thickets and Shola trees. There are pockets of vegetable and spice gardens as one walks along the trails.
But these features are not what make this homestay truly remarkable. The farm is distributed into factions with rustic names like Urava, Kalari and Thattakam, with each section offering something unique that would appeal to all kinds of travellers.
"Urava is our farm's best-kept secret. During the monsoons, water fills up in a pool created to hold what emerges from a spring above. On the other hand, Kalari is perfect for those getaway retreats from work, private celebrations or a get together with old friends. This is where you want to unwind, listen to your favourite music, or better still, the music played by nature. At the highest point in our property, we have Thattakam—a semi-outdoor wooden deck overlooking the valley, opposite to which are slopes that are covered by Shola forests and grasslands. The space can be utilised for anything–meditation, catching the sunrise, practicing yoga, reading a book, or letting your creative juices flow through art," shares Thomas.
As for the food, much of the dishes offered at the farm are prepared using fish, farm fresh vegetables and fruits.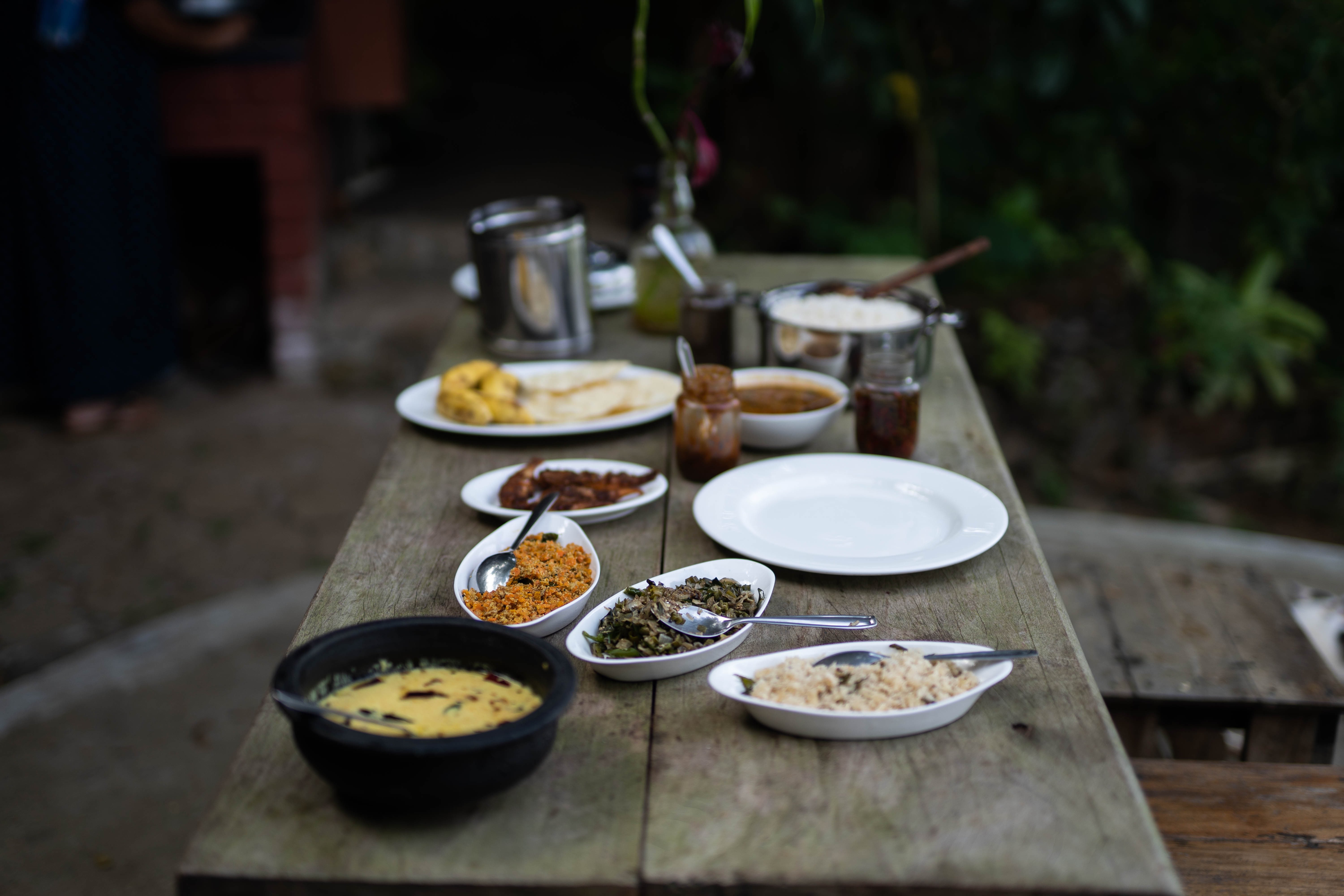 "Chicken and other meats are sourced from small farms in the neighbourhood. For the fruitarian among you, there are seasonal harvests of rose apple, jackfruit, guava, passion fruit, mango, and pineapple. Fruit preserves and jams, homemade wines, ghee, pickles and honey made from farm produce are all available at the farmhouse for sale depending on the season," he proudly mentions.
Because there is so much that goes on in Little Flower Farms, we ask Thomas how they manage the farm. "The space is single-handedly managed by our family. The daily care and maintenance of the property are ensured by a small community of people who live within the vicinity of the farm. They have been with us since its inception and are the true pillars of Little Flower Farms," he adds.
The family's unwavering commitment towards ecological conservation spanning two decades while offering travellers a haven away from the noisy cityscapes is genuinely admirable, especially in these dire times of rampant deforestation and depletion of natural resources.
Thomas shares that it has been an unpredictable and incredible journey and it would be a tough ask to summarise it in words.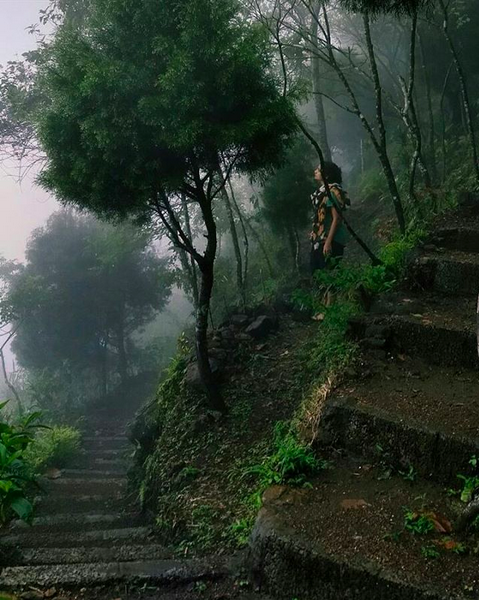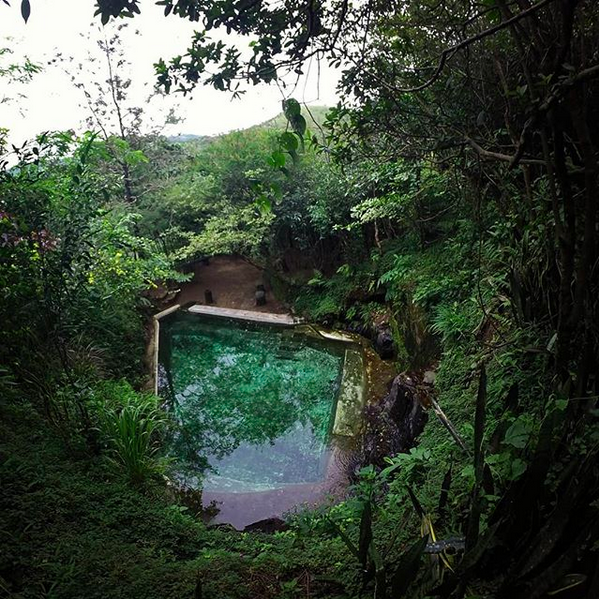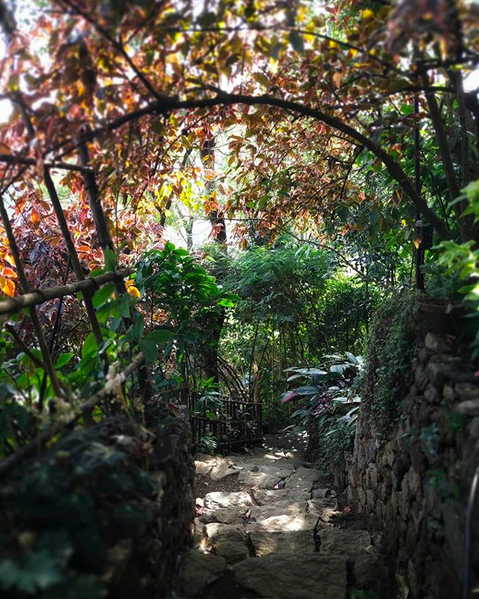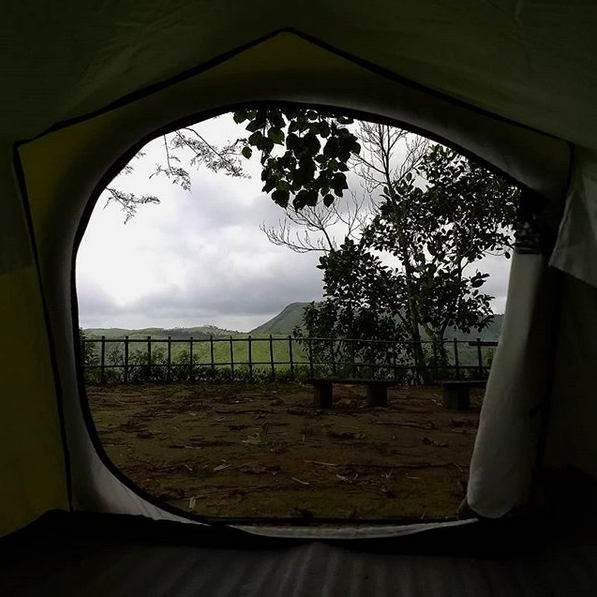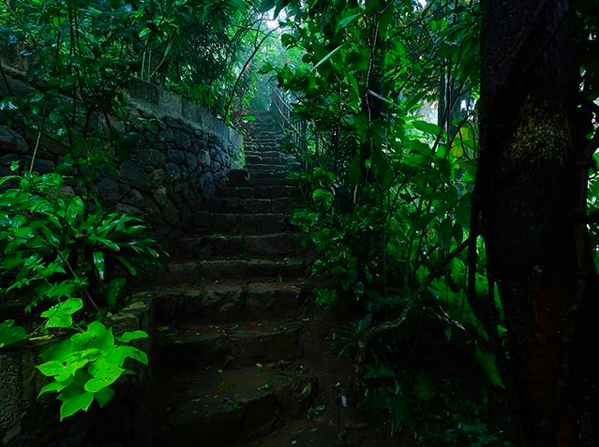 "Now when we look back we still cannot stop ourselves from being astonished as to how nature has taken over and completely changed the ecosystem in such a short period. Unpredictable, when you are dealing with nature daily, there's a certain amount of uncertainty we have grown accustomed to. Be it the monsoons, the windy seasons or the summers; each come with their share of concerns that keep us on our toes throughout the year. There are many plant species susceptible to heavy rains, while there are some vulnerable to heavy winds and others to the dry summers. Each has to be taken care of individually and nurtured to ensure its survival," he explains.
Through Little Flower Farms, this family has been spreading a silent yet powerful and impactful message. "If two people can come together with a shared goal of sustaining life in all its forms and the rewards of that effort is visible after two decades, it is within the capability of every traveller to aspire for a greener sustainable tomorrow and work towards it," Thomas says.
---
You may also like: A Farm That Will Live Forever: Meet the Couple Teaching This Special Technique!
---
As for further plans, they hope to become a model for future biodiversity conservation and reforestation initiatives. "A place where progressive thoughts are welcome, a meeting place for free thinkers and doers who want to collaborate and ideate together towards a greener tomorrow," he concludes.
With the will to strive, passionate commitment to a cause and finding creative ways to solve it, nothing is impossible, and this family's efforts for conservation and biodiversity restoration indeed lay testimony to that.
If you wish to visit Little Flower Farms, you can check their website for more details. You can also look up the amazing things that happen there on their Instagram handle.
(Edited by Saiqua Sultan)