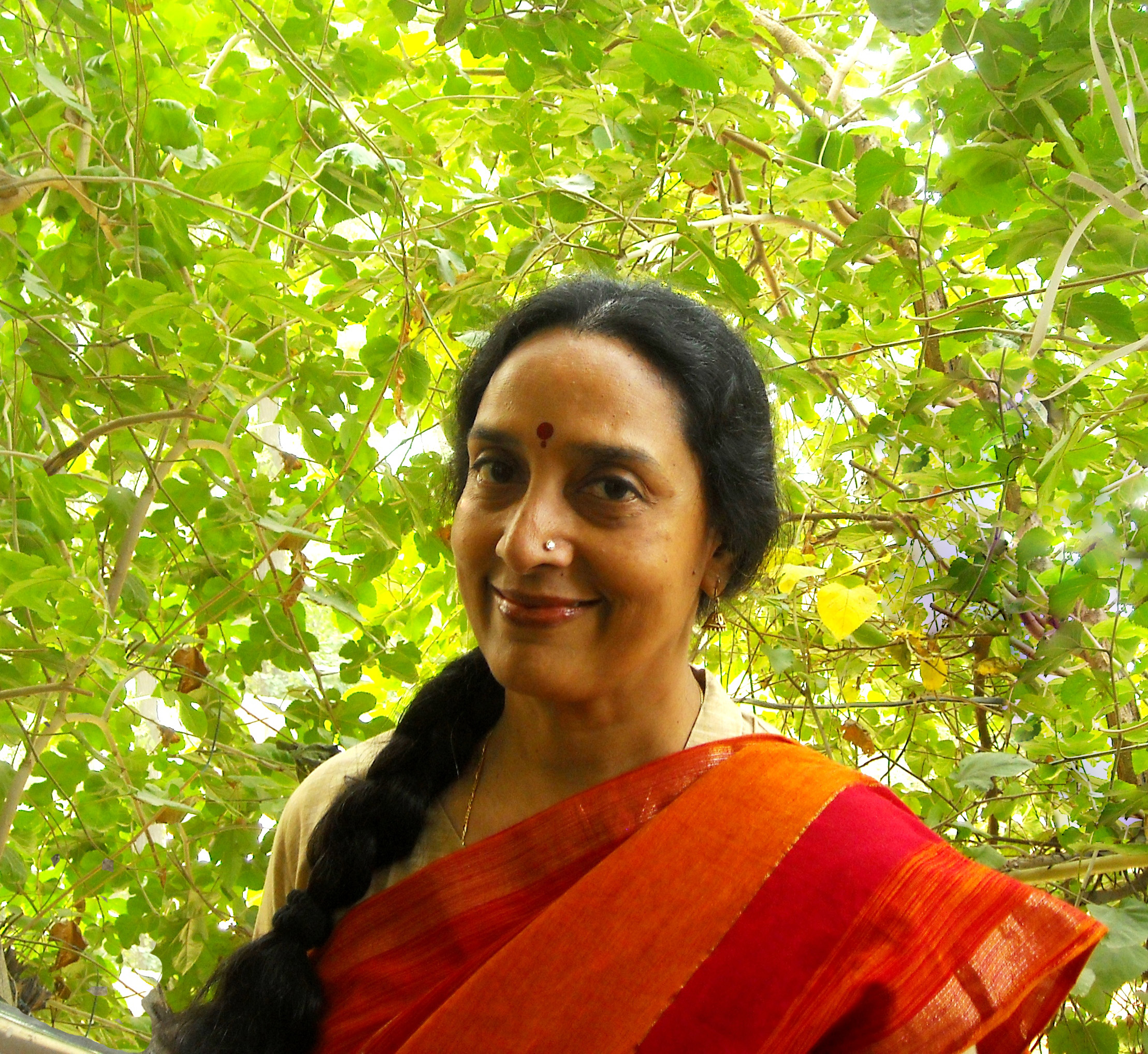 "An ideal translation is one that stands on its own and yet is imbued with the culture of the original," says Malati Mathur as she demystifies the art of translation. An award-winning translator of vernacular literature, Mathur talks about the art, her life and much more.
"An ideal translation is one that stands on its own and yet is imbued with the culture of the original," says Malati Mathur as she demystifies the art of translation. An award-winning translator of vernacular literature, Mathur talks about the art, her life and much more.
A few years back, Malati Mathur, a PhD scholar and Professor of English at the Indira Gandhi National Open University, Delhi, wrote: 'Writing, whether fiction, poetry, essay or drama, provides a window into society. Apart from its intrinsic worth as literature, it is a useful tool in the analysis of sociological, political and anthropological facets of culture and civilisation.'
Through her brilliant English translations of works in Tamil and Hindi – notably the Thi Jaa's 'Remembering Amma' – she has opened up the rich and vibrant world of regional language literature to a wider audience giving them the opportunity to make sense of this unique legacy. Mathur has, in fact, created a niche in the world of Indian literature with her poetic writings and translations, which have won her three Katha Awards.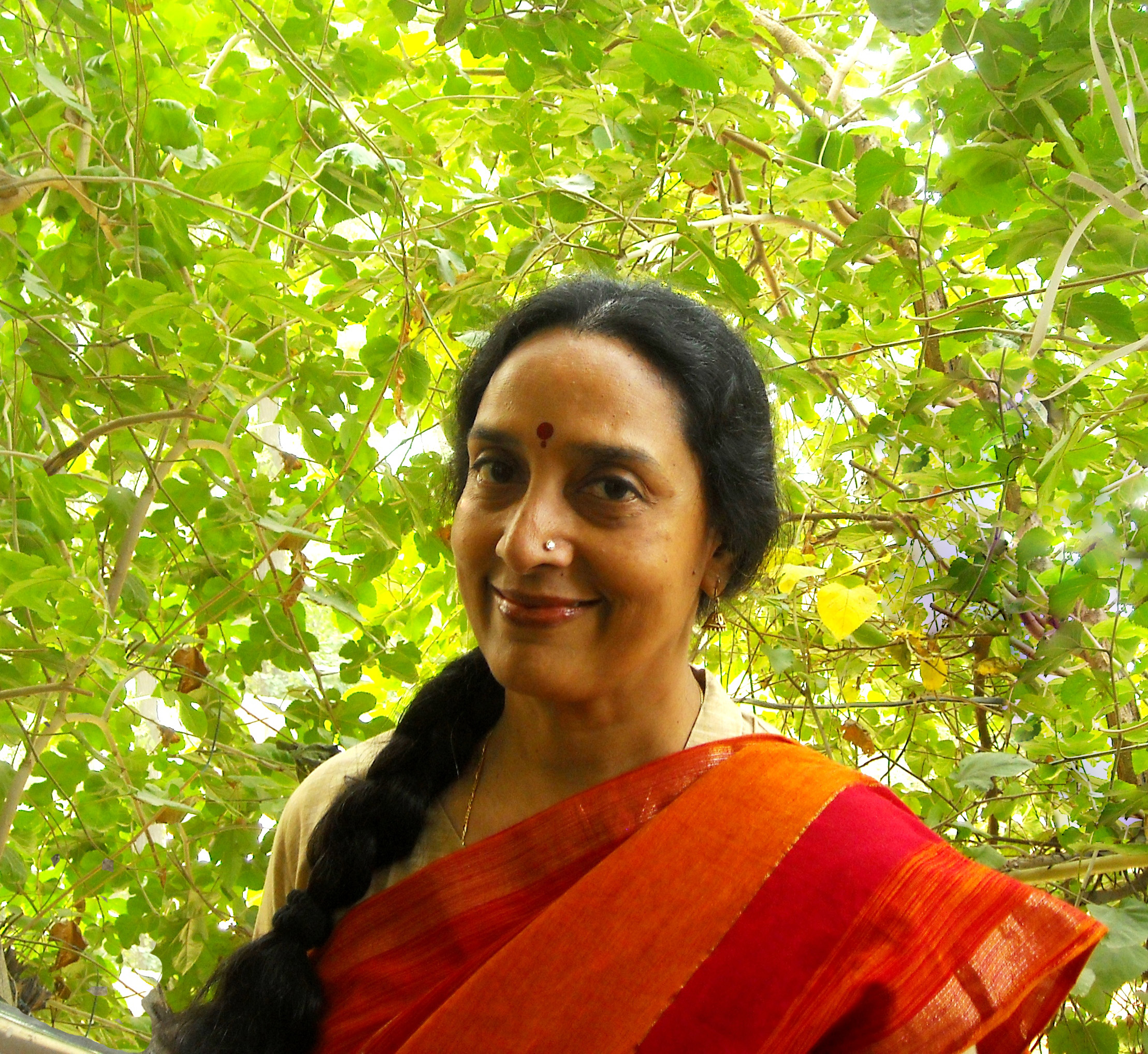 In an interview with Venkat Parsa, she talks about the importance of capturing the original culture and emotional nuances of "bhasha" writings in order to better understand the specific ambience and social milieu it comes from.
Q: You translate between three languages – Hindi, English and Tamil – and have won three Katha awards for translation. Tell us about how you developed the interest in it?
A: Born in Maharashtra to Tamil parents, childhood in Karnataka and then a shift to Rajasthan, my peripatetic upbringing ensured that I learnt to speak in more than one language and also, to a certain degree, read and write in them. But I never got to learn Tamil formally. Until my father decided to take matters into his own hands, sat me down and taught me the Tamil alphabet with its enchanting curves and curlicues rebounding on themselves for all the world, like a conch shell picked up near a temple on the shores of  Mamallapuram! My omnivorous appetite for reading did the rest, although I was unable to access any meaningful Tamil literature when we were in north India and could only read some journals (with a lot of difficulty, as spoken Tamil is so different from the written one).
When the Katha contest came up, I decided to take it up as a challenge and was delighted to get the award for translating from Tamil to English, while the Hindi to English translation won a special mention. The next two awards came my way for translating contemporary Tamil and Hindi short stories.
Q: Why do you think there is a need for translating literary works?
A: In the Indian context, translation can be described as a radically post-colonial activity, involving as it does the quest for identity and modernity. Realising that the strength of India lies in its diversity, we are now coming to terms with our diverse identities, making the attempt to establish markers in the multiplicity of language-based cultures, to make sense of our manifold legacy. The process of translating ourselves to and for ourselves (besides others) thus becomes a voyage of discovery, an articulation of selves and narratives marginalised for so long. Translation then becomes an activity of reclaiming and preserving our identity.
Q: Translations have come a long way in India, especially in terms of quality. What is the contemporary translation scene like and do you find any difference between the kind of translations being done now and earlier?
A: Ironically enough, more and more Indian readers are accessing more and more regional (bhasha) writing through English and a number of publishing houses have taken up translation in a big way, commissioning translations of regional writing – short stories, children's literature, novels, both past and contemporary. Many of the earlier translations were substandard works that slunk quietly into the market and occupied the backspaces of bookshelves as though embarrassed of their existence. All that has changed with reputed publishers such as Katha, Penguin India, Picador India, Oxford University Press and Macmillan getting involved. Today, we are worlds and theories away from when Tagore translated the Gitanjali with a Western readership in mind.
Q: What led you personally into translation?
A: Before entering the Katha contest, I had translated a short story written by my uncle, Thu Ramamurthy, and it had been published in a leading English magazine. I am prompted by the desire to share a good piece of writing with those, who cannot read that language.
Q: Tell us something about bhasha writing?
A: Bhasha writing is vibrant and rich. It takes into account the changing contours of real and imagined experience and is increasingly being written in a language and imagery that are easily accessible and not just meant for the 'intellectual' elite.
Q: How tough is it to translate bhasha literature into English?
A: While it is possible to translate directly from one Indian language to another, not all speakers of a particular language are also able to read in that language. And not all who know two or more Indian languages are competent enough to translate from one and write in the other equally well. This I can attest to from personal experience. However, it is certainly easier to translate cultural nuances from one bhasha to another, rather than into English. Dialects are by far the most difficult to translate into English. In India, practically every community has its own version of the main language. An uneducated person would use different words and phrases. Add to this kinship terms, culture-specific behaviour and vocabulary, idiomatic phrases and proverbs and you have a translation task fit for a Bheema!
Q: Do you think that mediated translations are a good idea?
A: There are many translators who are 'second-hand' translators, in the sense that they do not know the original language at all. Now, how honest such a strategy is and how faithful the resulting translation is, is anybody's guess. In many cases, I suspect it would be like the description of an elephant by three blind men… rather a lot like making love through an interpreter! While there is no denying that there is definitely an intangible something that is lost in all translations, what is retained in the case where the translator does not know the language s/he is translating from, not many of us are in a position to judge. Many translators might disagree with me and say that mediated translations are possible and that the soul of the original may still be communicated effectively. I leave it to the theorists to debate on this one.
Q: Should the translation read like an original text or should it obviously be a translation?
A: Speaking for myself, an ideal translation is one that stands on its own and yet is imbued with the culture of the original. Translated works should have the framework of the cultural ambience and social milieu they spring from and, at the same time, be rendered in terms that those unacquainted with that specific culture can share and understand. The skills of the writer and the translator should be so inextricably bound that it becomes impossible to separate the different strands. The original culture and emotional nuances should sound throughout like the sympathetic strings of a musical instrument.
Like this story? Or have something to share? Write to us: contact@thebetterindia.com, or connect with us on Facebook and Twitter (@thebetterindia).
We bring stories straight from the heart of India, to inspire millions and create a wave of impact. Our positive movement is growing bigger everyday, and we would love for you to join it.
Please contribute whatever you can, every little penny helps our team in bringing you more stories that support dreams and spread hope.
Tell Us More