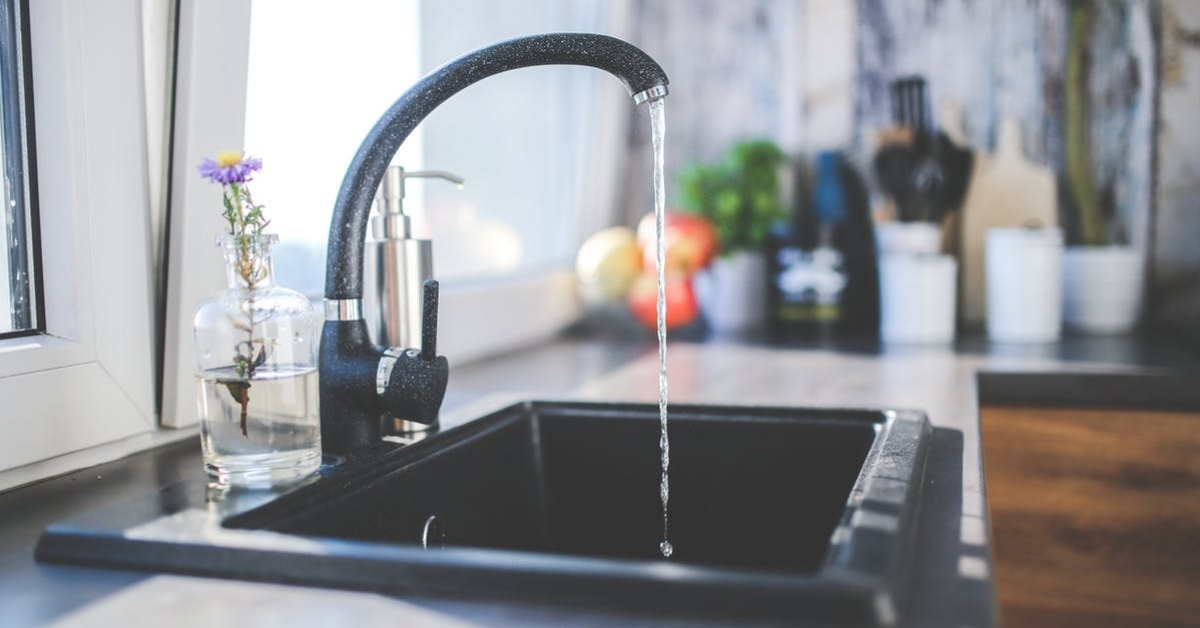 Did you know that showerheads use seven litres of water per minute? From reusing pasta water to opting for less water-intensive grains, here are simple steps you can follow every day to save water.
Remember 'zero day'?
It was a day announced by the South African government last year, when the authorities would turn off all taps, forcing people to collect water from communal collection points.
Since the announcement, the apocalyptic day in the city has only been postponed.
From residents standing in buckets while showering to reuse the water, cutting down on flushes to recycling water from the washing machine, several combinations of measures were adopted to avert the severe water crisis.
If there is one lifelong lesson to be learnt from Cape Town's situation, it is to treat water as the most precious resource by conserving, reusing and recycling it.
If you wonder how your contribution can resolve a major crisis like this, remember that every drop makes an ocean. Take a pledge on this World Water Day (March 22) and start now.
This year's theme, 'Leaving no one behind', is an adaptation of the United Nation's central promise of the 2030 Agenda for Sustainable Development, which says everyone should benefit.
---
Contribute towards water conservation from your homes with these water-saving devices: Buy at The Better Shop here.
---
Here's are seven ways in which you can follow the theme to save and conserve water:
Reuse Water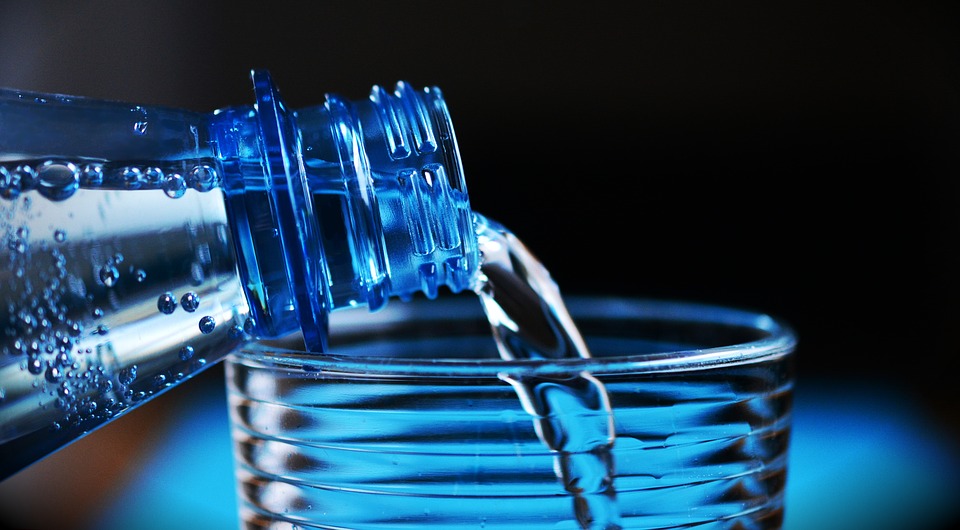 The best way to develop an efficient water cycle is to reuse it whenever and wherever possible. For instance, you can collect water from washing veggies and fruits and reuse it for watering the garden.
Using recycled water for flushing can help bring down your water bills by 30-40 per cent. Collect water from your RO filters in a container and reuse it to wash utensils or mop the floor.
Trap rainwater by installing Rain Water Harvesting systems and reuse it during summers when taps in many Indian cities run dry. It's not as expensive as you think and can even be retrofitted on an existing house.
Reduce Consumption of Water Intensive Grains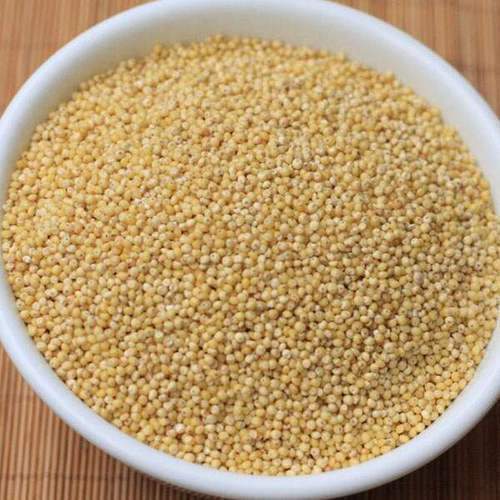 In 2017, the Tamil Nadu Agricultural Department was encouraging farmers to cultivate less water-intensive crops such as millets and pulses in arid areas as the state was facing a severe drought.
Compared to refined grains like rice and wheat, millets are nutritionally and ecologically superior. They do well in poor soils with low irrigation and zero chemical inputs. Introduce them in your diet and reduce the amount of water-intensive grains you consume. These crops can grow in poor soil conditions and require lesser water.
As against the requirement of 5,000 litres of water to grow one kilogram of rice, millets need hardly 250-300 litres, Prabhakar of the All India Co-ordinated Research Project on Small Millets, told The Hindu Business Line.
Make a switch today to the climate-smart cereal. Buy millet-based products on The Better India Shop, here.
Prevent Water Wastage From Running Taps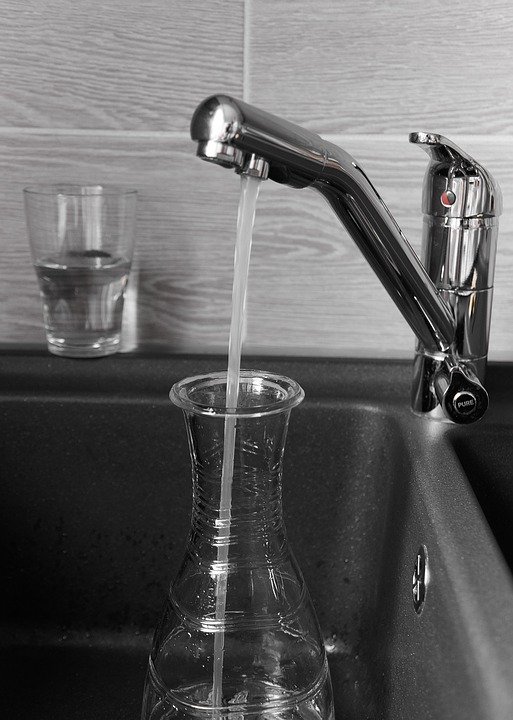 Not turning off the tap while brushing, washing your face, doing the dishes and so on are some reasons why 360 million litres of water is wasted every day in a city like Bengaluru. The best way to prevent this is to be conscious every time you open a tap.
While certain habits may take time to change, water aerators is a one-stop solution to the problem of running taps. Aerators save nearly 35-40 per cent of water per minute when compared to normal taps.
They are suitable for taps in the kitchen sink, wash basin, and other utilities. They don't require a plumber and can easily be fitted to a tap, thus dispensing lesser water.
Buy the cost-effective aerators here.
Manage Waste To Manage Water

Composting, a process in which wet garbage is converted into manure, can help you save some money. With gardening increasingly becoming popular in the urban setup, water usage in homes with plants has also increased. By using your own manure, less water will be required.
If you do not have the time to make manure at home, purchase organic manure here.
Opt For Chemical-Free Products To Prevent Water Contamination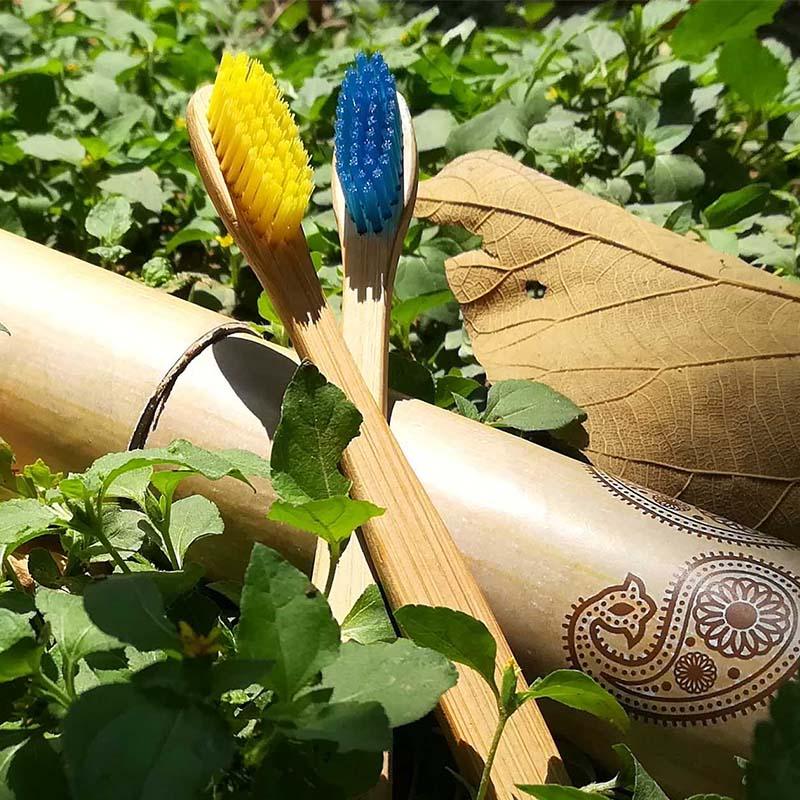 Have you ever wondered what happens to your sanitary napkin, shampoo bottle or plastic toothbrush after you discard it? It ends up in a landfill or in water bodies, either way, polluting the environment. The synthetic ingredients contaminate water bodies and affect marine life.
Ditch those conventional home care and personal products for eco-friendly ones. Choose from a whole range of sustainable products here.
Laundry Wash Only When Fully Loaded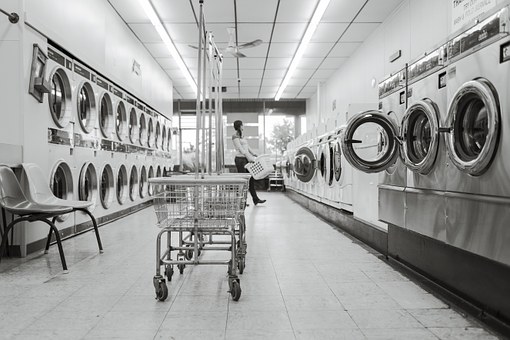 Laundry is a necessary and unavoidable chore, but wasting water doesn't have to be. Run your washing machine only when it is fully loaded to save on water and soap. Bonus points if you use an eco-friendly, non-toxic detergent.
Buy a chemical-free detergent here.
Smart Showering Tactics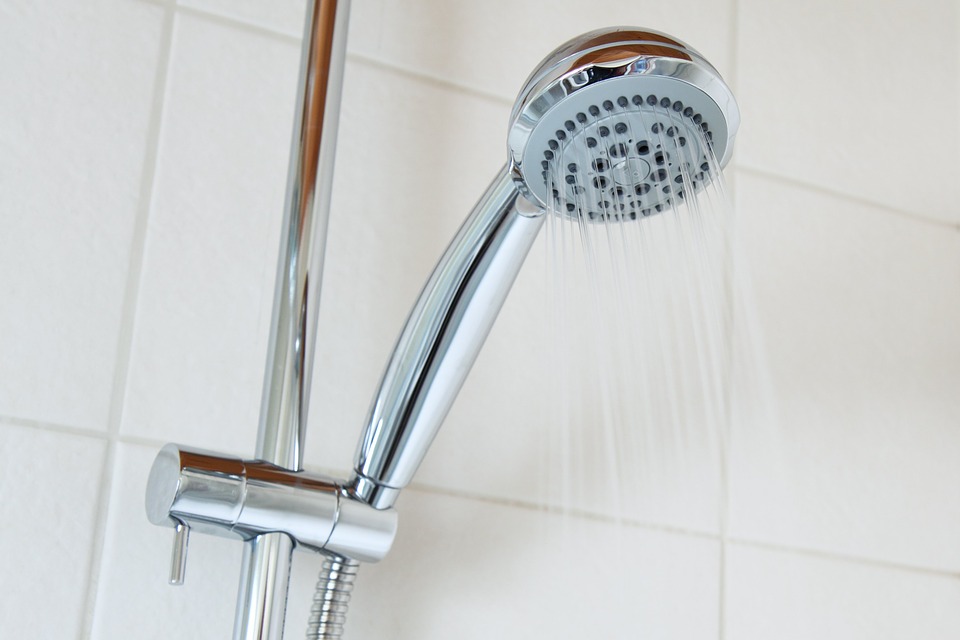 Did you know that showerheads, on an average, use seven litres of water per minute? Even if you have a bath for five minutes, you have used 35 litres of water during a bath. Try to bathe with one bucket of water, which roughly stores 12-18 litres.
You can also install water-saving showerheads to cut down 80 per cent of your water usage and reduce energy consumption. Buy them here.
---
Contribute towards water conservation from your homes with these water-saving devices: Buy at The Better Shop here.
---
(Edited by Shruti Singhal)
Like this story? Or have something to share?
Write to us: contact@thebetterindia.com
Connect with us on Facebook and Twitter.