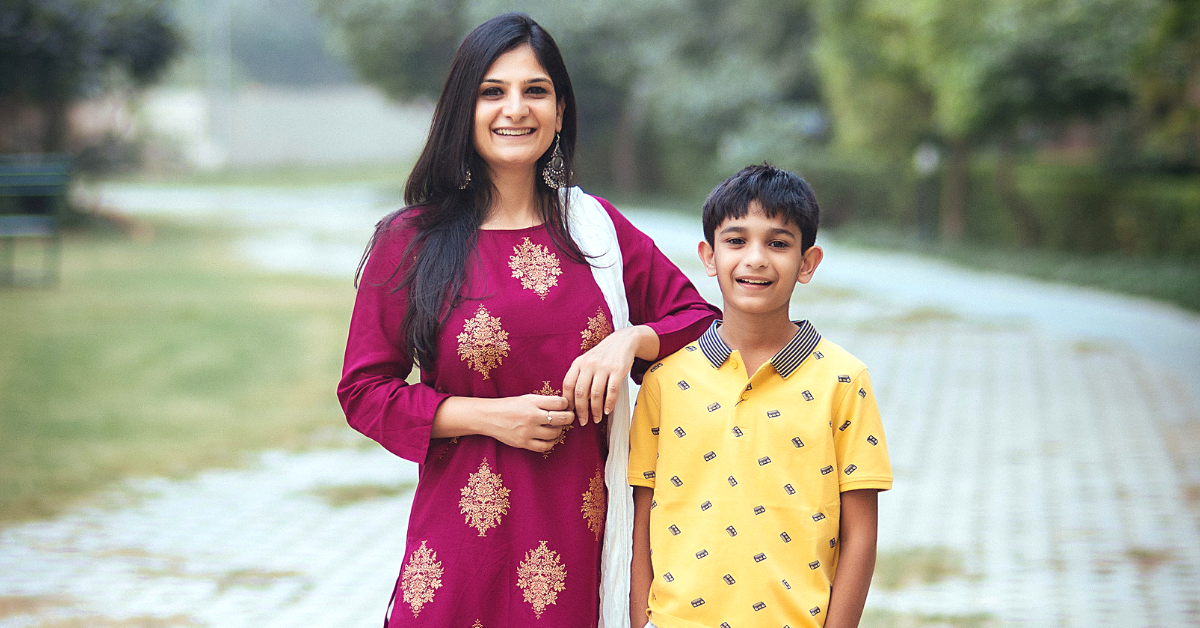 Each day in India, single mothers face criticism, judgement and discrimination. Things are far from easy for them, and we hope that together, we can make it a tad bit easy for them.
---
This International Women's Day, we introduce you to some truly incredible Indian women whose stories define resilience, courage and inspiration. #BalanceForBetter
---
We are extremely judgemental as a society: more concerned about what happens in the lives of others than our own. As a result, dinner table conversations oscillate between politics and gossip.
"Oh, she isn't married yet. I think her parents are not trying hard enough." "Look at her, leaving her child like that and going to work." "She's separated from her husband and now leaves her child and goes to work."
Chances are that if you are a woman, at some point in time, you have been the 'subject' of these comments. No aspect of your life is spared from those making these comments.
But the next time you hear such statements, do yourself a favour and stay away from them. And if you'd like, go one step further – try and shut them down.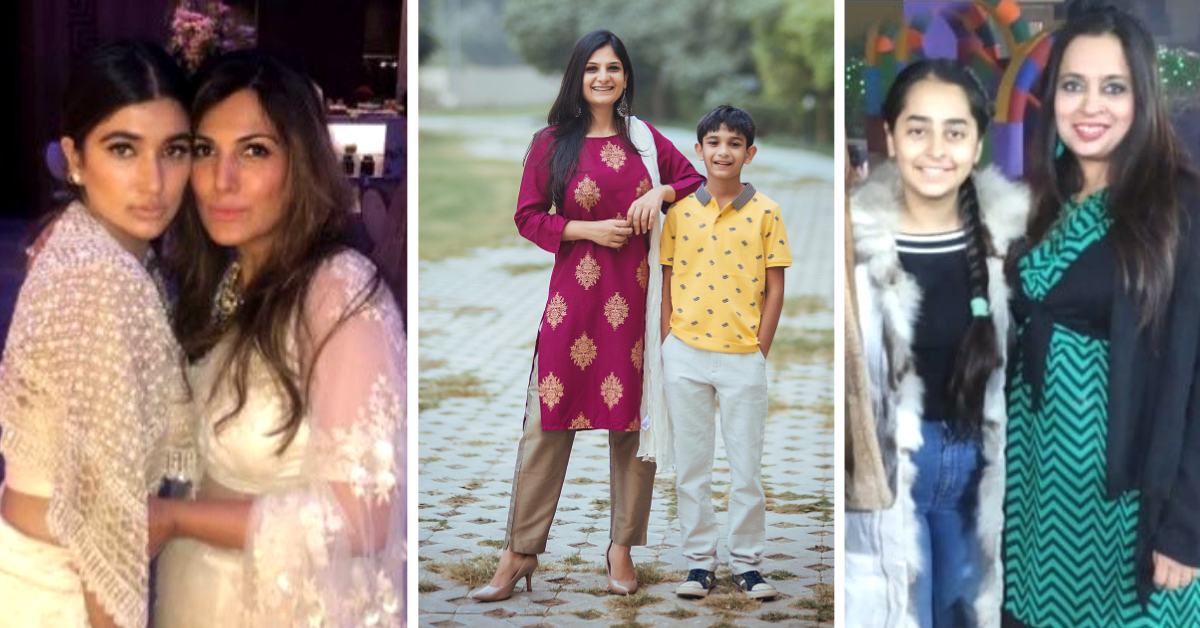 In this article, The Better India spoke to three fiery women, who are raising their children as single parents. They share the challenges and the support they receive from society.
Anupriya Kapur
"Being a single mother in India is like being a Unicorn," says Anupriya Kapur, mom to an 11-year-old boy in Gurugram. She separated from her partner on amicable terms and is now raising her son alone.
A successful entrepreneur and social media consultant, she says that it is not easy being a single parent in this country.
"When I walk around in my society, people look at me like it's a crime for me to be happy," she says.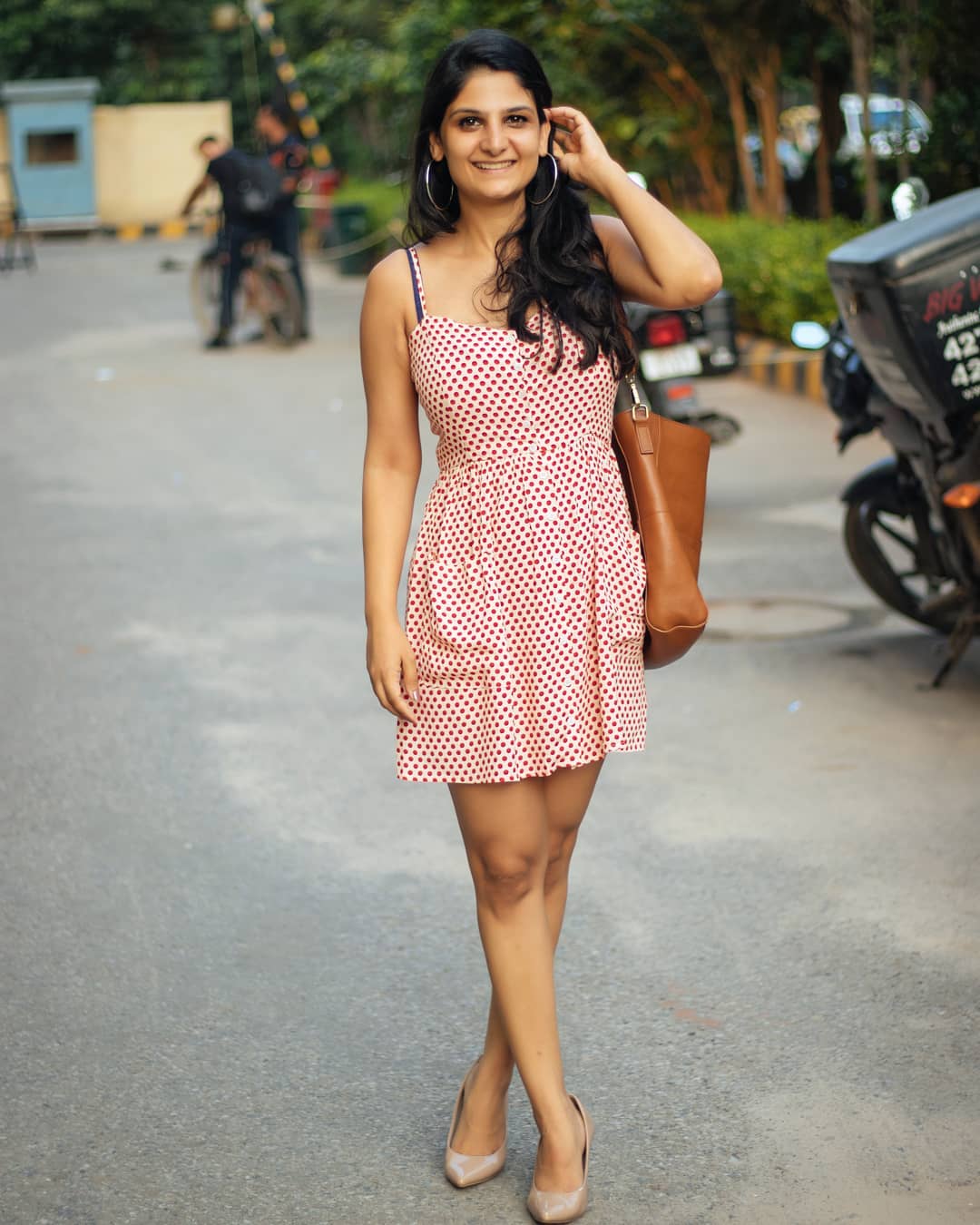 Some say that they feel sorry for her, for the "fact" that she is incomplete without a partner. However, Anupriya pays no heed to these weeds as she feels neither sorry nor incomplete without a partner.
At a wedding she attended recently, she shares how people looked at her either with sympathy or amusement. There were also some who were curious.
She's not spared on social media either, where she receives messages such as, 'You look fine, then how and why did you end up getting a divorce?' As though looks were in any way connected to getting a divorce or having a successful marriage.
She reveals that it took almost three years for her to tell her son about the separation and the subsequent divorce.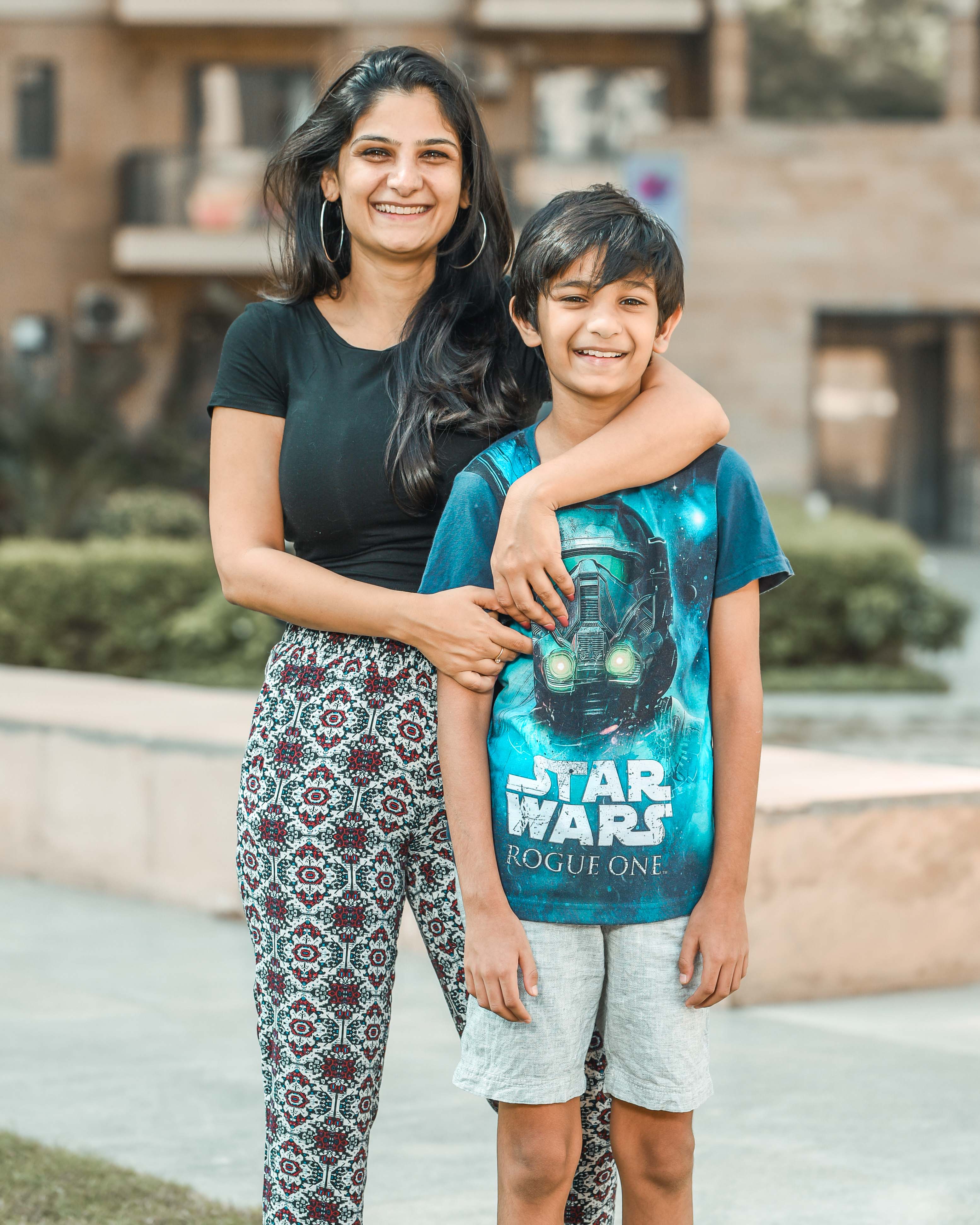 Anupriya goes on to say, "I waited until he turned 10 to break the news. It was easier for me since my ex-husband lives outside the country. I wanted my son to be of an age where he understood what had happened. We spoke to him very openly and explained that while his father and I will always be connected, we cannot live together as partners."
Speaking about family support during a crucial time like a divorce, she shares, "There is a section of my family that holds me responsible for the split even today. They believe that I did not work hard enough to clear things out. However, my immediate family has come around, and I now have a lot of support from my father."
More than a male figure, it is important to have a co-parent, she observes. "In parenting a child, the whole good-cop-bad-cop routine kicks in; so it is important to have someone co-parent with you. For that, I am grateful to have my father. I lean a lot on my ex-husband too," she says.
Mom-guilt comes with being a parent and more so when one is a single parent, says Anupriya.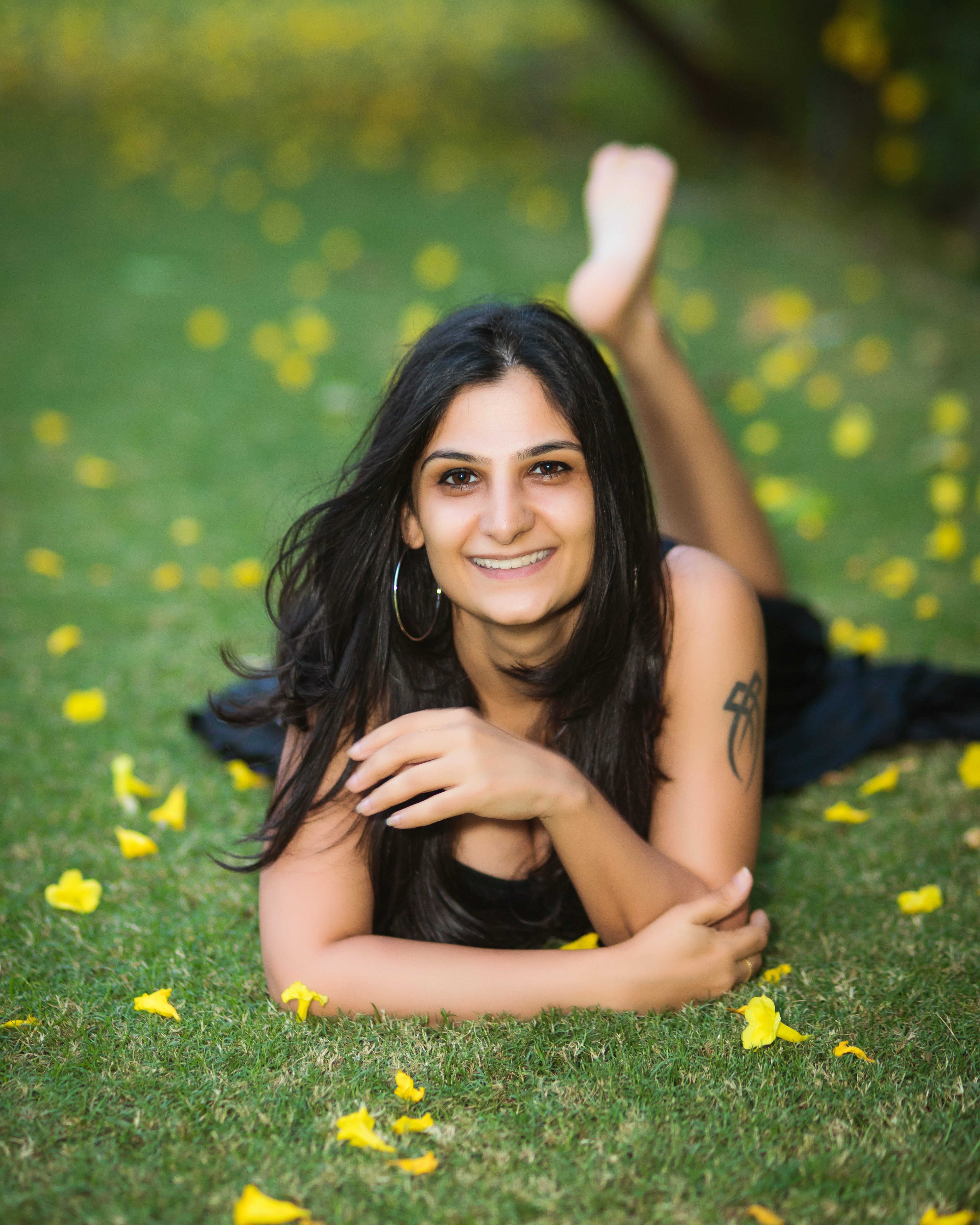 It is of utmost importance that I am happy to be able to give my son the time and love he deserves. While it's important for him and I to grow together, we also need to grow individually and independent of each other, so I set that mom-guilt aside and go about my life."
Being a single parent, it becomes very crucial to keep the communication channel open with your child(ren), she suggests. Taking them into confidence and explaining things to them in an age-appropriate manner. Doing this will not only make the process a tad bit smoother but will also help in the long run, concludes Anupriya.
Rashi Seth
Raised in Shimla, Rashi got married to the person she chose, with the wishes of both families in 2003. Eventually, when things did not go as planned, and she decided that they needed to separate, the decision was emotionally draining for her.
When asked at what point she realised the marriage was not working, she answers, "There was a point just before my wedding that the rising expectations of the boy's family made me think of walking out. The social stigma attached to it was what kept me in it."
Nine years later, in 2012, Rashi decided to walk out of the marriage. This decision too came with its own set of advice.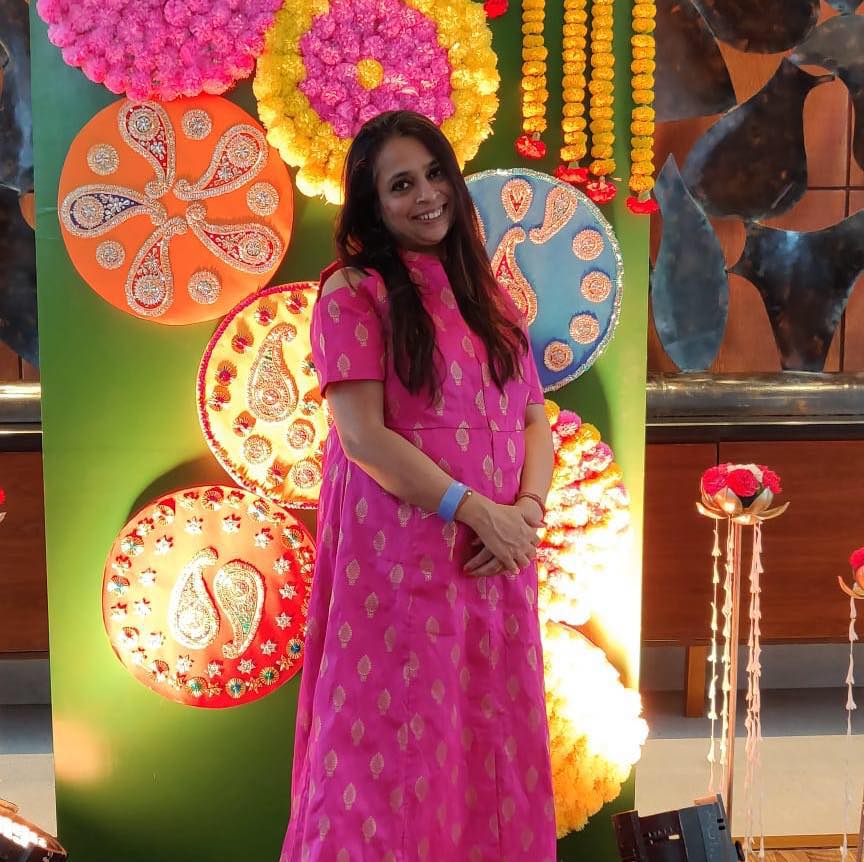 She shares, "I remember the impact that the fights my husband and I had on my daughter. She was about six when we separated, and she would think that our fights were because of something she did."
But from the other side, moving out and starting a new life has been one of the best decisions Rashi made. She goes on to say that women often stay in abusive marriages for the sake of their children, but she decided to walk out for a better future for her daughter.
"Children are so much more mature in dealing with all this. They seek transparency and if we can give them that, they process it all so much better," she says.
She concludes, "No matter how solid your support system is, unless you are convinced in your belief and stay firm, nothing will work for you. You have to feel strong from within. Financial independence is a huge plus point, and you have to be willing to take the risk. I knew how to earn my meal, and that made a difference."
Rashi urges women to find their strength and suggests that it is better to walk out of a marriage than feel stifled for the rest of your life.
Stuti Chandhok
47-year-old Stuti Chandhok got divorced eighteen years ago. She decided to leave her ex-husband when her daughter was nearly three. Trained in Hindustani music, she is one of the first music therapists in India.
In speaking to The Better India, she revisits her divorce, and says, "I was 29 when I decided to walk out of my abusive marriage. The beautiful part of it is my daughter. Life is like a little puzzle, and I believe that there are a reason and a place in it for every little piece."
How did she make the decision, I ask her.
She answers, "It was difficult but something I had to do. I didn't think about what others would say, and everyone around me constantly asked me to reconsider, more so because I had a child."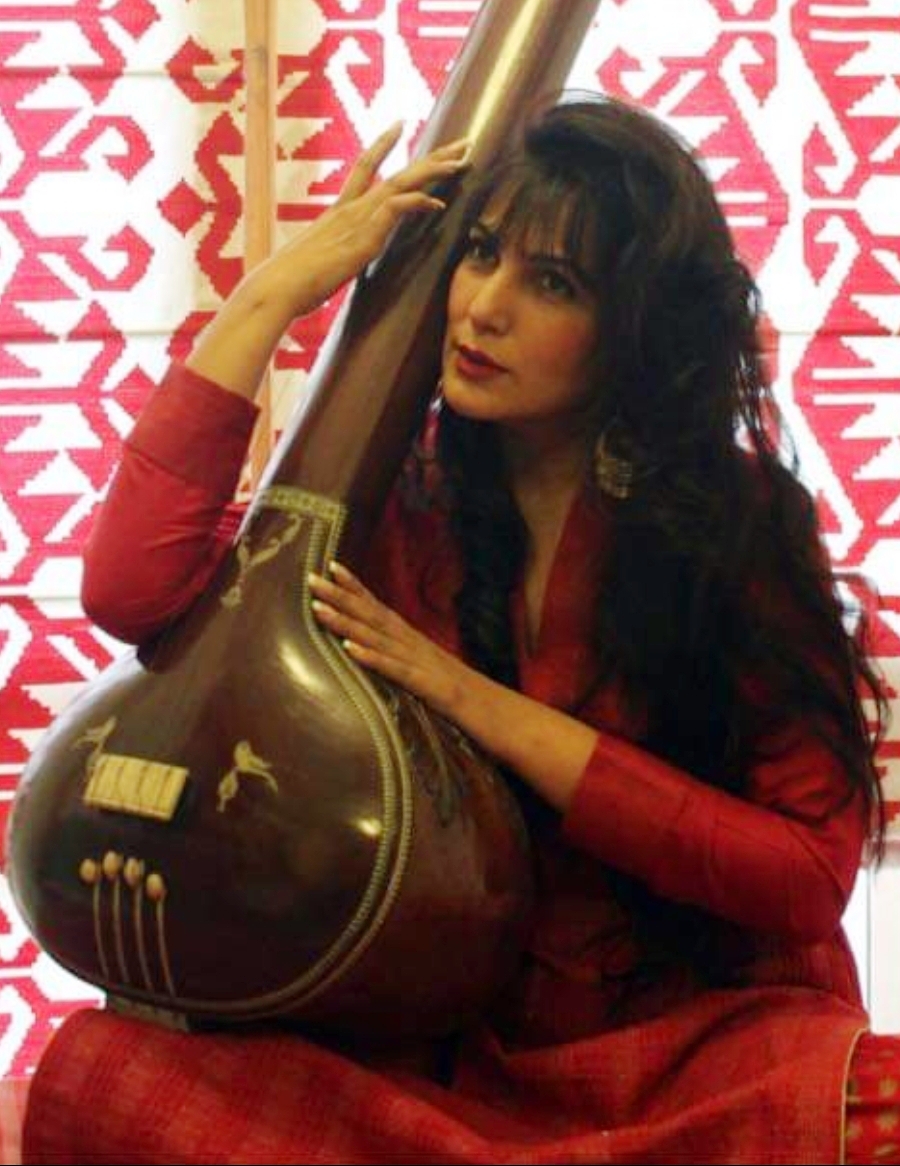 Thankfully though, Stuti's immediate family was extremely supportive. This was perhaps one of the reasons why she was able to take this decision. She does feel that having support was important since she knows of many other women who are alone and lack a support system, thereby having to stay in unhappy marriages.
"Financial dependence and not knowing whether there would be a roof above your head are considerations that so many women have to deal with," she says.
It is important to communicate these to the child and respect the silences as well.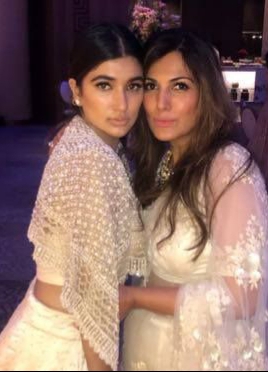 "Very often, the child begins to think that the separation is because of him/her, so it becomes that much more important to keep sharing things and ensure that they are do not grow up with such notions. Depending on how ready they are, keep them in the loop. Be cautious and aware of the child's needs."
Advice comes in plenty at a time when you are separated or divorced. Stuti had her share as well. "Many people told me that I must reconsider what I was doing. I was told that I should leave my daughter behind and move on because no man would ever accept me again," she recounts.
In all of this, it was Stuti's mother who was a source of strength and support for her.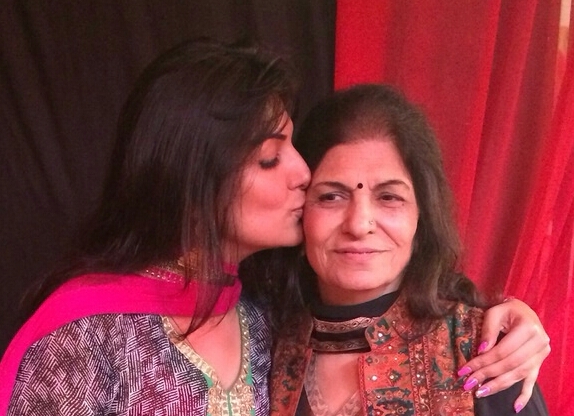 "I also derived strength from my daughter because I knew I had to keep going for her. And since it's brought me so far, I have no complaints," she says.
In conclusion, Stuti says that she was lucky she could pursue her passion, while also raising her daughter on her own. "I knew that I had to make a life for myself. I ensured I was never in a crisis. I could sing, so I went out and made it a source of livelihood for myself. I am at peace now, and very proud of what I have achieved on my own," she says.
---
You May Also Like: Shooter Dadi: The Story of an Octogenarian Who's Breaking All Barriers With Her Awesome Aim
---
These gritty women found the conviction and strength to walk out of a bad marriage – each day in India, single mothers face criticism, judgement and discrimination. Things are far from easy for them, and we hope that together, we can make it a tad bit easy for them.
(Edited by Shruti Singhal)
Like this story? Or have something to share?
Write to us: contact@thebetterindia.com
Connect with us on Facebook and Twitter.

We bring stories straight from the heart of India, to inspire millions and create a wave of impact. Our positive movement is growing bigger everyday, and we would love for you to join it.
Please contribute whatever you can, every little penny helps our team in bringing you more stories that support dreams and spread hope.
Tell Us More