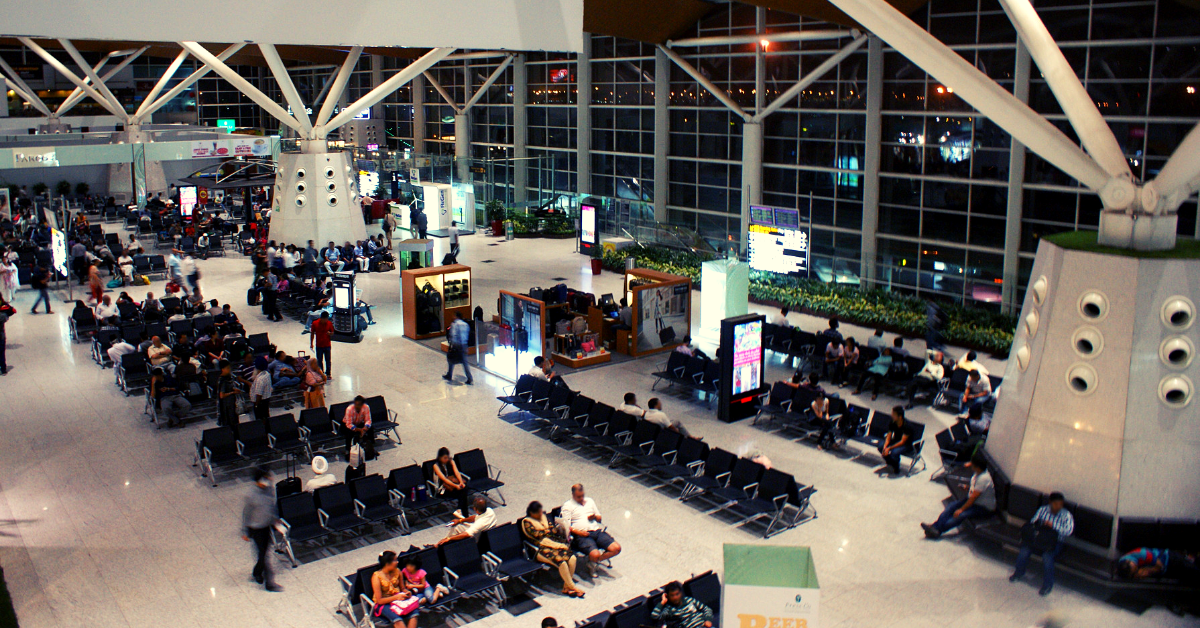 Unveiled on Wednesday, 27th February 2019, here are some critical provisions from the charter that educate you about your rights as a flyer.
Are you tired of waiting for long hours after a delayed flight or paying exorbitant cancellation charges, despite cancelling the flight on the same day as your booking?
The passengers right charter released by the Ministry of Civil Aviation is here to your rescue.
Unveiled on Wednesday, 27th February 2019, here are some critical provisions from the charter that educate you about your rights as a flyer.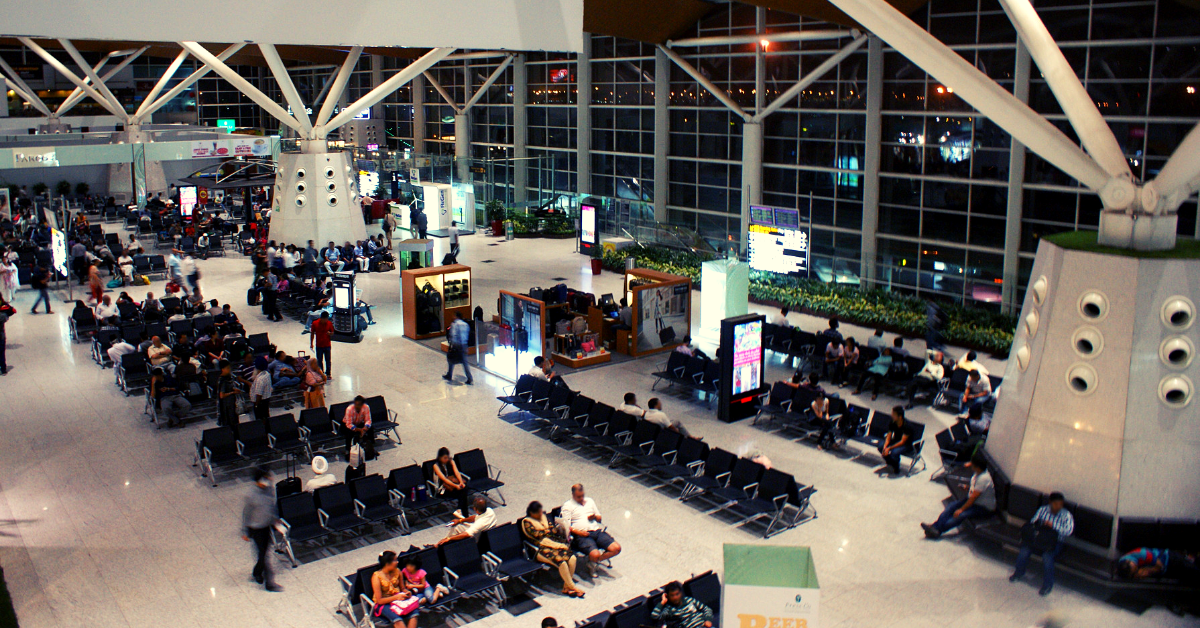 1) Delay of flights
If your flight has been delayed by two to six hours, (depending on the travel time), the airline will have to offer you refreshments and free meals. This applies only to flyers who wait at the airport.
You are entitled to an option of an alternate flight or full refund of the ticket if the delay is for more than six hours.
If your flight is delayed for more than six hours when scheduled between 8 pm-3 am, the airline will have to inform you about the delay, a day in advance and also offer free hotel accommodation.
2) Cancellation of flight or tickets
If your flight is cancelled and the airline failed to inform you, or if you have missed your connecting flight because your previous flight was delayed, you are liable to receive compensation.
This will amount to the cost of a one-way basic fare plus fuel charges or Rs 5,000—for flights up to one hour long—to Rs 10,000—for flights over two hours long—whichever is less.
Before this charter was released, there were no provisions for any monetary compensations for missing connecting flights.
A Financial Express report states that the rule that an airline can cancel your flight in the last 24 hours and compensate you has been done away with. Under the new charter, the carriers can either offer refund to the passengers or arrange for an alternate flight.
Also, they are liable to give the passenger compensation of up to Rs 10,000 in addition to the ticket refund.
If your carrier has informed you about the cancellation of a flight less than two weeks and more than 24 hours in advance, it has to either offer you an alternate flight or give a full refund.
3) Refund
You can now cancel your tickets without paying any cancellation amount, provided it is done within a day of the booking.
But the charter also states that this zero cancellation charge won't apply if the tickets are booked less than seven days before the scheduled departure time of the flight.
Many passengers complain about airlines collecting these additional fees that can go up to Rs 3,000- Rs 4,500 even if a ticket is cancelled immediately after the booking.
So what happens if you booked it in less than seven days, and you cancelled it within a day of booking?
The charter adds that in such a case of less where there are less than seven days between the date of booking and travel, the airline can charge a cancellation fee limited to the total of the base fare and fuel surcharge.
Other additional charges like the tax, user development fee, airport development fee and passenger service have to be refunded.
Please note that if it is a foreign airline, the right to refund will be subject to its internal policy,
4) Change of name
The charter further states that passengers can make corrections to their name within 24 hours of booking. And without any charge.
Before this, a correction in the name was considered to be a cancellation, which required additional charges and the traveller would have to book a new ticket.
---
Also Read: The Dustbins at Mumbai Airport Are Helping It Save Rs 1.2 Crore a Year! Here's How
---
5) Overbooked flights
In case of an overbooked flight, the airline had to arrange an alternate flight within one hour of the original flight on which boarding was denied due to overbooking.
If an alternate flight as stipulated is not available, then the passenger has to be compensated up to 400 per cent of booking price (one way) subject to certain conditions.
6) Loss of baggage or damage to baggage
If your baggage/cargo is lost or damaged, the airline has to pay you a compensation up to Rs 350 per kg or up to Rs 20,000. This is 75 per cent more than the earlier compensation.
7) Physical injury or loss of life
If a passenger suffers bodily injury due to the fault of the airline or a passenger a dies on-board, the airlines will be liable to pay Rs 20 lakh as compensation.
According to a Financial Express Report, Suresh Prabhu, the Civil Aviation Minister, said the purpose of the charter is to bring uniformity in passenger services.
"A minimum benchmark has been set. We want passengers to have a world-class flying experience. This would be beneficial for the airlines too in the long-run," he said.
(Edited by Gayatri Mishra)
Like this story? Or have something to share?
Write to us: contact@thebetterindia.com
Connect with us on Facebook and Twitter.