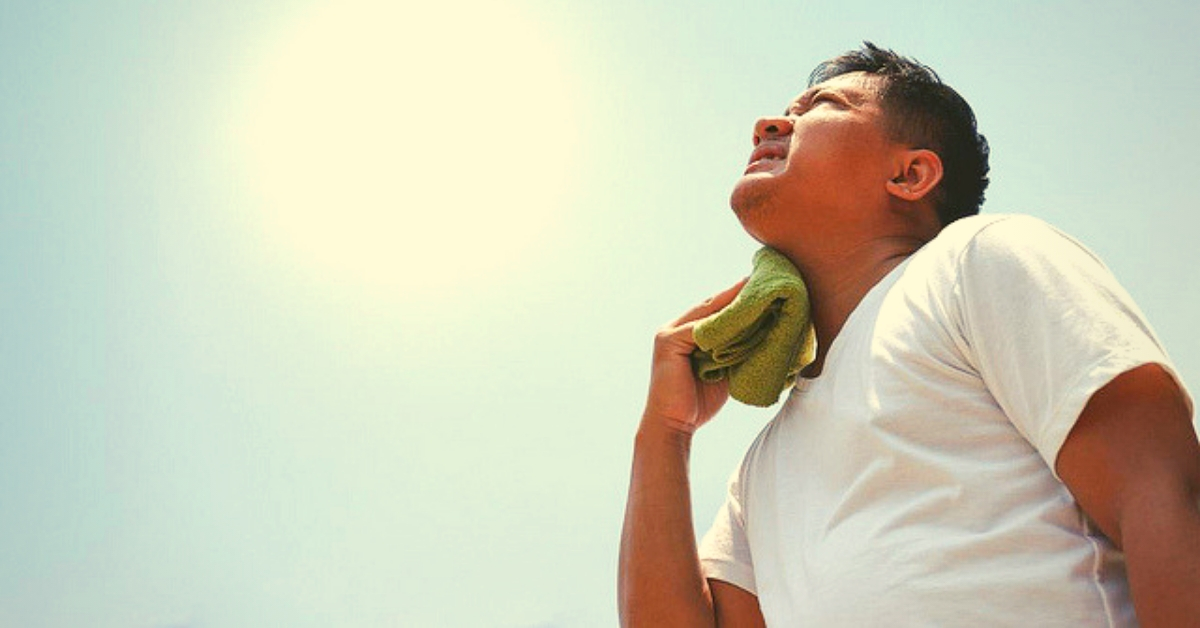 Here is some advice from doctors about the prevalent health hazards during summers and how you can avoid them, without missing out on the fun of being outdoors!
We have finally bid farewell to the winters and the chilly winds that bring with them stiff joints, respiratory infections, the common cold and fever.
Summer is usually thought of as a time when one can indulge in fun outdoor activities like picnics, swimming and the like. While that is true, it does not mean that we can be any less cautious.
The season has its own set of maladies like chicken pox, malaria, conjunctivitis, various skin diseases and the after-effects of heatwaves, to name a few. They require us to exercise extra caution.
---
Also Read: From Prevention to Treatment, All You Need to Know About India's Most Fatal Infection
---
The Better India spoke to a set of doctors and discussed the common health hazards during summers and how you can avoid them, without missing out on the fun of being outdoors!
1) Conjunctivitis
A widespread infection which is prevalent during this season is Conjunctivitis—an inflammation of the conjunctiva (the outermost layer of the eye and the inner surface of the eyelids). It is also commonly known as pink eye and Madras Eye, as it manifests through a redness around the whites of the eyes.
"Conjunctivitis can be caused by an infection and also an allergic reaction. Pollen is one of the main reasons why it is prevalent in the summers. With various kinds of flowers blooming during this time, a lot of people contract it due to the pollens in the air, especially, those allergic to it," said Dr Qhizar Shaik, a Chennai-based general physician.
One of the prominent symptoms of the infection is itching and redness in the white area of the eyes and discharge from the eye.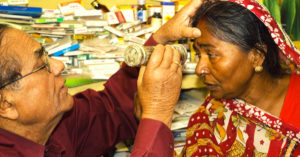 "Perspiration and the accompanying stickiness make summers a hotbed for fungus and bacteria, and when all that comes in contact with the eye, it can cause conjunctivitis. So, one of the most important precautions should be to maintain hygiene. Also, once infected, resorting to natural remedies might cause more problems, so it is advised to get proper help.
The usual medication of eye drops should also be used carefully so that the affected eye is not touched which can cause the infection to spread faster.
2) Fungal diseases
The rise in the temperature during summers contributes to the moisture content in the air as well as a humid climate, where fungus and bacteria can quickly multiply and spread.
This, in turn, causes various skin diseases, in the form of boils and rashes.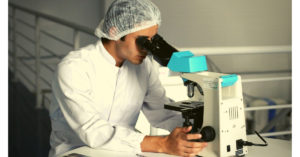 "The summer season, especially in humid areas, creates optimal conditions for microorganisms to grow and flourish. So the most important practice is to maintain hygiene at all times. It is crucial to keep your body dry and clean, especially when you are involved in physical activities. A common mistake for most people is to wash their face repeatedly and leave it be. Although it might give feel fresh at the time, the remaining moisture on your face might attract more microorganisms, and cause an infection," added Dr Shaik.
3) Malaria
Malaria, a mosquito-borne disease, is a common occurrence during the summer. Although it has not caused any deaths in Bengaluru in the past few years, health authorities in the city are still maintaining caution.
"Vector-borne diseases such as malaria are never to be taken lightly. In 2015 alone, it had claimed some 2,500 lives in and around the city. But, with consistent efforts, it has come under control. Last year, we had a total of 5,000 cases of malaria, reported and successfully treated in Bengaluru," said Dr Shivaraj Sajjan Shetty, Joint Director, National Vector Borne Disease Control Programme.
According to Dr Shetty, although the disease runs a more substantial risk during the monsoons, in the summer, the rise in temperature and humidity can encourage the breeding of mosquitoes.
"For cases of fevers that are reported, the possibility that they could be malarial in nature, is considered, and steps are taken accordingly," he added.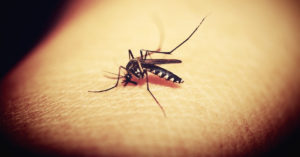 "In the last few years, we have employed a number of measures like mass spraying of repellents, or early detection, that helped in targetting the disease and treating it before it spread. Several NGO workers and Anganwadi workers went door to door to diagnose cases of fever in and around the city. In rural areas, we distributed a rapid diagnosis kit which can be used by the residents with ease. Providing long-lasting insecticide bed nets to people living in mosquito-prone areas has also proved to be useful."
As an advice to the citizens, he said that people need to make sure that water does not accumulate in dirty areas that can cause the breeding to flourish. Also, anyone suffering from a fever that has not subsided with the provided treatment and continued with the same vigour for over a week, should immediately get checked for malaria.
"A lot of people mistake malaria for a normal viral fever and chose to ignore it until it gets worse. Instead, if all kinds of fever are treated and examined properly at the right time, without any room for speculation, then it can truly help in the eradication of the disease," he said.
4) Heat-related health issues 
These issues can range from heat strokes, dehydration to even food poisoning.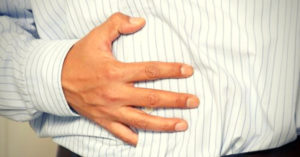 "Drinking plenty of water is the most important measure one can take to both beat the heat as well as prepare their bodies to fight the germs around," said Dr Shaik.
According to experts, an individual should drink at least 3 to 4 litres of water every day.
Food poisoning is also a common problem in summer, and to prevent it/reduce the risk, one can take the following steps:
Wash your hands before preparing and eating food.
Cook food thoroughly to kill harmful bacteria.
Refrigerate any perishable food or leftovers.
Don't eat food that's past its use-by date, even if it looks and smells okay.
Try to avoid eating out, and if you must, visit restaurants that serve fresh food.
Regular blackouts, severe headaches and overall weakness in the body, can be symptoms of a heat stroke or dehydration. Doctors advise seeking medical help at the earliest in such situations.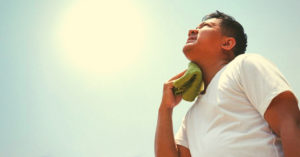 "Although it is ideal to stay indoors during the peak hours of the hot climate like 9 am or around 4 in the afternoon, those who cannot should equip themselves with things like hygiene tissues and water bottles," he said.
To conclude, we would like to encourage you to enjoy the summer, but also be aware of the health hazards that come with it.
You can keep them at bay by taking a couple of precautions, and ensure that the fun and games don't end.
(Edited by Gayatri Mishra)
Like this story? Or have something to share?
Write to us: contact@thebetterindia.com
Connect with us on Facebook and Twitter.

Tell Us More
We bring stories straight from the heart of India, to inspire millions and create a wave of impact. Our positive movement is growing bigger everyday, and we would love for you to join it.
Please contribute whatever you can, every little penny helps our team in bringing you more stories that support dreams and spread hope.