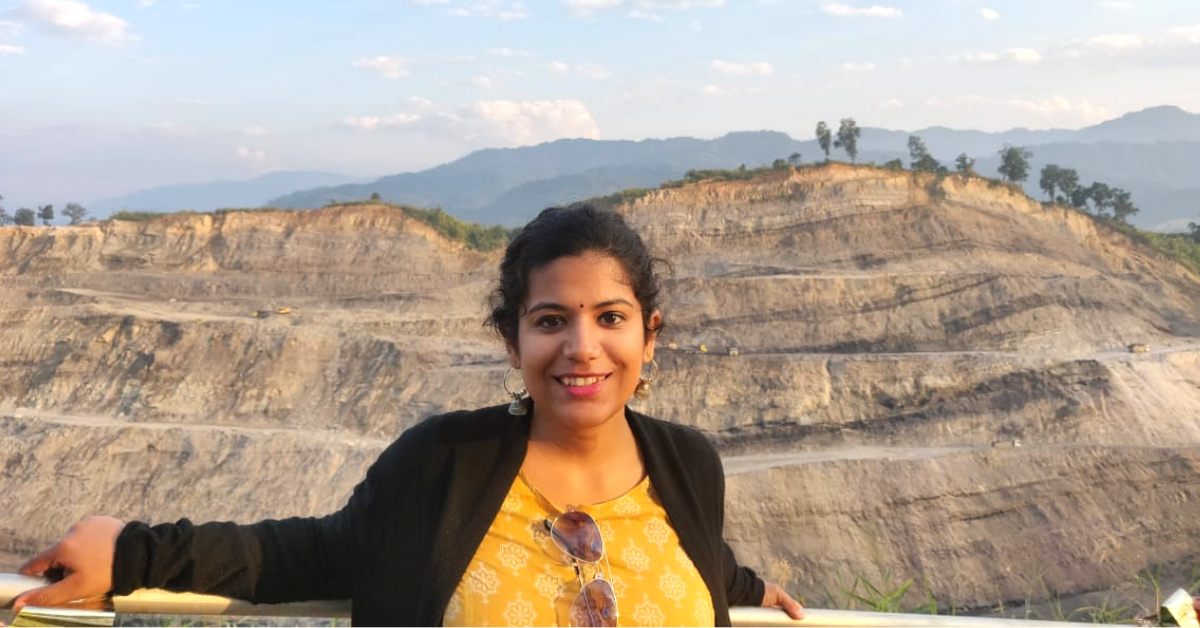 "No matter how much we read and travel, there are always stories waiting to be discovered. Our winter study tour was no different. It added layers to my simplistic understanding of how our country functions."
It is not uncommon for management trainees to be circulated across the various organisational departments from sales, marketing, shop floor, to finance, to give them a perspective on the various facets of a business.
But what will you do if your scope of 'business' is the entire country?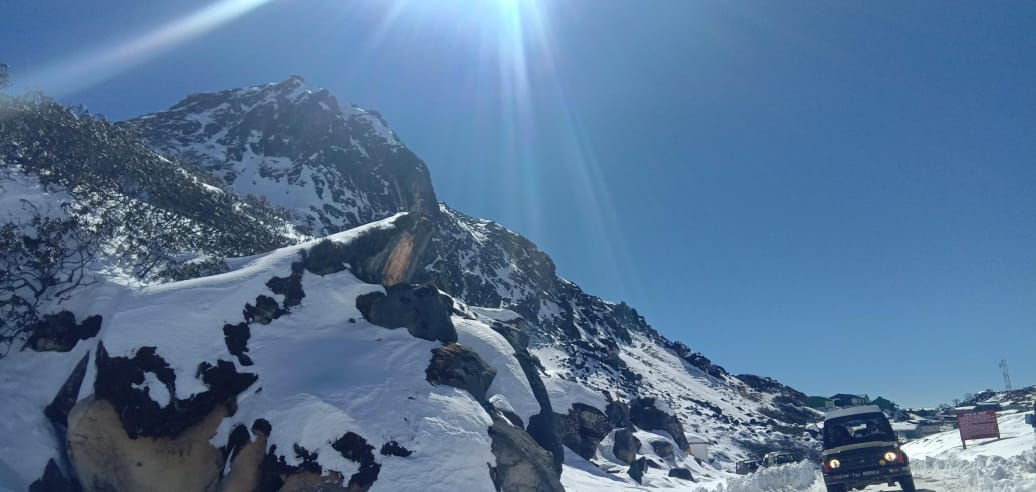 Read on to find out what the Officer Trainees (OTs) from the Lal Bahadur Shastri National Academy of Administration (LBSNAA) go through, for their initiation into India's civil services.
In a programme dubbed 'Bharat Darshan', they travel across 13 states and Union territories, over 45 days. During this time, they acquire a first-hand perspective of the 'real' India, gain insights into issues that plague the country, observe the beauty and opportunity that lie in the country's length and breadth and understand the complexity and magnitude of what they signed up for. It is their wake-up call.
Apurva Pandey, a 2017-topper, speaks to The Better India, sharing her insights and learnings from the tour.
Perception of India
Apurva begins, "No matter how much we read and travel, there are always stories waiting to be discovered. Our winter study tour was no different. It added layers to my simplistic understanding of how our country functions."
Speaking specifically about one of the experiences, she says, "Our army attachment was eye-opening–for the first time in our lives, we were in a position to comprehend maybe 10 per cent of the travails the army goes through each day. During our district attachment at Dhemaji, we witnessed fiery women working passionately as grassroots workers to provide skill development opportunities to rural youth under the Deen Dayal Upadhyaya Grameen Kaushalya Yojana (DDUGKY), a scheme under the central government."
A visit to an NGO
During the tour, Apurva and the other OTs visited NGOs where individuals had dedicated entire lives towards justice for trafficked women.
Speaking about the experience, she says, "We visited Sanlaap India, an NGO that runs shelter homes for trafficked women and children. We met girls who had been trafficked from Bangladesh and Nepal, who despite their rescue from trafficking circles, were destined to live in a foreign land away from home and family, awaiting rescue from an insatiable quagmire of paperwork and court cases."
The helplessness of the situation stayed with Apurva. She goes to say, "These women had been trafficked illegally and even post-rescue, they couldn't be sent back home legally because of the lack of paperwork. Systems that were installed to prevent such situations were only adding to their misery."
She says, "We met organisations building smart solutions to ease urban frustrations, and zealous entrepreneurs anxiously waiting to tide along as our nation's strengths as a knowledge economy consolidate. However reckless it might sound, I come back convinced that there is no one idea of India that can do justice, and define the billion energies are driving its spirit."
Apurva feels that having gone through the tour and met people from government, NGOs, villages, towns and cities, grassroots functionaries, entrepreneurs, and scientists, it is not possible to envisage India in one idea or term.
So many of us make India what it is, we are all unique, all doing our bit.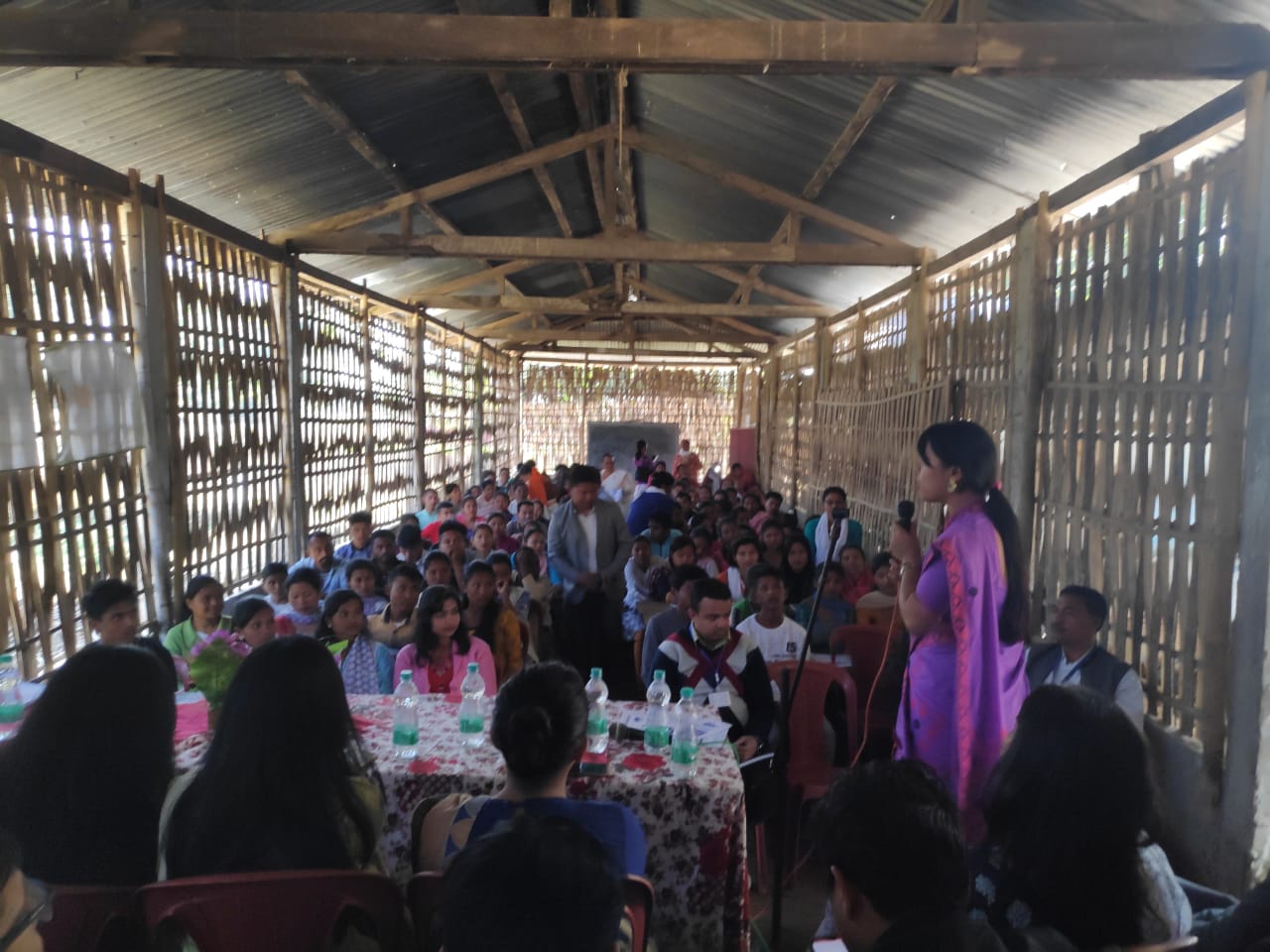 "From the grassroots worker at Dhemaji driving the mobilisation and awareness campaign for skill development of youth in her village to the man guarding our border in severe adversity, every bit of it takes us forward and makes us who we are," she says.
Sore spots that need work
Apurva says that while India is truly an amazing nation, there are a few sore spots that "have ailed us for long". More than articulating her idea of India, she now yearns to discover more about our unique nation.
A Salute to the Jawans
We often read and hear about the insurmountable spirit of our jawans.
Apurva says, "There were army jawans who were superhumanly comfortable in sub-zero temperatures, functioning with uncanny alacrity, while I couldn't even walk properly, overpowered by all those layers of clothing. There were also little kids running barefoot around the precincts of the Tawang Monastery, easily oblivious to the cold despite their runny noses and crimson cheeks."
She was "stunned" by the strength of human grit.
Tête-à-Tête with a Commodore
Narrating her experience of meeting a Commodore, Apurva says, "I was left awed not only by his unique genius and incredible depth of knowledge, but more importantly by how grounded, polite, and sincere he was. That was when I was struck by this realisation that all this while, I've mistakenly related genius with arrogance."
He was incredibly knowledgeable, very well read, and extremely receptive to all the questions from the OTs.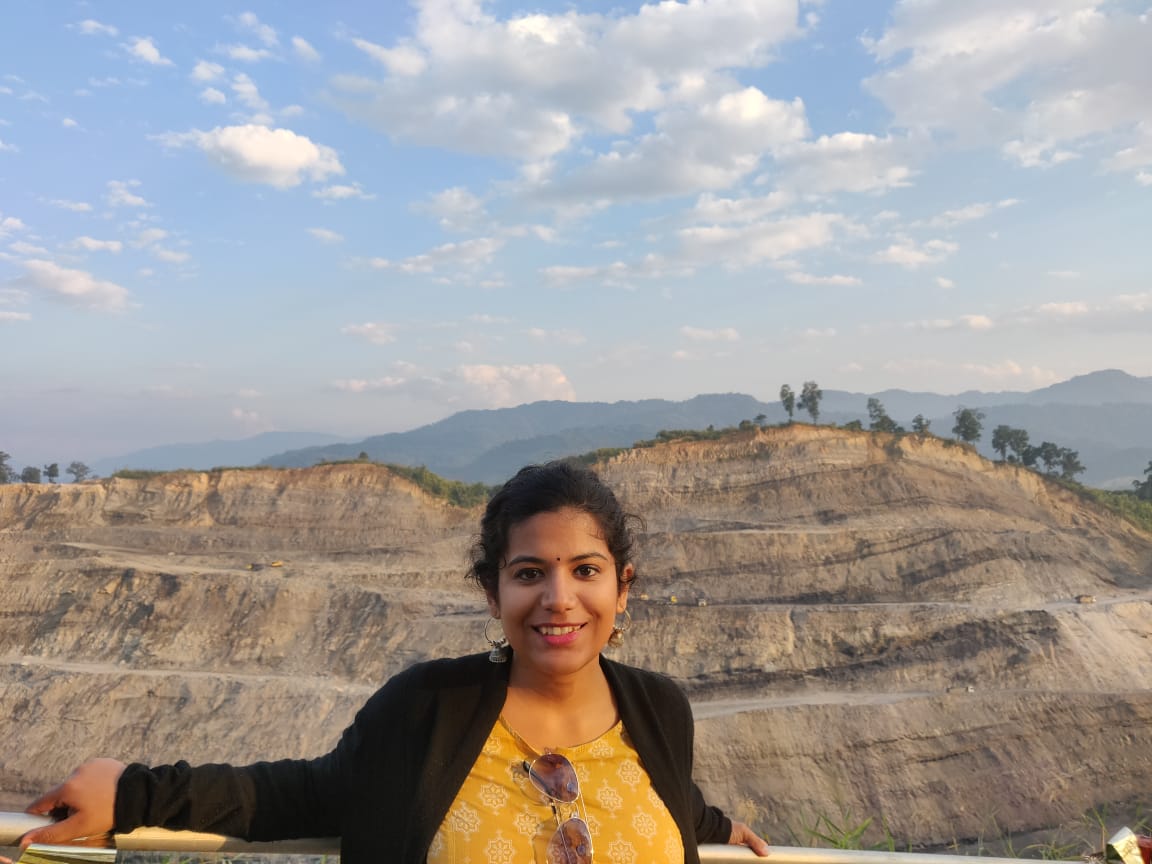 Not only did he have excellent insights on maritime affairs and history, which were his area of expertise, but he also sent them back with the most genuine advice on managing the professional and personal fronts. He also gave them signed copies of books, along with a comprehensive booklist covering splendid grounds. To Apurva, this was the most thoughtful thing.
The thread that binds the country
"However utopian this might sound, it's surely dreams and hopes that bind our country. Post-independence, several Western commentators decried our democracy declaring how India would fail as a state given our diversity. But we only flourished, because we were driven by our dreams," she says.
From dreams of ensuring basic food security, we have come a long way and now dream much bigger.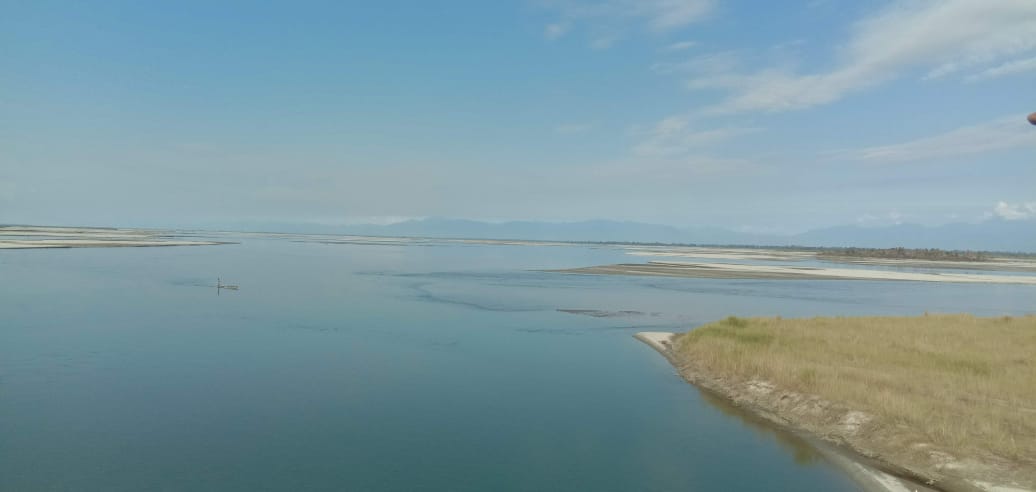 "We are now fighting for good jobs and an improved standard of living. Everywhere we went, we saw dreams and hope abound."
No wonder they say that the world revolves around hope.
While these are just a few instances Apurva has shared, she continues to learn important life lessons on her journey as an OT.
(Edited by Shruti Singhal)
---
You May Also Like: #UPSCSimplified: IAS Topper Rahul Pandve Shares How to Crack Prelims & Handle Failure
---
Like this story? Or have something to share?
Write to us: contact@thebetterindia.com
Connect with us on Facebook and Twitter.