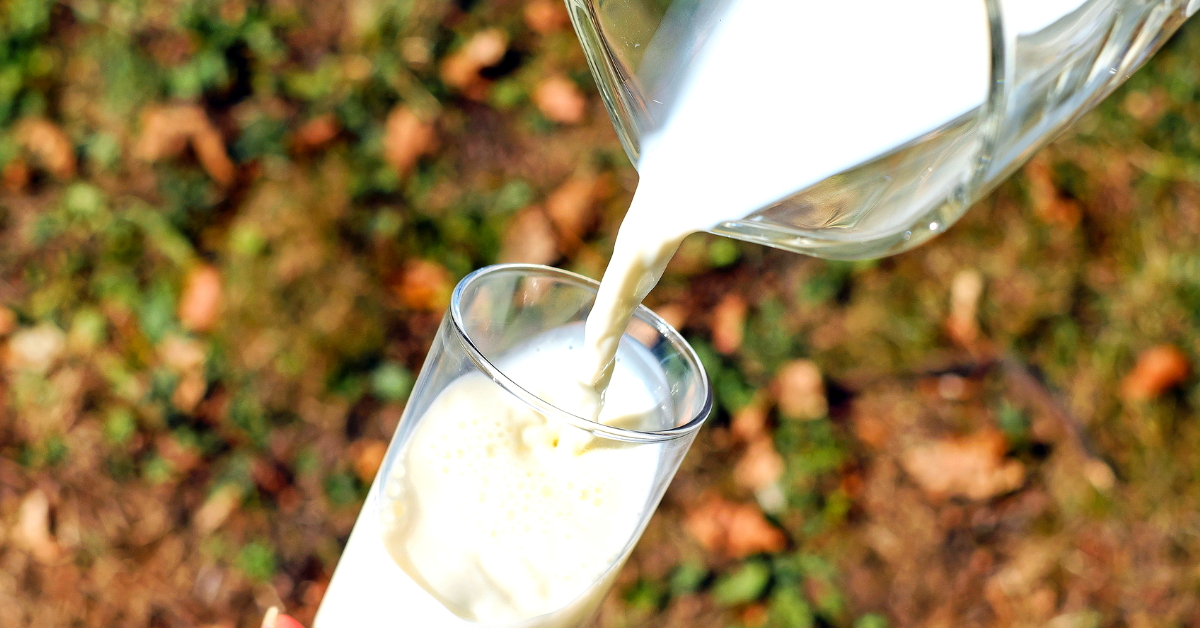 One of the most important lifestyle choices is the introduction of the right kind of milk in your diet. It is vital because there is no such thing as one-milk-for-all. Some children are lactose intolerant and find it difficult to digest it, some others are unable to digest the protein found in cow's milk.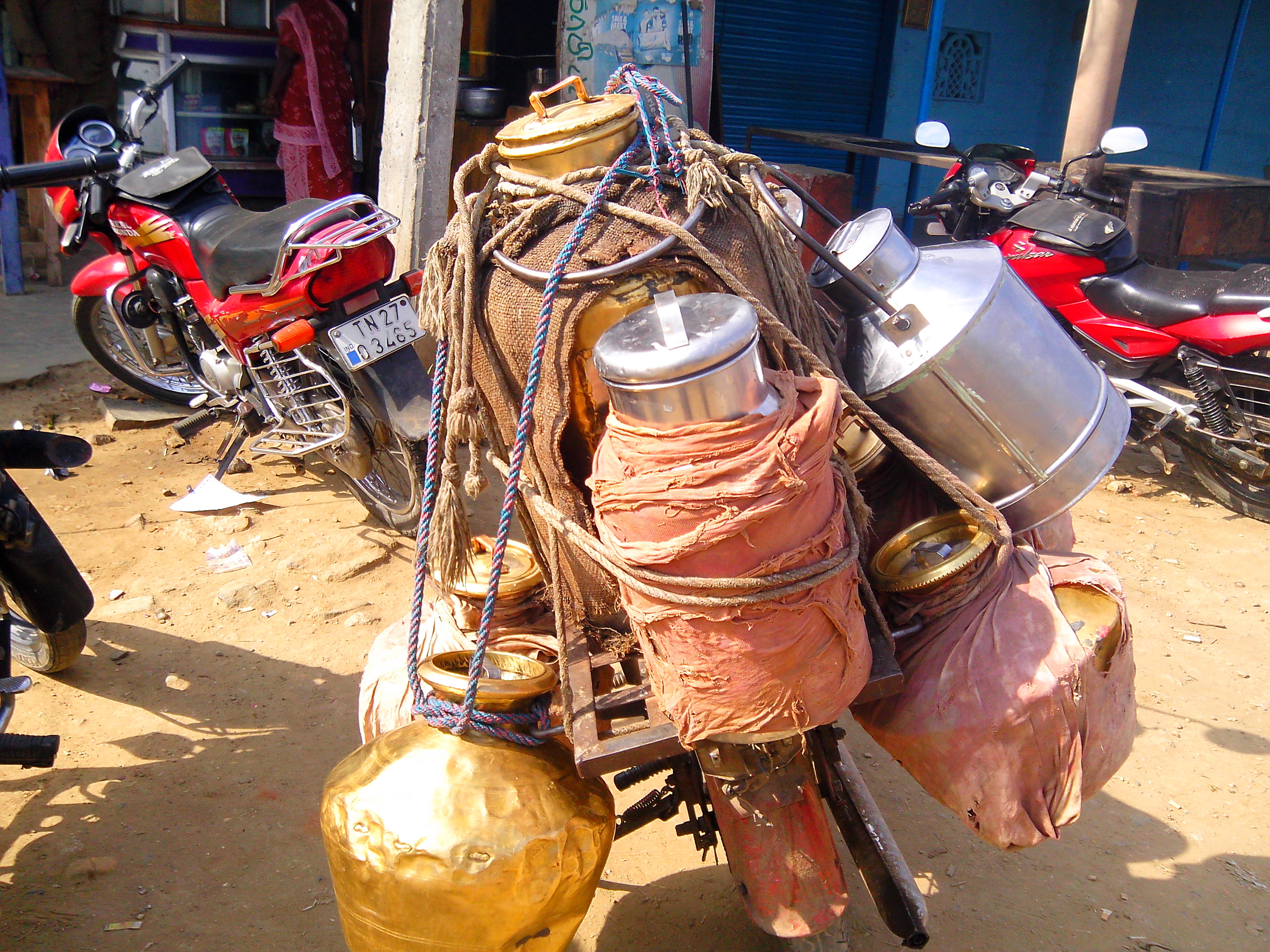 Milk seems to be the solution to many a problem – it's the best thing to consume when you have skipped a meal or are feeling slightly under the weather. A glass of milk is like a security blanket.
"Milk is a high-quality protein, due to presence of all essential amino acids. These amino acids are required for tissue building and repair, playing an important role in immune function, taking part in various biochemical reactions and are vital for metabolism. Protein from dairy helps reduce muscle breakdown post exercise, due to its rich amino acid profile," says Swati Bhushan, chief clinical nutritionist at Fortis Hiranandani Hospital in Mumbai, in a report published by HT.
One of the most important lifestyle choices is the introduction of the right kind of milk in your diet. It is vital because there is no such thing as one-milk-for-all. Some children are lactose intolerant and find it difficult to digest it, some others are unable to digest the protein found in cow's milk.
Moreover, there are families who practice veganism or the vegetarian way of life. However, there are always alternatives available. And one should find out as much as they can to know which alternative would work for them.
Given the importance of milk in our diet, it is not surprising that there are so many varieties of it on offer. From the source of milk to the fat content in it, there are quite a few variations. Which one is best for you?
Let's learn a bit more:
Full Cream Milk
Milk from which the cream has not been removed is called 'whole milk' or 'full cream milk'. Fat is essential for brain development as the brain is made up of nearly 60 per cent fat.
Niyati P Likhite, dietician, Fortis Hospital, Mumbai, in a report says, "It contains more than 3.5 per cent of fat; it is highly nutritious and provides the essential nutrients required for growth and development. It is rich in Vitamin D, A, B1, calcium, phosphorous and riboflavin."
Full cream milk is recommended for:
· Children
· Pregnant women and lactating mothers
· And those looking to add bulk to their bodies.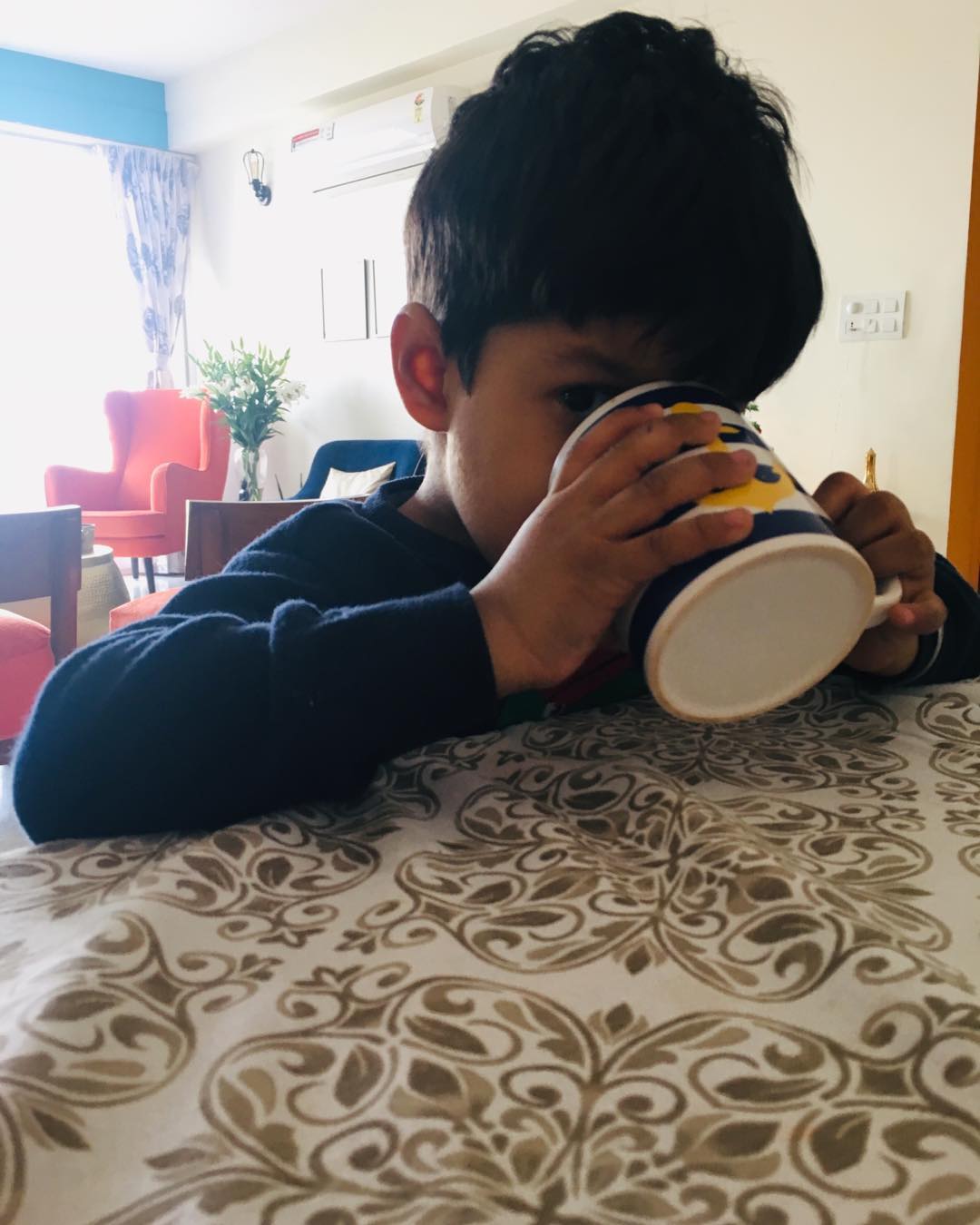 Skimmed Milk
Skimmed or non-fat milk is made by removing the fat or cream from the milk. The main benefit of skimmed milk is that it helps people manage their weight. With only 0.3 per cent fat, it is ideal for those who are looking to get on a healthier diet and don't want to forego their daily glass of milk.
Toned Milk
Adding skimmed milk powder and water to whole milk is how toned milk is made. This cuts down the fat content of milk. Its nutritive value is that of pure or fresh cow milk and contains a minimum of 3.0 per cent fat. It is rich in whey protein which can be digested easily.
It is useful for:
· Malnourished people
· Pregnant ladies
· Weight-watchers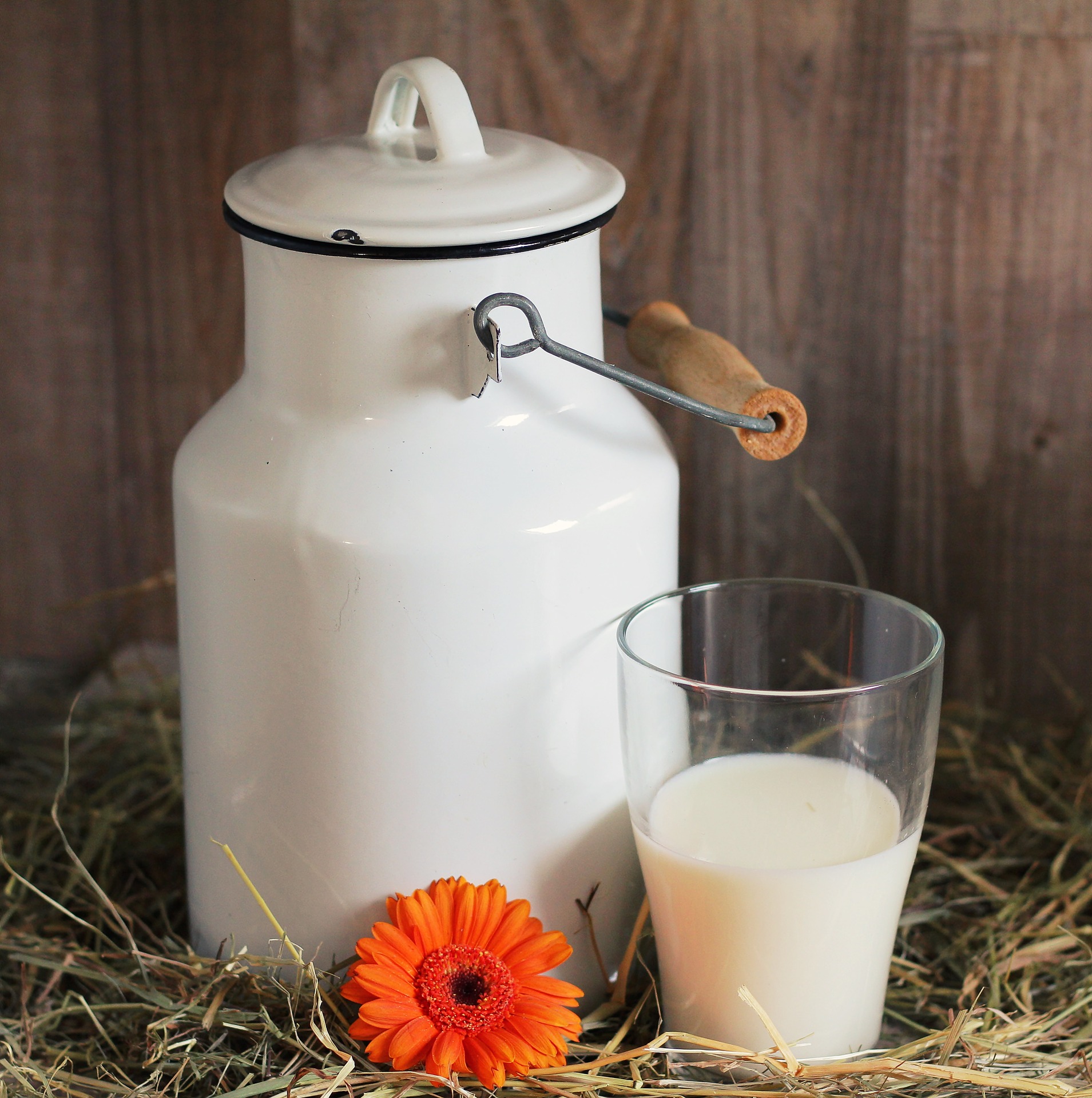 Double Toned Milk
This type of milk is also obtained by mixing water and skimmed milk powder in whole milk. Its fat content is 1.3 per cent. As it has a lower fat content than toned milk.
It is ideal for:
· Weight management
· Healthy heart
A1 and A2 types of milk
In 1992, scientists in New Zealand established a correlation between the prevalence of type-1 diabetes and the type of milk consumed. This led to the discovery of what is popularly known as A1 and A2 types of milk.
Jersey and Holstein Friesians (HF) cows, cross-bred with Indian cows are the source of the majority of milk produced in India. These cows are known to produce more milk than pure Indian humped breeds like the Gir, Ongole, Sahiwal and Tharparkar.
While the former produce A1 milk, the pure Indian breeds produce A2 milk.
Traditionally, the milk from humped Indian breeds has always been considered to be a much better quality than from the hybrids.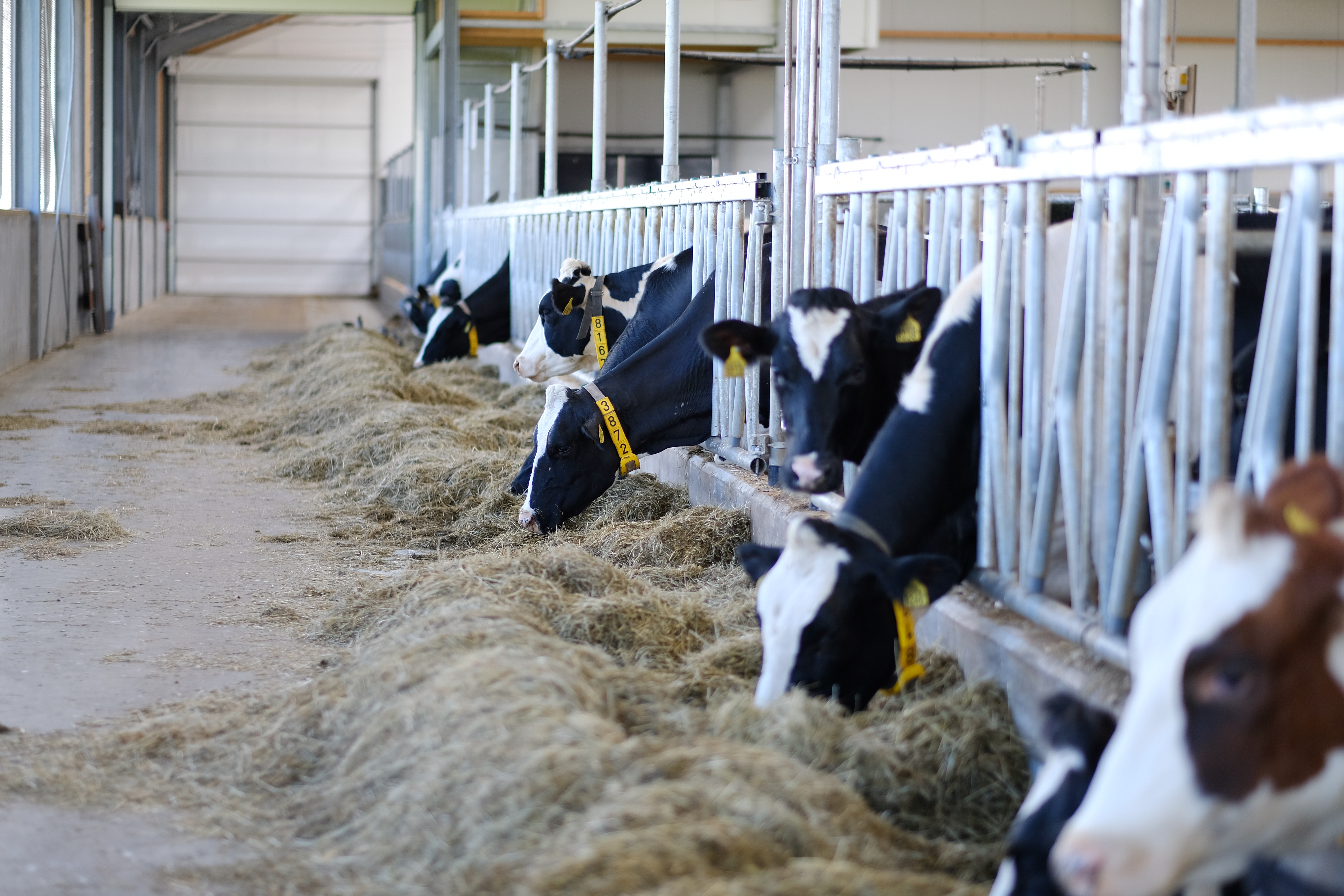 C Pradeep Kumar of Bengaluru-based Swarg Food, in a report published by The Hindu, says, "In India, we are fortunate enough to be blessed with 64 different primary breeds of native cows. Unfortunately, right now, only 32 breeds are alive and the rest are possibly extinct. There are different native cows for different states, which are well-adapted to their home climatic zone. Truly good milk is milk from cows of that region, or at least cows that are well-adapted and allowed to graze freely."
Note to readers: Lactose is present in both A1 milk and A2 milk and consumers should be aware that shifting to A2 milk will not help them address lactose intolerance.
Lactose intolerance
Dr Uday C Ghoshal, who led the study project on lactose intolerance in India, conducted by researchers at Sanjay Gandhi Post Graduate Institute of Medical Sciences concluded, "We took subjects from different centers including Lucknow and Bengaluru and found that over 74 per cent were lactose mal-absorbers which means they cannot digest milk."
The inability to digest milk sugars called lactose is caused due to the insufficient amount of lactase, an enzyme that is present in the gut.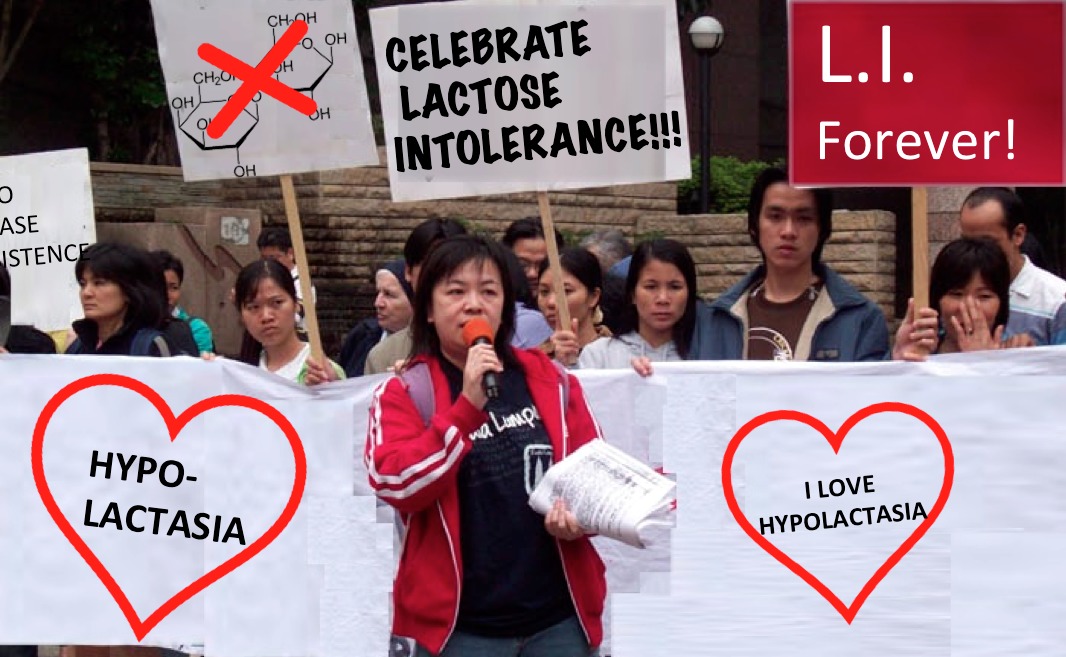 To know more about alternative sources of milks then read this article.
Milk adulteration
Around 68.7 per cent of milk and milk products sold in the country is not as per the standards laid down by the Food Safety and Standards Authority of India (FSSAI), a member of the Animal Welfare Board said Wednesday.
Some of the common adulterants are detergent, caustic soda, glucose, white paint and refined oil.
If you wish to test the quality of the milk you are consuming, you could follow the steps in this video.
The verdict with regards to which milk is better for human consumption is still out and there are various debates that continue to boil. However, listening to the demands of your body normally does the trick. There is no need to give up on this tasty treat. Find out the milk best for you and guzzle away!
(Edited by Saiqua Sultan)
---
You May Also Like: Exclusive: How 4 Friends Are Feeding Kolkata's Hungry, One Food ATM at a Time!
---
Like this story? Or have something to share?
Write to us: contact@thebetterindia.com
Connect with us on Facebook and Twitter.
Find Out What's Good Today – Sign Up Now!
We bring stories straight from the heart of India, to inspire millions and create a wave of impact. Our positive movement is growing bigger everyday, and we would love for you to join it.
Please contribute whatever you can, every little penny helps our team in bringing you more stories that support dreams and spread hope.