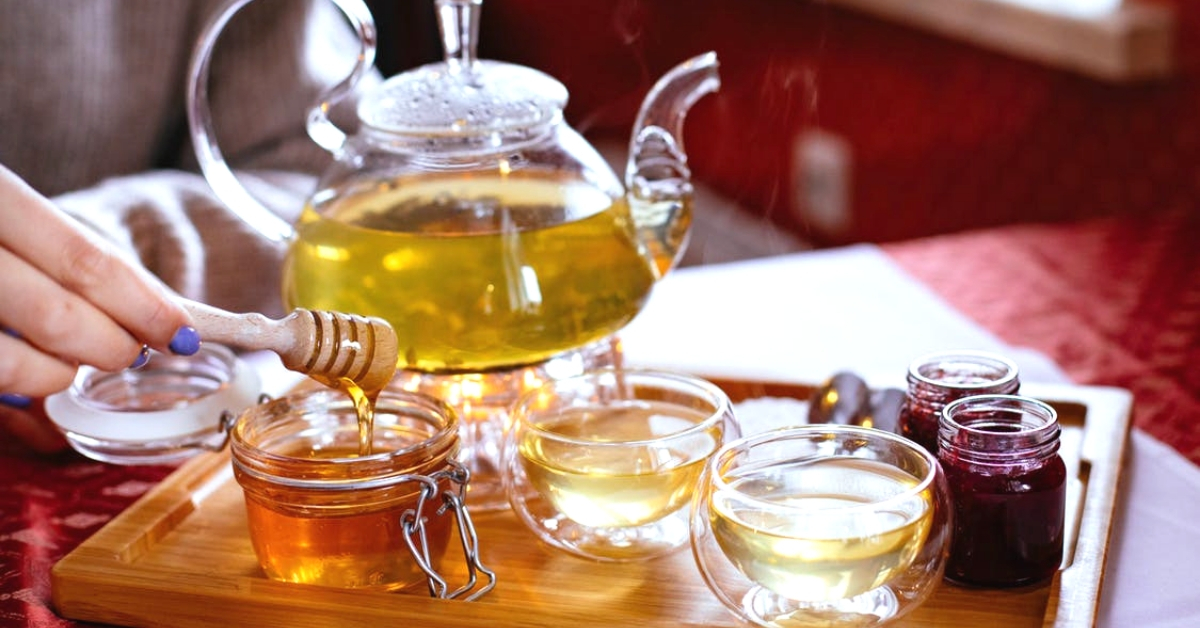 If you are on the lookout for healthy, vegan alternatives to honey, you'll be glad to know there's a gamut of plant-based sweeteners out there.
Climate change, combined with chemical-intensive farming has hit the honey bee population of the world hard. As their habitat shrinks, bees struggle to adapt, but they cannot keep up with the pace of stressors like pollution and changing land-use patterns. These anthropogenic activities are wiping out entire bee colonies and putting food security at risk since bees are critical pollinators.
Add to this, our growing hunger for honey and an industry marked by a race for maximum yields. This puts honey high up on vegan lists of no-nos.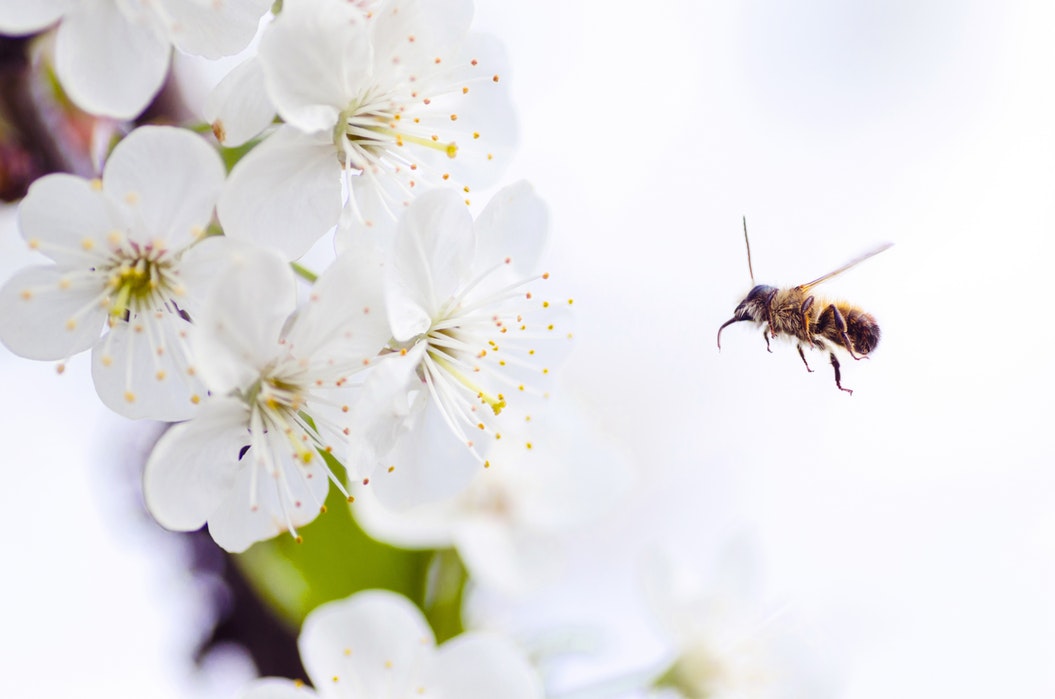 Source: Unsplash
Yet, for those avoiding animal-derived foods, explaining the avoidance of honey is the hardest. It's medicinal, available in abundance, and so tasty. Why would you give it up?
It is a common belief that bees produce honey for human consumption, that we are consuming honey left from the bees' own consumption, and that honey extraction is a harmless process.
Honey is a vital source of nourishment for the hive and involves a highly laboured process: a bee visits hundreds of thousands of flowers and produces just the twelfth of a teaspoon in its lifetime. Every honey bee works with other members to keep the hive functioning and well-fed.
If you are on the lookout for vegan alternatives to honey, you'll be glad to know there's a gamut of plant-based sweeteners in the market. You can choose from brown sugar, coconut sugar, and palm jaggery if you're avoiding refined sugar.
Closer home, health food stores offer sweeteners that are easier to access and integrate into our menus.
1. Date syrup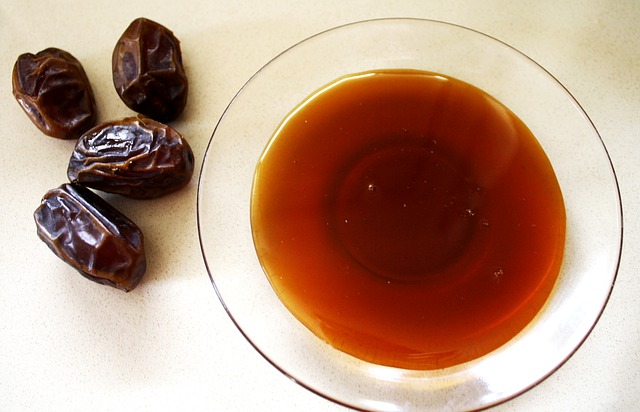 It's among the most readily available natural substitutes for honey, with a long shelf life. You can add this rich, dark nectar to smoothies and desserts, or spray it over breakfast cereals.
Can't find date syrup in your local grocery store? Make your own date paste at home by soaking a handful of pitted dates in hot water and blending them (with orange juice, for enhanced sweetness) until you have the right consistency.
2. Pomegranate molasses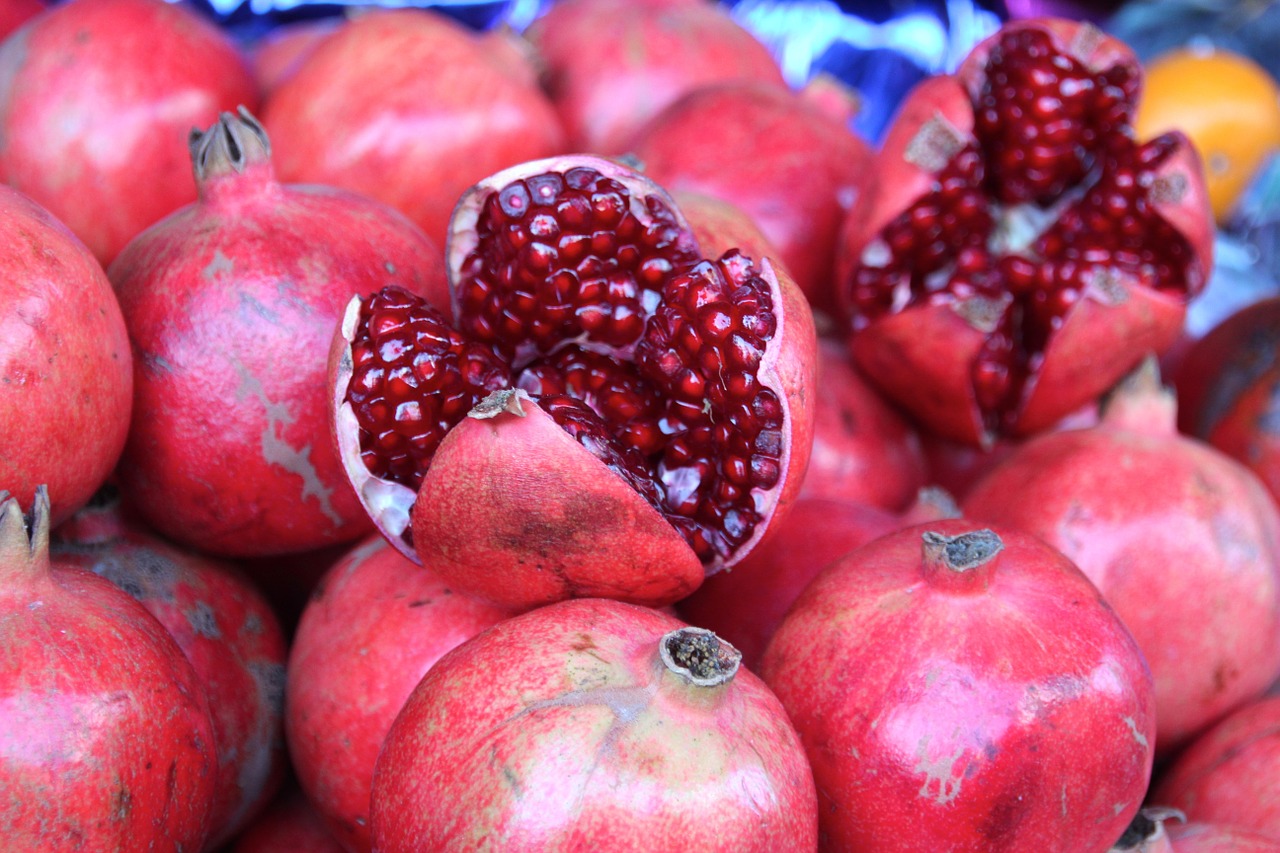 Essentially, it is pomegranate juice that has been reduced to a thick syrupy consistency. What this concentrate lacks in terms of sweetness, it makes up in its intense garnet appearance. Use it in salad dressings, juices, iced teas and dips for a mildly sweet, tart, fruity punch.
3. Yacón syrup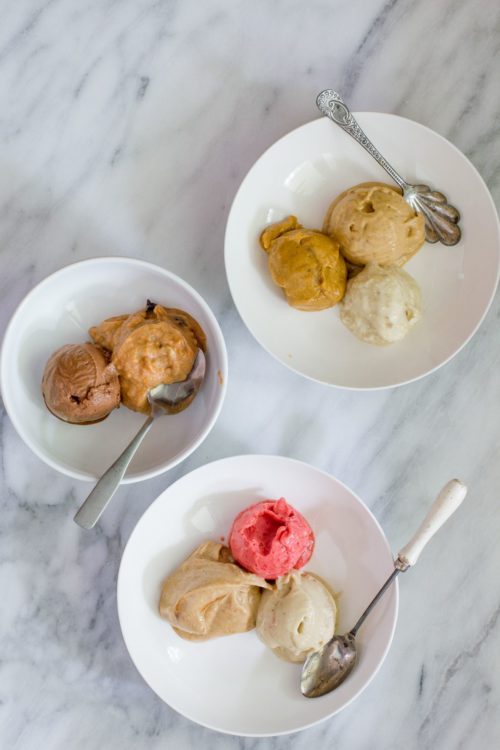 This is the hidden plant-based sweetener you didn't know about! It is syrup extracted from the sweet, crisp roots of the yacón plant—a species of daisy that originates in the high Andes of Peru.
Organic farming of yacón in Sikkim has now put this surprisingly nutritious plant within reach. It is also a rich source of iron and antioxidants.
Other benefits include an ability to boost gut health, regulate blood sugar levels and aid weight loss.
Health claims notwithstanding, yacón root syrup is far from cloyingly sweet and can be used just like honey: in cereal, over dosas and rotis, in desserts, to top cakes, and give roasted veggies a rich, caramel-y glaze.
4. Fruit purees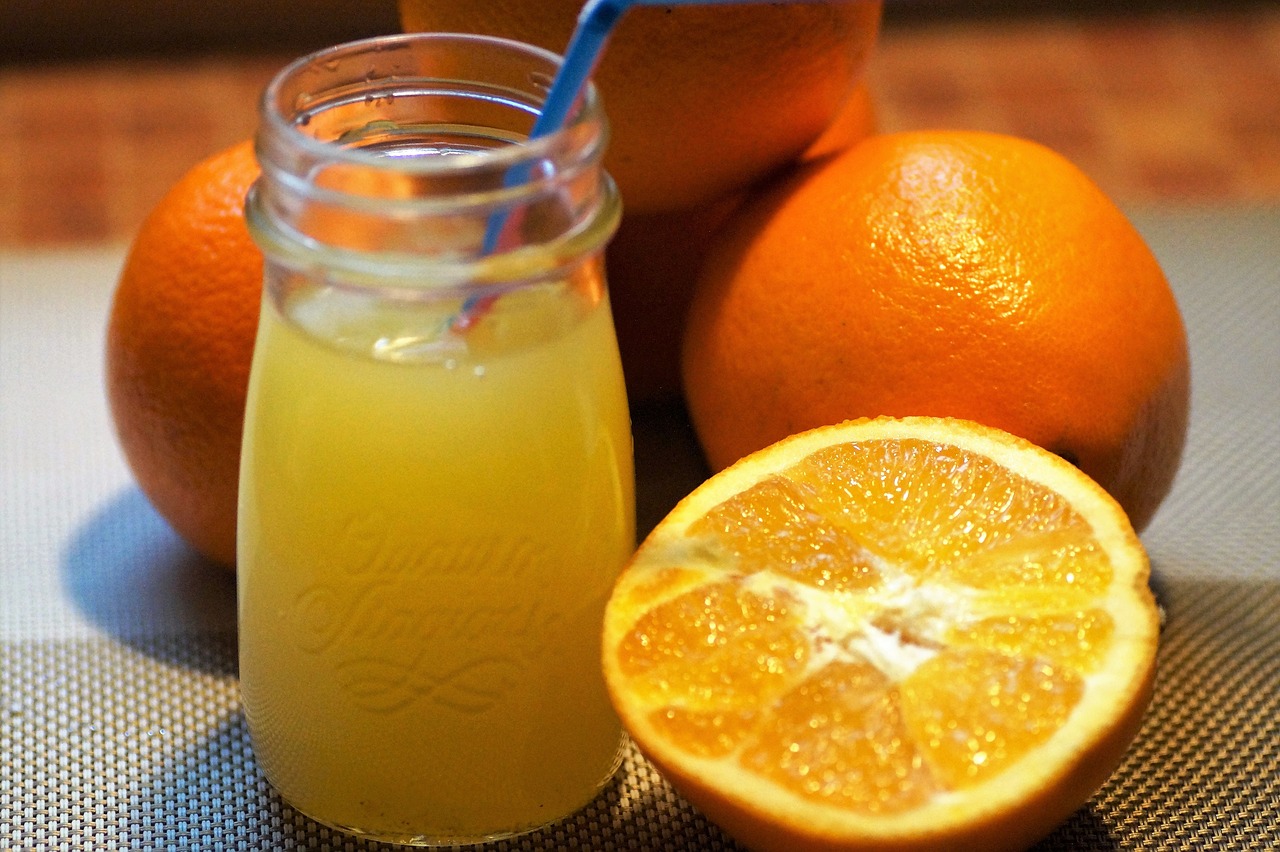 Fruits are rich in fructose and sucrose, making them natural alternatives to processed sugar and commercial fruit juices. Fresh, frozen and dry fruit, fruit purees and homemade juices also act as replacements for honey.
Overripe bananas are my favourite natural sweeteners and make a mean dairy-free ice-cream when frozen and blended with vanilla. Try topping your breakfast porridge with fresh cut fruit and layer your desserts with pureed mango for a refreshing burst of flavour.
When baking, opt for dry or preserved fruits like raisins, dates, strawberries and apricots. Freeze fresh fruit juice into ice cubes to flavour your drinks and make them look Instagram-worthy, too.
Freshly squeezed orange juice lends salads and dips a sweet tang, and can also be used to moisten cakes and give them a good rise.
---
Also Read: Skip Kale & Quinoa, Here Are the Indian Superfoods You Need to Stock up On
---
Stevia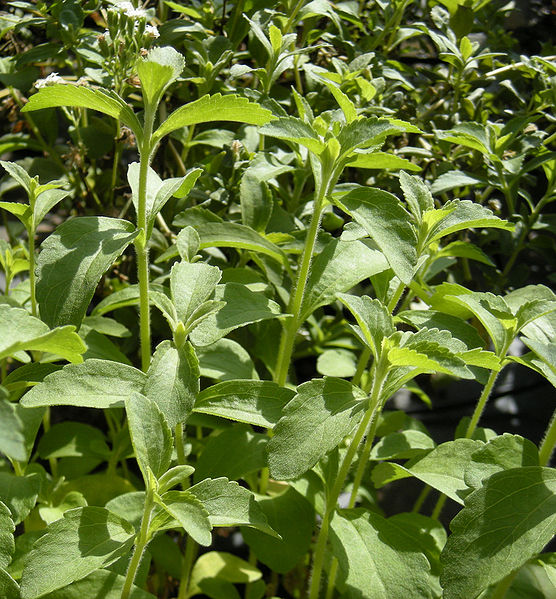 Known as one of the oldest sugar substitutes in the world, stevia is a natural sweetener that's said to be sweeter than sugar, yet safe for diabetics because of its negligible impact on blood glucose. You can buy stevia as fresh leaves or in the powder form and use it in anything from beverages to baked goods.
To feed the growing taste for honey, many commercial beekeepers have resorted to unethical practices of extraction that overexploit the hive and leave the bees without a source of food in the non-flowering season.
Commercial beekeeping is also rife with practices such as the introduction of artificial sweeteners into the hive which make honey available throughout the year. This sugar-water is devoid not only of the nutrition bees need, but also lacks the antibiotic protection offered by honey, exposing them to virus attacks—a crucial factor in colony collapse disorder.
Some beekeepers clip the wings of queen bees to prevent them from leaving with swarms to start colonies elsewhere because this threatens productivity and profits.
There is a wide range of sweeteners—from agave nectar and maple syrup—that can mimic the taste and texture of honey and work well as substitutes for the real thing.
---
Find more such products on The Better India Shop, here.
---
So, whether you're thinking of going vegan or doing a processed sugar-detox, you don't need to worry about giving up your favourite desserts and treats. There are plenty of alternatives that not only taste just as good, but are also great for your health.
(Edited by Shruti Singhal)
Like this story? Or have something to share?
Write to us: contact@thebetterindia.com
Connect with us on Facebook and Twitter.

We bring stories straight from the heart of India, to inspire millions and create a wave of impact. Our positive movement is growing bigger everyday, and we would love for you to join it.
Please contribute whatever you can, every little penny helps our team in bringing you more stories that support dreams and spread hope.