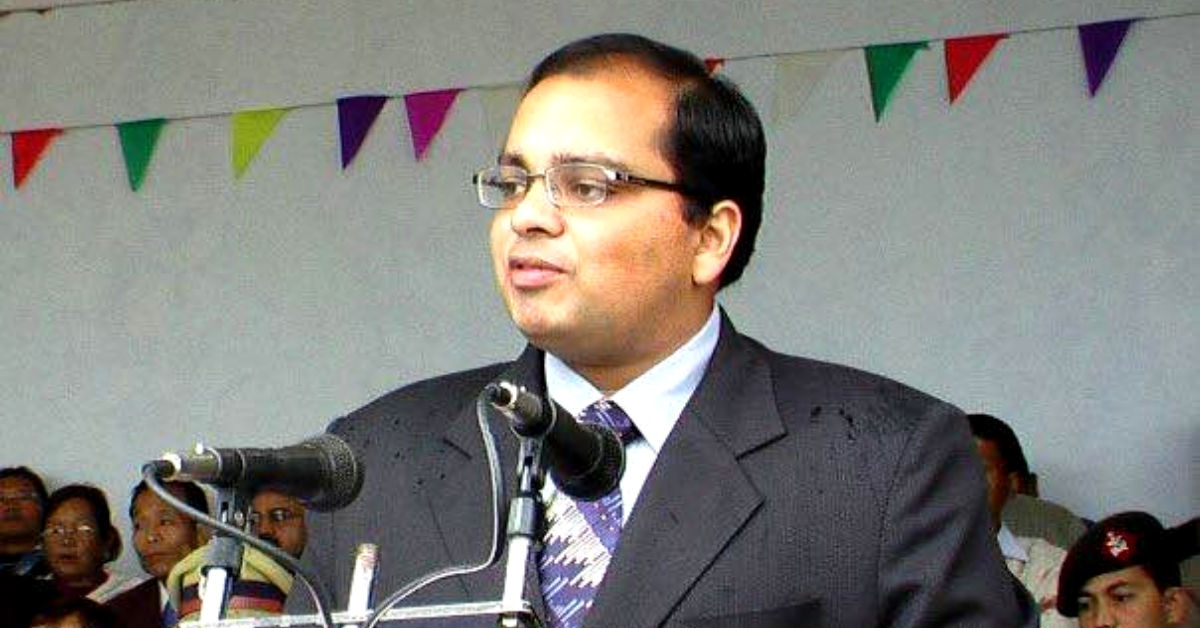 "Many coaching institutes guide you on what sitting posture to use and how to make eye contact with the interview board members. I find such artificial training outright useless, if not harmful. The idea should be to come across as natural and as pleasantly as your real personality."
---
With over 10 lakh applicants each year, and only 1000 selections – the UPSC exams can seem like an insurmountable hurdle. But it can be crossed! In 'UPSC Simplified', The Better India catches up with toppers to uncover the do's and don't for India's toughest exam. Follow the series for all the tips you need!
---
The motivation to serve the people of the country drives the lakhs of aspirants who appear for the UPSC exams each year. The respect that a civil servant commands and the perks that come along with the job are a bonus. Touted as one of the toughest exams in the world, UPSC demands several hours of dedicated studying, gruelling mock tests and many sacrifices during the period of preparation. Thus, it should not come as a surprise that the fruit of success tastes sweet.
For people burning the midnight oil for the UPSC exams, suggestions from previous toppers may work as a helping hand. Though, following such tips to the T may not be a guarantee for success, using them as guidelines can undoubtedly help.
As part of the UPSC Simplified series, The Better India (TBI) spoke to Ankur Garg (Batch 2002-03) who topped the exams at the young age of 22. An IIT graduate, Garg is currently pursuing a two-year Masters program at the Harvard University.
From a very young age, Garg's ambition was to work for the administrative services, and the goal remains alive even today. His road to scale the UPSC mountain was filled with months of intense preparation and self-doubt. Here, we speak to him about how he conquered it all to top the exams.
What drives one to pursue civil services?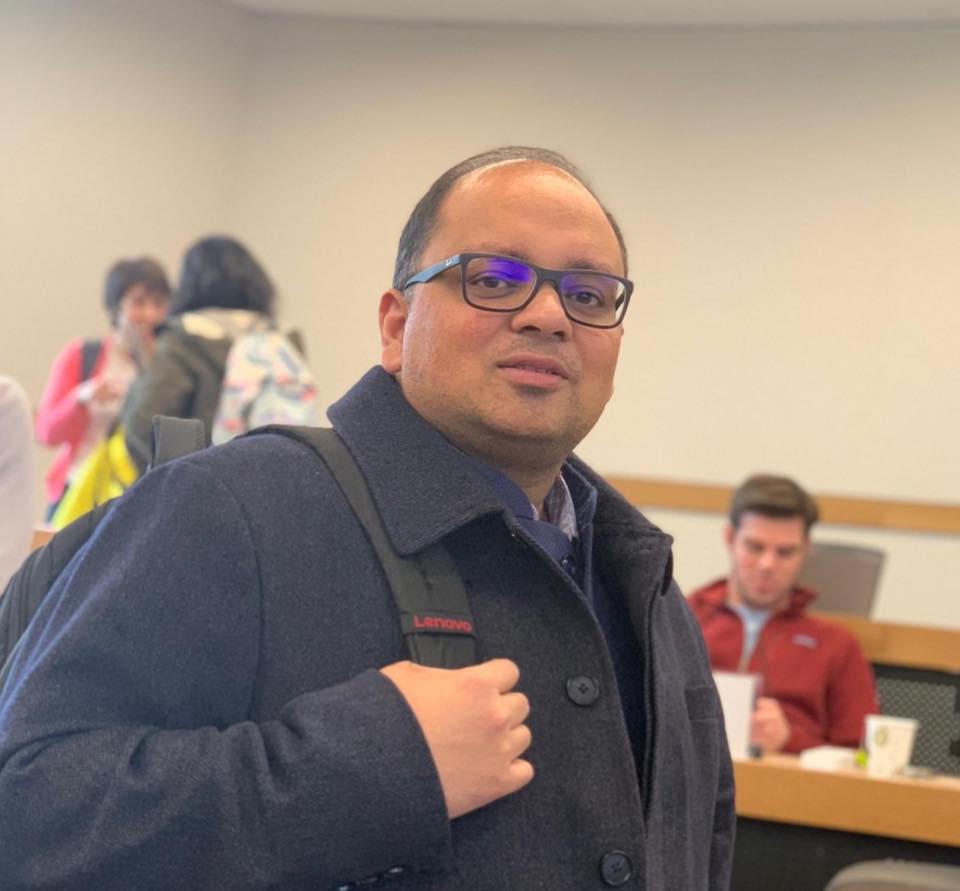 Speaking exclusively to TBI, Garg says, "My father introduced me to the idea of civil services as a career when I was perhaps in Class 5. Since then, it was a constant thread of discussion at my home, and I realised early in my life how this career provided tremendous opportunity and position, at a very young age, to do good to the society at large."
The young Garg, living in Patiala (Punjab) heard of instances of how the Deputy Commissioner (DC), was involved in every crucial city-related decision.
"Punjab was in the clutches of terrorism when I was growing up, and the young 20-something DC was playing the central role in maintaining law and order, education, health, development – practically everything. It was super-inspiring for me," adds Garg.
On the road to UPSC, Garg joined IIT-Delhi and pursued electrical engineering. He firmly believes that even seemingly unrelated experiences like these can help civil service aspirants in their exams if they are sincere towards their commitments.
The study begins before you begin the study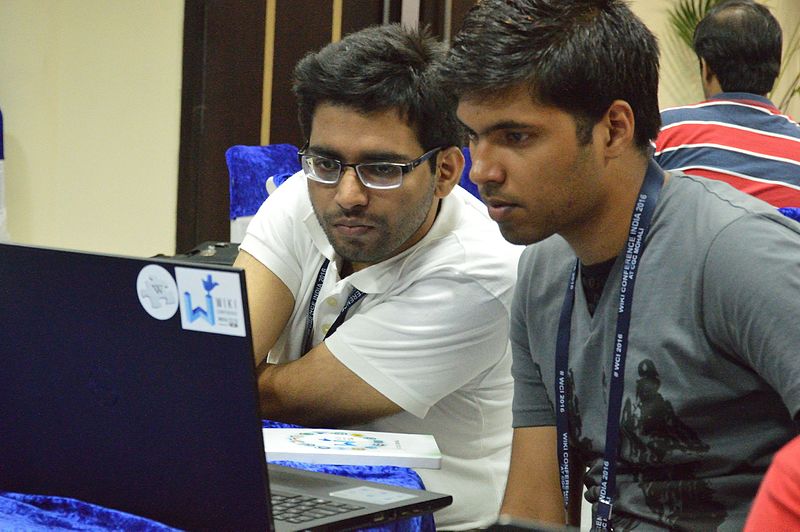 For the UPSC exams, one must go beyond the prescribed syllabus and the course content. One should minutely observe what is happening around them, and analyse it critically from school days.
"Reading newspapers, watching the news, discussing international and national events with your friends and family right from early teens help a lot. General studies in the UPSC exam has an almost unlimited syllabus. I believe that while you can study for certain defined portions of the syllabus, the bulk of how you perform depends on how well you studied and absorbed the world around you as you grew up. It's almost as if it's a part of your personality. The broad idea is to be an aware and well-read person – that automatically takes care of a large portion of the exam's requirements," Garg tells TBI.
In addition to this, he says that it is crucial for you to revise what you have studied. The human mind, after all, tends to eliminate or forget specific information and continuous revisions of current affairs and the syllabus will go a long way in preparing for your exams.
Talking about the books that he had used for his preparation, Garg feels they may have become outdated today (since he took the exams over 16 years ago). He says, "It has been some time that I took the exam and I believe there have been changes in the syllabus too. So instead of recommending books related to preparation, I would suggest five books that have influenced my way of thinking – My Experiments with Truth, To Kill a Mockingbird, Capital (Piketty), Freakonomics (I and II) and Freedom at Midnight."
Be yourself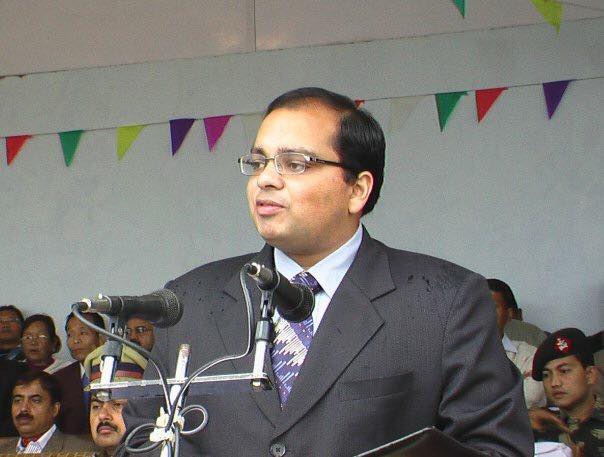 A vital part of acing the UPSC's is being true to yourself and who you are during the interviews. Garg believes altering one's personality for the last lap of the selection process will not help at all. While the usual etiquettes, manners and professionalism are still crucial, one must not lie about their thoughts and beliefs while giving the interviews, suggests Garg.
Garg says that trying to be someone you are not may cause internal conflicts, and make one appear confused or nervous during the interview. "Many coaching institutes guide you on what sitting posture to use and how to make eye contact with the interview board members. I find such artificial training outright useless, if not harmful. The idea should be to come across as natural and as pleasantly as your real personality," adds Garg.
Self-doubt is natural and one can overcome it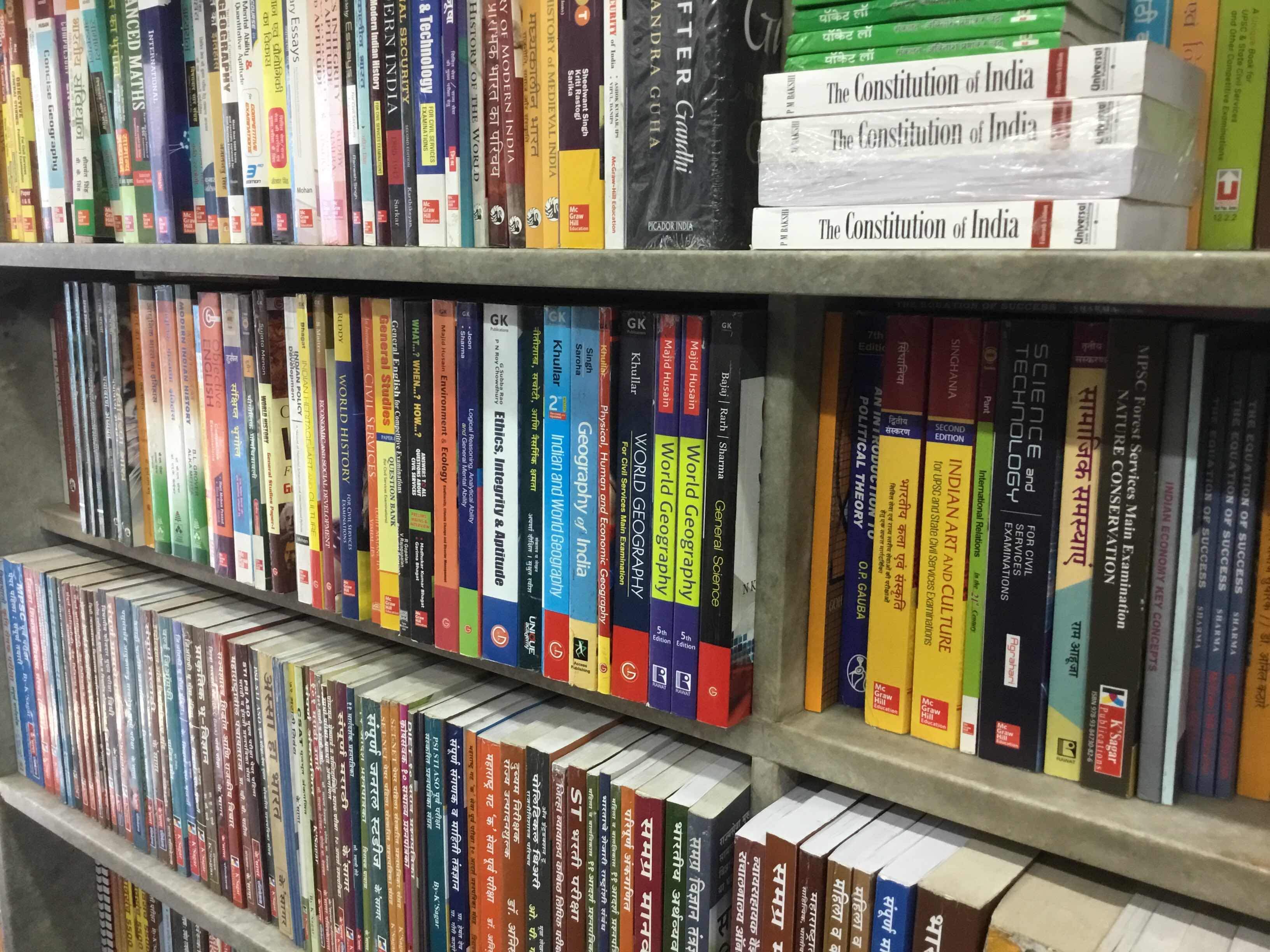 Self-doubt is part and parcel of the preparation process, says Garg who faced his challenges when he saw his college friends secure well-paying jobs or pursuing further studies abroad. Another worry was the uncertainty of cracking the exam after a year-long study hiatus.
"The UPSC exam has a long and nerve-wracking preparation phase which extends to almost a year. And, there is no surety of the result at the end," he says. "I had a bachelor's degree from IIT Delhi, and most of the classmates had already taken up great jobs or enrolled in the best international universities for higher studies. While I had been a good student during my academic career, there was this worry of not doing well in this exam and ending up wasting a year or two and having to start all over again for the future," adds Garg.
---
You may also like: An IIT Grad Turned IAS Topper, This Man Just Scored an Unbelievable 171/170 at Harvard!
---
Garg was also worried about the relevancy of the civil services in the era (2002-03) where the private sector was fast becoming the agent of change in the course of national development. "I didn't want to get stuck in a sector where my contribution or output was below my potential," shares Garg.
So how did he overcome the challenges?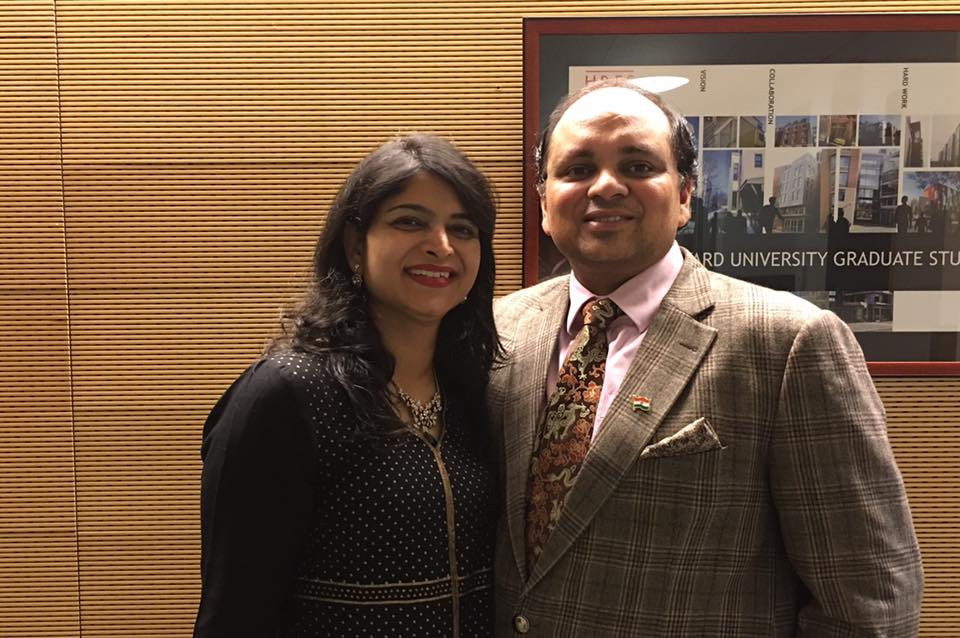 "Tackling the first challenge required internal motivation, and constant self-reminders that though the risks were high, the rewards of achieving a childhood ambition are priceless. But I admit that it's not fully possible to fight that apprehension of a negative result. But, this phase ultimately becomes a part of your most beautiful memories . . ."
It was his family that helped him overcome his fears by repeatedly showing him examples of developed countries that were standing on the shoulders of government agencies. This helped him understand that no matter how much India leans towards the private sector, public service and administration will never lose its importance.
It was motivation enough for him to move in the direction of his dreams.
Some tips to prepare well: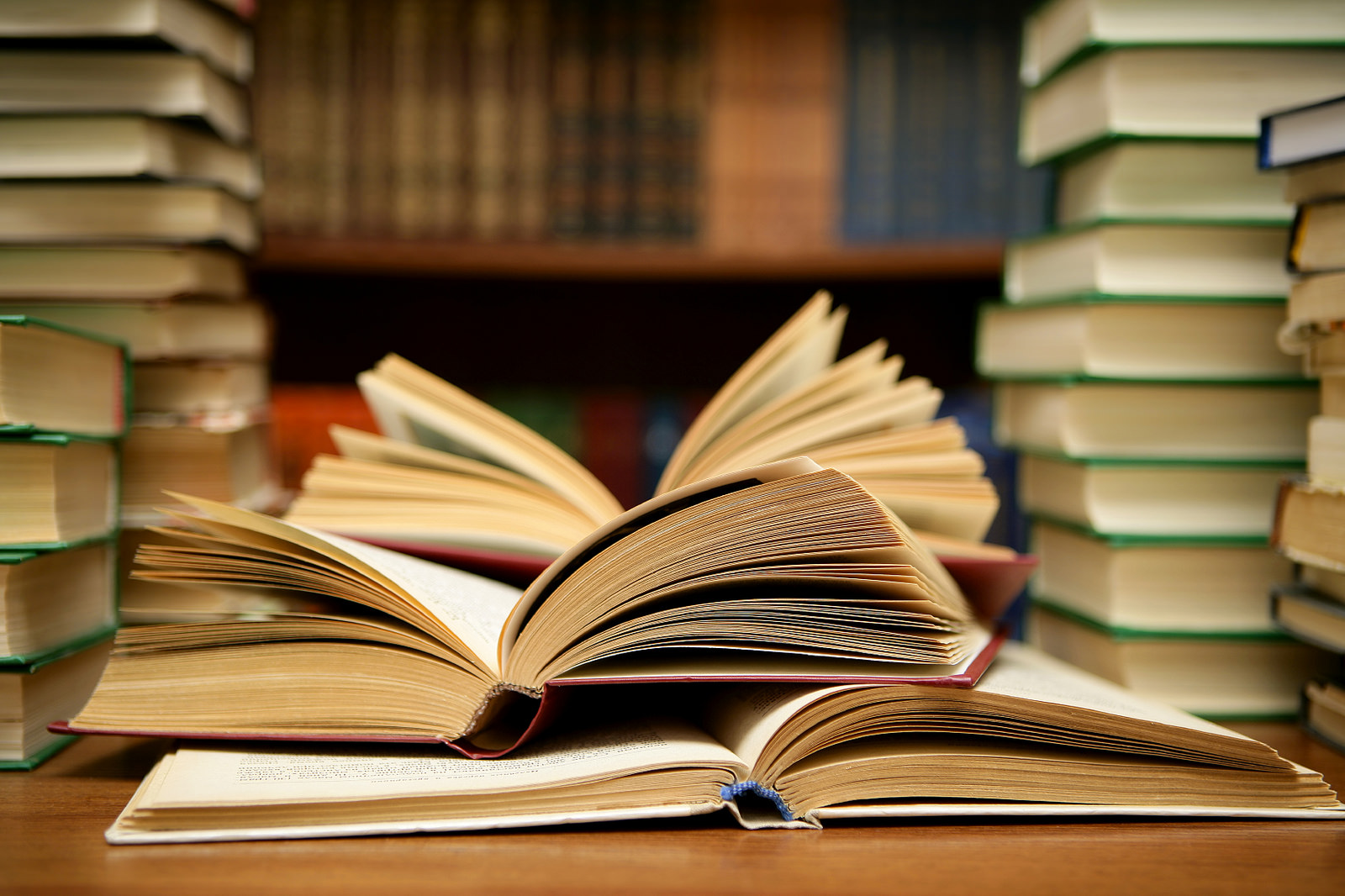 1. Garg firmly believes that self-study will help you better than anything else. After all, who better to know your strengths and weaknesses than yourself? For guidance, joining a coaching centre will help you if you find it difficult to maintain discipline. Yet, ultimately, it will be what and how you study on your own that will help you.
2. He further says that for a good student, intensive daily preparation of 8 to 10 hours over 10-12 months, is a practical plan. Although some aspirants might want to juggle a day-job while studying, he advises against it. "It is best if other obligations are delayed for this period," he says.
3. "Always use standard textbooks to clear your basic concepts, instead of memorising from the question banks. Some students try to merely memorise previous years' questions or other such question banks – that's a prescription to failure," says Garg.
---
You may also like: #UPSCSimplified: IAS Topper Vijaykarthikeyan on How to Pick a Coaching Centre
---
4. Choosing your optional subject can be a tricky thing. But, you need to make sure that you choose something you have a genuine passion for. It need not be the subject you chose during your graduation, especially if you are not too fond of it. You can discuss this with people close to you, but ultimately, it is you who needs to study and pursue the subject. So choose wisely.
5. Lastly, it is just as important to keep your body and mind healthy while you exercise your brains for a rigorous 8-10 hour study session. Take time out to exercise to keep your body fit and sense alert.
Although there is no magic spell to perform well in the UPSC exams, we hope that these pointers can ease some of the doubts that plague UPSC aspirants. Find a balance between what you are comfortable with and what you can change to help you keep your best foot forward!
(Edited by Saiqua Sultan)
Like this story? Or have something to share? Write to us: contact@thebetterindia.com, or connect with us on Facebook and Twitter.
Tell Us More
We bring stories straight from the heart of India, to inspire millions and create a wave of impact. Our positive movement is growing bigger everyday, and we would love for you to join it.
Please contribute whatever you can, every little penny helps our team in bringing you more stories that support dreams and spread hope.