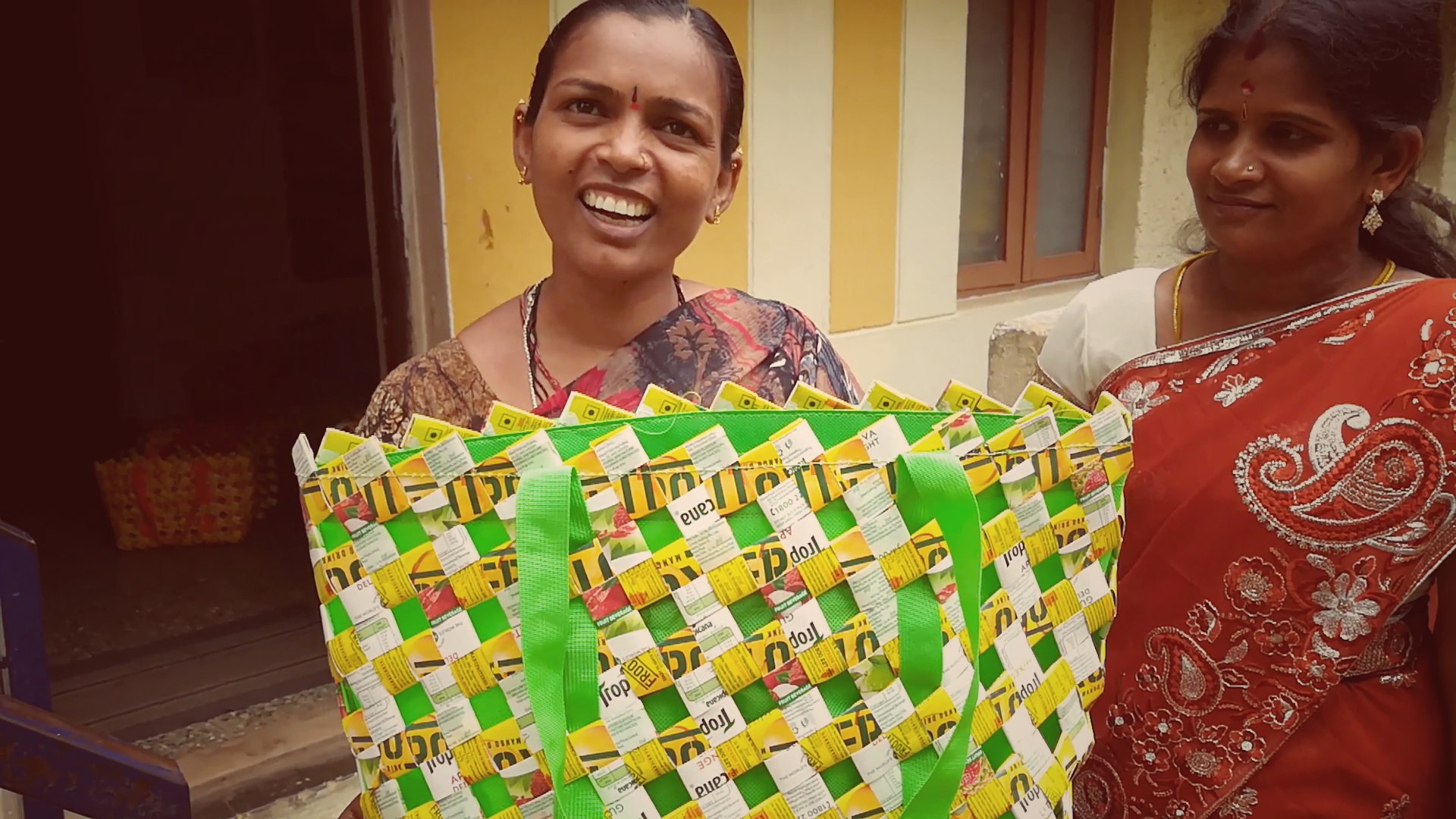 This article is part of our 'TBI Corner' where we speak to you, our reader, directly. This is all about what we're doing as a brand, our take on various topics, and what's up at TBI. Let us know what you think in the comments below!
In our endeavour to continuously create impact, The Better India is dedicating ourselves to the coverage of Micro, Small, and Medium Enterprises (MSMEs) in India!
But, wait… what are MSMEs and why do they matter to making impact? Why is it important to cover them and bring their story to the attention of millions of people?
Ok, so we know that MSMEs are creating employment and producing awesome stuff, so we'll get to that later.
First of all, let's define what MSMEs mean according to Section 7 of Micro, Small & Medium Enterprises Development  Act, 2006. The distinction is based on the amount of investment into "plant and machinery" for the business.
| | |
| --- | --- |
| Enterprises | Investment in plant machinery |
| Micro Enterprises | Less than 25 lakh rupees |
| Small Enterprises | Between 25 lakhs and 5 crore rupees |
| Medium Enterprises | Between 5 crore and 10 crore rupees |
Now, just by looking at the above table, one can surmise that many businesses in India would fit this definition. Have a look at Lattu, run by Kaushiki Agarwal- she is simply engaging with artisans from around the country, using the tools and shops they have to make great, contemporary products. That's almost no investment at all!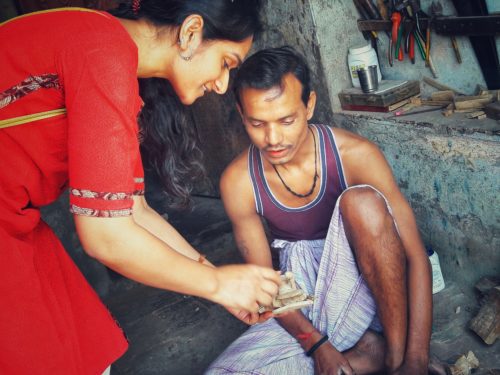 Indeed, many of the partners we have on our Shop site are Micro Enterprises. That means that they successfully run an entire business, which often brings employment to multiple people, for less than the cost of a luxury SUV! Think about that the next time you're stuck in traffic and an ostentatiously large jeep pulls up alongside you.
Ok, it's great that these businesses are economically efficient, but how are they creating impact? The fact is that many of these enterprises are giving employment to people, but the impact goes WAY beyond just that. We are talking about a holistic change in the lives of individuals. The positive impact is felt and seen in the following ways:
High quality products
This is not charity. The folks employed by MSMEs, particularly in rural settings, have an excellent handle on their skill and trade. If you have ever worked with shop tools, or tried to work a material like wood or cloth, you know how difficult it is. If not, try this: grab a needle and thread, and try and stitch your name in a handkerchief! They have a great skill, often backed by a centuries-old local culture, and all of this is being made available to you.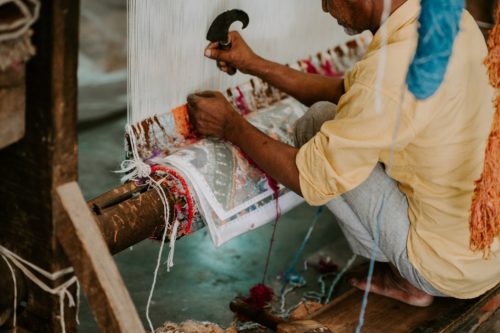 Dignity
Many of these MSMEs are working with disadvantaged or marginalized communities who would otherwise find themselves in dangerous work. Everyone deserves a life of dignity! Can you imagine how difficult it would be for a Person with Disability- physical or mental- to find a dignified job? And yet organizations like GiftAbled and Craftizen are working with these communities to make beautiful, high quality items- things that we continuously use already! Kriti Social Initiatives work with women especially from slum areas, allowing them to work close to their home and families in safe work. On our own, none of us can expect to bring dignity to the lives of millions where it is lacking. But there are so many organizations on the ground who ARE already doing this work, and we can get behind them.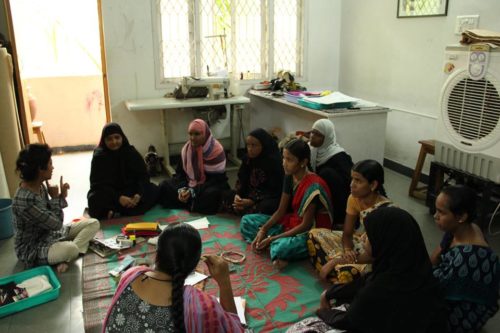 Psychological
Consider for a moment the immense effect on the psychological well-being of an individual that employment in an activity has. Studies show that an involved activity is very beneficial for the mood and focus of Persons of Mental Disability. Craftizen works with such Persons to create art materials out of discarded temple flowers. In another story, the bamboo speakers that we started out selling on our site were being made by youth in Maharashtra who had become addicted to alcohol. The mere activity of applying themselves to make these speakers gave them the strength to handle their addiction. This is massive! And let's not forget the psychological benefits for YOU of bringing something natural, handmade, and original into your home; you know, something with meaning!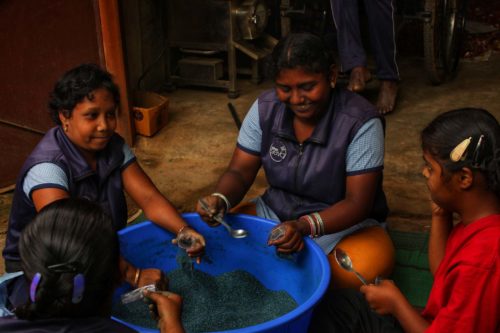 Environmental
It's the small enterprises that are finding ways to be environmentally sustainable. Mass producers manufacture in huge quantities, creating a lot of waste as they go. Small enterprises have the ability and willingness to look at sustainable materials and processes. They are experimenting with environmentally sound packaging. They are popularizing sustainable measures like upcycling. Take Dwij, that makes beautiful and practical bags out of upcycled denim (from used jeans). What's the practical consequence of that? It means that acres of land, loads of energy, and TENS OF THOUSANDS of litres of water will be saved by avoiding the need for fresh cotton. There is a tiny revolution underway in these MSMEs, and we can help bring it together and make it HUGE. Then everyone will reap the benefits of a clean world.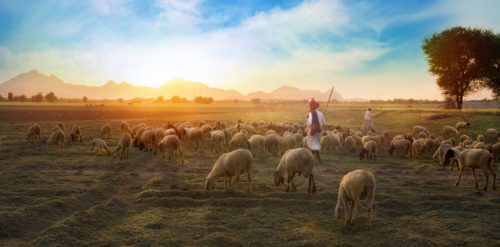 Empowerment
Financial stability not only enables people to get the things they need, but it transforms lives. It allows people to get better healthcare, nutrition, and education. It makes women independent, by giving them equal power in the running of the household. It doesn't take much to make sure that income is reaching the people who have the least of it- that's why we are connecting this disparate ecosystem of extremely skilled MSMEs with you, through the internet. In this way, everyone can progress together!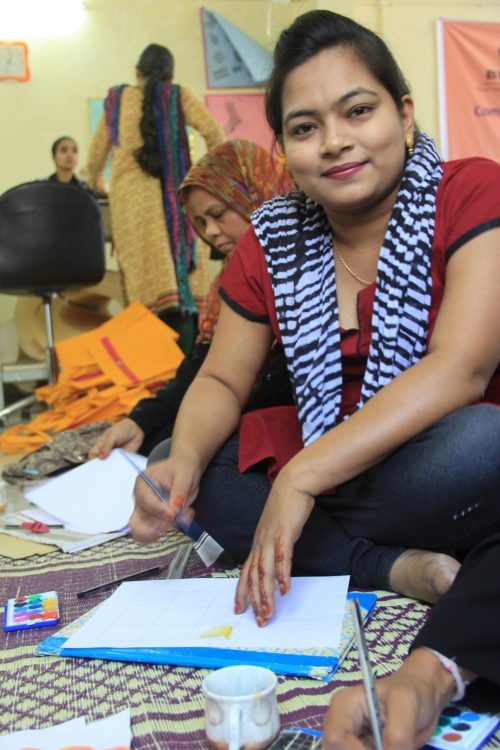 Well, that really is it in a nutshell. Every MSME that we cover raises awareness about who they are, who they are helping, and what impact they are making- and that's impact that we can all help amplify. Not only that, but we must spread the knowledge of these MSMEs and inspire as many people as we can to replicate these models or support them. Our long term goal is nothing less than healing and stabilizing the environment, and bringing true development and positive change into the lives of everyone, from merchant to artisan to consumer. Join us in this journey!
We bring stories straight from the heart of India, to inspire millions and create a wave of impact. Our positive movement is growing bigger everyday, and we would love for you to join it.
Please contribute whatever you can, every little penny helps our team in bringing you more stories that support dreams and spread hope.
Tell Us More