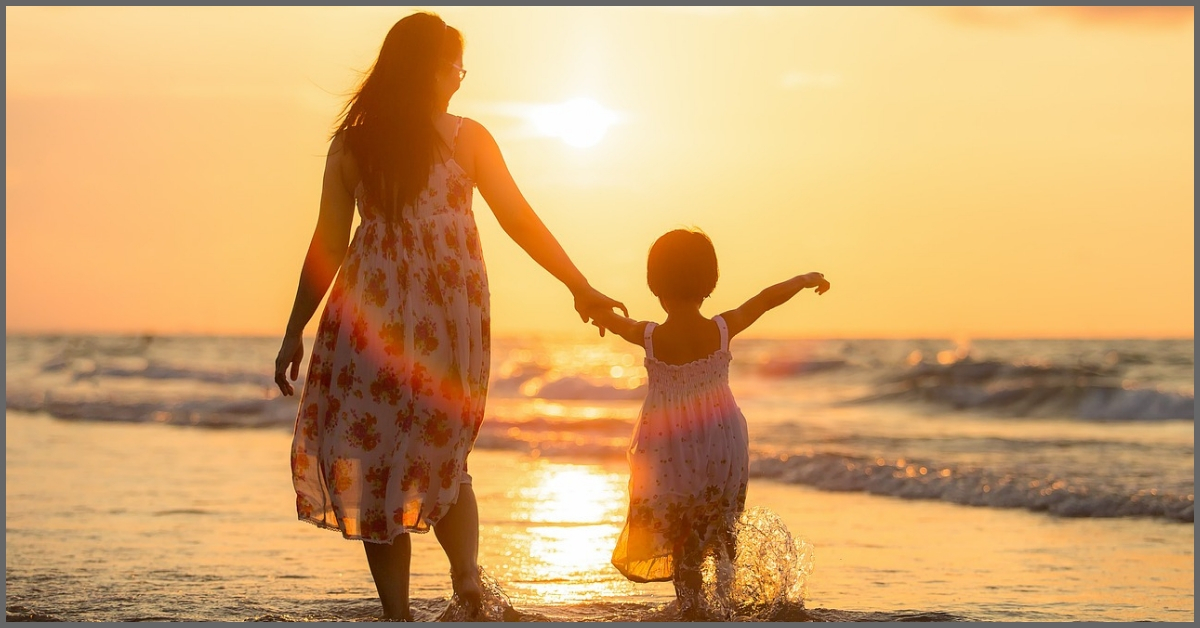 Overprotection prevents children from achieving age-appropriate developmental tasks and milestones because the environment does not permit exploration, curiosity, reflection, challenge and the scope to question.
The world is an extremely competitive place today, more so for children. Young minds are shaped by their environments; for instance, children who do the best in academics and athletics get a lot of recognition and praise in school and at home. Parents tend to reward the child who achieves the most. These actions imply that children need to strive to be their best to be successful and, gain recognition and attention.
This cut-throat environment puts both parent and child under tremendous pressure to be multifaceted and display a variety of extraordinary abilities. There is an implied message that children need to be be successful and accomplished by a certain age,and secure admissions in highly-ranked universities, which in turn will lead to well-paid work. This, it is assumed, will assure stability and security.
This belief places additional pressure on parents and drives them to become overprotective and controlling.
The term 'helicopter parenting' is used to describe these engulfing or overbearing parents. First used in 1969 by Dr Haim Ginott, the term characterised parents who are excessively focused on their children and over-involved in their lives.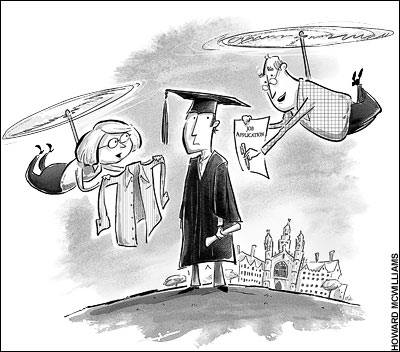 In the guise of protection, the engulfment disables the children from being self-aware and account for their own needs. Overprotection prevents children from achieving age-appropriate developmental tasks and milestones because the environment does not permit exploration, curiosity, reflection, challenge and the scope to question.
In most cases, helicopter parents usually start with well-meaning intentions, who endeavour to be a "good parent" and hope to provide the best of opportunities and support for their children.
However, engulfment and overprotection are just as harmful as abandonment. The distinguishing factor separating responsible parenting from helicopter parenting is that the latter is detrimental to the child's well-being.
---
Also Read: Kids Demanding Too Much? Why Minimalist Parenting May Be The Answer
---
This parenting style most commonly originates from anxiety or fear that their child will not be able to succeed without assistance. In some instances, their behaviour can stem from regret–about decisions the parent has made in their own lives and any unfulfilled dreams or aspirations that they transfer to their children.
In other cases, it stems from a deep desire of the parent to be "needed" or if they have felt abandoned as a child, as a result of which, they cherish notions of being an "ideal parent".
Helicopter parenting can also be exacerbated by peer pressure, where parents who interact with other over-controlling parents, feel obligated to express similar behaviours as though it is the norm.
Although the intentions come from a place of love, this parenting style unnecessarily shelters children from facing challenges and failures.
Difficulties are opportunities for children to acquire new skills that will help them cope with adversity and stress while improving their problem-solving abilities. Therefore, helicopter parenting has a negative impact on a child's development, sense of individuality, self-efficacy, self-esteem, and ultimately, is detrimental to their mental health.
Research further indicates that helicopter parenting is co-related with higher chances of developing mental health disorders such as anxiety and depression. In addition to this, children with such parents often struggle with low self-esteem and confidence.
These issues could stem from the implied message from the parent, which is—"I don't trust my child enough to make decisions or take care of themselves," which is interpreted by the child as—"I am incapable."
Further, by being over-nurturing, parents deprive their child of the opportunity to develop the skills needed to complete their tasks, and by insisting on doing the tasks for them, they attempt to bind the child to themselves.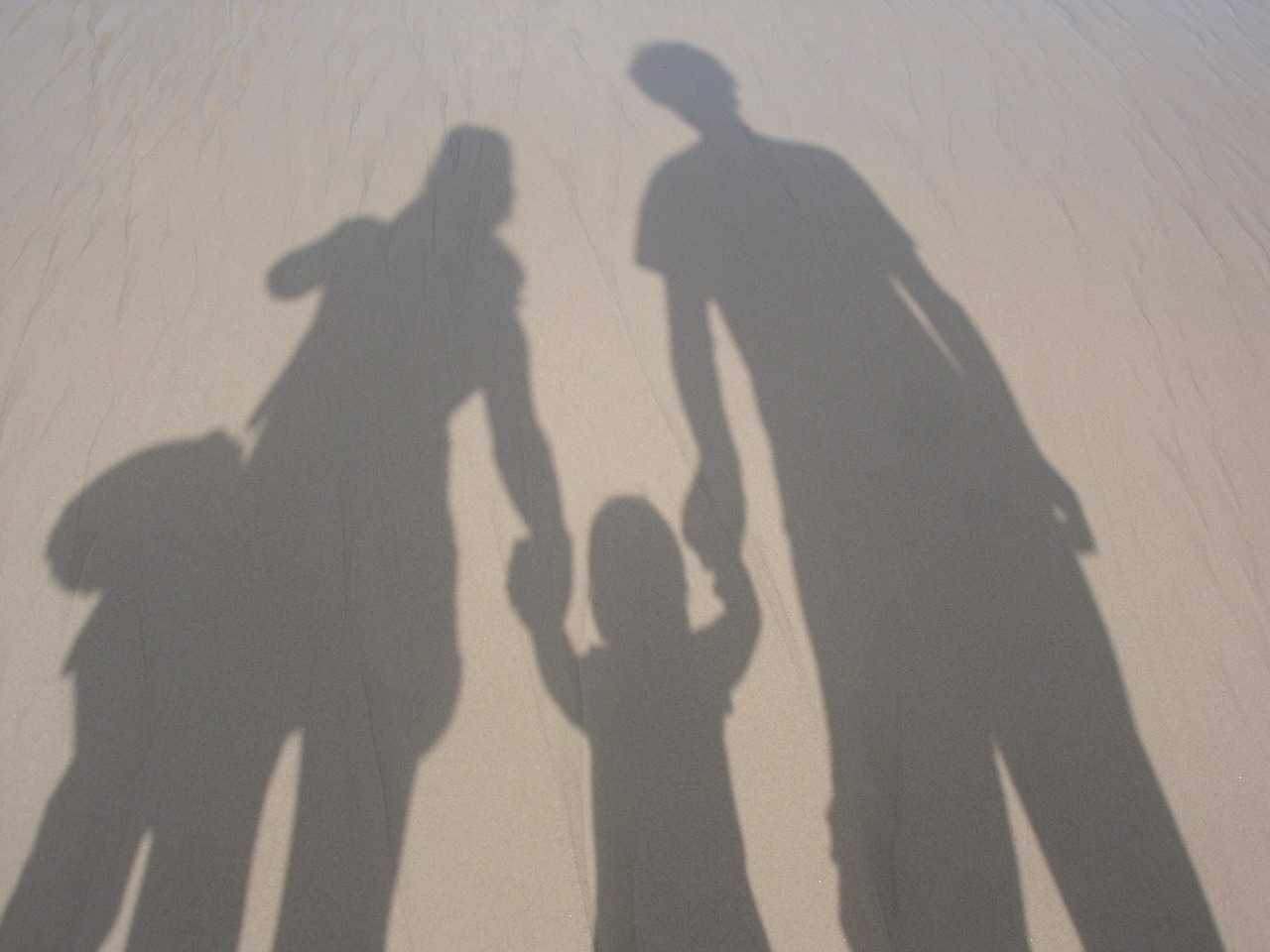 A client of mine is the oldest child in a family of four daughters. Her parents would constantly be hovering around her, catering to her every need before she even noticed that these. This led to her becoming incapable of recognising her own needs or finding a means to ensure they are met.
On the rare occasion that she does recognise a need and attempts to discuss it, she is overruled by her parents who claim to know better. This reaction leaves her feeling inadequate and dissatisfied.
She has also shared with me that these situations make her feel as though she has no individual identity, that she is incapable and unworthy. These feelings have led to low self-esteem and low self-confidence in her, which in turn cause despair, sadness and apathy.
By allowing her to recognise this pattern, she was able to identify the source of her negative self-image. With time, she was able to take steps in mending her relationship with herself and her parents.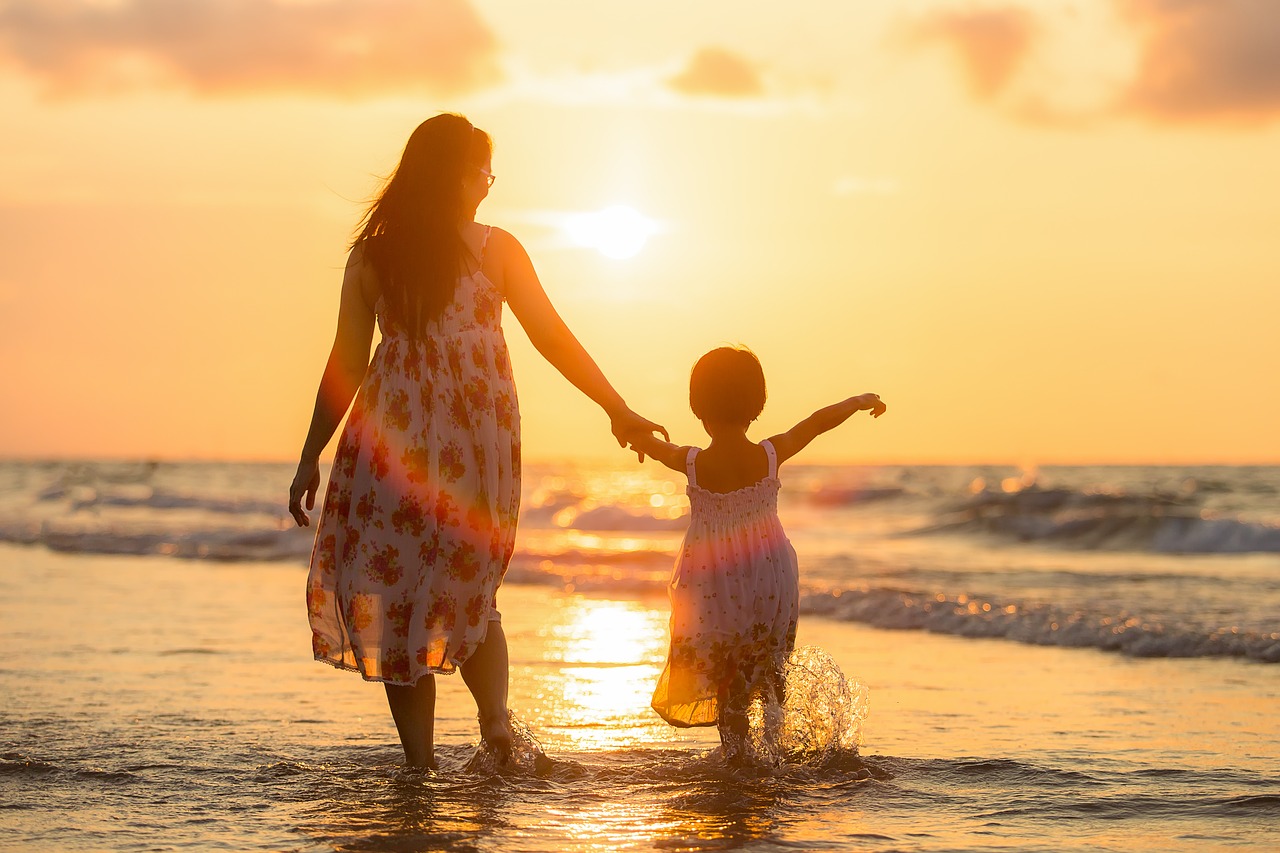 According to psychologist Erik Eirkson, a child must successfully complete each developmental stage to form a healthy personality and an adequate sense of self. Erickson believes that it is critical for parents to allow their children to explore their own abilities in an encouraging environment where failure is accepted. If a child is encouraged and supported, their sense of independence increases, and they become more confident and secure in their ability to survive in the world.
Although it is necessary for parents to be involved in their child's life, it is even more important to set boundaries. Giving your child the freedom, space and encouragement to develop their own unique identities, will help them grow into a responsible and capable individual, who feels a sense of worth and adequacy.
Attempt to step back and let your child solve their problems. Allow them to come to you rather than volunteering assistance each time their steps begin to waver.
Although it can be difficult to watch your child face challenges alone, it is essential that you allow them to learn and experience life for themselves. This will teach them to solve problems according to the current context, thereby ensuring that they reach their full potential.
---
You May Also Like: Expert Speaks: Want The Kids To Learn? Here's Why We Should Begin With The Parents
---
In this process, your child will grow to become a self-reliant and confident person. Isn't that at the core of your parenting goals?
(Edited by Shruti Singhal)
About the author: Anna Chandy is the Chairperson – Board of Trustees of The Live Love Laugh Foundation.
We bring stories straight from the heart of India, to inspire millions and create a wave of impact. Our positive movement is growing bigger everyday, and we would love for you to join it.
Please contribute whatever you can, every little penny helps our team in bringing you more stories that support dreams and spread hope.