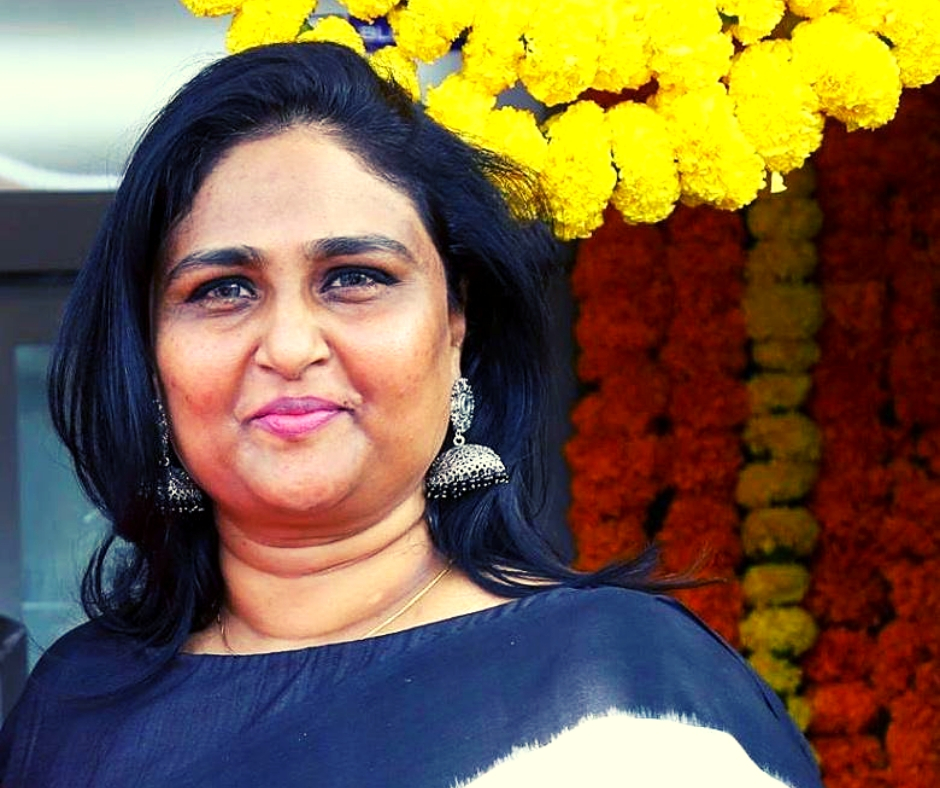 The likes of Dr Neelima, local residents and GHMC are doing their part to feed the needy. What about you?
The Great Hyderabad Municipal Corporation (GHMC) and Apple Homes, a non-profit based in the city, have come together for an initiative called 'Feed the Need,' which serves food, snacks, and water from public refrigerators to anyone in need for free.
With its slogan as 'Hunger Free Hyderabad,' the initiative envisioned by Hyderabad-based Apple Homes attempts to address the twin problems of hunger and food wastage in the city.
In an exclusive conversation with The Better India, Dr Neelima Arya, who is the founder of Apple Homes, discussed 'Feed the Need' at length.
"Our objective is to feed the poor, unemployed, auto and cab drivers who work day and night, and those travelling on the roads. However, it is not meant solely for them—anyone can pick up a water bottle or fruit or anything else they may require," she said.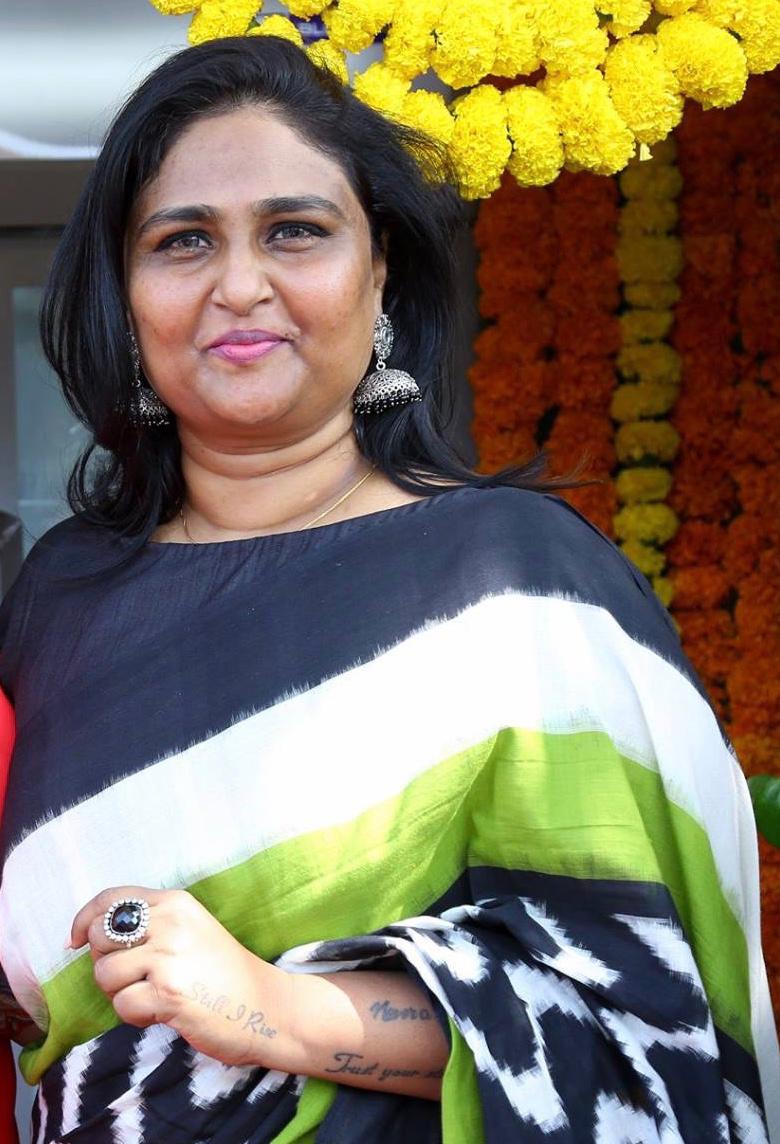 Formerly a Professor of English, Dr Neelima also served as a CEO of a news channel before resigning from her job in November 2018 to pursue Apple Homes full time.
"This is what I always wanted to do," she states.
Initially, she found the going hard. There was no support forthcoming from general vendors and business people to fulfill her material needs, electricity supply and other assorted requirements.
Tired of waiting around, she approached the GHMC in November 2018 with a proposal that she had prepared after extensively researching similar initiatives in Chennai and Bengaluru.
The authorities heard her out, but were hesitant as they feared the public fallout of a situation where someone would find stale food being served on this platform.
But Dr Neelima wasn't one to give in.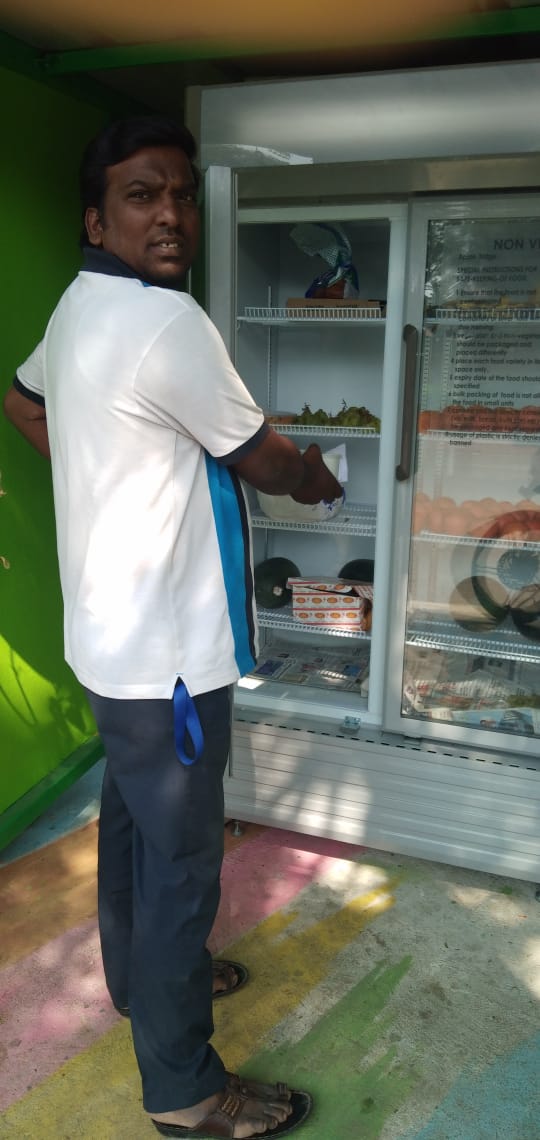 "I had to stand in front of the GHMC standing committee comprising all major city level authorities, and convince them by explaining the challenges and modalities of the functioning of these units, among other facets. My research was beneficial as it gave me a complete understanding of the potential pitfalls and challenges," she says.
She finally received approval on January 10, 2019.
"In the first phase, they gave me permission to set up these units in ten locations. One refrigerator was set at Shilparamam, and nine more will be set up in different areas of the city by the end of this month," she says.
Eventually, the plan is to set up such refrigerators in 100 locations including Basavaratha hospital, ESIC hospital, and the Chanda Nagar metro station.
While the Telangana government is providing help to Apple Homes in the form of regular power supply and locations, the NGO is responsible for setting up and maintaining the refrigerators.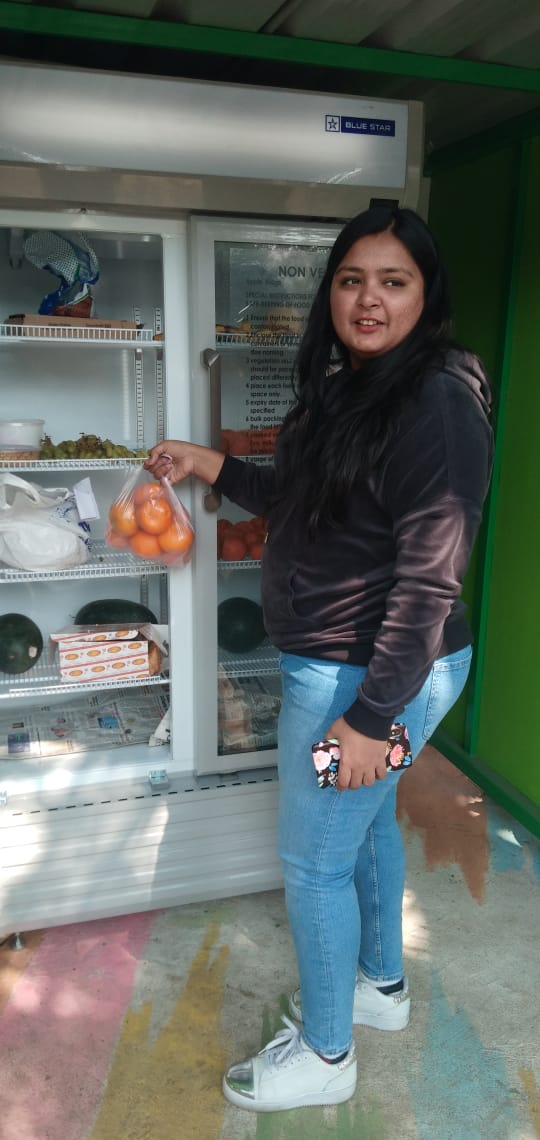 Everything from biscuits, chocolates, curd, water bottle, fruits, excess food, fresh rice, biriyani, chapati, bread, jam are available.
"For cooked food, I've employed a person at the unit to monitor and check everything that is brought in. Concurrently, I'm taking orientation classes for these employees on food safety. The units are set up with a lot of concern and care, and instructions have been posted on the fridge about safekeeping the food," she claims.
She also plans to employ one person to oversee each of the 100 units. It will be their job to check the food, store it, keep track of the people coming in for the food, identify their need and deliver it.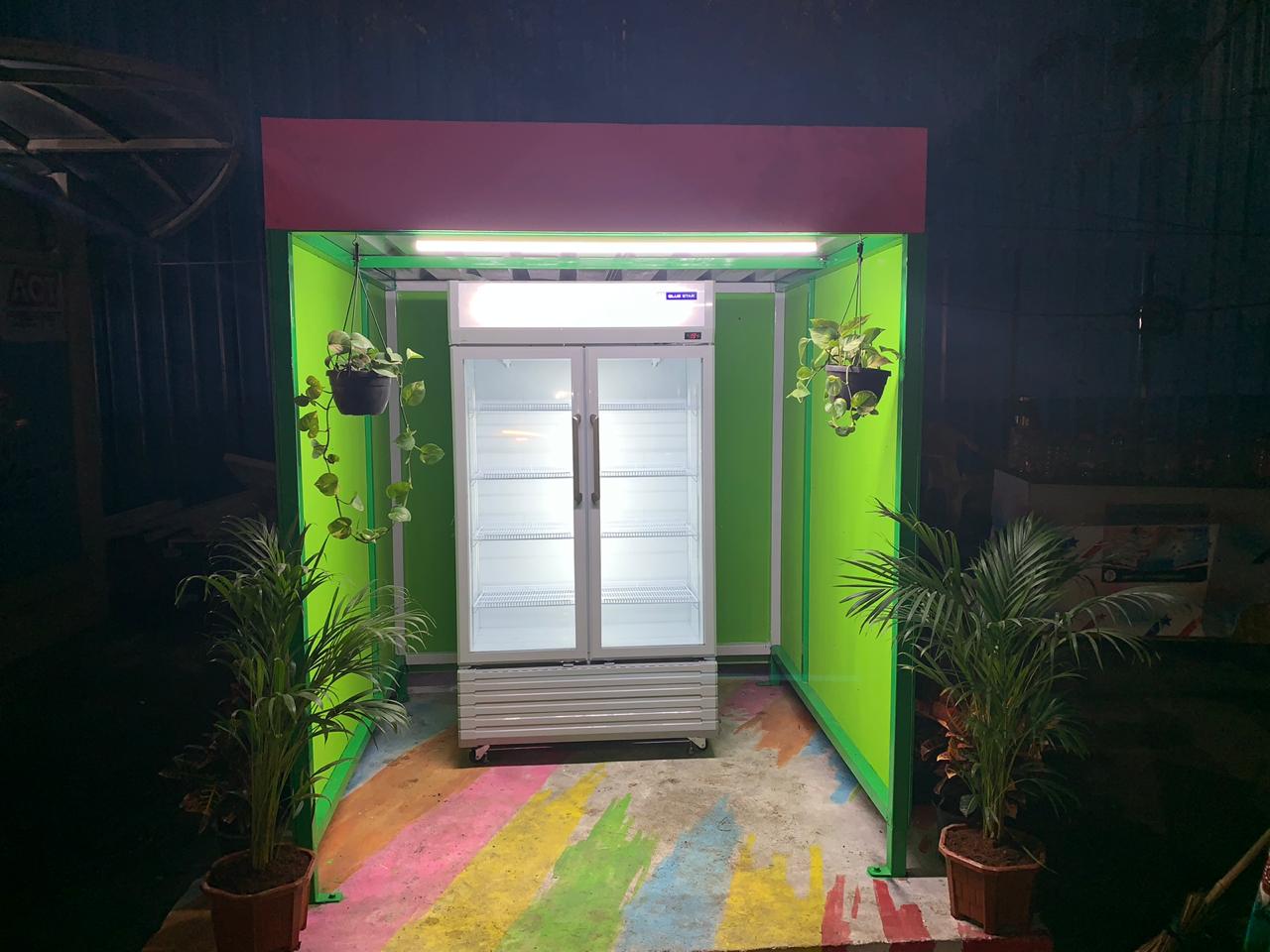 For the time being, these are semi-skilled employees, but the objective is to employ physically challenged people to monitor these units in the future, claims Dr Neelima. These employees are reportedly paid Rs 6000 per month.
As this is the first major initiative undertaken by Apple Homes, Dr Neelima received no external funding. She spent Rs 7 lakh out of her own pocket to launch the logo and set up two refrigerators—with each unit costing her approximately Rs 1.25-1.3 lakh.
Also Read: Exclusive: How 4 Friends Are Feeding Kolkata's Hungry, One Food ATM at a Time!
To increase public participation, the GHMC has asked Shilparamam residents, restaurants and small eateries to donate their excess food that would prevent waste and feed the needy.
"I would love to see other people coming forward and supporting me in this initiative," she says.
If you want to donate money, food or other material for this cause, you can contact Dr Neelima Arya at neelima.hitam@gmail.com or authorities at the GHMC.
(Edited by Gayatri Mishra)
Like this story? Or have something to share? Write to us: contact@thebetterindia.com, or connect with us on Facebook and Twitter.