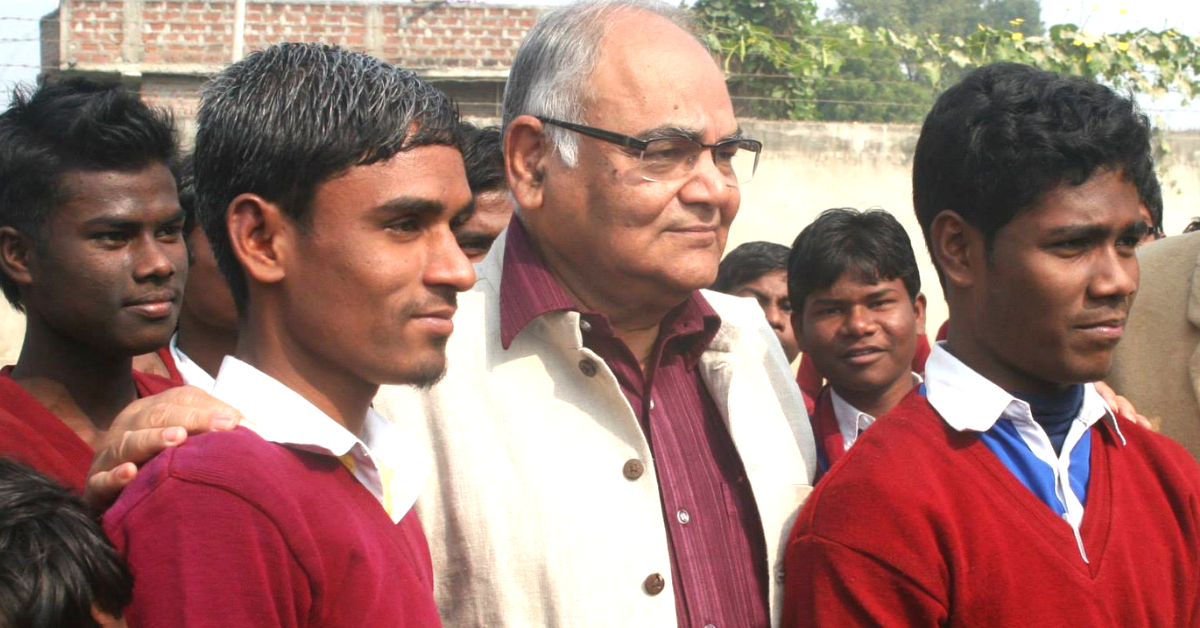 In 2005, Sinha founded the Shoshit Seva Sangh (SSS) to provide quality education to the Musahar children. Since then there has been no looking back.
What does a retired person do with their time?
Perhaps pursue a hobby, attend to grandchildren, travel, and even catch up with family members.
Meet 73-year-old former Research and Analysis Wing (RAW) officer J K Sinha, who has found a fulfilling way to spend his retired life.
In 2005, Sinha founded the Shoshit Seva Sangh (SSS) to provide quality education to the Musahar children.
Traditionally, those belonging to the Musahar community caught rats in the fields and ate them, and because of this, were considered to be untouchables. As a result, a majority of them never went to school.
Sinha's exposure to the community goes back to 1968 when he was in service.
Recollecting the experience, he says, in this video, "When I saw the condition of the Musahars, I felt that it was a national shame. Therefore when I retired, I was determined to do something for the community, in my own small way."
Early days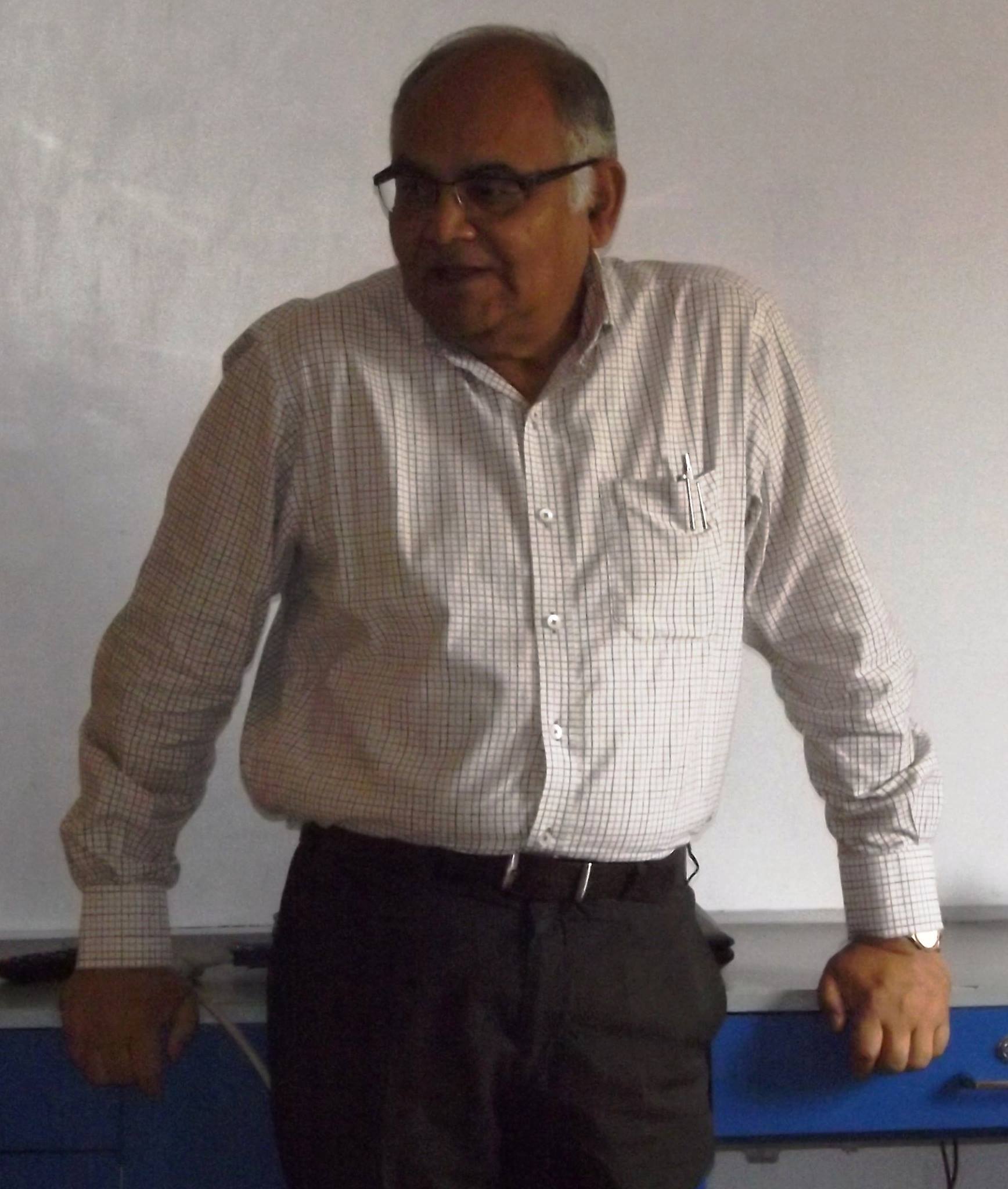 When the school started operations, they had four students. Recollecting the initial days, Sinha said to The Pioneer, "Parents felt that it was a waste of time to send their children to school. They would instead make their child follow their own profession."
Not only did his friends think his idea of educating the children of the Musahar community was laughable but he also met with resistance from members of the community who attached no importance to education.
Having sold his flat in Delhi, Sinha returned to Patna with a mission to educate and transform the community.
The school – Shoshit Samadhan Kendra
The school provides free education to students until class 12 as well as free boarding, lodging, clothing, healthcare, and other necessities. It is affiliated to the Central Board of School Education (CBSE).
What is remarkable about the students is their confidence.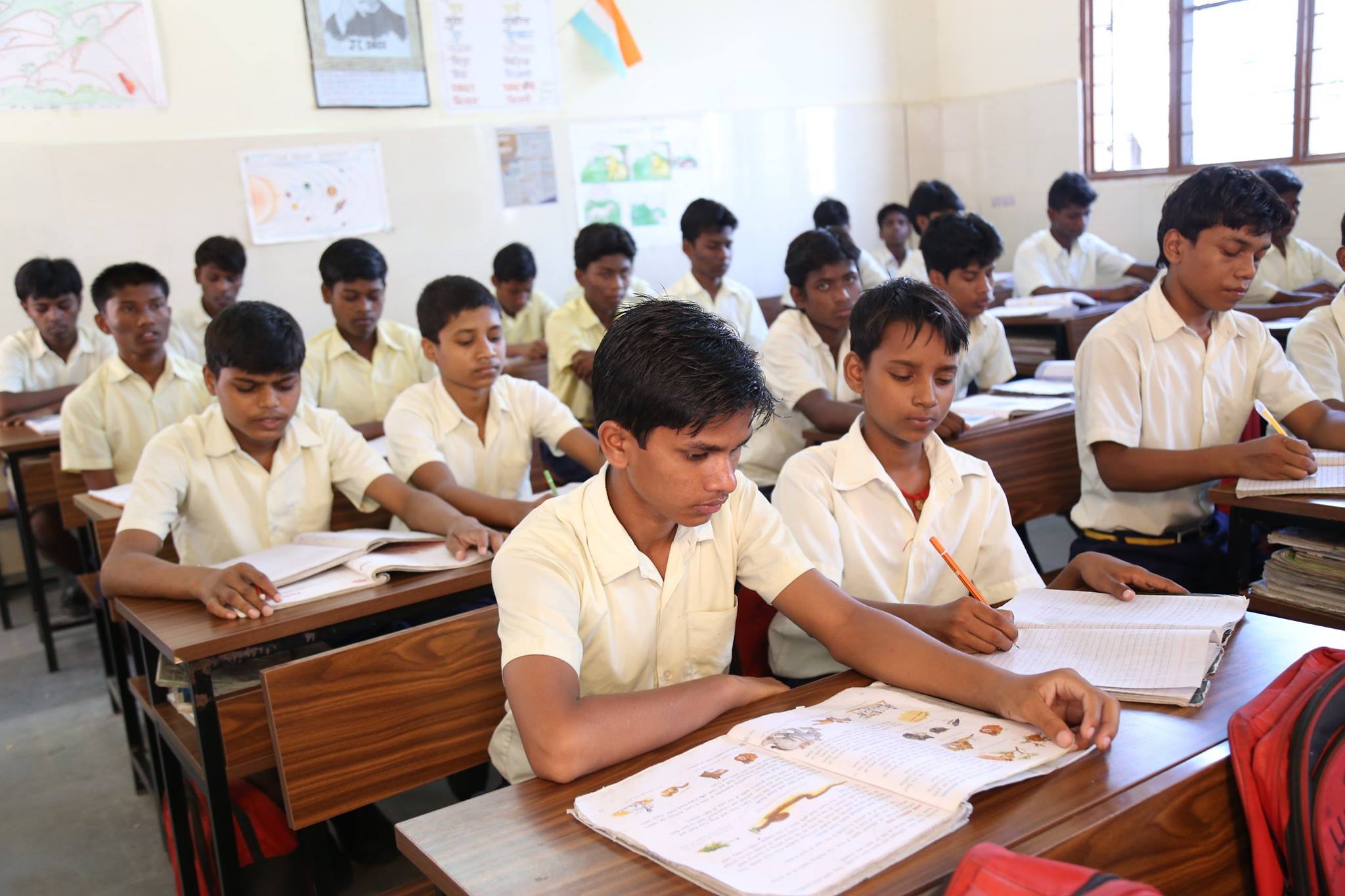 The fact that teachers work doubly hard to prepare them for any situation certainly adds to this.
One of the students was invited to participate in a special charity show hosted by Kaun Banega Crorepati. The child who went on to win Rs 25 lakh, decided to utilise the prize money towards the school's development rather than gifting it to his family, an incident so telling of the difference that the school has made to him.
From four students in 2005, the strength today is 460. Sinha is hopeful to further increase this number to almost 1,000 by 2020.
Student talks
Manoj Kumar, a student of the school, says, "I joined the school in 2009, so I have now spent a decade here. As a child of seven, when I came here, I didn't know anything outside my village. Being here has instilled so much confidence in me."
Aspiring to become a scientist, Manoj is just one among the many success stories of this school. While he credits much of it to the founder, he also says that he will return to help in whatever he can.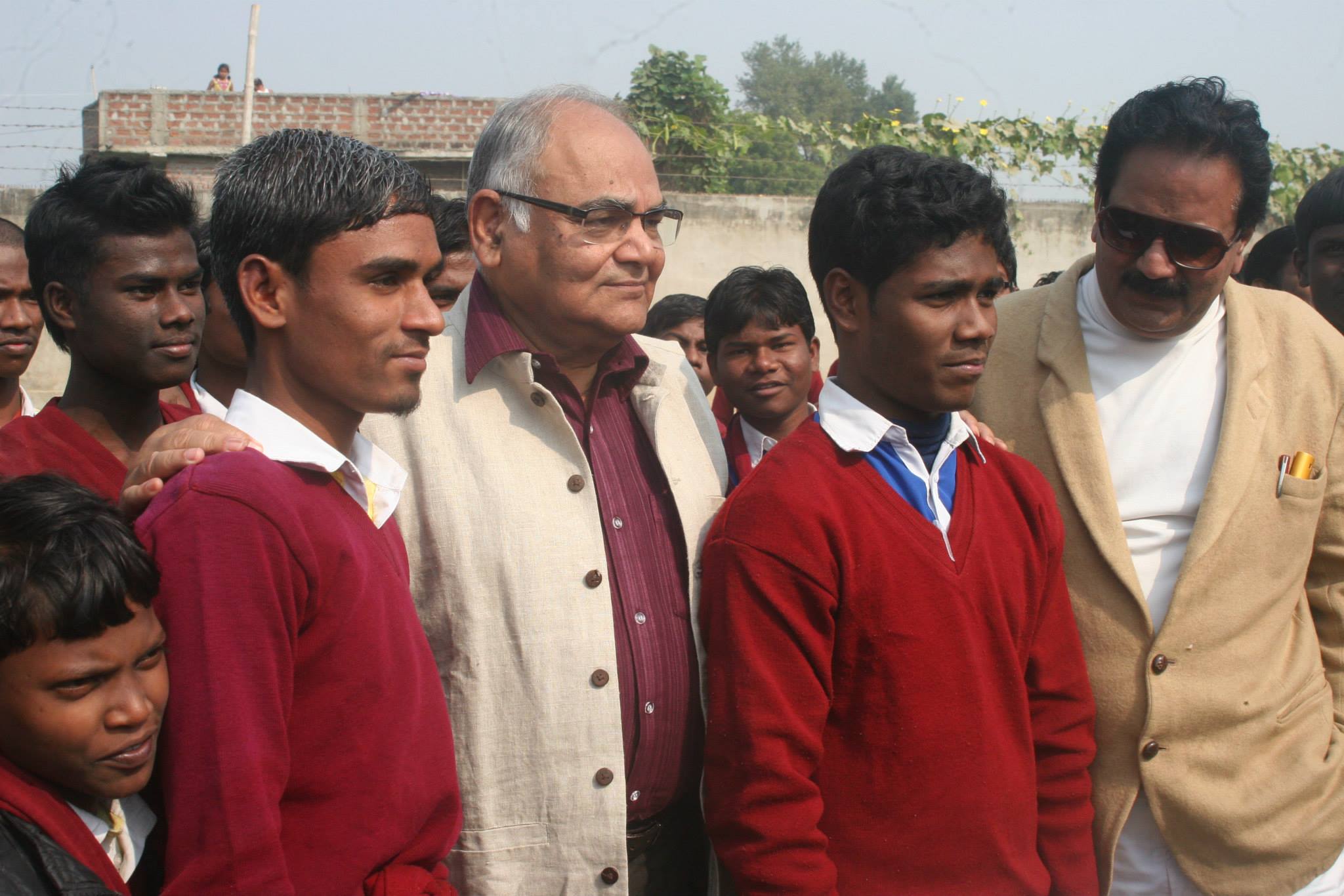 According to Prem Kumar who hails from Punpun near Patna, "My parents are very poor, and they did not want me to go to school. But Sir's (Sinha) people managed to persuade them, and so I am now in standard nine," he says in flawless English, to The New Indian Express.
Recognition
14 years since the inception of the school, J K Sinha has, this year, been conferred with a Padma Shri in the field of Affordable Education.
"I am happy that my work has been recognised. This honour reminds me of the huge work of improving the education system for the needy that lies before us," Sinha told the publication.
Besides empowering children from this community, Sinha has given each of them a new lease of life and the confidence to take on any situation life brings.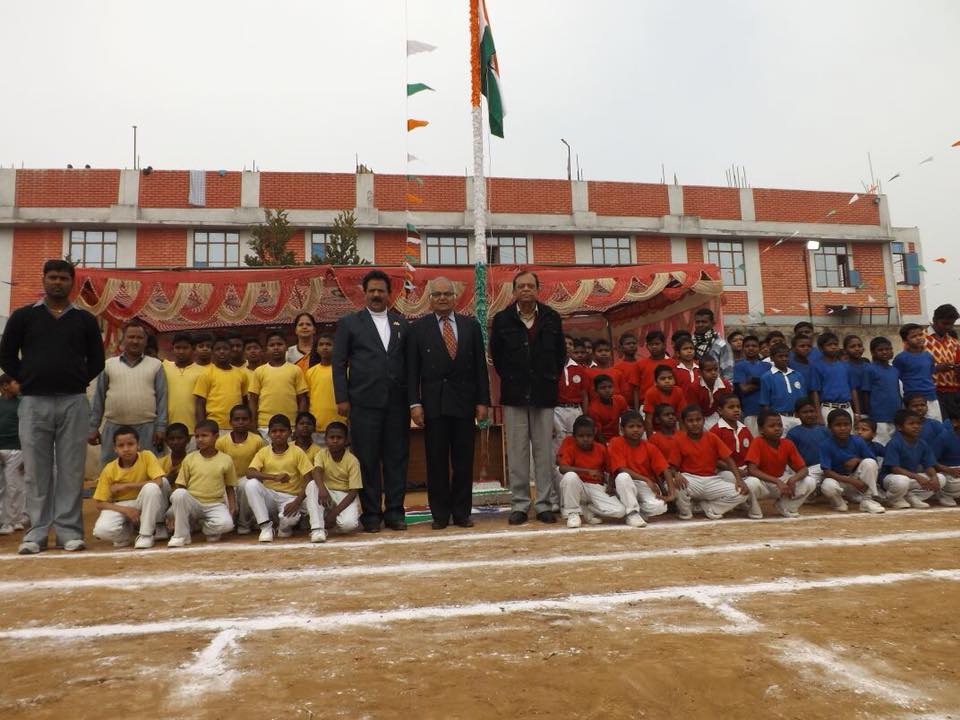 We, at The Better India, congratulate and salute J K Sinha for his inspiring work.
(Edited by Shruti Singhal)
---
You May Also Like: How a Couple, Who Moved to a Farm for a Slower Life, Ended up Starting a Village School
---
Like this story? Or have something to share?
Write to us: contact@thebetterindia.com
Connect with us on Facebook and Twitter.