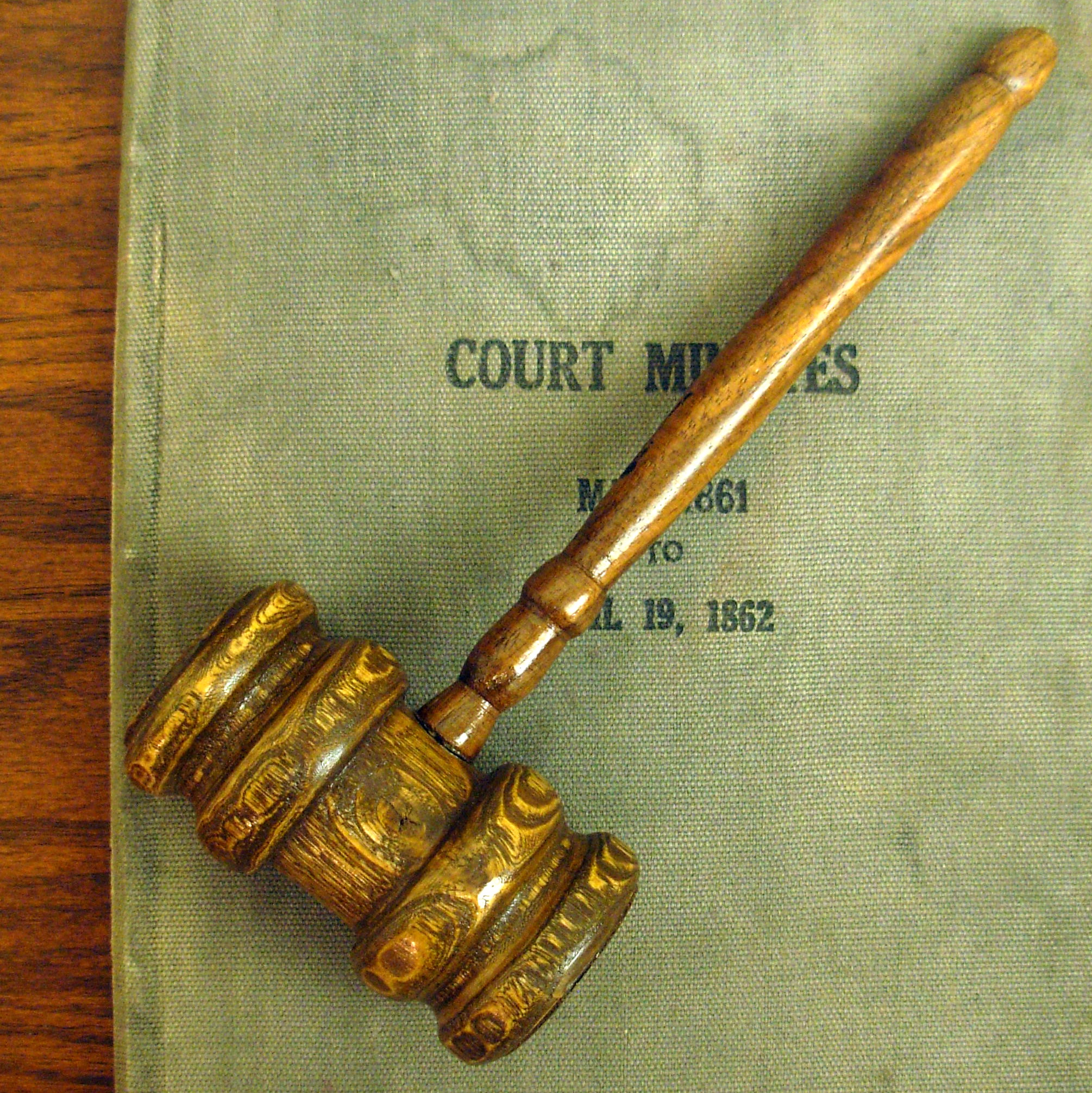 The Government's proposal to decriminalize an attempt to suicide has created a stir and started a debate on the merits and demerits of the bold step. From euthanasia to suicide bombers and protesters, the proposal has given heat to all the pending discussions. Here is our take on how this law will impact India.
The Government's proposal to decriminalize an attempt to suicide has created a stir and started a debate on the merits and demerits of the bold step. From euthanasia to suicide bombers and silent protesters, the proposal has given heat to all the pending discussions. Here is our take on how this law will impact India.
Indian government has proposed to remove Section 309 of Indian Penal Code and decriminalize attempt to suicide on Wednesday, December 10. Eighteen states and four union territories backed the decision when the Law Commission of India, in its 210th Report, recommended that the anachronistic section, which punished people with a jail term of up to one year and a fine, needs to be deleted.
The debate on this section has been going on since 1981 when Delhi High Court called this section as "unworthy of society". Later, in 1994, Supreme Court's two-judge bench called it "irrational and cruel, and hence void".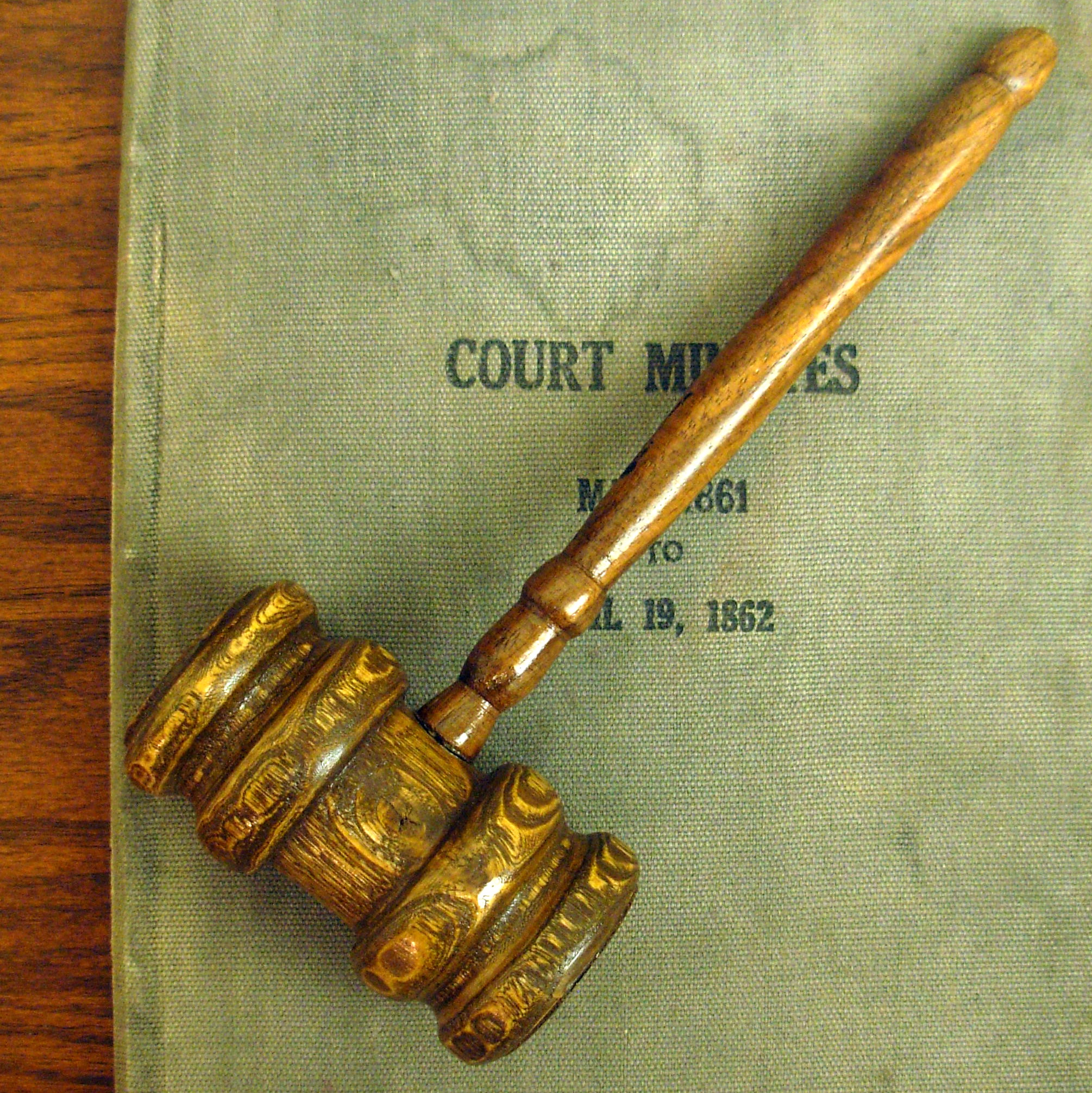 As per World Health Organization's report on suicides, one person takes the drastic step every 40 seconds worldwide. Also, India has the world's highest suicide rate among 15 to 29 year-olds. With these striking figures, decriminalizing suicide is a decision welcomed by many as the people who try to commit this "crime" need affection and understanding, not punishment. Though a majority of the states have responded positively to the central government's decision, some people do have reservations on how this might impact many other issues surrounding and related to this law.
We at The Better India believe this is a massive step forward in the right direction of decommissioning archaic laws. However, we do understand the concerns raised by various and try to address them here.
A huge step towards a positive way ahead
While suicide was treated as a criminal offence, it failed to understand the mental state of the "criminal". Deleting this law will give freedom to a person to take his own decision and hopefully raise the bar for better treatment, therapy and rehabilitation for such patients.
The majority of the people who are in favour of this decision have expressed that it is inhuman to punish such a vulnerable person because he or she is already going through emotional and mental turmoil. The person needs counselling and not jail.
When a person has reached a stage where he or she has lost the will to survive, the government or the law should not force him to live. A person has a right to live and he should have a right to die too.
Suicide will no longer be a crime in India. A gust of fresh thinking. Now what about allowing euthanasia?

— PritishNandy (@PritishNandy) December 11, 2014
"It should be in an individual's capacity. It is a good decision as, instead of putting someone in jail who is already mentally and emotionally ill, the government should rehabilitate them," says Mishika Singh, a Delhi based lawyer. Backing this proposal, Punjab has proposed to rehabilitate the people committing suicide and to provide them proper medical and mental care. 
Though the recent judgement is a great step, it does raise a few legal questions. "The law gives a person the right to live but it does not give a right to die. If the amendment is made, it will be a contradiction within the law itself," Sunanda Tewari, a lawyer, says. 
The impact of this law on euthanasia
The latest news also revives the age-old debate on euthanasia which means withdrawal of life support for terminally ill patients. This can be done by discontinuing food or medications to hasten the death of a person who has almost no chances of survival.
In the case of Aruna Shanbaug who has been in a "vegetative stage" since 41 years, the Supreme Court rejected the plea for euthanasia filed by Aruna's journalist friend Pinki Virani. Though the plea was rejected, the court made a landmark decision of allowing passive euthanasia in India, which is essentially withdrawal of medical treatment allowing a patient to die, under "exceptional circumstances".
While it might be okay to grant euthanasia in such severe cases like Aruna to liberate them from the long pain and suffering of decades, it might be better to practice caution in many other cases where ulterior motives might be involved. "There is again a grey line here. Euthanasia is a completely different topic in a country like India where a lot of relatives might wilfully take lives due to property issues or other personal reasons. Every pro and con should be taken into consideration before amending the law," says Tewari.
Attempt of suicide is NOT a crime any more! A very crucial change in the law which could be decisive in the movement for Euthanasia! Bravo! — atul kulkarni (@atul_kulkarni) December 11, 2014
What happens with cases of hunger protests and self immolation?
Another debate which has popped up is how will the government be able to deal with anti-social elements who threaten the authorities by sitting on protest fasts? Some people believe that decriminalizing suicides will give them the liberty to take extreme steps and there would be no provision to legally book these people.
The latest decision of deleting section 309 can also bring a big change in Irom Sharmila's case who has been fasting since 14 years. When she began her hunger strike in 2000 (read her complete story here), she was taken into custody and nasogastric intubation was forced on her to keep her alive as committing suicide was unlawful.
Many people believed that it was unfair to force feed Sharmila and jail her several times. Decriminalizing suicide on the one hand will remove the tag of being "illegal" and allow her to continue with her protest but on the other hand it will also encourage others to follow the same path.
Similarly, when Anna Hazare started a 12 days' fast in Delhi to protest against corruption even when doctors advised otherwise, the government picked him up from the site and put him in jail. The incidents show that earlier the law allowed and necessitated the government to take these people into custody even if the hunger protest was for public good. 
"There are various factors to consider here. While the decision will enable people like Irom Sharmila to continue a peaceful protest, it might be a wrong move when it comes to anti-social elements," says Shailesh Madiyal, advocate, Supreme Court of India.
The people indulging in self-immolation as a means of protest will also be impacted in a similar way where it will be hard to stop them.  "There should be right amendments in the law. It should distinguish between people who are doing it because they are mentally weak and those who are doing it as a mark of protest," Madiyal says.
Has Section 309 been repealed in the North-East as well? Will Irom Sharmila be freed from jail?

— Jerry Pinto (@mahimkajerry) December 10, 2014
How will it deal with cases of suicide bombers and terrorists?
Failed suicide bombers and terrorists were some of the major concerns which popped up against the government's decision. Bihar, Madhya Pradesh, Delhi, Punjab and Sikkim wanted discrimination in the law between mentally ill people and suicide bombers who survive after blowing themselves up or those terrorists who consume cyanide pills.
However, the government clarified that the terrorists will still face punishments under Unlawful Activities Prevention Act, whether or not they are successful in their mission. "Suicide bombers should not be an issue because they are anyway charged under other laws, and this law might be the last thing they would be charged for," says Madiyal.
Should abetment of suicide be a concern?
Another question that needs a clarification will be in cases of abetment of suicide.  "This is another major concern, if the law is passed, chances of abetment will increase. So there should be appropriate measures taken in these cases and thought should be given on all such possibilities," says Madiyal.
In Conclusion
With mixed reactions across the nation, it is yet to see how beneficial this change in the law will be. We do believe that a mentally ill person needs a doctor at his doorsteps and not the police. What are your thoughts on this decision? Do take this poll and let us know –

Like this story? Or have something to share? Write to us: contact@thebetterindia.com, or connect with us on Facebook and Twitter (@thebetterindia).
We bring stories straight from the heart of India, to inspire millions and create a wave of impact. Our positive movement is growing bigger everyday, and we would love for you to join it.
Please contribute whatever you can, every little penny helps our team in bringing you more stories that support dreams and spread hope.
Tell Us More