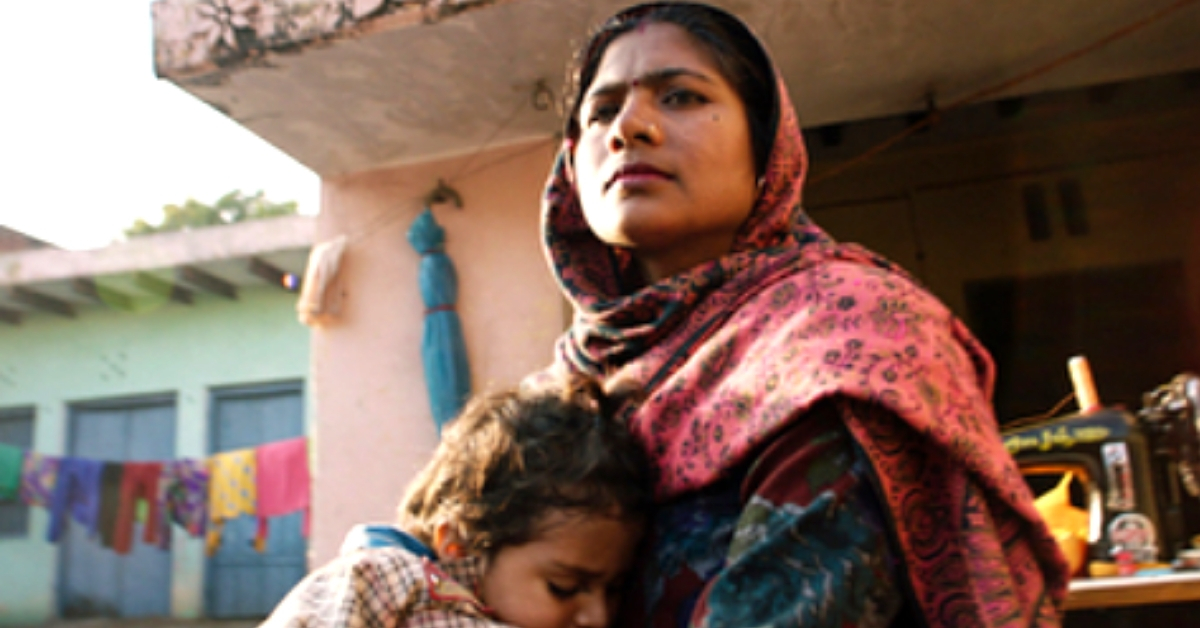 'Period. End of Sentence.' made it to the top five, and stands proudly alongside documentaries like Black Sheep, End Game, Lifeboat and A Night At The Garden.
Girls and women snigger upon its mention, and the men conveniently ask if one is referring to a class in school.
Periods. A part of a woman's menstrual cycle, and a natural phenomenon which is still considered to be a taboo subject, especially in the rural parts of India.
Award-winning Iranian- American director, Rayka Zehtabchi and producer Guneet Monga took it upon themselves to explore the subject in Hapur, Uttar Pradesh.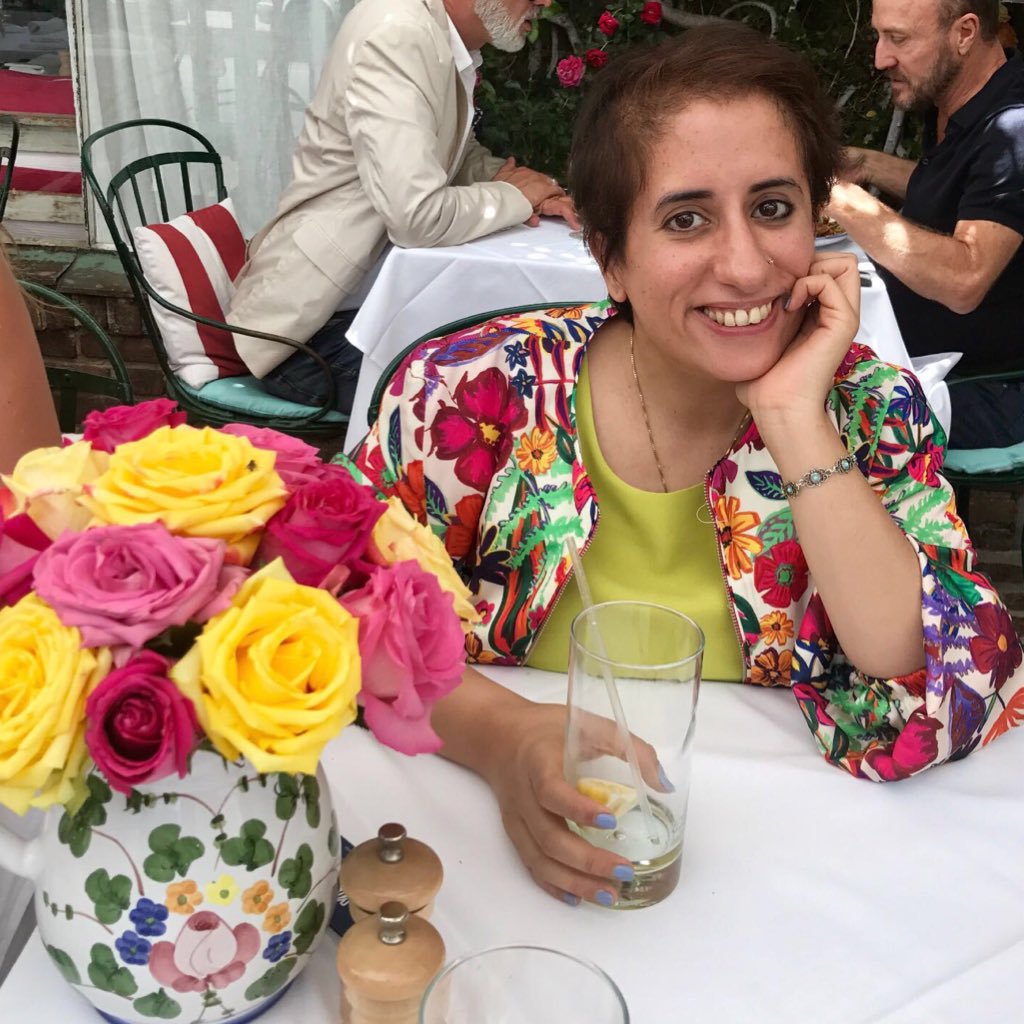 The result was a 26-minute documentary, 'Period. End of Sentence.' which chronicles the quiet revolution that took place among the women when a sanitary pad machine was installed in the village.
The women not only learned how to use a pad but also started to manufacture it.
Interestingly, this is a village where the word 'period' was mentioned in hushed tones or was accompanied by a hearty laugh. Girls were forced to quit school and as one of the women in the films says, "Girls don't have much freedom. We aren't encouraged to work or be independent."
The documentary, which also features the real-life PadMan, Arunachalam Muruganathan, has earned global recognition.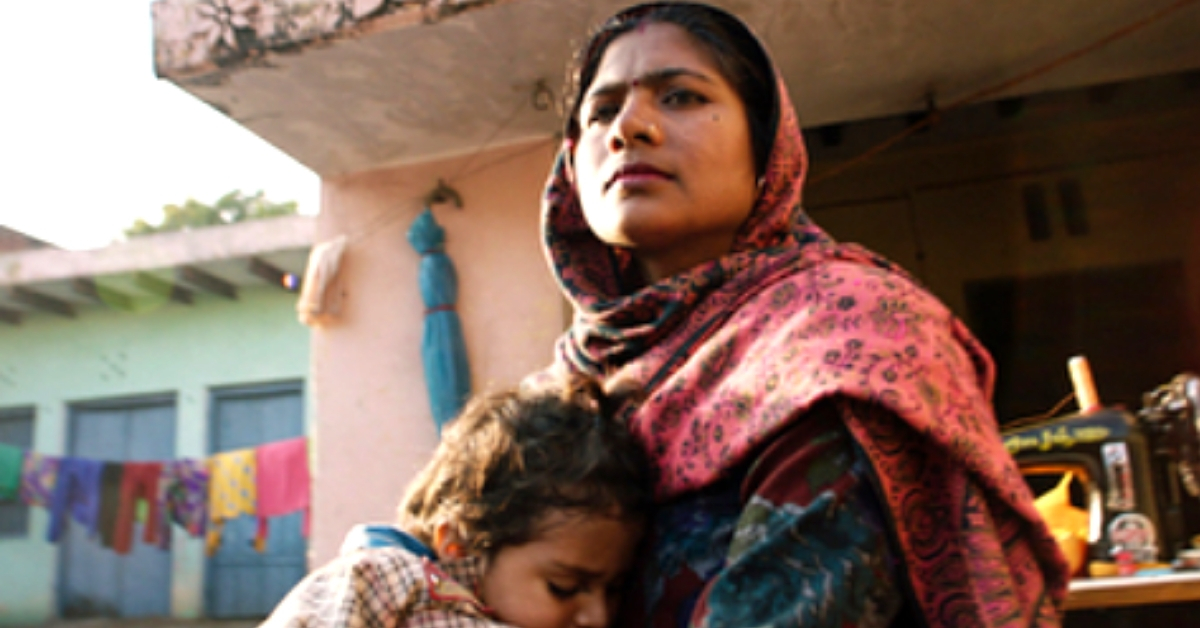 On Monday 25 February 2019, it was announced as the winner of the Documentary Short Subject category for the 91st Oscar awards. It was nominated alongside documentaries like Black Sheep, End Game, Lifeboat and A Night At The Garden.
The film has been created by The Pad Project—an organisation started by a group of students at the Oakwood School in Los Angeles, USA, along with their teacher, Melissa Berton.
---
You may also like: This Oscar-Winning IIT Grad from Pune Has Changed the Face of Hollywood Animation!
---
Monga, who has previously backed critically acclaimed films like The Lunchbox and Masaan told IANS, "We made it… It is beyond everything we thought!"
We all made it happen! @RAYning @melissaberton @lisataback @StaceySher @Garrettschiff @douglasblush @mesopystic @samdavisdp and all the young girls who saw this dream from Oakwood school !! This is so EPIC !! https://t.co/haFDm5qcEm

— Guneet Monga (@guneetm) January 22, 2019
You can watch the trailer of the brilliant documentary here.
(Edited by Gayatri Mishra)
Like this story? Or have something to share? Write to us: contact@thebetterindia.com, or connect with us on Facebook and Twitter.