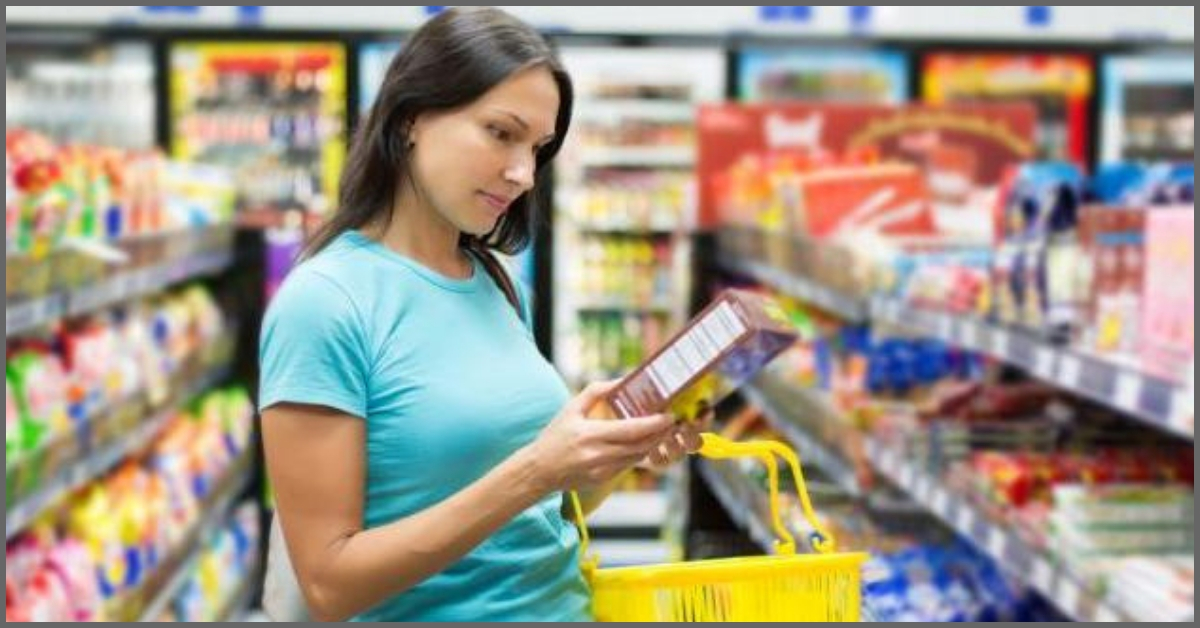 Packaging symbols help brands educate customers and enable them to verify important product claims and make informed buying decisions, whilst also communicating core brand values.
These days when you buy a product, the packaging often comes dotted with an array of symbols that might leave you confused.
Symbols, because they transcend language barriers, are a great way of communicating important information about a product. This is especially true for food products and products with special ingredients or usage information.
Packaging symbols help brands educate customers and enable them to verify important product claims and make informed buying decisions, whilst also communicating core brand values.
1. Recycling/Mobius Loop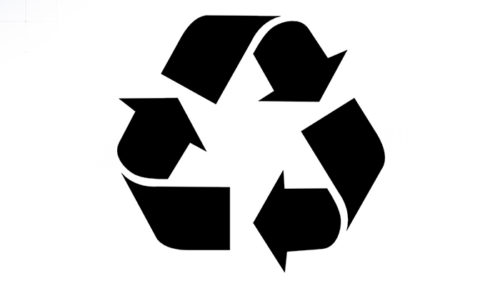 A symbol most often found to indicate that the material is capable of being recycling. It does not mean that the product or material has been recycled, uses recycled materials or that it will be accepted in all recycling collection systems.
Sometimes this symbol is used with a percentage figure in the middle to explain how much of the product comes from recycled materials.
Although the three black arrows or Mobius Loop suggest recyclability, this does not apply to all plastics, especially laminated packaging that has multiple layers of material fused together, such as snack packets and tetrapaks.
2. Resin Identification Codes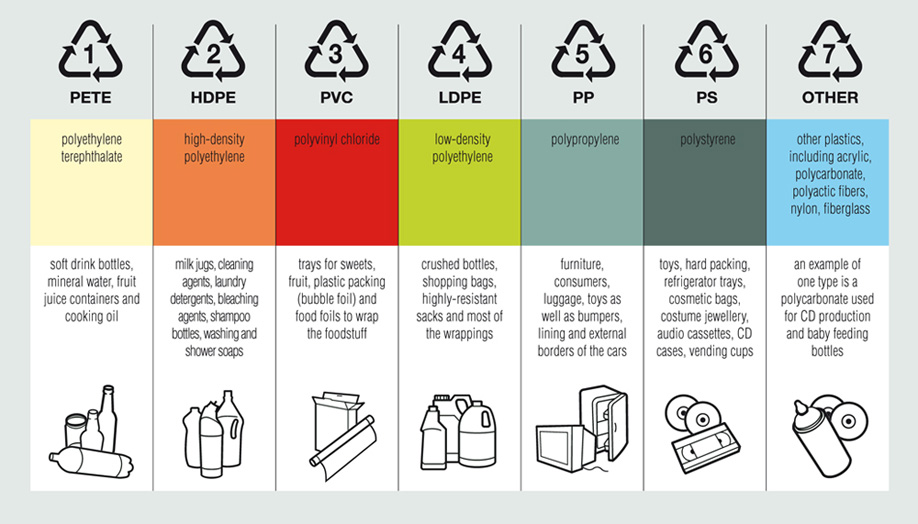 These are 'Resin Identification Codes' which identify the type of plastic resin used to make the item. This information is particularly important in case of plastic items used for storing or heating food and beverage products.
The resin code is represented with a 'chasing arrows' symbol surrounding a number between 1 and 7 that defines the resin used.
1—the product is made of polyethylene terephthalate (PET) (beverage bottles, cups, other packaging, etc.)
2—high-density polyethylene (HDPE) (bottles, cups, milk jugs, etc.)
3—polyvinyl chloride (PVC) (pipes, siding, flooring, etc.)
4—low-density polyethylene (LDPE) (plastic bags, six-pack rings, tubing, etc.)
5—polypropylene (PP) (auto parts, industrial fibres, food containers, etc.)
6—polystyrene (PS) (plastic utensils, styrofoam, cafeteria trays, etc.)
7—other plastics, such as acrylic, nylon, polycarbonate and polylactic acid (PLA).
3. Tidyman

A "Do not litter" symbol that gives all of us a gentle reminder to be good citizens by disposing of the product thoughtfully and carefully after use.
---
To shop a wide range of eco-friendly and sustainable products, check out The Better India Shop here.
---
Interestingly, this is not related to recycling but only serves as a reminder for responsible disposal.
4. Energy Efficiency Label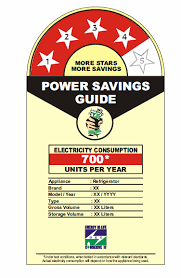 The Energy Efficiency label by the Bureau of Energy Efficiency describes energy performance (in the form of energy use, efficiency or energy cost) and, the cost-saving potential of household and other electrical equipment like refrigerators, ACs, water heaters, tube lights and ceiling fans. The Power Savings Guide on household appliances gives consumers the necessary information to make an informed purchase.
The number of stars on the red background denotes the rating granted to the particular product. More highlighted stars means more energy saving.
Since star ratings change periodically, it is important to look for the year on the label. The table information supplies brand-specific details.
5. Craftmark

This symbol helps denote genuine Indian handicrafts according to some specified minimum standards and labelling norms. Buying authentic handmade products delivers livelihoods to millions of skilled Indian craftspeople and promotes their skills and incomes.
The Craftmark is a symbol of quality and craft, linking the diverse hand skills and products of India – helping consumers and craftspeople alike.
6. Fairtrade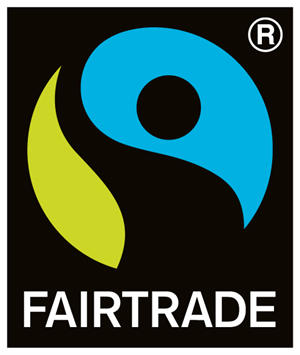 The Fairtrade Mark is one of the most widely recognised and trusted ethical labels in the world. The movement also focuses on sustainable livelihoods for farmers and workers and protecting the environment.
It works closely on the ground with producers and certifies transactions between companies and their suppliers to ensure that the people making Fair Trade Certified goods work in safe conditions, protect the environment, build sustainable livelihoods, and earn additional money to empower and uplift their communities.
To become certified Fairtrade producers, the cooperatives and their member farmers must operate at certain standards laid down by Fairtrade International.
7. Leaping Bunny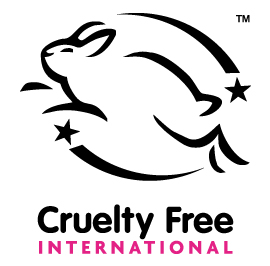 Did you know that 80 percent of the world still allows animals to be used in cruel tests for cosmetics? And almost all countries still allow animal testing for cleaning products!
Countless rabbits, guinea pigs, hamsters, mice and rats die in routine animal tests for the ingredients that go into deodorants, lipsticks and washing liquids.
The Leaping Bunny is an internationally-recognised certification for cosmetics, personal care and household products and guarantees consumers that no new animal tests were used in the development of any product displaying it.
Companies are subject to independent audit of their entire supply-chain by the Coalition for Consumer Information on Cosmetics (CCIC) to check that they meet the strict Leaping Bunny criteria before they are allowed to license the logo.
Once they have licensed it, companies must pledge that as of the fixed cut-off date, they do not conduct or commission animal tests, and do not use any ingredient or formulation that was tested on animals.
8. Ecomark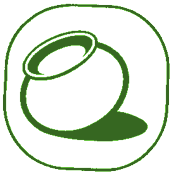 Issued by the Bureau of Indian Standards (BIS), ECOMARK is a certification for household and other consumer products which are ecologically safe and conform to the standards prescribed by the BIS. Any product which is made, used or disposed of in a way that significantly reduces the harm it would otherwise cause the environment is considered as Environment-Friendly.
It is being issued in around 16 categories like food, medicines, chemicals, electronic goods, paper, lubricating oils, packing materials etc.
The purposes of the mark is to encourage consumers to buy more eco-friendly products while also incentivising manufacturers to reduce the negative environmental impacts of their products.
Products are strictly analysed on various criteria such as whether they make significant contribution in saving non-renewable resources and natural resources; whether they are made from recycled, recyclable or biodegradable products etc. before the certification is awarded.
9. Participatory Guarantee System (PGS)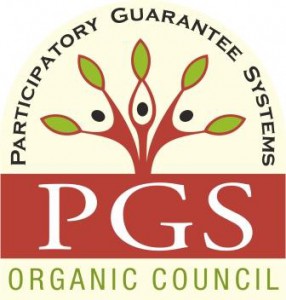 The PGS is an internationally applicable, decentralised organic quality assurance system. It is implemented and controlled by committed organic farmer-producers through active participation, along with the consumers, based on verifiable trust.
It is not an "inspection raj" certification system but one that is based on personal integrity and peer pressure. The farmer pledges that the production process is free from manufactured chemicals (fertilisers, insecticides, herbicides, hormones, etc).
The Local Group of five or more organic farmers is at the core of the self-regulatory support system of PGS. The quality assurance standards are determined by the PGS Organic Council, which permits the use of its label on a product as a mark of quality.
PGS India system is based on a participatory approach, a shared vision, transparency and trust.
10. Jaivik Bharat
On January 1, 2019, India joined a group of 50 countries which mandate clear and legible consumer-friendly labelling for organic products. The Jaivik Bharat logo is a government certification – a unified logo for organic food products.
It distinguishes organic products from non-organic ones, supported with the tagline 'Jaivik Bharat' at the bottom, which signifies Organic Food from India.
It is meant to clear the confusion around authentic organic products and mandates that no person will be able to manufacture, pack, sell, market or otherwise distribute or import any organic food, unless they label the package with complete and accurate information regarding the organic status of the product.
11. Halal Certified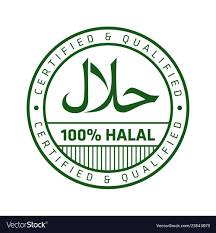 A halal certification guarantees that products meet the requirements of Islamic law. It is mainly applied to meat products and other food products such as milk, canned food and additives.
---
Also Read: Attention, Party Lovers! Here's Your Guide to Hosting The Ultimate Eco-Friendly Bash
---
Products that are Halal-certified are often marked with the Halal symbol, which is the term 'Halal' spelt in Arabic or English.
12. Global Organic Textile Standard (GOTS)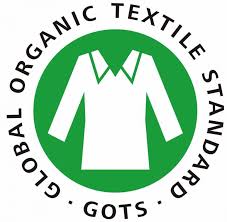 The Global Organic Textile Standard (GOTS) is the worldwide leading textile processing standard for organic fibres, including ecological and social criteria, backed by independent certification of the entire textile supply chain.
From harvesting of the raw materials through environmentally and socially responsible manufacturing, up to labelling and providing a credible assurance to the consumer, this certification looks at everything.
Only textile products that contain a minimum of 70 per cent organic fibres can become GOTS-certified. All chemical inputs such as dye-stuffs and auxiliaries used must meet certain environmental and toxicological criteria.
The choice of accessories is limited by ecological aspects as well. A functional wastewater treatment plant is mandatory for any wet-processing unit involved and all processors must comply with the minimum social criteria.
Here's hoping that this information will help you make more informed buying decisions.
---
To shop a wide range of eco-friendly and sustainable products, check out The Better India Shop here.
---
(Edited by Shruti Singhal)
Featured image: Source
Tell Us More
We bring stories straight from the heart of India, to inspire millions and create a wave of impact. Our positive movement is growing bigger everyday, and we would love for you to join it.
Please contribute whatever you can, every little penny helps our team in bringing you more stories that support dreams and spread hope.