While a few people tried to push the tree off the track, Riyaz and Toufiq knew that the clock was ticking.
Passengers aboard the Kolhapur-Hyderabad Express had a close shave with death. But thanks to two youngsters and their presence of mind, a major train accident was averted.
According to a News18 report, the incident happened on January 11, near Khanapura, about 26 kms away from Belagavi, Karnataka.
Around 12.45 p.m., 23-year-old Areef Riyaz Syed and his friend, 32-year-old Toufiq Abdul, were travelling to Belagavi city to get back the television set that they had given for repair. It was at the time that they noticed an uprooted tree on the railway tracks.
It was also at the same point that they saw the Kolhapur-Hyderabad Express chugging towards Khanapura from Desur station.
While a few people tried to push the tree off the track, Riyaz and Toufiq knew that the clock was ticking.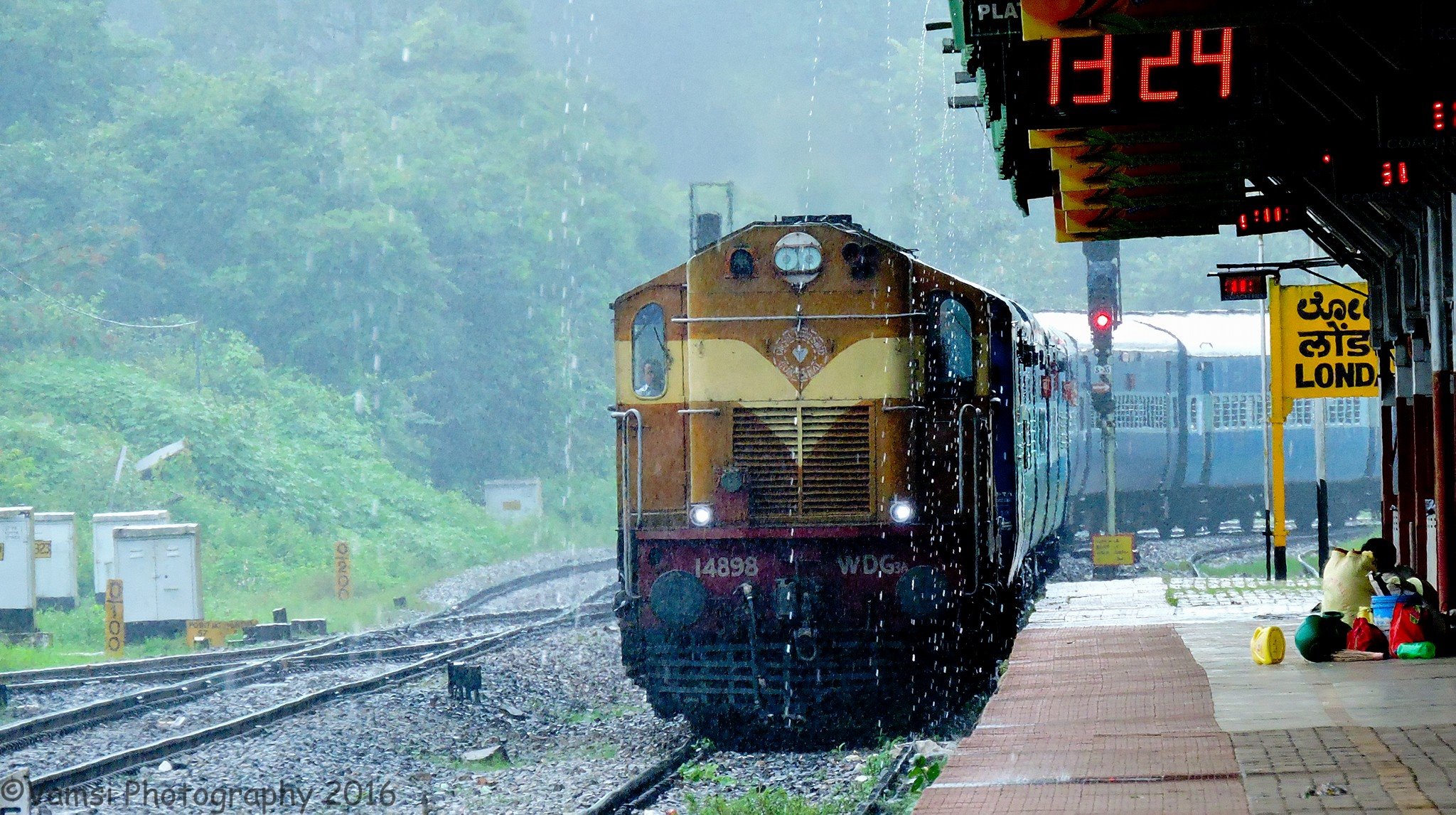 Wasting no time, the duo leapt into action
"Soon, we heard a train siren suggesting that [the] train was close. We wanted to do something to save the passengers on the train. Hence, we began to run towards the train," Riyaz told News18.
The youth ran for over 600 metres towards the speeding train to alert the loco pilot. They yelled and waved their shirts at him. Fortunately, it grabbed the driver's attention, and he was able to apply the brakes and halt the train just 15 metres away from where the tree had fallen.
Riyaz added how they kept running until the train approached them.
"We were not sure whether the loco pilot heard what we were screaming. When the train came close, we decided to jump off the track. Finally, he halted the train very near to the tree," Riyaz narrated.
---
Also Read: Kolkata Metro Mishap: What to Do If a Fire Breaks out Inside Your Train
---
Thanks to their act of grit and courage, hundreds of passengers aboard the Kolhapur-Hyderabad train were saved.
The loco pilot, PP Pawar, not only thanked Riyaz and Toufiq for their presence of mind but also made a special mention about them in the incident report sent to the railways.
(Edited by Shruti Singhal)
Feature image in-set credit: Patrika.com
Like this story? Or have something to share?
Write to us: contact@thebetterindia.com
Connect with us on Facebook and Twitter.