You order a plate of samosa or vada pav, and the vendor hands it over to you in a "plate" made with old newspapers, while the accompanying chutney is packed in poor quality plastic.
People rarely pay attention to the packaging of street food. However, thanks to the latest guidelines by the Food Safety and Standards Authority of India (FSSAI), such unhealthy packaging might just be the thing of the past.
In a press release issued last week, the FSSAI issued new packaging norms for the informal food businesses, asking them to stop using old newspapers or recycled plastics.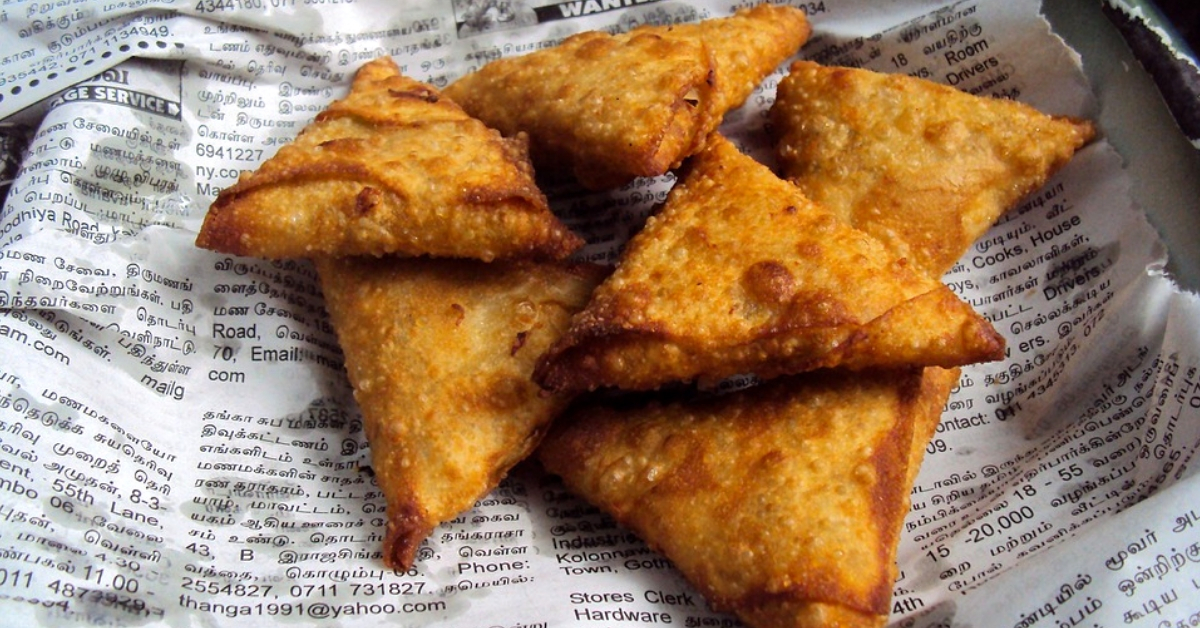 "[The] primary objective of packaging is to protect the food contents from microbiological, chemical, physical and atmospheric contamination and preserve the food and thereby protect consumer's health," said the FSSAI in its statement, adding that "The regulations specify the suggestive list of packaging materials for different food product categories. As per these regulations, the packaging materials used for packing or storing the food products shall conform to the Indian Standards provided in the schedules."
Speaking about how the move will help consumers, Pawan Agarwal, the CEO of FSSAI said, "The new packaging regulations would raise the bar of food safety in India to the next level… There would be difficulties in implementation of these regulations particularly as far as they relate to the loose packaging materials and to the unorganised sector."
The regulations will come into effect from 1st July 2019.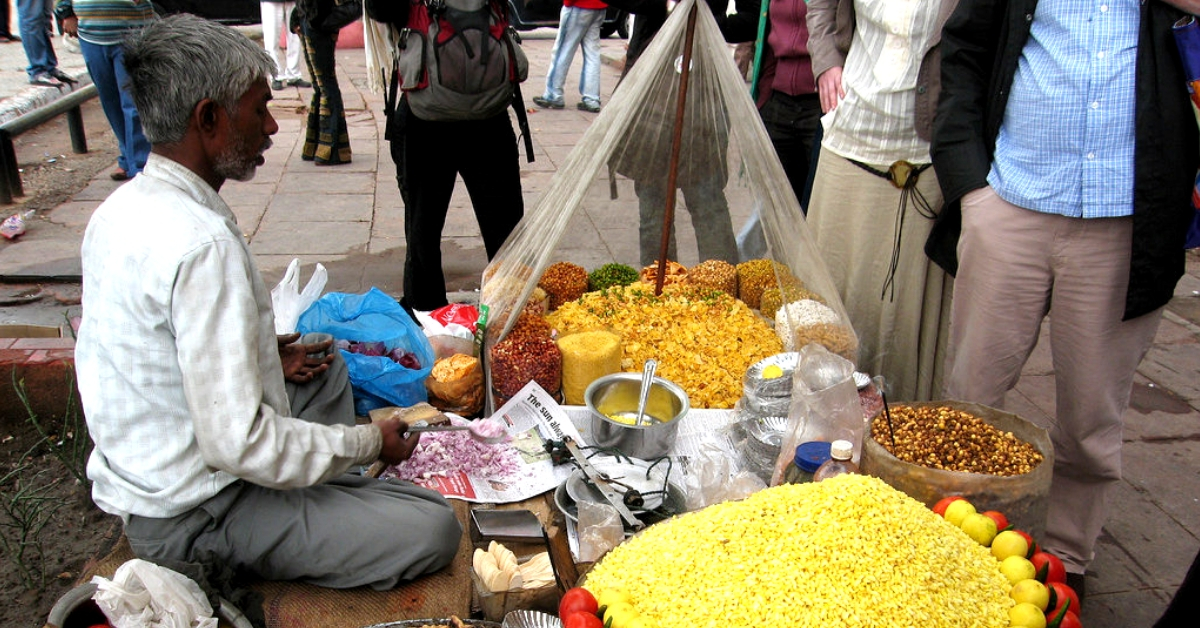 Perhaps the first argument that would pop up in many of our minds is about the reusability of newspapers by informal street food vendors. They are, in a way, recycling newspapers that are discarded at the end of every day.
Also, if their business earns them a marginalised profit, how are they expected to spend more money on specially made plates?
---
You may also like: Watch What You Eat: New Norms for Food Labelling by FSSAI Coming Soon!
---
However, the inks and dyes used in printing newspapers may sometimes be carcinogenic and prolonged use of these to serve food—especially oily food that soaks in the ink—might prove very harmful to consumers. Plates made from inexpensive recycled paper or eco-friendly material could be the perfect solution to this problem.
Here are two such ideas that could help the unorganised sector. While CHUK makes affordable, eco-friendly cutlery from agricultural residue, Pappco does the same with sugarcane, bamboo and wheat straw.
(Edited by Gayatri Mishra)
Like this story? Or have something to share? Write to us: contact@thebetterindia.com, or connect with us on Facebook and Twitter.