Jaywant Utpat invented a device that can simplify the use of several musical instruments. From Tabla to Dholak, this device can produce hundreds of sounds by just a single click. Know more about this one-of-its-kind Percussion Synthesizer for Indian Music.
What happens when a Tabla player with three decades of experience innovates a device that simplifies the way you create music today? Jaywant Utpat can address all your curiosities with his amazing technology that can produce the sounds of authentic Tabla, Dholak, Dafli and several other instruments using one single device.
Jaywant Utpat, disciple of world famous Tabla player, late Ustad Alla Rakha (legendary father of Ustad Zakir Hussain), has been performing at various national and international platforms since the 1970s with some of the most renowned names of the Indian music industry like Pandit Jasraj, Shankar Mahadevan, Suresh Wadkar, Pankaj Udhas, Talat Aziz and many more.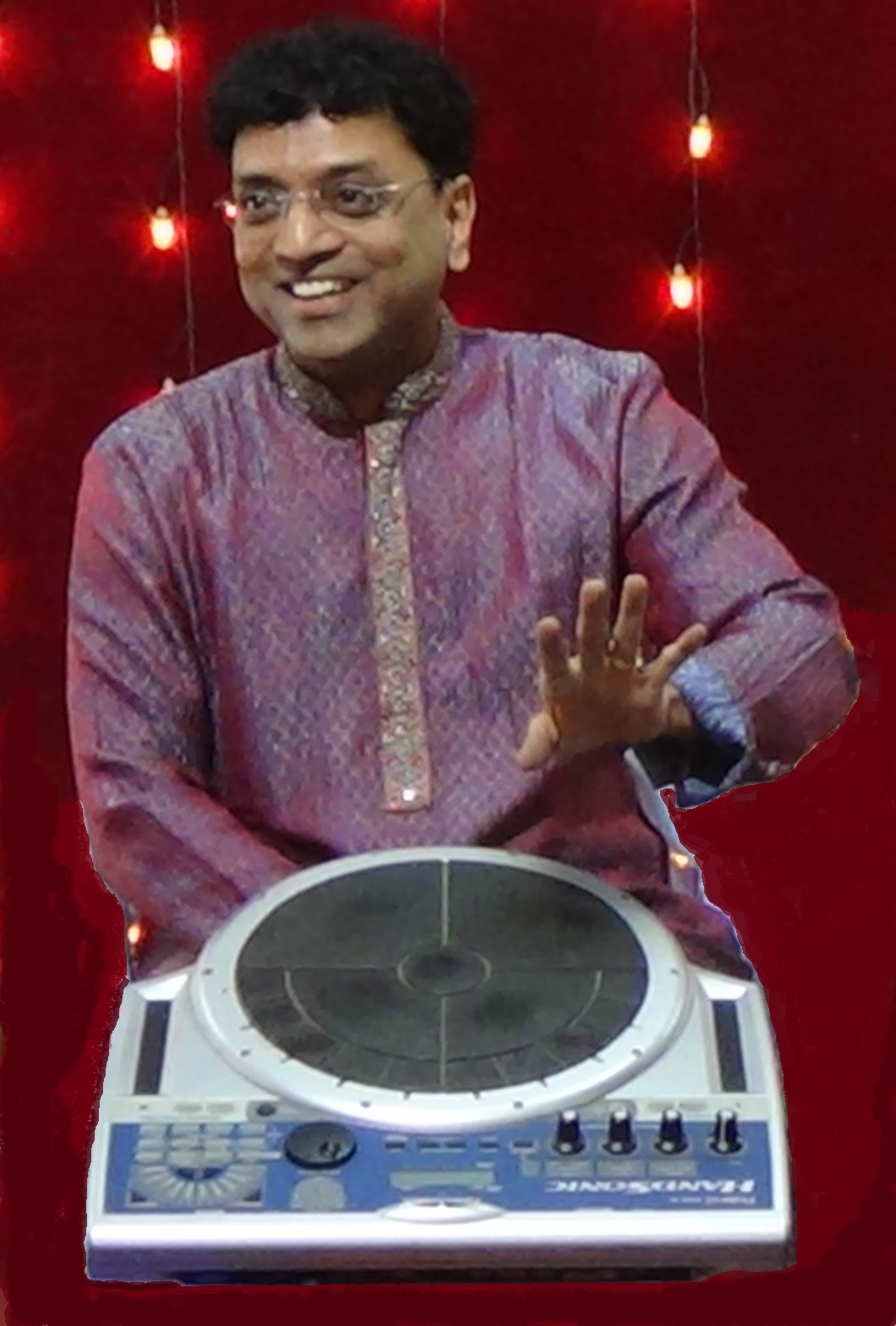 He observed through his musical journey that different types of instrument were required for different sounds. "Different tablas are required for tuning with a male's voice and a female's voice. It wasn't feasible to carry so many instruments everywhere, so I thought of inventing something that could accommodate all the sounds together," Utpat says.
That is when the idea of the one-of-its-kind Percussion Synthesizer for Indian Music developed in his mind. He started researching on the device in 2008, and after a lot of study, he was ready with the software that could be used as an alternative to the main instruments.
"The device is not a replacement for the original instruments because the domain of Indian musical instruments is huge and nothing can take their place. This is just a way to accommodate a lot of sounds in one device and make them sound as authentic as possible," he says.
How did he do it?
Utpat got hold of an existing similar device called a Handsonic. "But, that device was nowhere close to what I had in mind. It had a lot of deficiencies and the sounds were very basic; it looked more like a toy to me," he says.
The software interface he created is a combination of almost all the features used in electronic sound engineering such as loop sequencing, sample manipulation, midi triggering, midi notes and control messages, VST, automation, real-time command control, effects, mastering etc. Its "software instruments" can very authentically emulate their counterparts, i.e. real acoustic instruments.
One can change the instrument and its playing style, perform multiple instruments simultaneously, modify pitch or tempo, add/remove melody accompaniments, change sound effects according to the physical location of the performance, etc. All these features can be implemented independently or jointly by combining any/all of them, on just the click of one key.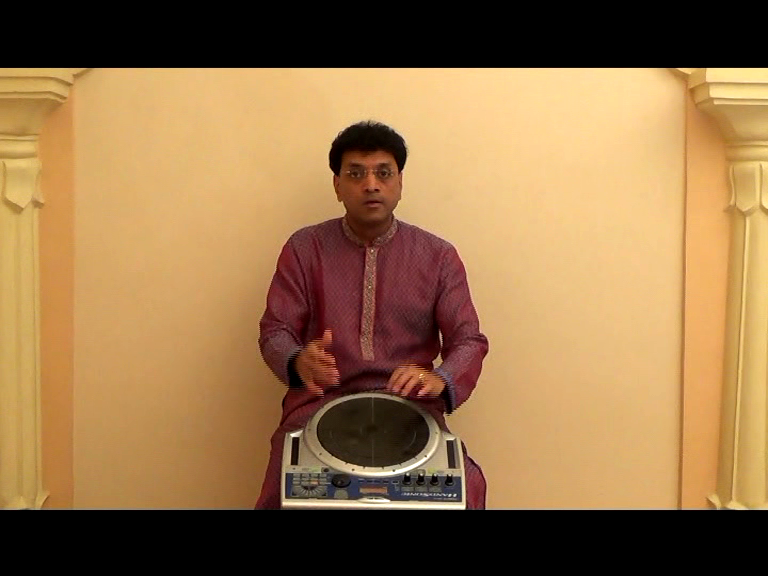 "It can be used as an accompaniment or for solo performances. One can perform many popular instruments such as the Tabla, Pakhawaj, Dholki, Dhol, Daf, Ghatam, etc on this single instrument," he says.
He has also presented a 90-minute long solo performance just centred on electronic percussion. "I have just made modifications in the software, I can't do much with the hardware. So I connect the handsonic with my laptop to get access to various sounds," he says.
The future
The device is not yet out in the market as Jaywant is working on making it more user-friendly at present. In the future, he wants to incorporate all changes in one single box which can be carried without a laptop support.
"It took me a lot of time to incorporate several sounds in the software as it was by trial and error method. Now I have understood how to use different pressure levels on the device to get the desired sounds. I am working on the machine to make it less complex for users," he says.
Here is a performance by Utpat using the Handsonic –
The device can be a boon for all those who cannot afford to carry several musical instruments. This all-in-one technology can definitely give a new range to the artists.
You can also check out his performances on his YouTube channel
Like this story? Or have something to share? Write to us: contact@thebetterindia.com, or connect with us on Facebook and Twitter (@thebetterindia)