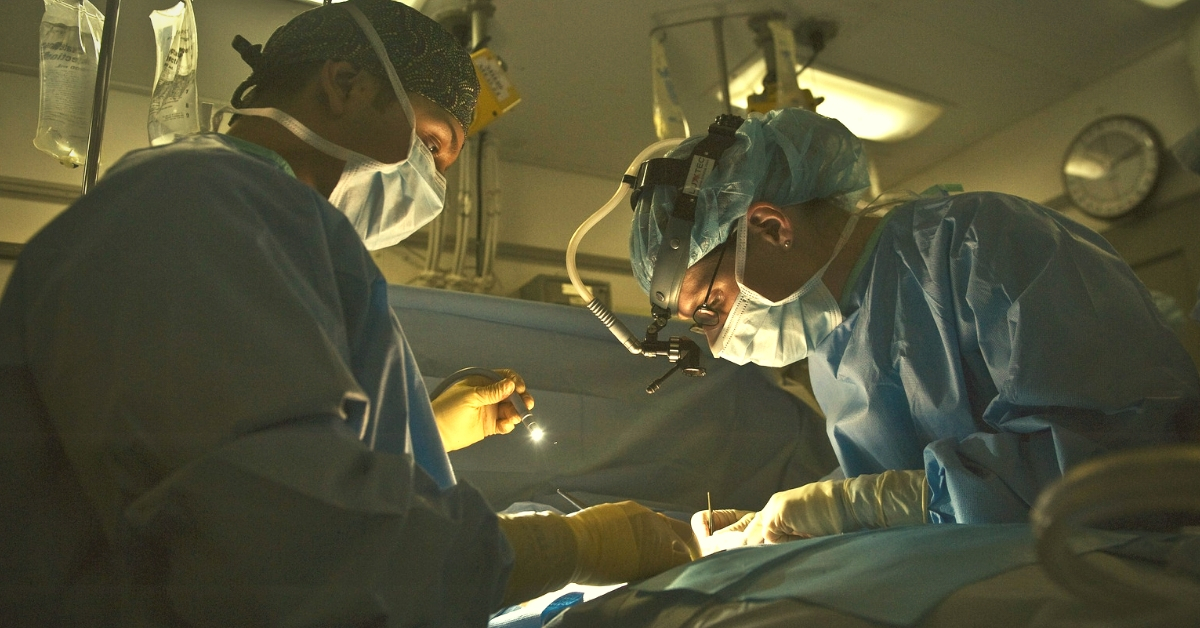 Apart from due representations from health experts, the states will also be represented on this Board on rotational basis. Read this to find out more. #NationalHealthAuthority
Yesterday, the Union Cabinet finalised the make-up of the new National Health Authority (NHA). It will now directly oversee the government-funded flagship health insurance scheme—the Pradhan Mantri Jan Arogya Yojana (PM-JAY)—which is a part of the Centre's Ayushman Bharat umbrella policy for healthcare. It replaces the earlier National Health Agency.
This new body will now oversee the PM-JAY instead of the Ministry of Health. Launched on September 23 last year, the PM-JAY entitles 10.74 crore families to an annual health insurance cover of Rs 5 lakh.
Here are five things you need to know about the newly- constituted National Health Authority.
1) The Union Minister for Health and Family Welfare will chair the NHA's governing board, while other members include the NITI Aayog's CEO and the NHA CEO.
Unlike earlier, the CEO of the National Health Authority will now possess powers over the disbursement of finances with the post upgraded to that of a Secretary.
Responsibility for the PM-JAY is being handed over the NHA directly because of the Centre's desire to seamlessly implement the health insurance scheme and not burden the Ministry of Health with further responsibilities. The NHA CEO will possess total administrative control over the body.
"The composition of the Governing Board is broad based with due representations from the Government, domain experts, etc. Besides, the States shall also be represented in the Governing Board on rotational basis," said the government's statement.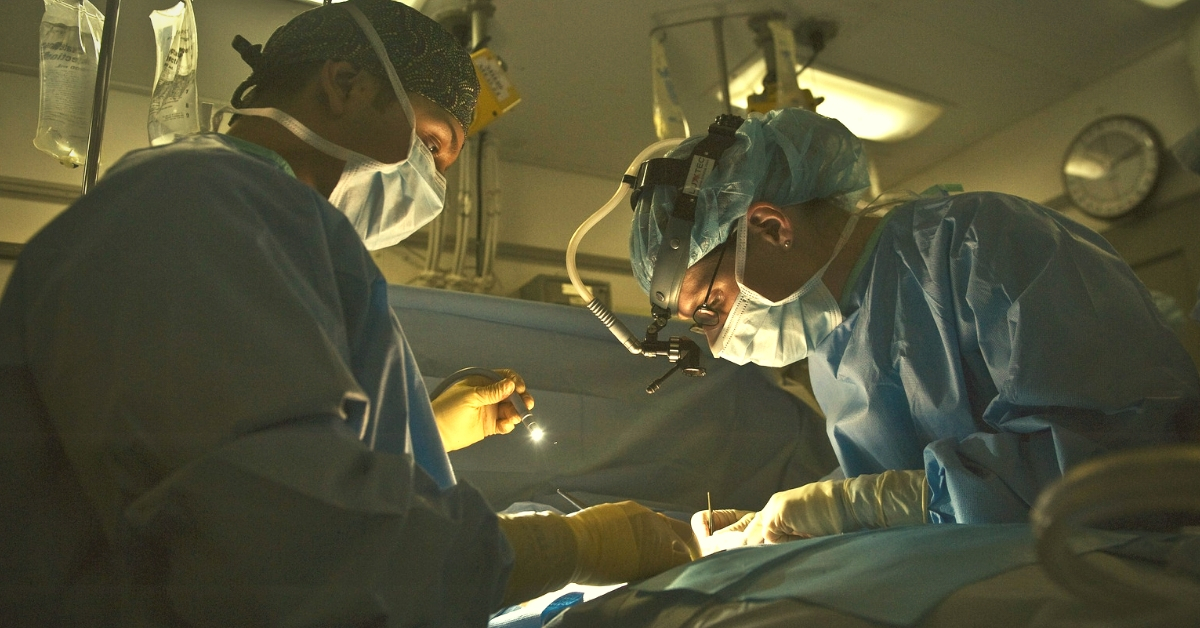 2) The Ministry of Health will no longer be responsible for overseeing the day-to-day affairs of the NHA. Instead, the NHA will now decide on setting the bar for premium amounts, and purchasing healthcare from the private sector without favouring any one entity or depleting the public exchequer, among others.
3) The NHA will also oversee the process of developing a robust information technology platform for the public sector, and working alongside the Insurance Regulatory and Development Authority.
Also Read: 89 Health Websites, Mobile Apps Declared Fake by Govt: All You Need to Know
4) The NHA board will meet once in three months. Although the health body hasn't received any statutory backing yet, it will continue to enjoy autonomy in how it runs day-to-day operation working out of the department of health research's office in the ministry.
5) "No new funds have been approved. The existing budget that was approved earlier by the Cabinet for The National Health Agency, including costs related to IT, human resources, infrastructure and operational costs would be utilised by the proposed National Health Authority," the Centre said.
(Edited by Gayatri Mishra)
Like this story? Or have something to share? Write to us: contact@thebetterindia.com, or connect with us on Facebook and Twitter.