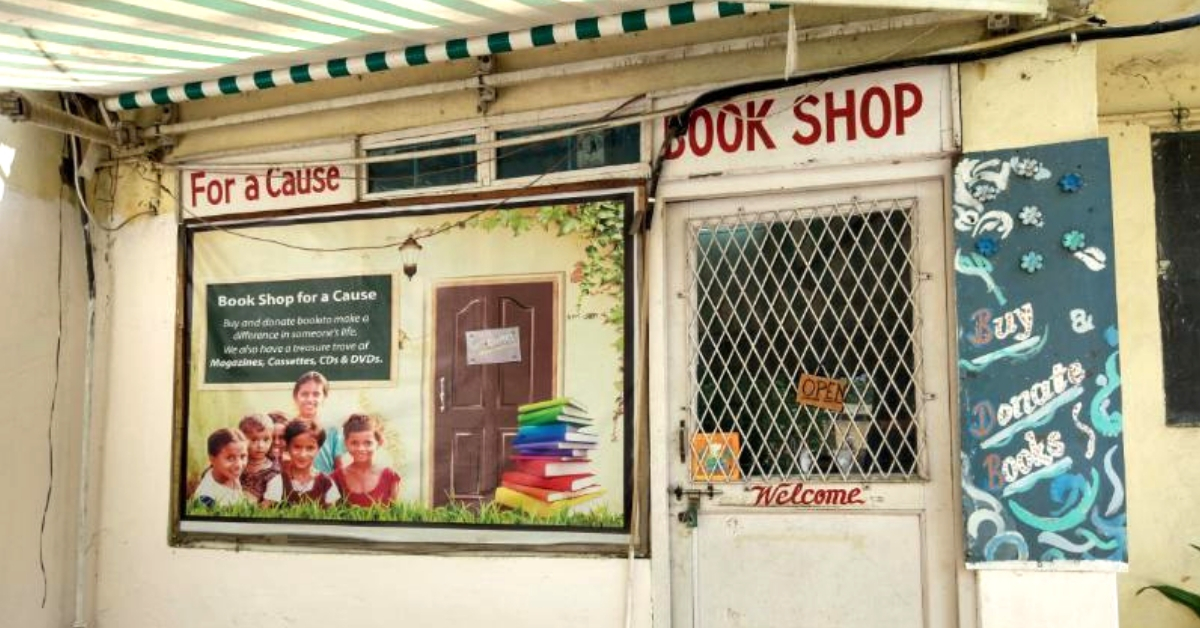 Established in 2002, the Sisters of the People Book Shop has been spreading the love for vintage, donated books and also helping slum children in Delhi.
For bibliophiles across the world, nothing comes close to the comfort and a sense of belonging that books and novels offer.
It was the many universes that these unassuming books conjured up—where one laughed and grieved while conspiring and scheming with the protagonists—that made growing up so worthwhile,
But I have to admit; there is something quite magical about second-hand books, and I know that many like me will nod their heads in agreement. They give you a sense of history, and the fact that these brown, dog-eared pages have passed many hands before finally reaching you is indeed quite heartening.
If you, too, are a fan of second-hand books, a quaint little bookshop in Delhi will be nothing short of heaven for you.
Located in the corner of Lajpat Bhawan, the bookshop, named 'Sisters of the People' has an eclectic collection of second-hand and donated books in all genres that you can imagine.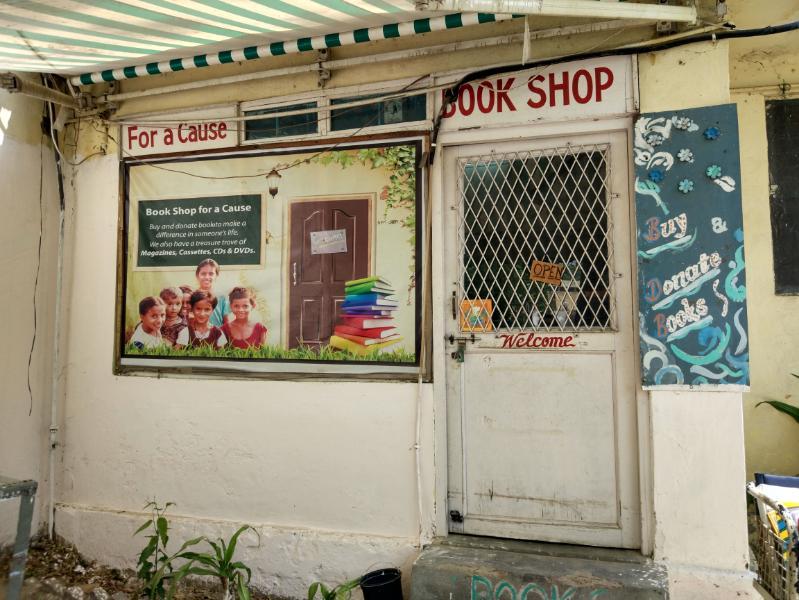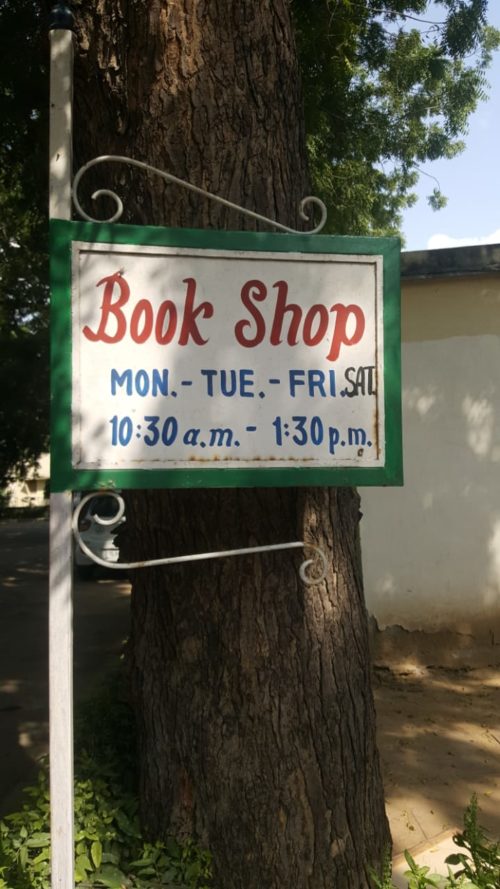 In this one-room shop, the books are stacked in shelves and racks. Because these are pre-owned vintage treasures and are mostly donated, the books are sold at half their original price, with some costing as low as ₹10!
Besides spreading the love for vintage books that are in mint condition, what makes the endeavours of this modest shop truly unique is that all the proceedings from the sales are routed towards a greater cause.
"Raising funds from our shop, we support 18 balwadis across the city contributing towards the education of the underprivileged children. By selling used books, we are also promoting the concepts of reuse and recycle amongst people," says Astha, one of the volunteers managing the shop to The Better India.
Established in 2002, the shop, as its name suggests, is run only by women volunteers.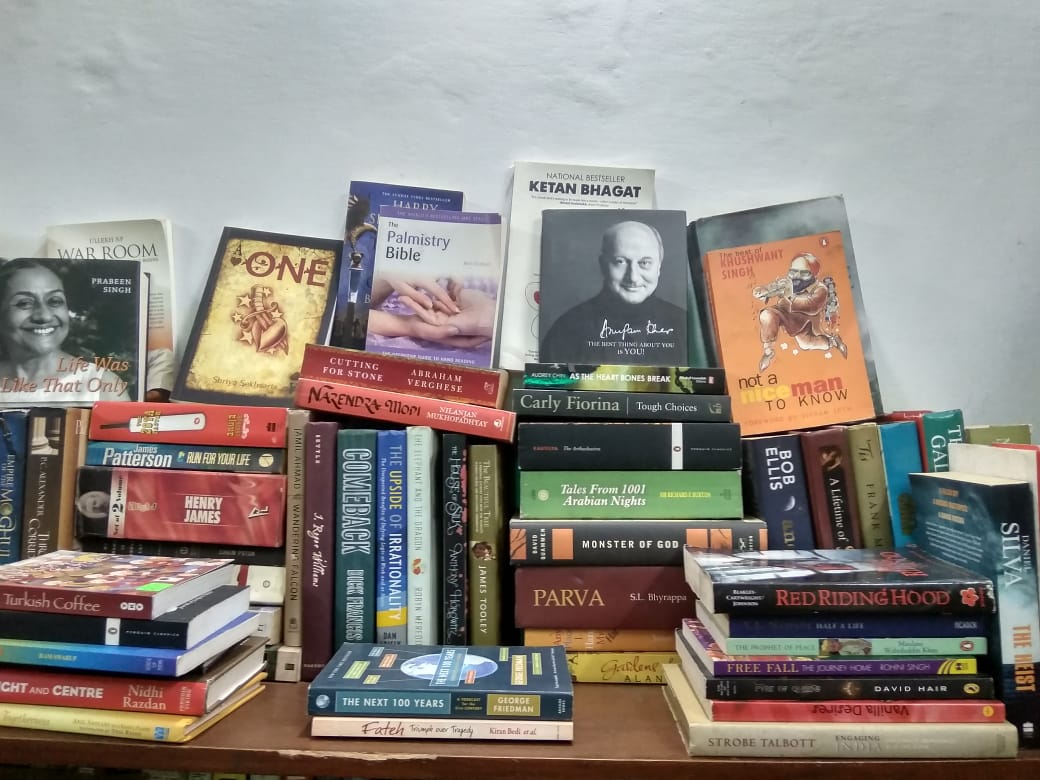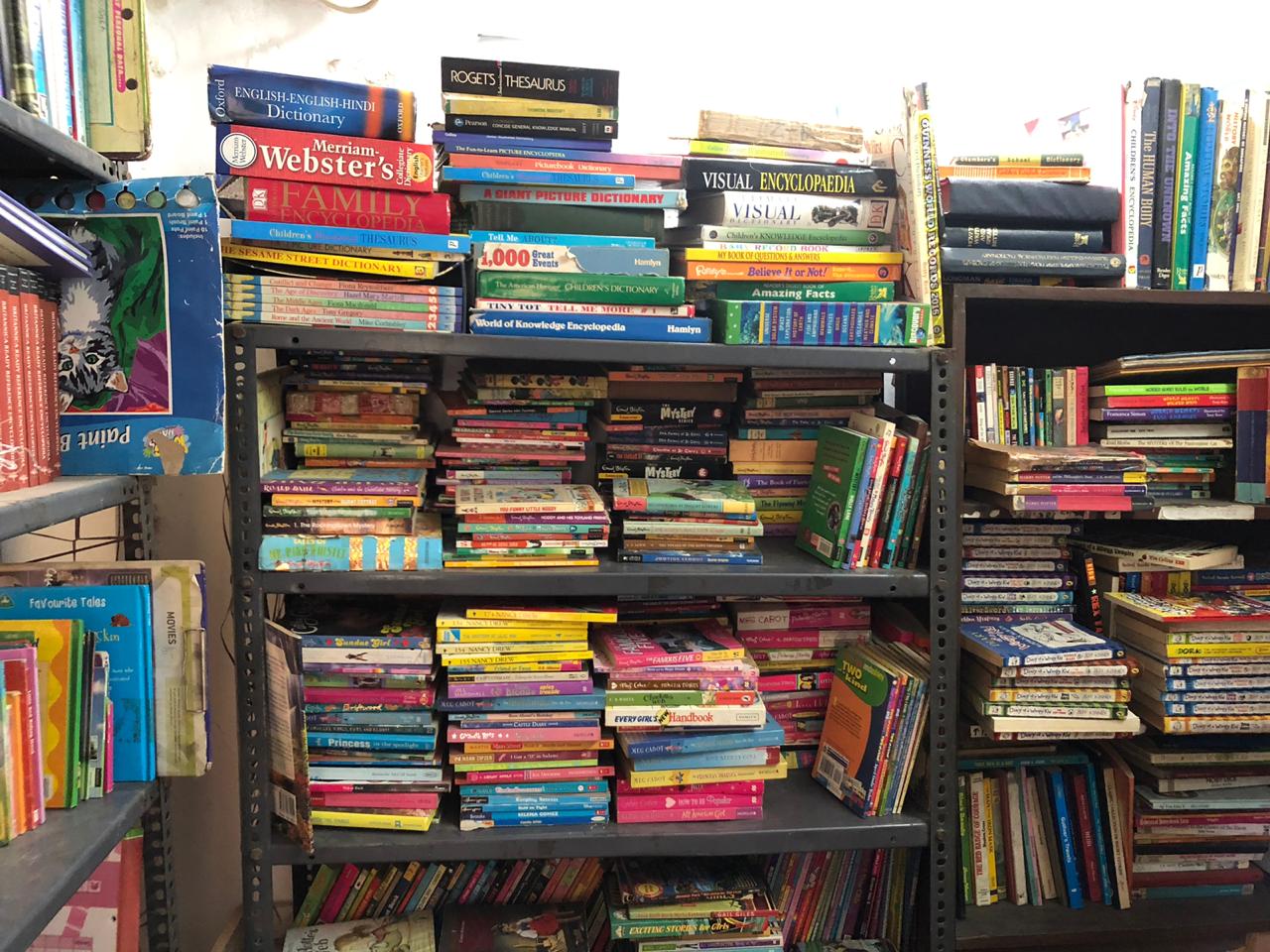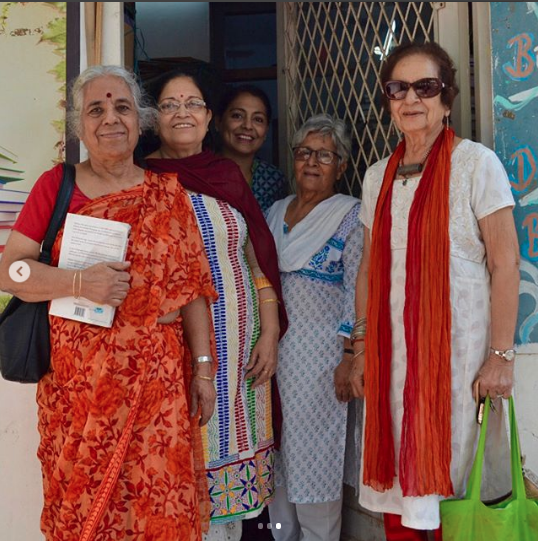 Making time out of their personal and professional lives, these women help to keep the store going by receiving books, dividing them into categories and then pricing them before they are ready for display.
After initially approaching different bookstores in the city to part with the books they didn't need anymore, the volunteers began to receive direct donations from people to support their humble cause. The money from the sales helps the beneficiary balwadis fund their mid-day meals, uniforms, teacher's fees and kids health check-ups.
As quaint as the shop might appear or sound, you should know that it has a steady stream of buyers—folks ranging from enthusiastic sexagenarians and septuagenarians to packs of college students—who all in search of that one long lost, forgotten book.
In fact, the shop also takes requests for books through Whatsapp. If they're able to chance upon the requested books, they go the extra mile to procure it for you!
The shop follows eco-friendly and zero-waste practices quite religiously, so if you happen to pay a visit, make sure you carry your own bag to take home the books.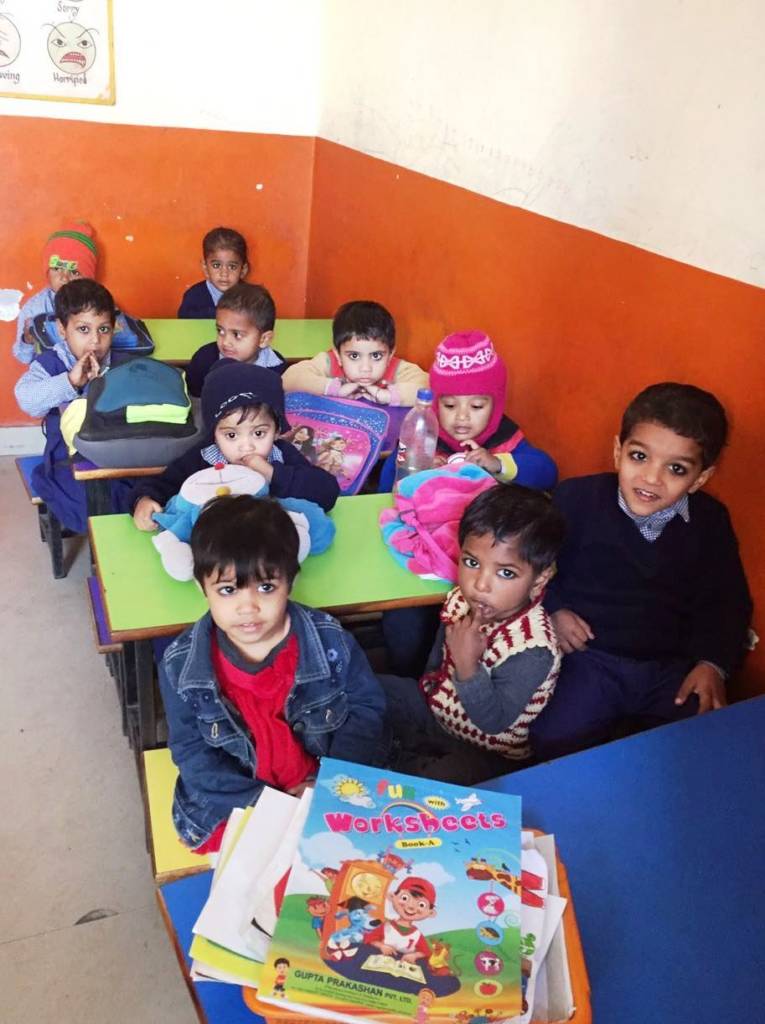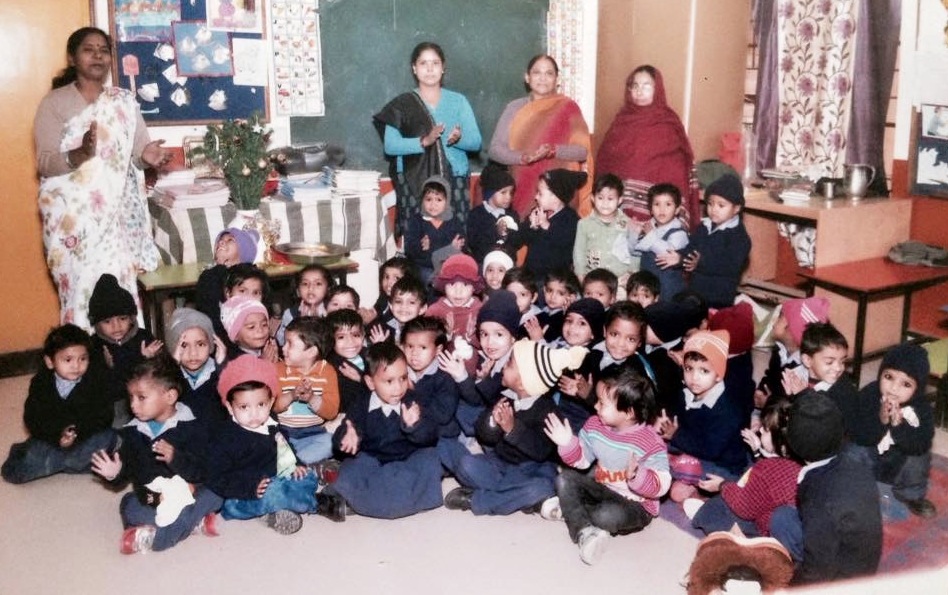 In its simple ways, the shop has been upholding the love for books and reading while unearthing and preserving vintage treasures for nearly two decades now. But in order for them to keep going with their altruistic deeds, they need support from us all!
---
You may also like: 50k Books, 120 School Libraries & One Big Dream You Can Make Come True!
---
Be it old books, magazines or even newspapers; you can donate anything to these folks. You can also help them with monetary aid that will help them serve the children of Delhi slums in a better manner.
To connect with the Sisters of the People Book Shop, you can look them up on Instagram. If you are in search of any particular book, you can contact them by sending a text message on WhatsApp at +91 93123 88882.
(Edited by Gayatri Mishra)
Like this story? Or have something to share?
Write to us: contact@thebetterindia.com
Connect with us on Facebook and Twitter.