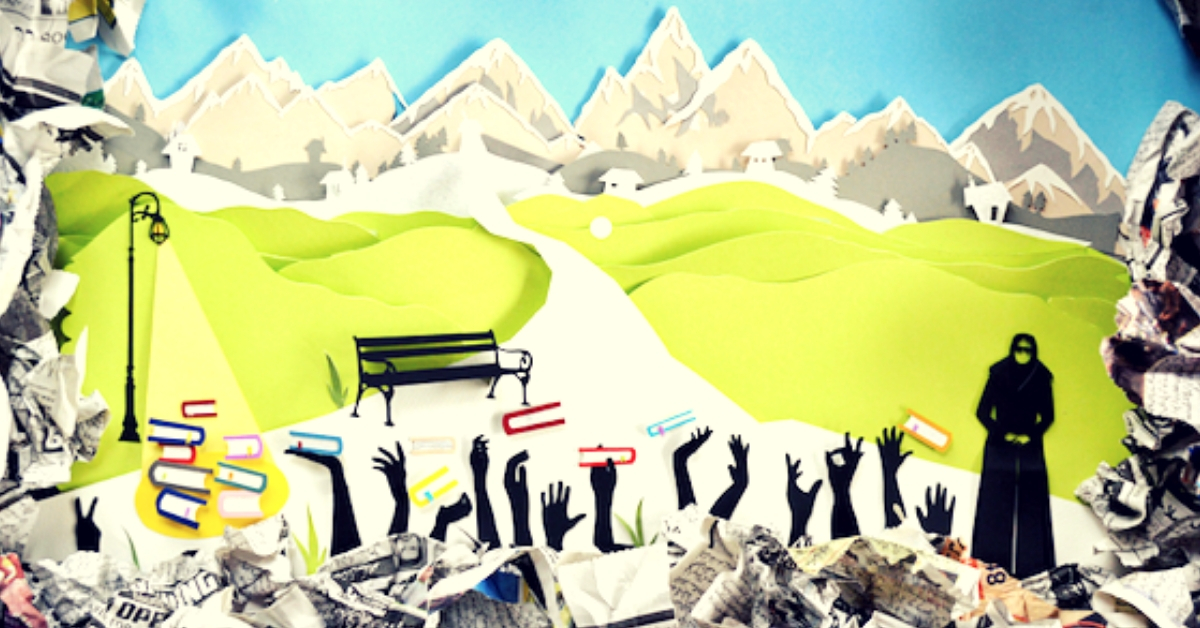 As the Kashmiri Women's Design Collective, they started with a small project—a calendar for the coming year that thay could relate to and find inspiration in, as a small tribute to a few of the women of Kashmir who have, in some way or the other, had an impact on all their lives.
For centuries, women have played a very significant role in shaping Kashmir and its cultural fabric, and yet, seldom have their contributions received the recognition that they deserved.
This thought had persisted in the back of Onaiza Drabu's mind for a long time, but what propelled this young Kashmiri artist to change that narrative was a calendar featuring iconic personalities from Jammu and Kashmir.
"A few years ago, a calendar that one finds in most homes in Jammu and Kashmir featured inspirational icons from the state, one for each month—ten of these were men and only two women. I was astonished and frankly, very disappointed seeing it and at that time, made a mental note to fix this at some point," she says to The Better India.
A year later, Onaiza fulfilled her dream, by teaming up with Nusaiba Khan, another Kashmiri artist.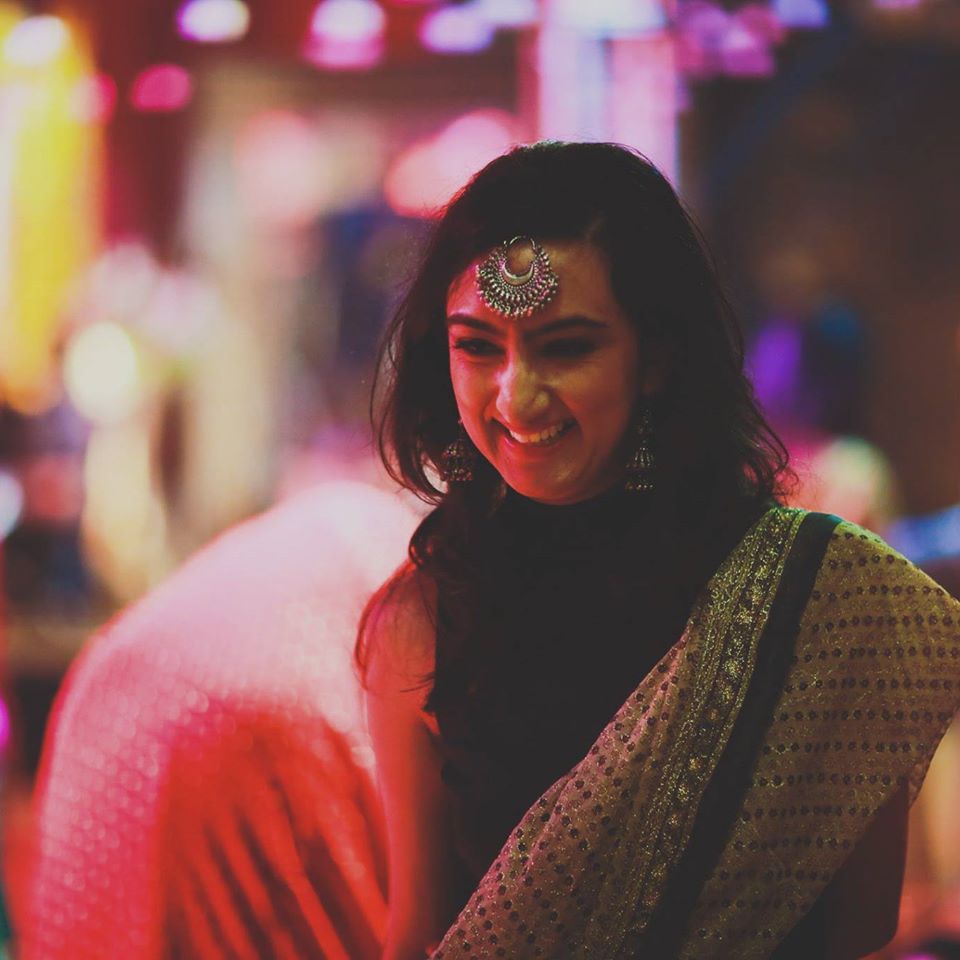 Together, the duo launched a stationery brand, Sonth, but they wanted to take their initiative to a larger and wider scale—one that would involve the women of Kashmir to create art inspired Kashmiri women.
As the word spread through their friend circles and art groups, seven women artists—Kayehaan Anjum Khan, Ghazal Qadri, Mahvash Masood, Sama Beg, Sumairha Mumtaz, Tuba Nasiem and Zoya Khan—joined hands with Onaiza and Nusaiba to give wings to the Kashmiri Women's Design Collective.
These artists were from diverse backgrounds and art styles, but their passion and enthusiasm for the project equalled that of Onaiza and Nusaiba's.
"As the Kashmiri Women's Design Collective, we started with a small project—a calendar for the coming year that we could relate to and find inspiration in, as a small tribute to a few of the women of Kashmir who have, in some way or the other, had an impact on all our lives," she explains.
Despite being located in different parts of the world, these women put their creative heads together to not just conduct research about iconic women from the past and present but also bring them back to life through remarkable illustrations in two months.
"It was a special process because everyone came forth with great speed and finished their artworks in a few weeks. I was in touch with my printing partners, so I did the rest of the design and printed samples, sent them to Sama who lives in Kashmir and all this while I was coordinating from Nairobi. All artists are spread across the world, so the project has taken shape across time zones and lives," shares Onaiza.
So what does this collective hope to achieve through this first-of-its-kind calendar?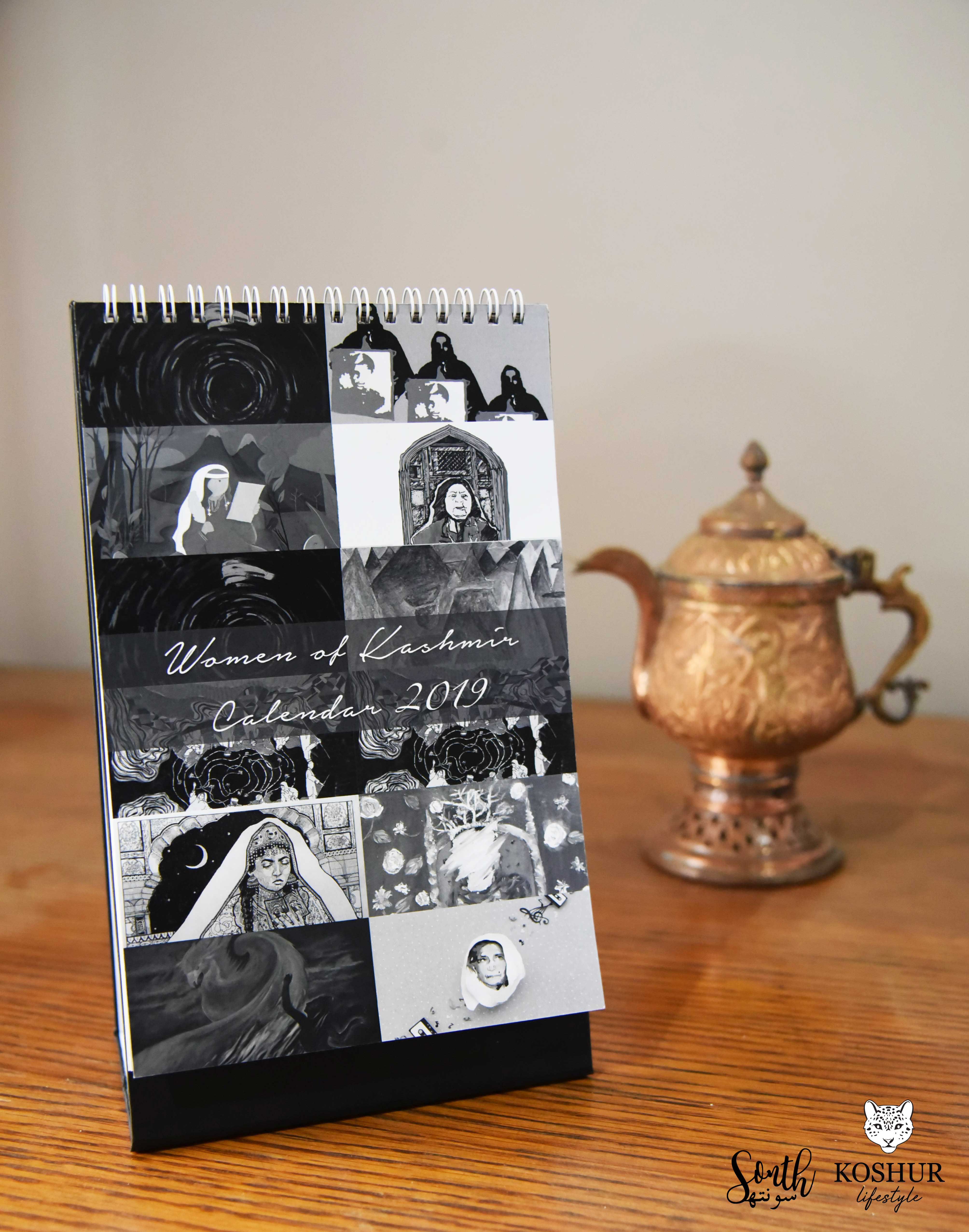 For these artists, it had been a serendipitous process of discovery and research, where each of them selected women from across the ages and used different mediums of art to interpret their work and personalities.
"It also showed us how history has treated women unfairly and how important it is for us to retell those stories and correct those histories in any way we can. Women are active participants in the workforce in Kashmir and its public space. However, as it is with women everywhere, they are faced with sexism and in fields like art, journalism and business, especially. There is huge scope for talent, but the tendency is to be less risk-prone. Coming together as a collective force is a way to mobilise ourselves, and also those who may be interested," Onaiza adds.
On a parting note, Onaiza shares that more than the art, their initiative aims to shed light on the extraordinary history of women in Kashmir.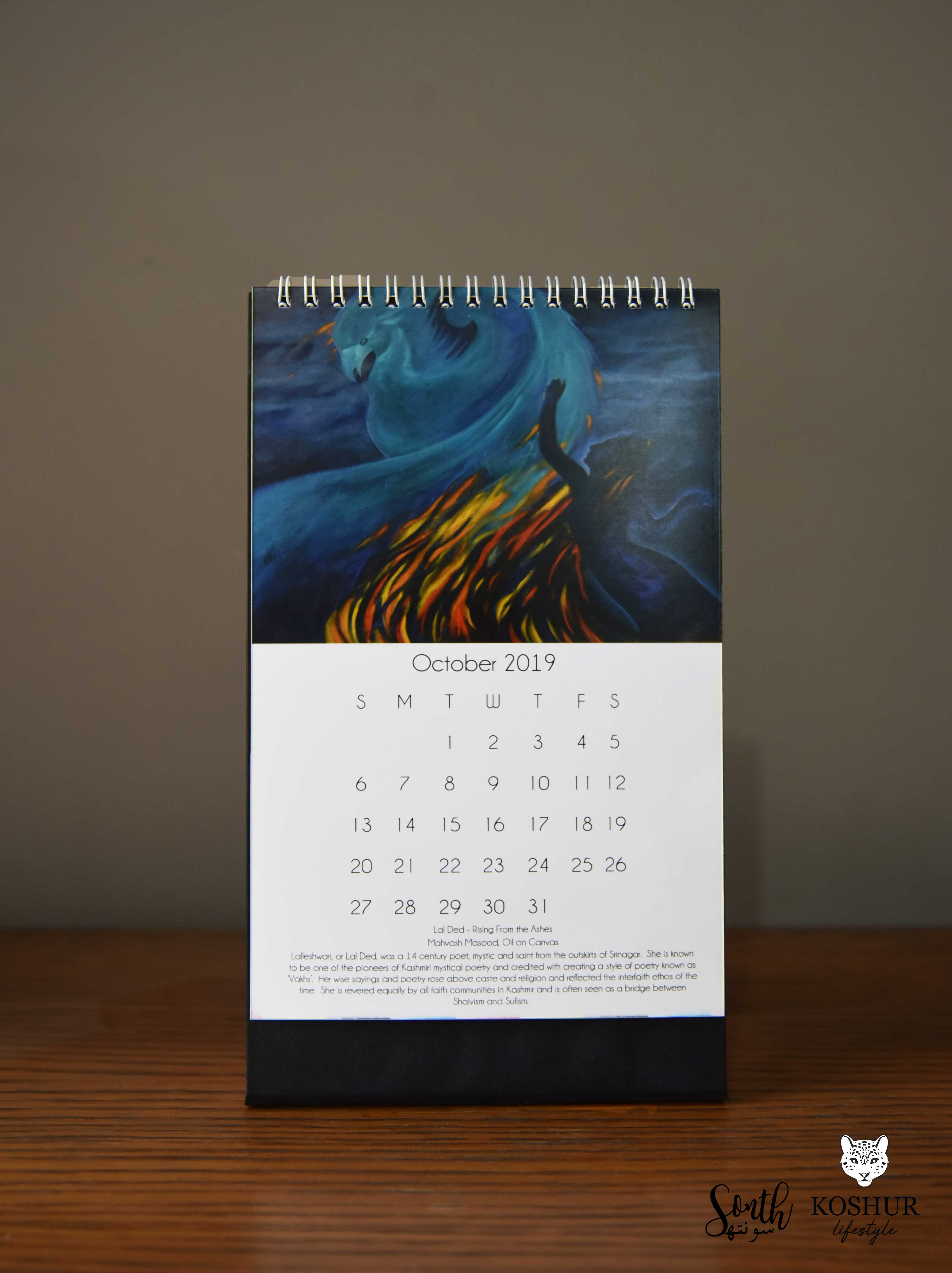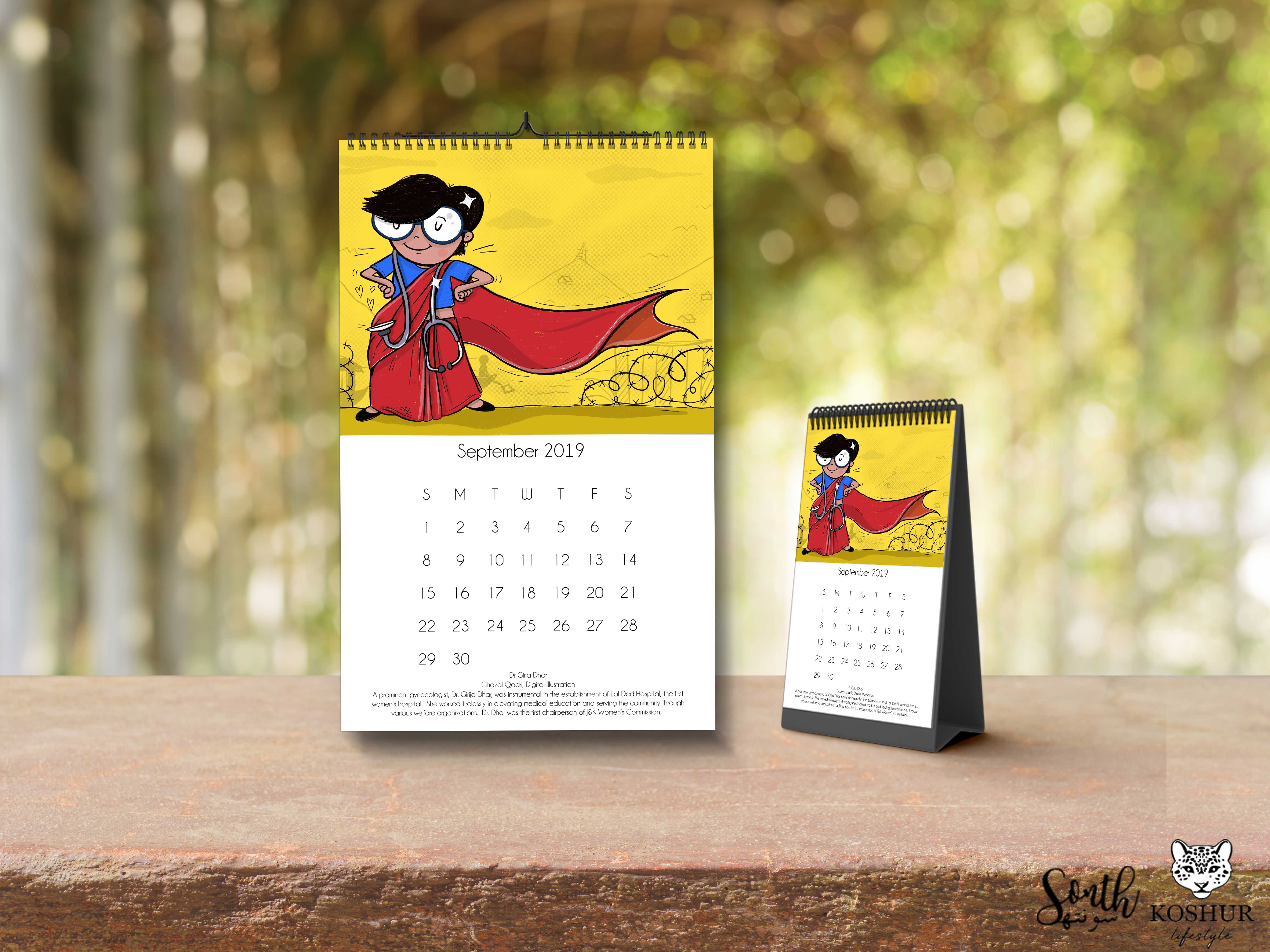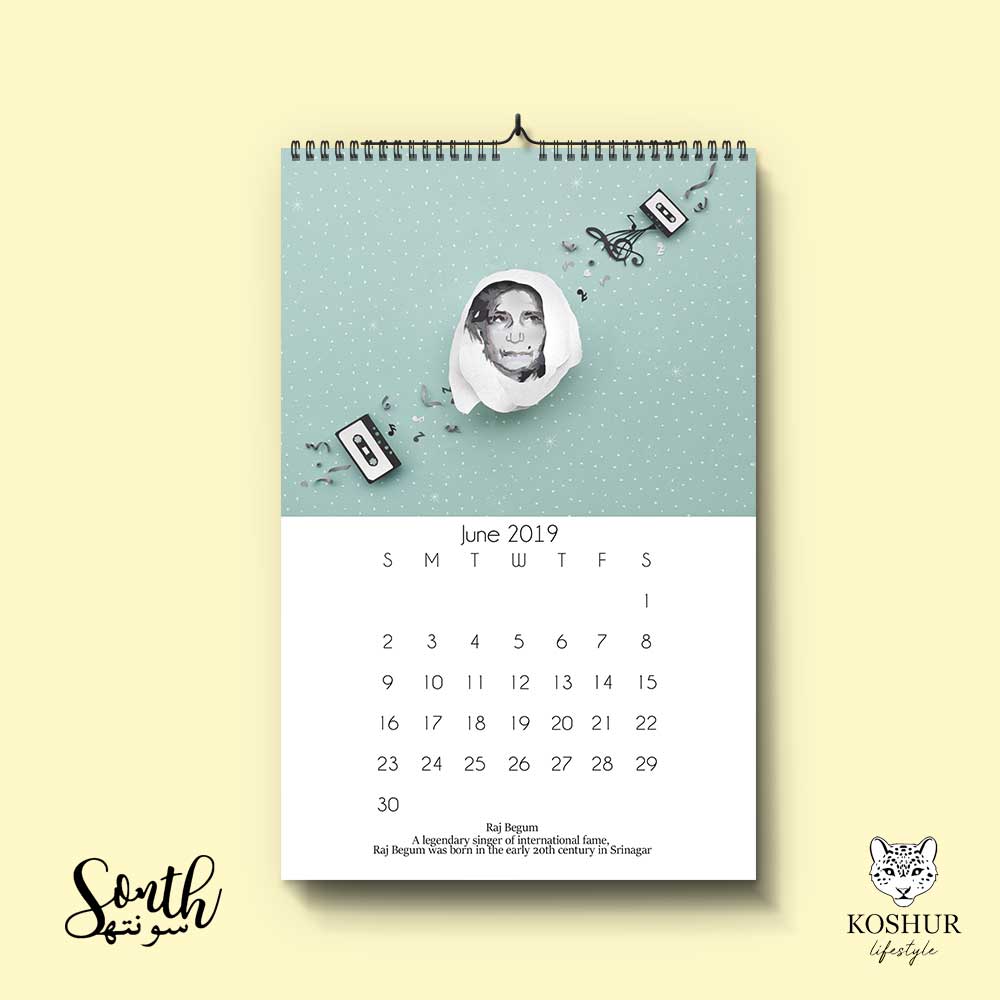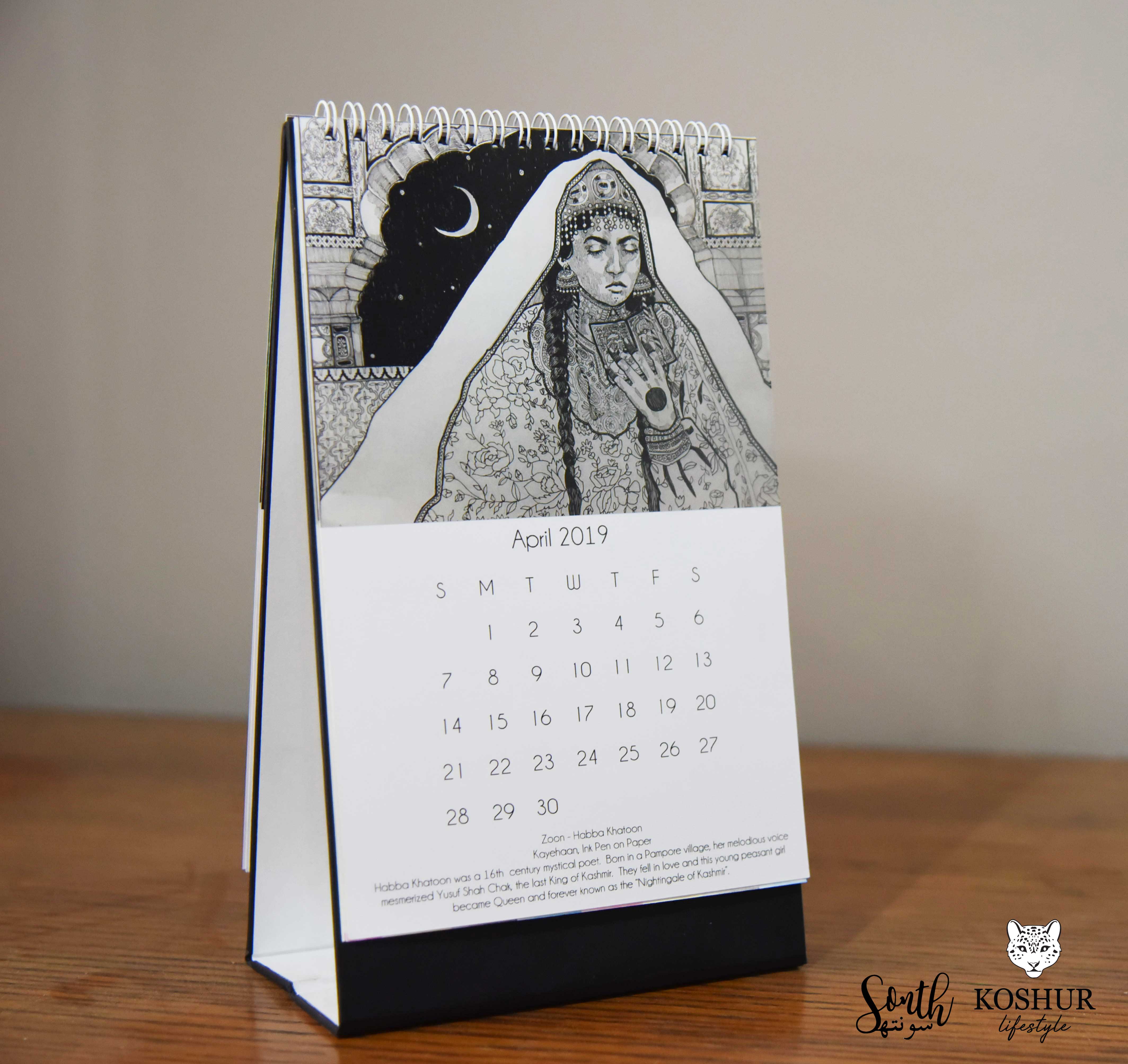 "We have had female queens and poets, saints and doctors. But also, the breadth of styles reflected in this calendar is an interesting mix, showing you the eclectic style and taste of the people. So, you can look at a work of art on your calendar every day!" she concludes.
---
You may also like: Postcards from the Attic: How 2 Women Are Reviving India's Near-Forgotten Literature
---
With the New Year approaching, do give those regular calendars a miss and join these women on their remarkable endeavour to bring back the forgotten legacy of women artists of Kashmir.
You can purchase the calendar here.
(Edited by Gayatri Mishra)
Like this story? Or have something to share?
Write to us: contact@thebetterindia.com
Connect with us on Facebook and Twitter.