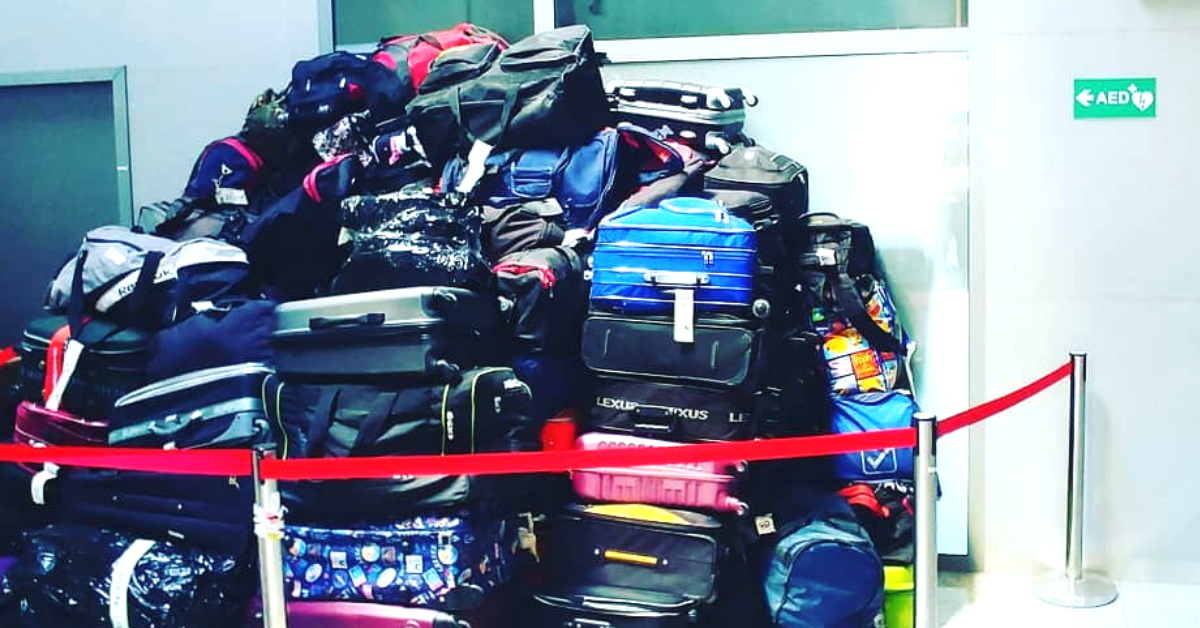 In November 2018, the Pune unit of CISF started promoting the app and urged passengers within the airport terminal to download and use the app.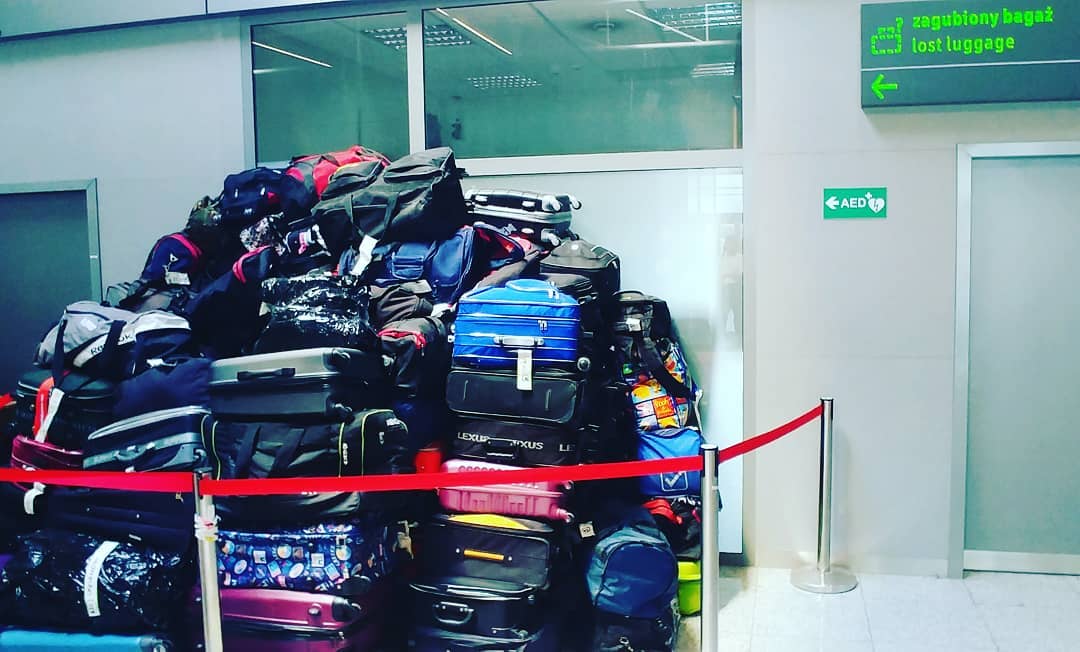 Airports can be very harrowing even for seasoned travellers. There are so many things that one needs to look out for–tickets, identity cards, boarding passes, cell-phone, and of course luggage.
There have been times when I have almost forgotten a bag there.
UMANG
In order to address this very issue, the Central Industrial Security Force (CISF) launched a mobile-based grievance redressal application called UMANG, for fliers who leave their luggage behind at the airport.
In about a month, the app has helped 25 fliers get their belongings back.
In November 2018, the Pune unit of CISF started promoting the app and urged passengers within the airport terminal to download and use the app.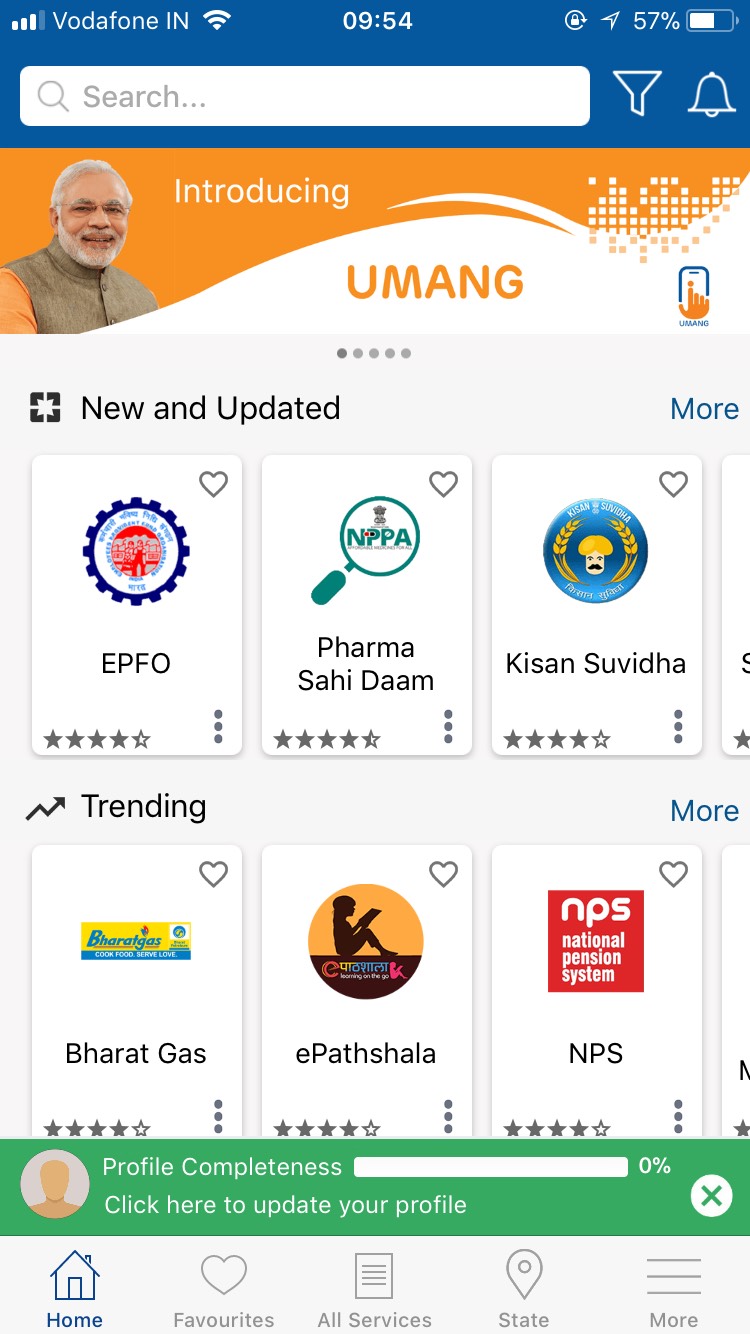 CISF Assistant Inspector General Hemendra Singh, in a report published in the Financial Express, said, "The main advantage of this mobile version is that [the] passenger can directly register complaints and get status of the complaint immediately. In this application, the user can also request for technical consultancy."
While you should use the app to try and find your lost luggage, here are some more steps that you could take:
1. Act immediately
Once you have figured that your luggage is lost or misplaced, act immediately. Lodge a formal complaint with the airline staff and if possible, do so in writing. You could also raise a complaint online and get a receipt for the same.
2. Property Irregularity Report
You will have to fill out the Property Irregularity Report or PIR form, in case you wish to claim compensation for the misplaced luggage. This form is used by airlines to record all the details.
Remember that you need to do this within seven days of your travel date.
3. How long before luggage is declared lost
Airlines typically take up to three weeks to find and return your luggage from the date of your travel. However, once it has been declared lost, you have only seven days to file the complaint and claim compensation. So remember to act quickly.
4. Details needed to make a claim
Very often, we tend to discard the boarding pass soon after a flight. If you are missing luggage and need to file a claim, do remember to keep these documents handy:
a) Boarding pass/ proof of travel
b) Details of all items missing
c) ID card/ Passport copy
5. Compensation
The airline will have to pay Rs 3,000 for loss of baggage. This applies to both domestic and international flyers.
Also, be mindful when you claim compensation–if your luggage goes missing on the outward flight and you are left with no possessions at your destination, the airline is obliged to cover the costs of your essential items, like toiletries or laundry.
With any travelling lined up this season, we hope that all your luggage and belongings remain safe or are returned to you safely in case they're lost.
(Edited by Shruti Singhal)
---
You May Also Like: Coming Soon: Water at MRP, Low-Cost Tea & Snacks at Govt-Run Airports!
---
Like this story? Or have something to share?
Write to us: contact@thebetterindia.com
Connect with us on Facebook and Twitter.