For IRS officer V Sai Vamsi Vardhan clearing the coveted civil services exam is a way to serve the nation.
He achieved his goal after securing the 220th rank in the civil services examination of 2016.
However, Vamsi didn't sit back and relax with his achievement. He has been actively lending his hand for the welfare of the society in every way possible.
Recently, he donated his wedding gifts worth Rs 1.25 lakh to an NGO named Aakanksha.
Speaking about his decision, Vamsi said, "I always believe that society is my extended family and I think this donation is not a charity but my responsibility towards the society."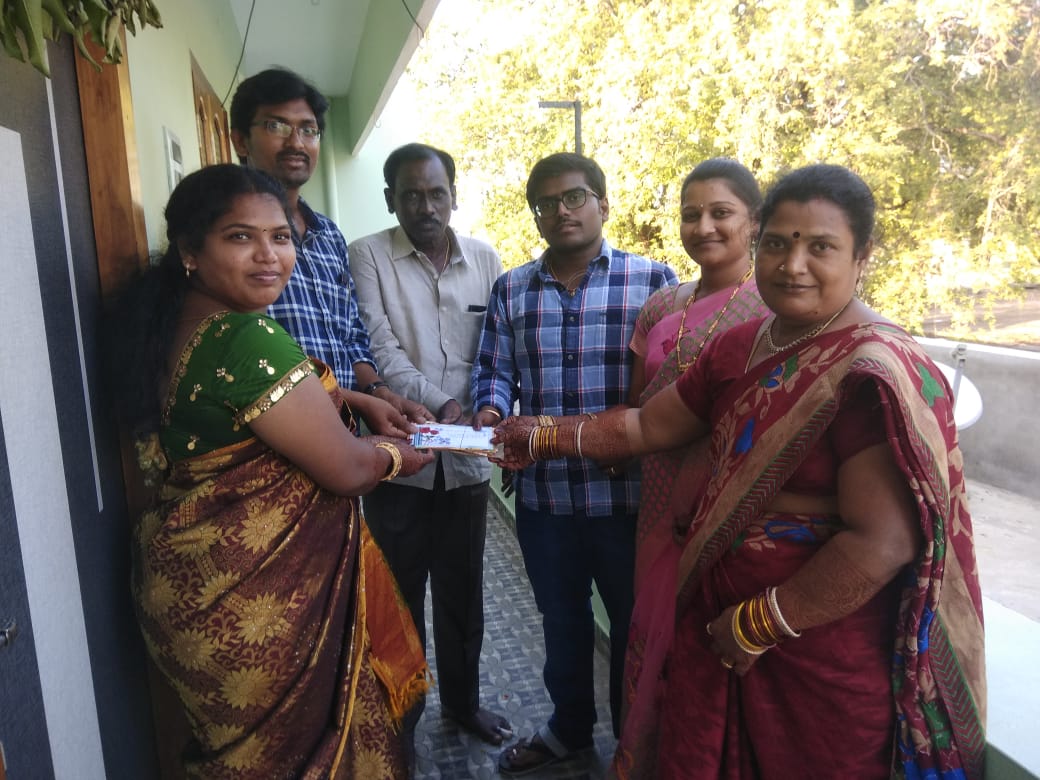 He added, "The donation also upholds my responsibility, inspires others and reaches the needy."
The NGO, Aakanksha Vfabs (Vision for a better society), has been nurtured by Vamsi. Based in Thimmanayunipeta village in the Kolimigundla mandal of Kurnool district, Andhra Pradesh, the NGO has been doing transformational work in the education sector.
The NGO supports the education of over 60 students. It has set up digital labs in three government schools in Kolimigundla mandal.
So far, it has nurtured two doctors and a software engineer. Moreover, two of its students, Asif and Asifa, bagged international medals in a karate championship held in Nepal last year.
It is rare to see officers like Vamsi who always think about society, going to the extent of pledging half his salary towards social activities each month.
---
Also Read: Green Governance: Meet the IAS Officer Powering a Recycling Revolution in Hyderabad!
---
We hope that he inspires many others to work for a better India!
(Written by Prudhvi Vegesna)