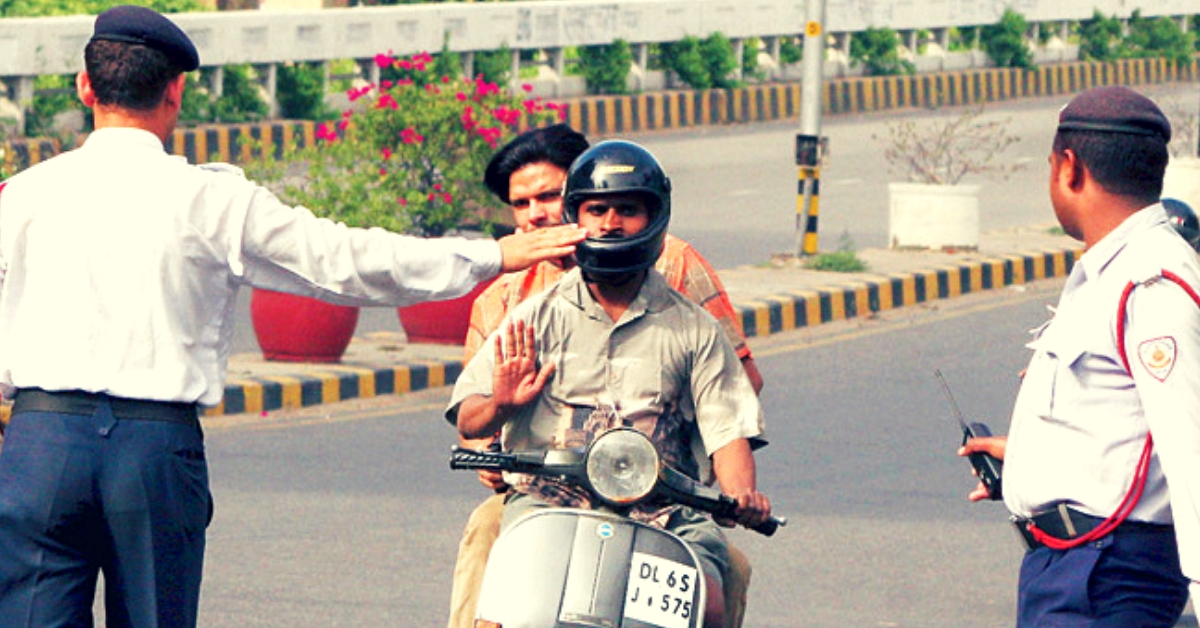 This proposal could have a dynamic impact on the relationship between traffic police and vehicle owner all over India. Here's all you need to know. #KnowTheRules
Next time you are stopped by the traffic police, you may no longer have to scramble around the glove compartment looking for your driver's licence or other documents like vehicle registration certificates.
If State governments comply with the latest directive by the Union transport ministry, you could just show your driver's licence, RCs, insurance and the plethora of certificates through mobile applications like mParivahan and Digilocker. Traffic cops can also simultaneously access these details from the eChallan app, which collects data on the status of your driver's licence and whether the authorities have verified the vehicle you're driving.
Through this move, road traffic enforcement agencies are looking to get rid of all physical handling of documents. The other potential benefit is for commuters. In allowing vehicle owners to present documents like driver's licence insurance, fitness and pollution check certificates through the electronic format, the scope for potential corruption also reduces.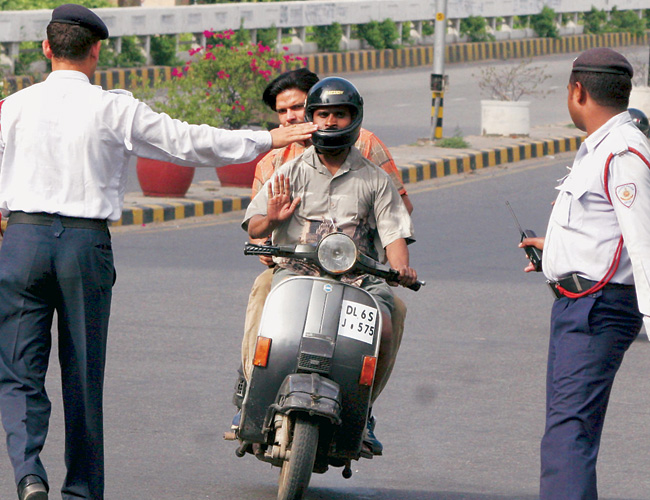 Here are five potential benefits for both commuter and traffic police:
1) Present all necessary documents or other relevant information through Digilocker and mParivahan apps. No scrambling into your glove compartment or wallet.
2) Download the driving licence and RC through these apps and store them on mobile devices.
3) "[The] off-line verification of mParivahan QR Code is also available on this platform. The enforcement agencies can use normal android mobile apps for this purpose. This is irrespective of whether the state has implemented Vahanl Sarathi or not, provided the data from these states are regularly updated in the National Register. The enforcement agencies can also carry out complete challaning operations including tagging of the Driving Licence or the Certificate of Registration for impounding or suspension," said the Union transport ministry in its press release.
4) This fast, transparent and accountable system will also ensure real-time availability of offence status to the transport and traffic enforcement officers and the citizens.
Also Read: Uniform Smart Driving Licenses Across India in 2019: 5 Features That Change For You!
5) "This step is likely to benefit both the enforcement agencies as they need not physically handle any document, their office need not maintain any inventory or record, and the citizens as they will escape harassment to collect document after the payment of compounding fees as the challan when disposed would automatically update the record in the Database," added the ministry's release.
(Edited by Gayatri Mishra)
Like this story? Or have something to share? Write to us: contact@thebetterindia.com, or connect with us on Facebook and Twitter.