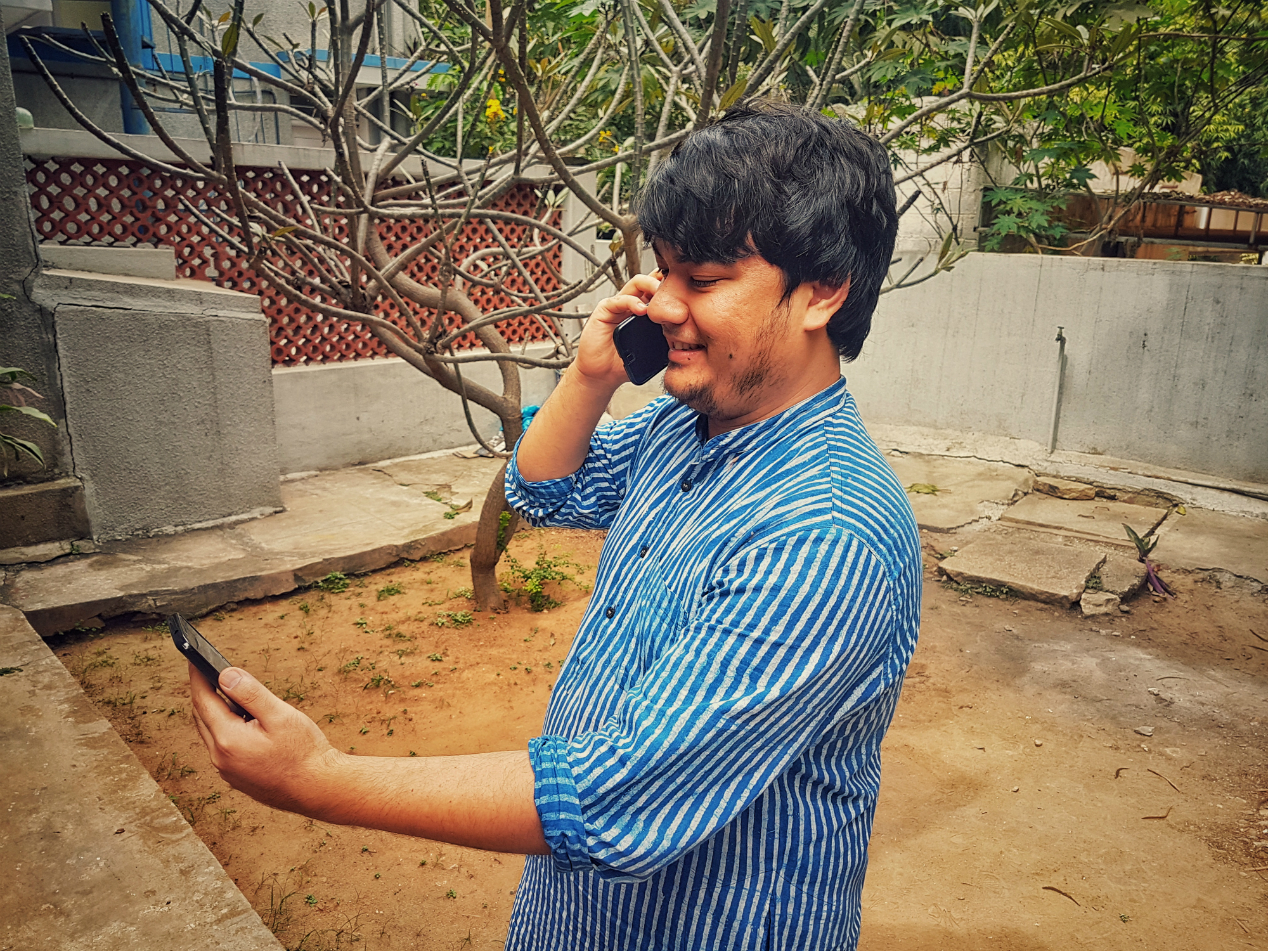 TRAI stated that these latest amendments are a part of its 'continuous endeavour' to make the process more 'subscriber-friendly'. Get details here! #TRAI
Want to change your service provider without changing your number? Unwilling to go through all that paperwork and possibly wait a fortnight for the desired change?
Last week, the Telecom Regulatory Authority of India instituted a new set of mobile number portability (MNP) rules to streamline the process, making the process of acquiring a new service provider faster and easier.
Within the same service area, the prescribed timeline for port out requests is now two days. For port out requests from one service area (circle) to another, the new timeline prescribed is four days.
According to TRAI, these steps are part of its "continuous endeavour" to ensure that subscribers have easier and better access to such services. Among other rules instituted, TRAI said that every "wrongful rejection" of a consumer request for porting "will attract penalties of up to Rs 10,000".
Meanwhile, "[a] porting timeline of 2 working days has been provisioned for the requests of Intra-Licensed Service Area (Intra-LSA) numbers except the requests made under corporate category and the timelines of 4 working days has been provisioned for all the porting requests of Inter-Licensed Service Area (Inter-LSA) numbers and corporate category," the regulator said.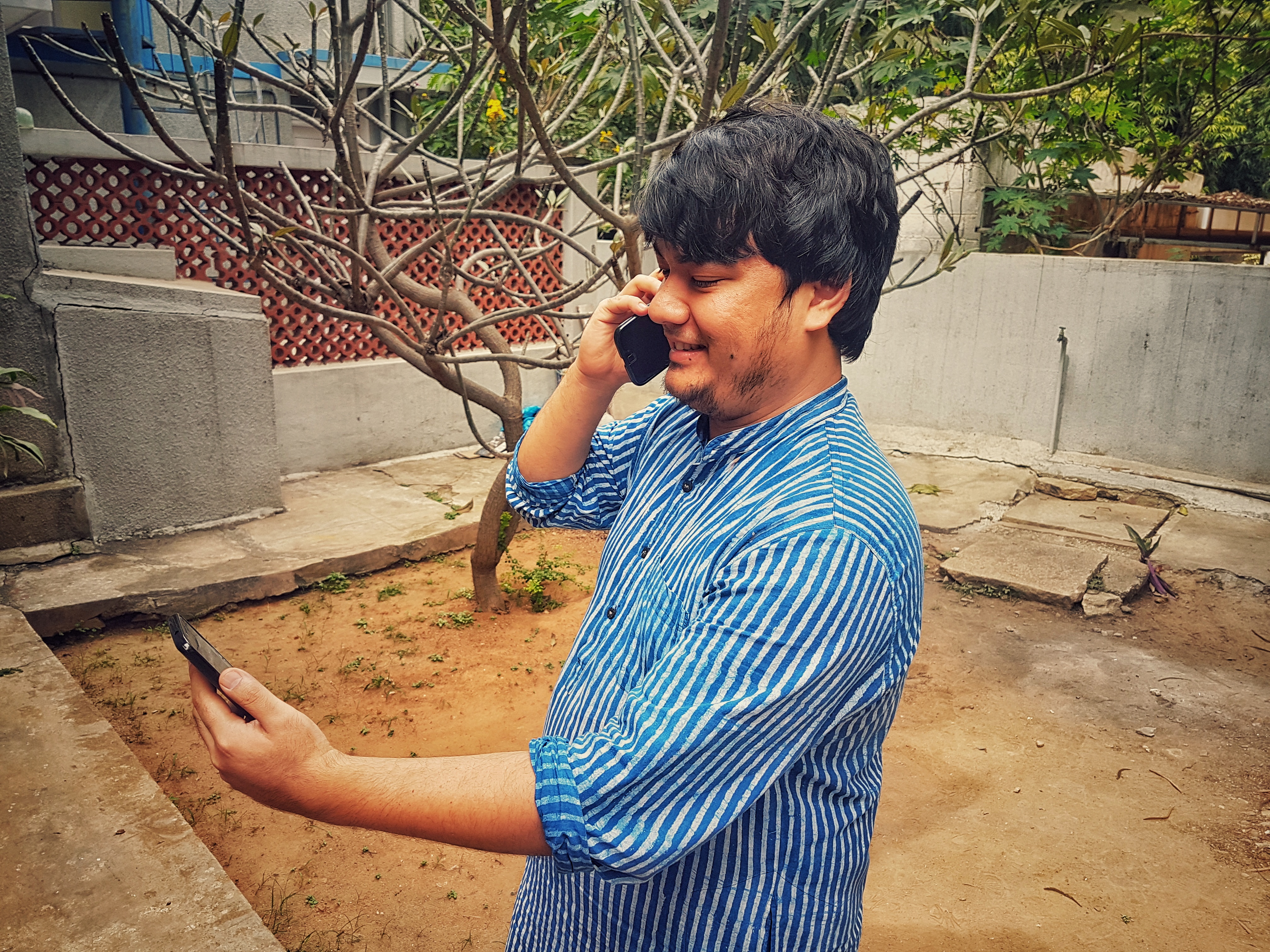 Also, instead of waiting for a fortnight to ensure the validity of the Unique Porting Code (UPC), consumers will now have to wait for just four days. However, this rule does not apply to frontier regions like Jammu and Kashmir and Northeast India.
According to this blog, "to get the benefit [of] the Mobile Number Portability (MNP), you need to first get the UPC," which essentially consists of eight characters demarking the service provider's name and Service Area code.
Also Read: Mobile Service Disconnected Despite Sufficient Balance? TRAI Says No More!
"[The] process for withdrawal of porting requests has been made simpler and quicker through SMS (text message). For the cases of corporate porting, [the] present limit of 50 numbers in single authorisation letter has been enhanced to 100 numbers per authorisation letter. Provisions for the financial disincentives have been broadened upon contravention of the provisions of MNP Regulations," the regulator added.
Will these new measures work for consumers? Well, that remains to be seen, but in its statement, the TRAI said that following implementation "suitable service quality parameters will be devised."
(Edited by Gayatri Mishra)
Like this story? Or have something to share? Write to us: contact@thebetterindia.com, or connect with us on Facebook and Twitter.