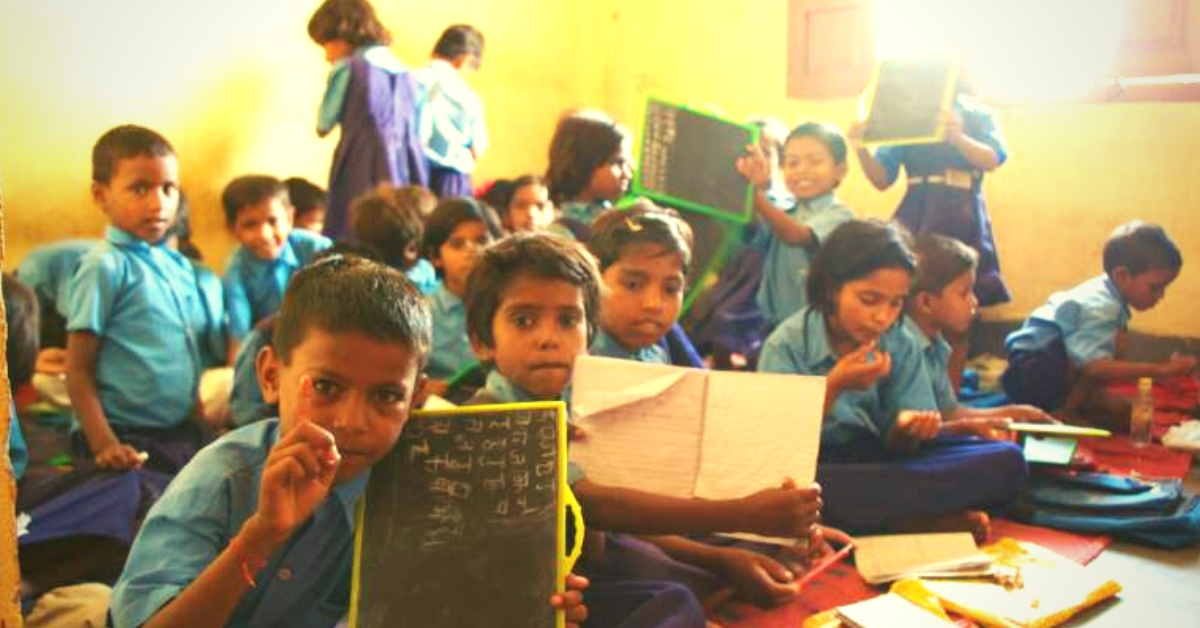 It is not about how heavy a school kid's bags are! This much-loved teacher's vision still shows India the way forward. #India #Education
During an impassioned speech before Parliament in 1989, one of India's tallest literary giants and then Rajya Sabha member, RK Narayan, spoke of the incredible burden the education system puts on young school-going children.
Using heavy school bags as a metaphor for the load young school children carry (little has changed since), RK Narayan pleaded with the House to pass legislation that would rid the education system of this burden. Such was the power of his speech that certain members even shed tears.
Given below is a sample of his speech in Parliament:
"The hardship starts right at home when straight from bed, the child is pulled out and got ready for school even before his faculties are awake. He or she is groomed and stuffed into a uniform and packed off with a loaded bag on her back. School bag has become an inevitable burden for the child. I am now pleading for (the) abolition of the school bag by an ordinance. If necessary, I have investigated and found that an average child carries, strapped to his back, like a pack mule, not less than 6-8 kg. Of books, notebooks and other paraphernalia of modern education in addition to (the) lunch box and water bottle. More children on account of this daily burden develop a stoop and hang their arms forward like a Chimpanzee while walking and, I know some cases of serious spinal injuries of children too."
For more than two decades, the concern regarding the academic burden on students and the unsatisfactory quality of learning has been voiced time and again.
A consequence of Narayan's speech was the formation of a committee chaired by the 'People's Scientist' Professor Yash Pal, whose remit was to ascertain why school bags were getting heavier and what could be done to resolve this situation.
In 1993, the committee came up with its report titled 'Learning Without Burden', whose recommendations remain as relevant as ever.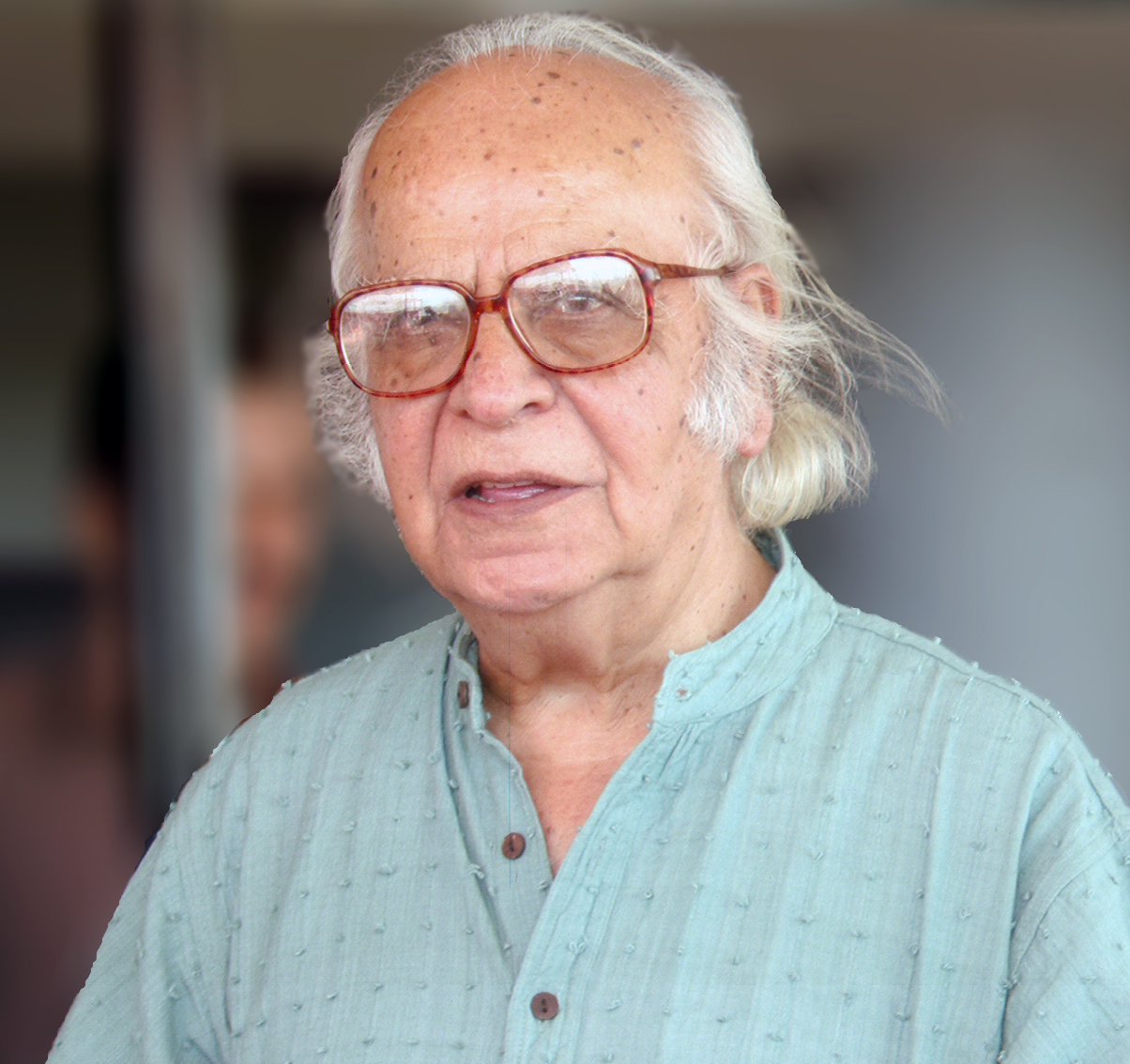 Nearly 25 years later, the Ministry of Human Resource Development issued a circular last week which listed the rules and regulation regarding how much a bag for school-going children should weigh.
Maximum load for Classes 1 & 2: 1.5 kg
Maximum load for Classes 3, 4 & 5: 2.3 kg
Maximum load for Classes 6,7 & 8: 4 kg
Maximum load for Class X: 5 kg
A total ban on homework for Classes 1 and 2
Serious implementation questions aside, this circular fails to understand that heavy school bags are just noticeable symptoms of a much larger problem—how teachers, parents and more importantly, curriculum designers in our various school boards conceptualise knowledge.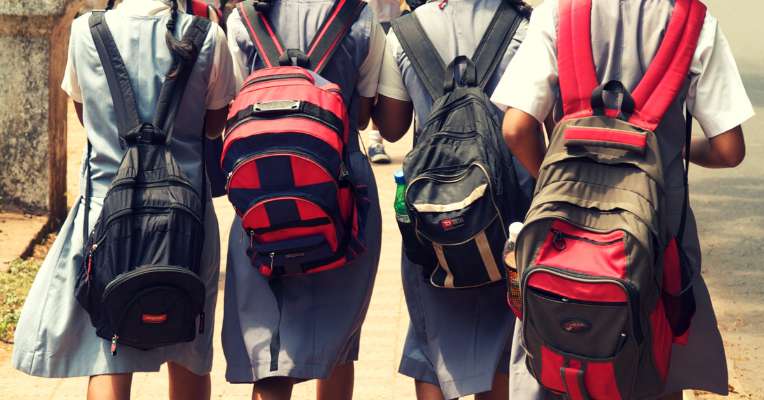 "Knowledge is commonly viewed as a body of information to be memorised for regurgitation during (an) examination. The Yash Pal report berated the common one-way teaching process that stifles children's own desire to learn. In this process, haranguing begins in the nursery and mutates into a regime of oppression through daily homework and weekly tests. The final kill comes with the Board and entrance exams. Cramming is what helps most children to cope with life. And some who cannot, end their lives," says Krishna Kumar, former director of NCERT, in a column for Scroll.
Some of the recommendations listed in the Learning Without Burden report are:
1) Decentralising the process of curriculum framing and preparation of textbooks to enhance the involvement of teachers, particularly at the state- and district- levels, to develop study material "best suited to the local environment".
As we have extensively reported on The Better India, the committee also seeks greater freedom and support for "voluntary organisations with a specific commitment to pedagogical innovations with the formal or non-formal system" in developing curriculum, textbooks and teacher training.
It also recommends greater disposal of funds for individual schools, particularly in the public sector, to fix and maintain their own infrastructure with better checks.
---
Also Read: IIT Grad & IAS Officer Join Hands to Transform Education in Maoist-Hit Bihar District!
---
2) Reduce the scope of centralised school boards like CBSE and ICSE.
"The CBSE curriculum becomes a trendsetter for the State Boards leading to (a) heavier curriculum for (the) majority of children. Therefore, the committee recommends that jurisdiction of CBSE be restricted to Kendriya and Navodaya Vidyalayas and all other schools be affiliated to the respective State Boards," recommends the committee.
Yes, schools must have a choice of the board they would like to be affiliated with, but that's missing the spirit of this argument, which calls for greater decentralisation and a higher stake for local teachers in developing curriculum.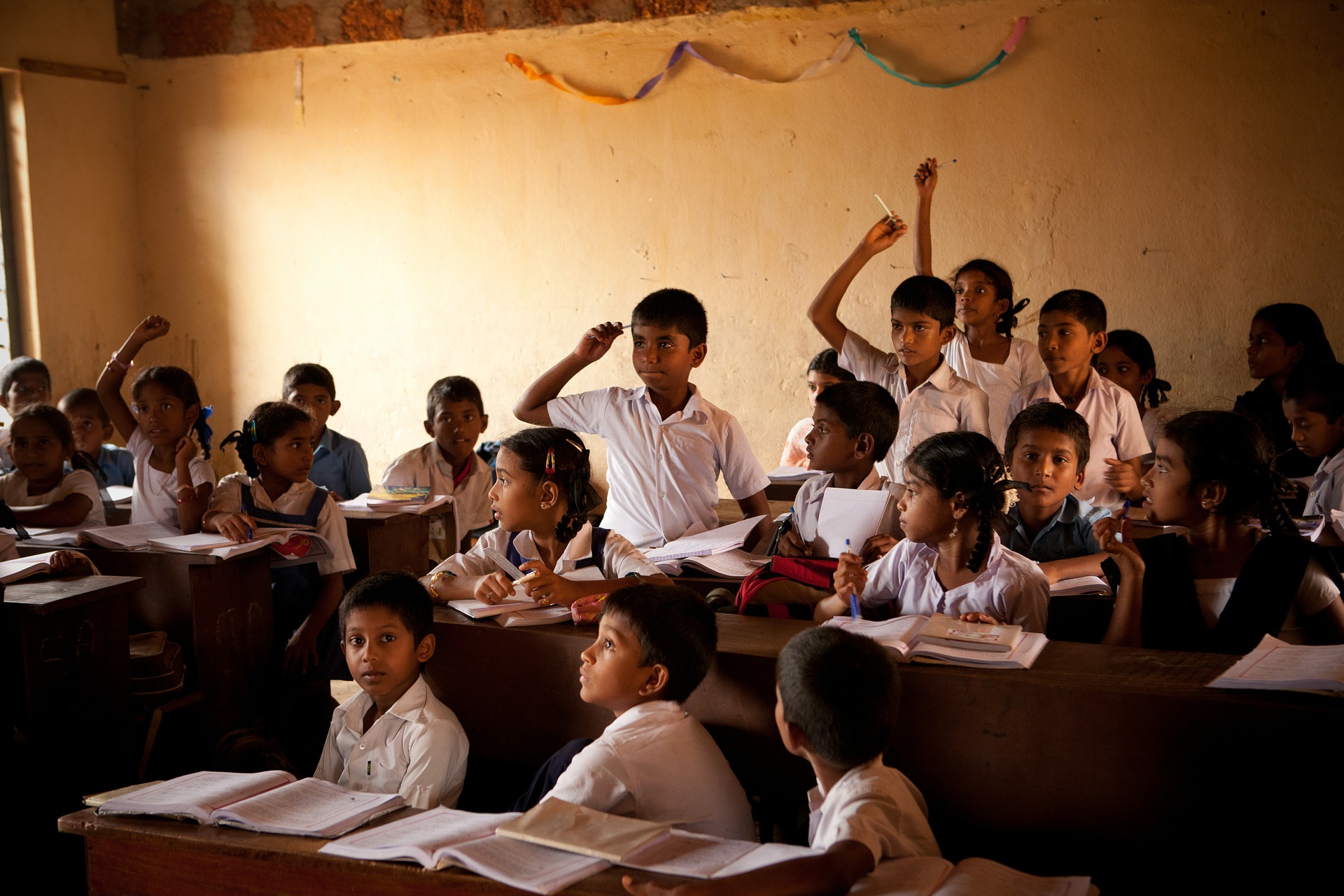 3) Greater regulation, stricter norms for the opening, functioning and recognition for private schools with a special emphasis on improving the quality of learning. These provisions are present on paper, but on the ground, many of these concerns remain.
4) "Textbooks should be treated as school property, and thus, there should be no need for children to purchase the books individually and carry them daily to homes," recommends the committee.
5) No homework for primary classes, "save for extension of explorations (of) the home environment". For upper-primary and secondary classes, "homework, where necessary, should be non-textual".
---
Also Read: Real-Life Rancho Returns to Odisha Village, Sets Up Innovation School for Rural Kids!
---
6) "Inadequate programme of teacher preparation leads to unsatisfactory quality of learning in schools. The B.Ed programme must offer the possibility of specialisation–secondary or elementary or nursery education. The duration of the programme should either be one year after graduation or three-four years after higher secondary," says the report.
More importantly, however, this teacher training programme must be based on the changing needs of school education so that it is more practicum-centred while promoting self-learning and independent-thinking.
It's interesting to note the National Council for Teacher Education (NCTE) last month announced the introduction of its four-year Integrated Teacher Education Programme (ITEP), which aims to nurture students straight out of high school for a future career in teaching.
7) Changes in the exam pattern, particularly board exams for Classes X and XII from "text-based and quiz-type questioning" to one based on conceptual understanding. "This single reform is sufficient to improve the quality of learning and save the children from the tyranny of rote memorisation."
8) The report also made recommendations for certain subjects, particularly languages and the sciences. "Language textbooks should adequately reflect the spoken idiom," the report said.
More importantly, "adequate representation must be given to children's life experiences……and stories reflecting the lives of ordinary people in different parts of the country. Pedantic language and excessive didacticism ought to be avoided."
Similar recommendations were made for the social sciences. For basic sciences, it emphasised the understanding of concepts that are "actively linked to experiments or activities that can be performed by children and teachers".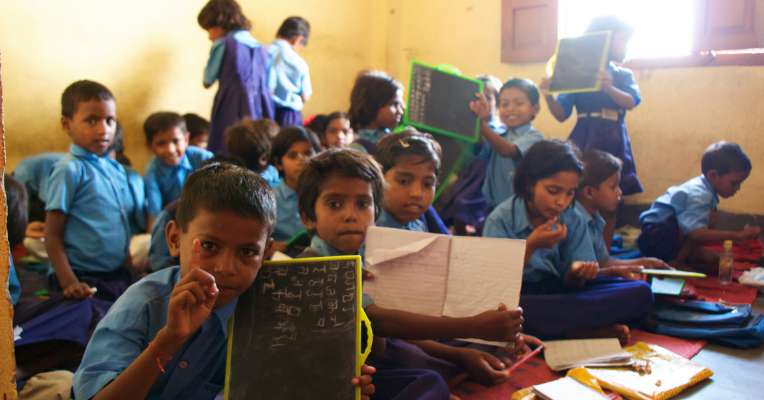 Nearly 12 years later, Professor Yash Pal also chaired the drafting committee of the National Curriculum Framework (2005), which essentially built upon the previous recommendations of the 'Learning Without Burden' report with an additional emphasis on children being able to "construct knowledge" on their own terms.
"Children gain an identity through work, and feel useful and productive as work adds meaning and brings with it membership to society and enables children to construct knowledge," says this 2005 report.
Recently, The Better India published a story about Better Plus Education, a non-profit looking to develop 'changemakers' in schools. This is probably one of the best examples of what the report recommends. Read more about this non-profit's initiative here.
"Teachers can devise activities, projects and studies, both drawing from textbooks and going beyond them, to encourage children to explore, investigate and construct knowledge," the report adds.
There are two ways you can look at these recommendations. On the one hand, you can lament about the fact that these recommendations have been sitting around collecting dust for nearly three decades. However, at the school level, authorities and individual teachers can take these recommendations and reduce the plight of young school students.
The NCERT has instituted some of these recommendations, but they still have some way to go. Committees chaired by Professor Yash Pal showed the way forward nearly 25 years ago, and it's time we acted upon them.
(Edited by Shruti Singhal)
Like this story? Or have something to share? Write to us: contact@thebetterindia.com, or connect with us on Facebook and Twitter.
We bring stories straight from the heart of India, to inspire millions and create a wave of impact. Our positive movement is growing bigger everyday, and we would love for you to join it.
Please contribute whatever you can, every little penny helps our team in bringing you more stories that support dreams and spread hope.
Tell Us More