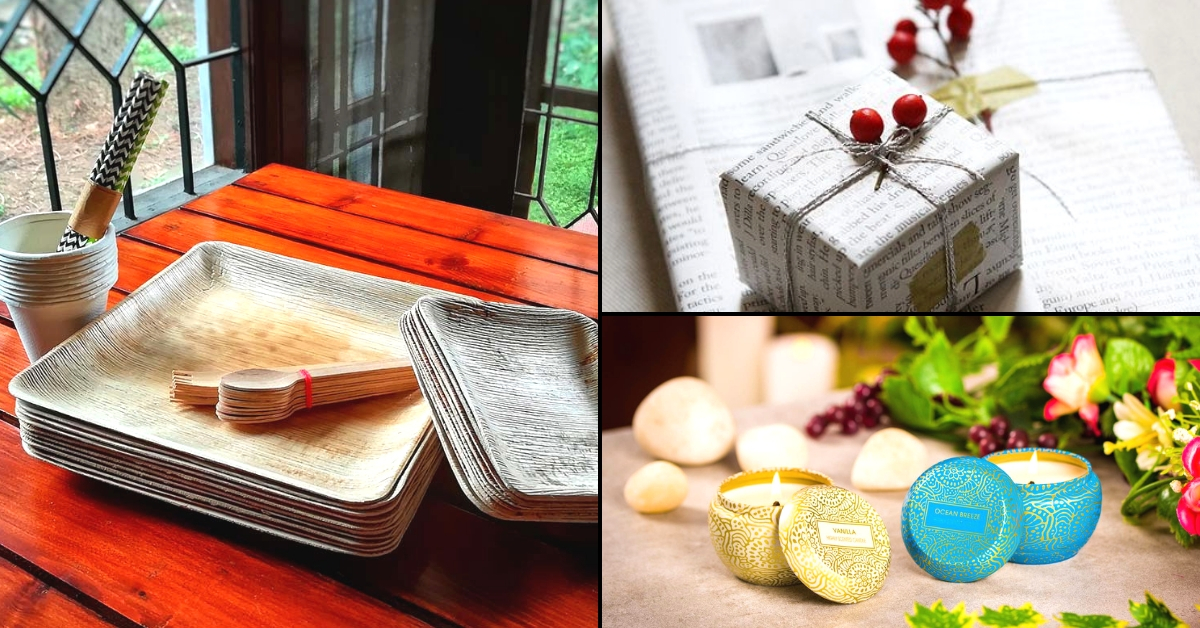 There are greener ways to ring in the holiday cheer; simple swaps that will reduce the garbage you generate, while making a positive impact on the planet.
The holiday season is drawing near, and if you're not planning a holiday, you're probably thinking of throwing a party for friends and family with food, games and fun.
Everything we know about celebrations, sadly, is usually disposable, single-use or wrapped in layers of plastic. Just think about the aisles of any supermarket–throwaway plastic cups and straws, balloons and streamers, even single-use fairy lights–all designed for easy and convenient clean-up and disposal, especially when you're hosting large gatherings.
But, there are greener ways to ring in the holiday cheer; simple swaps that will reduce the garbage you generate, while making a positive impact on the planet.
So, whether it's a costume party for kids or an all-nighter, here are some ideas for a party that's sure to please.
1. Biodegradable plates, spoons and straws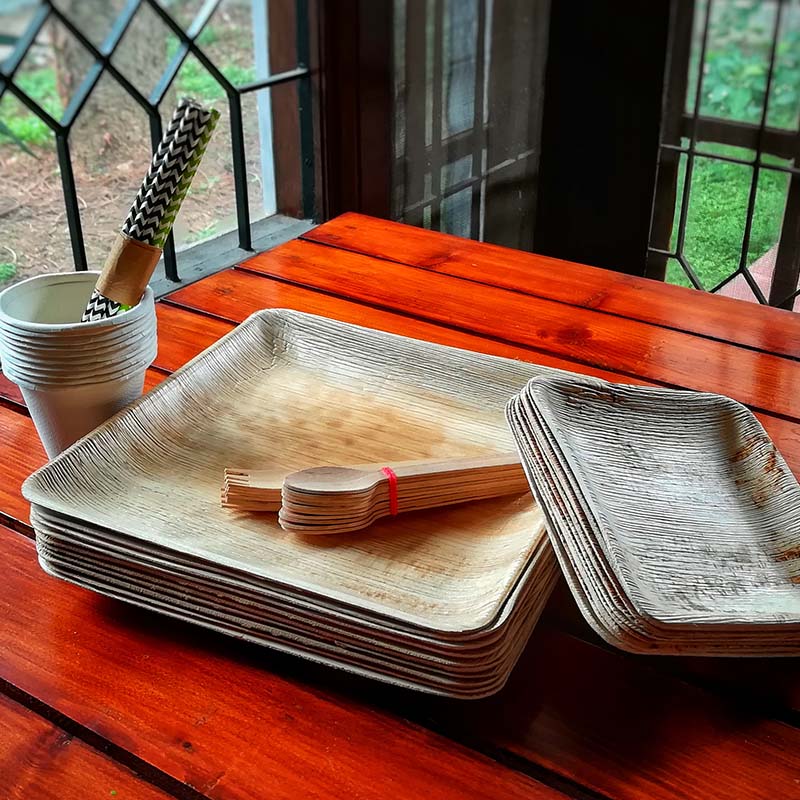 While plastic cutlery is cute and convenient, it is among the most harmful leftovers after any party because none of it can be recycled or composted! Yet, washing up dishes after the guests leave has got to be everybody's least favourite after-party activity.
Here's where eco-friendly cutlery comes to your rescue. Plates made of areca leaves offer all the ease of plastic, with none of the garbage, because they are compostable.
Similarly, bamboo straws, forks and spoons make a great substitute for single-use plastics. Another affordable option is to rent reusable tableware from local vendors.
If your event is catered, inform your caterer to provide reusable or biodegradable tableware options.
2. Skip the gift wrap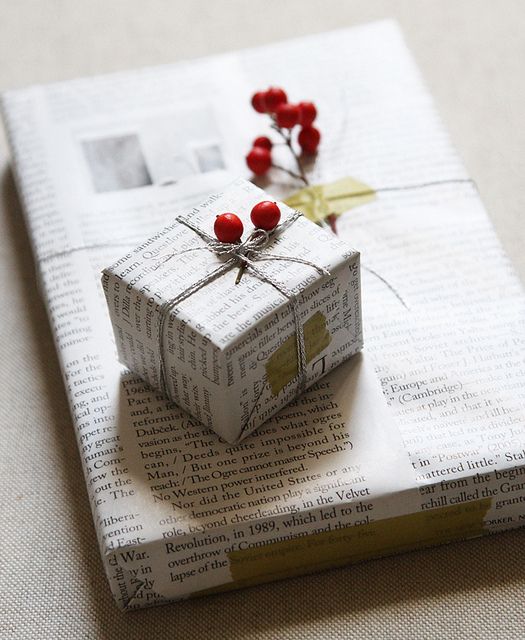 No Christmas and year-end celebrations are complete without exchanging gifts with colleagues, friends and family. But after you've unwrapped your present, what are you left with? A pile of gift wrap–pretty, shiny, and utterly wasteful!
Whether it's cellophane, foil or ribbon, gift wrap paper once used and torn apart, cannot be recycled. So why not do away with it completely?
If you're not convinced, try some alternate wrapping options that are far more eco-friendly and look gorgeous, to boot. We suggest newspaper or brown paper dressed up with natural flowers from your garden, or tags upcycled from old greeting cards, or turning your kids' artwork into unique wrapping when gifting close family and friends.
You could also use cloth bags to exchange gifts, as they can also be reused. There's nothing quite like a personalised gift, is there?
3. Light up, naturally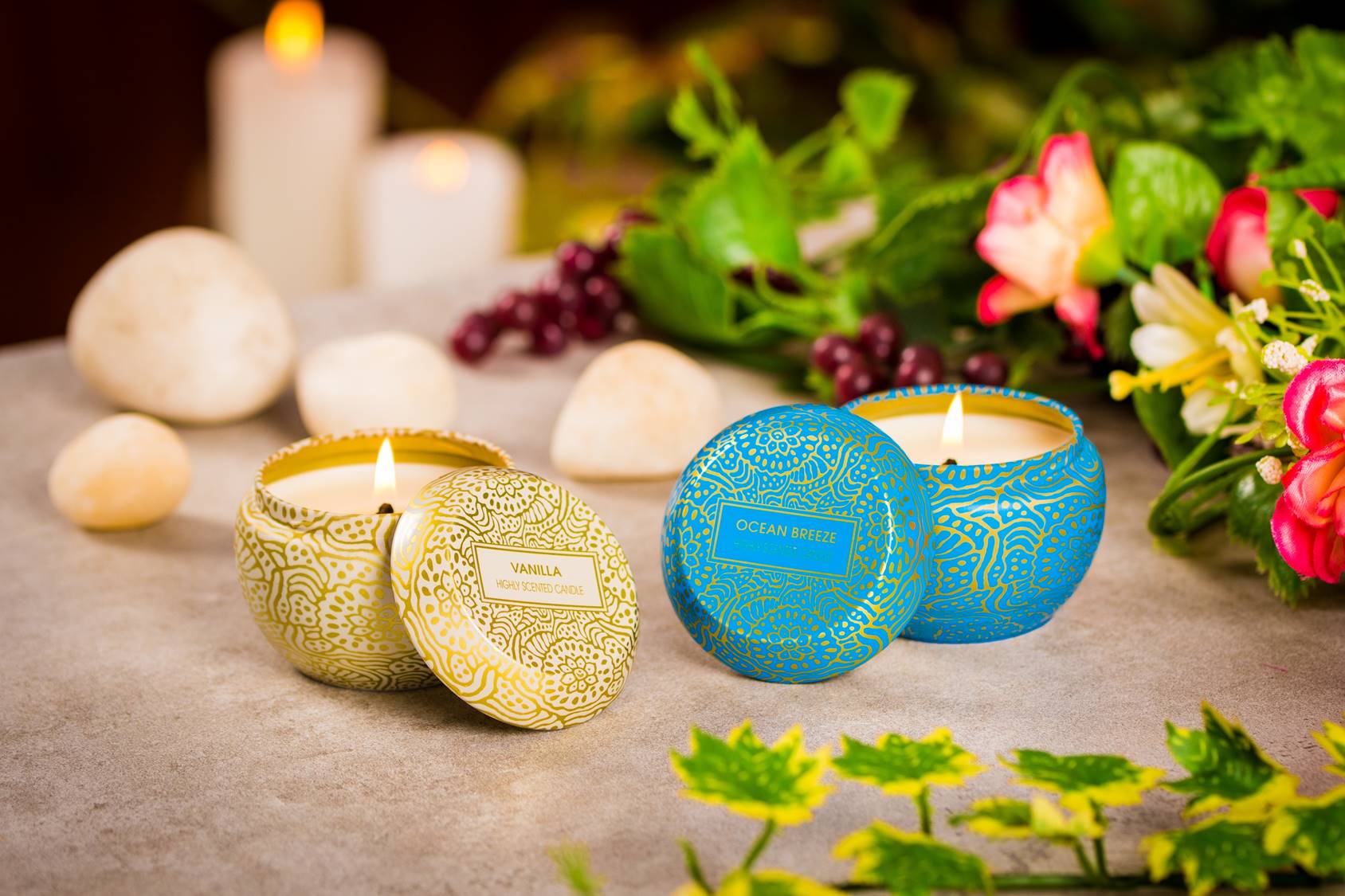 Are you one who loves to light up your home every festive season with twinkling fairy lights or strings of LED bulbs? How about trying something different this party season?
Go natural and electricity-free with candles that you can use to add some warmth to your home and garden. They not only make for a cosy atmosphere but also fill your room with the fragrance of essential oils that are sure to uplift your spirits and add to the holiday cheer. You can always repurpose the used candle jars as tea-light holders.
4. Put something different on the menu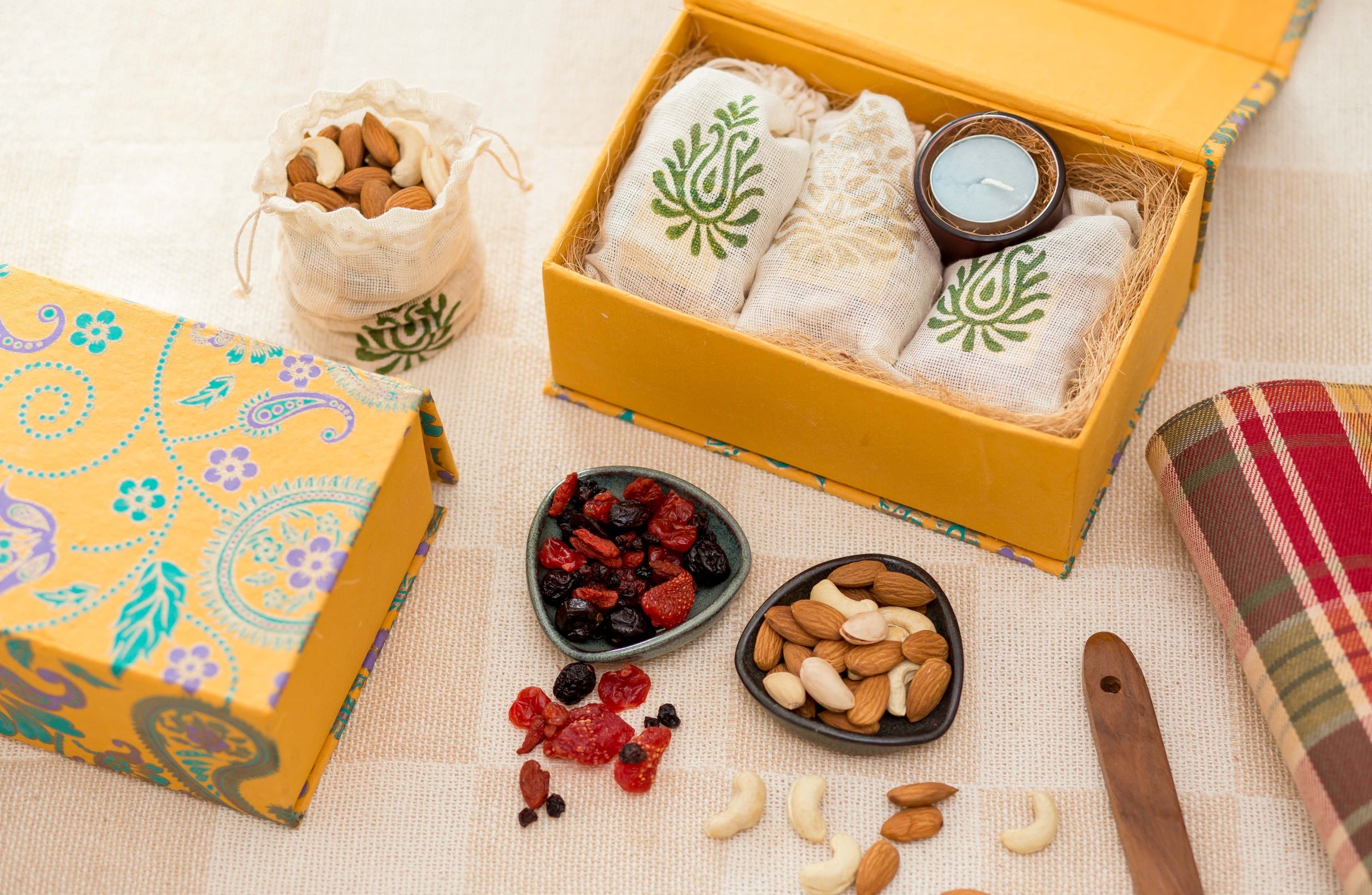 Most people like to indulge themselves during the holidays, and we're all for bringing on the goodies! And every family has its own cherished holiday recipes, carefully preserved and passed down for generations. But, it's fun to switch things up a bit, swapping tried-and-tested ingredients with foods that are as natural as possible–less processed and polished, hardy grains like millets, and seasonal fruits and vegetables.
These are foods that have a number of benefits to human health, while also being lighter on the earth's resources because they are less water- and fertiliser- intensive.
5. Go natural with your decor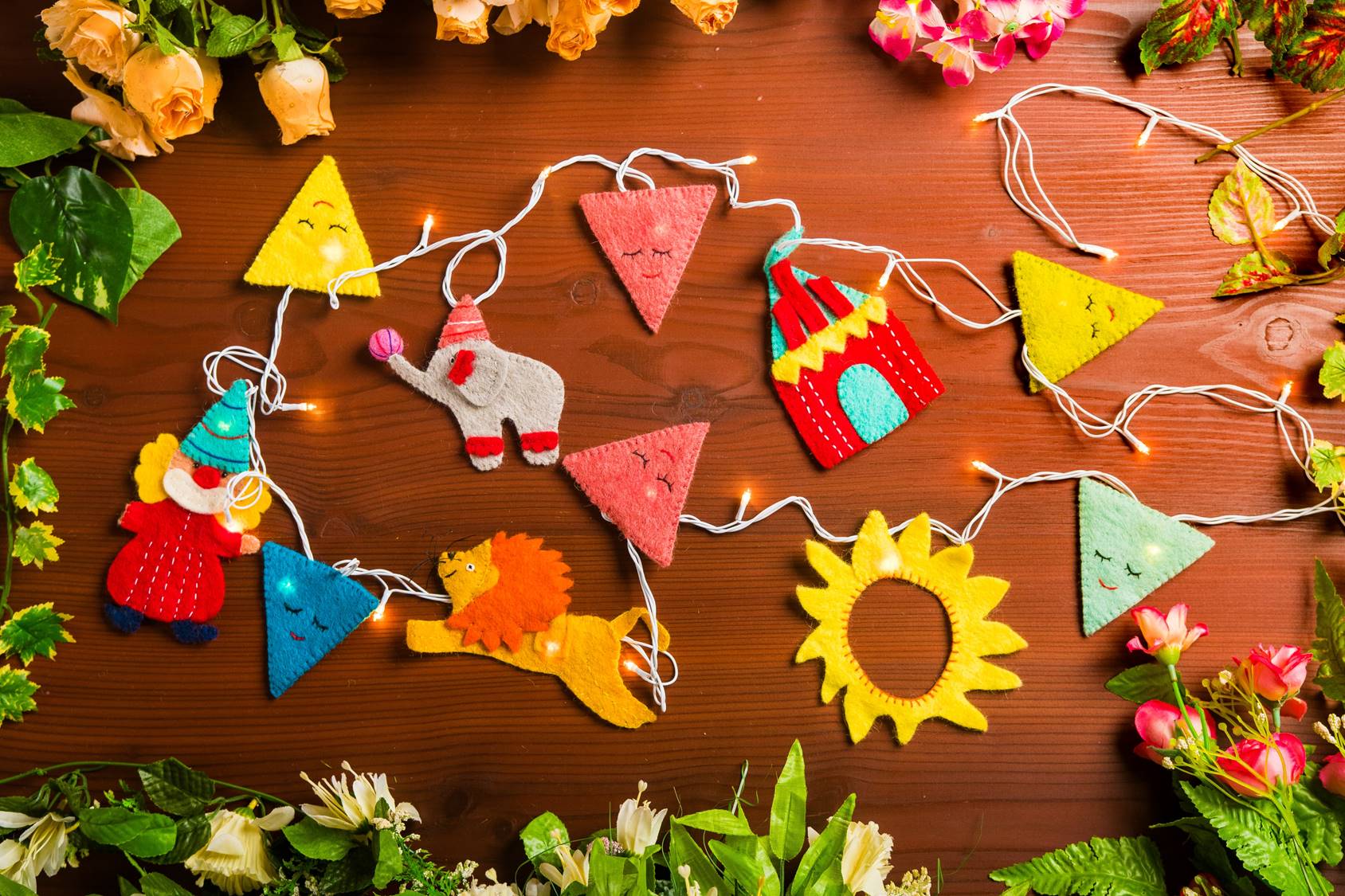 When you think party decor, what's the first thing that comes to mind? Balloons, streamers, tinsel and sparkling baubles? All made of shiny plastic and foil that's designed for use-and-throw, and only add to India's landfills.
This year, go eco-friendly as you decorate your home or office. Reusable fabric buntings or flags in bright colours add a pop of colour to any party, indoor or outdoor.
Skip the store-bought flowers and opt for earthen lamps, candles or handmade string lights to light up your space. Involve the kids to create natural wreaths or table pieces using flowers or greenery from the garden. Similarly, swap out your chemical-laden room fresheners with natural incense or essential oils.
---
Also Read: Wilting Flowers ≠ Waste: 5 Smart & Simple Home Hacks to Reuse Leftover Blossoms!
---
6. Segregate as you celebrate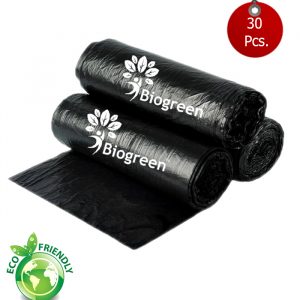 Inform your guests ahead of time that you're hosting a green celebration. On the day of the party, have separate bins, clearly marked, for biodegradable food waste and dry, paper and plastic waste.
In this way, even if you are unable to reduce the volume of your garbage, what you discard can be composted or recycled. Or try these biodegradable garbage bags.
7. Reduce food waste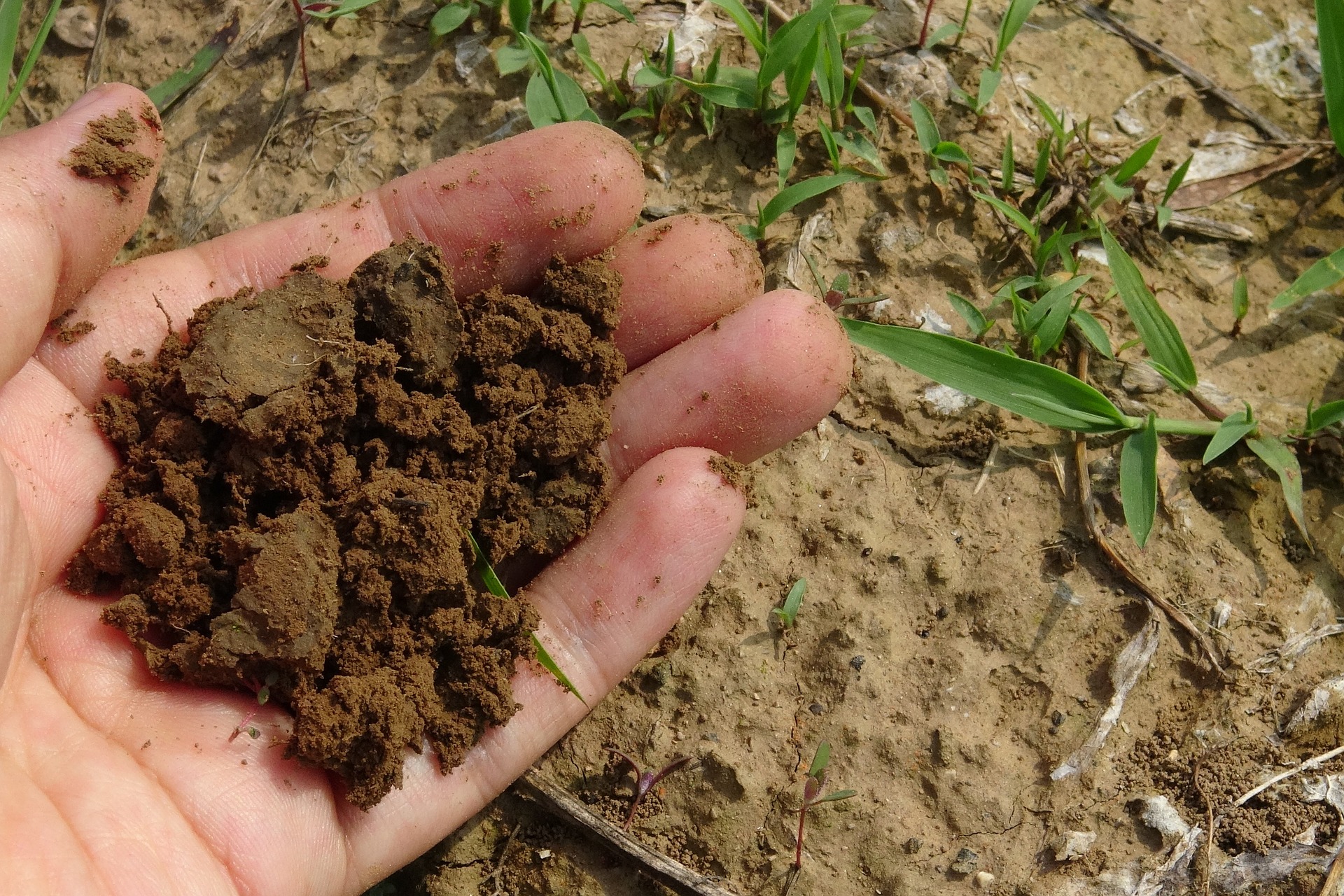 It is common for parties and events of all scale to end with a lot of wasted food. But, with some timely preparation and planning, you can eliminate food waste from your celebration.
Make a shopping list, so you're not overburdening your shopping cart or your fridge. Keep your menu small and manageable, don't cook a ton of food! Request friends to share the task of cooking by organising a potluck.
Serve your guests with reasonable-sized portions and invite them to help themselves to seconds if they need to. Box up your leftovers well in time, so they are refrigerated while still fresh and useful.
Finally, be sure to compost all your kitchen scraps and food waste. If you don't compost at home, you can feed leftovers such as rice, bread and meat to pets or stray animals.
If you're hosting a large party, remember that a buffet always results in more food waste than a sit-down, serving-style event.
8. Buy gifts from local artisans or NGOs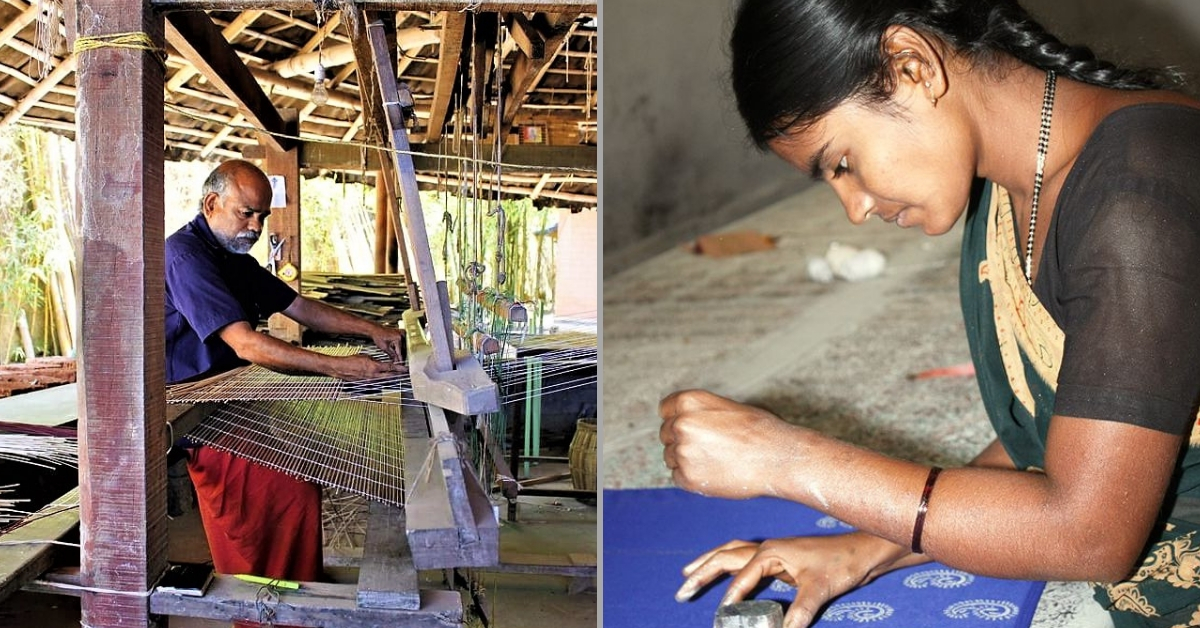 The year-end is a time for families to come together but it's also a time for spreading the joy with other, less fortunate members of society.
This year, as you donate your old clothes or books to charity, also consider buying gifts that will have a positive social impact by empowering a disadvantaged section of society, supporting an NGO or keeping alive a traditional Indian art or craft.
Alternatively, you could opt for presents with a smaller carbon footprint such as an upcycled or recycled product. What you will have is a unique product that your loved one is sure to appreciate for a long, long time
Here's hoping that you end the year on a green note!
---
Check out these and many such eco-friendly products on The Better India Shop! Buy Now.
---
(Edited by Shruti Singhal)