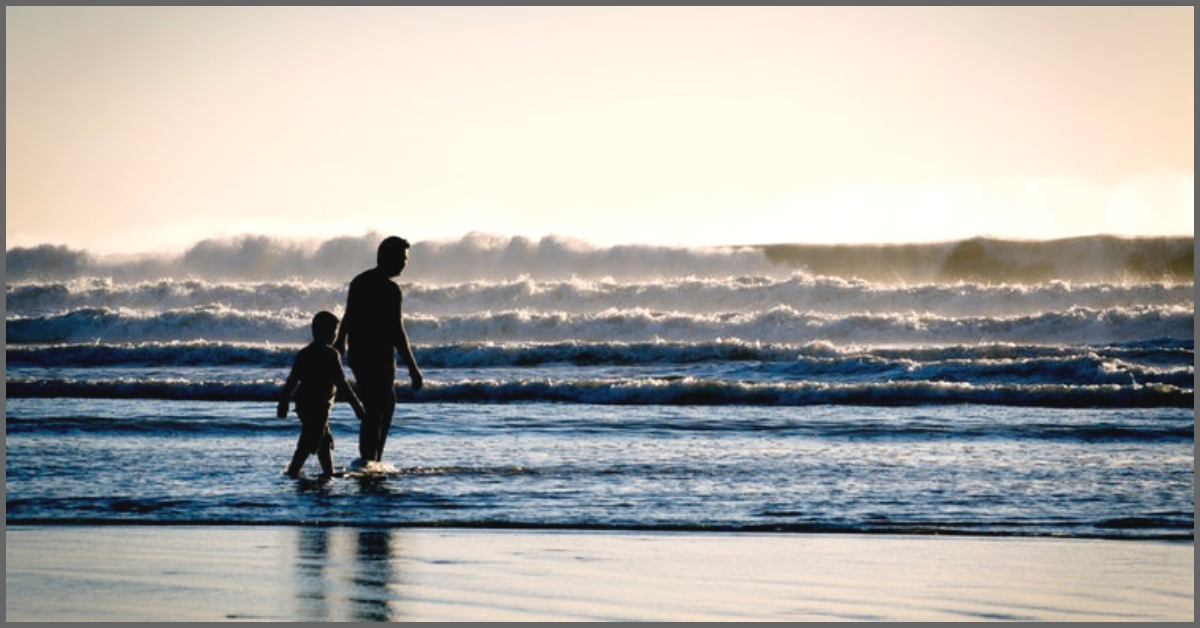 "I constantly longed for his approval. And as I grew older, I longed for the approval of other men."
It has been noted across the world that fathers spend less time with children when compared to mothers. This limited involvement with their children's upbringing can be attributed to the historical, societal and traditional roles that men are obligated to play–the breadwinner, the sole financial provider and the supporter for the family.
However, paternal warmth and closeness have been shown to be beneficial because children who grow up with secure relationships with their parents are more likely to form healthy relationships as adults.
Growing up without a father has a significant impact on a person's life. An individual's relationship with their father, as well as his role in the family, influence their development and personality.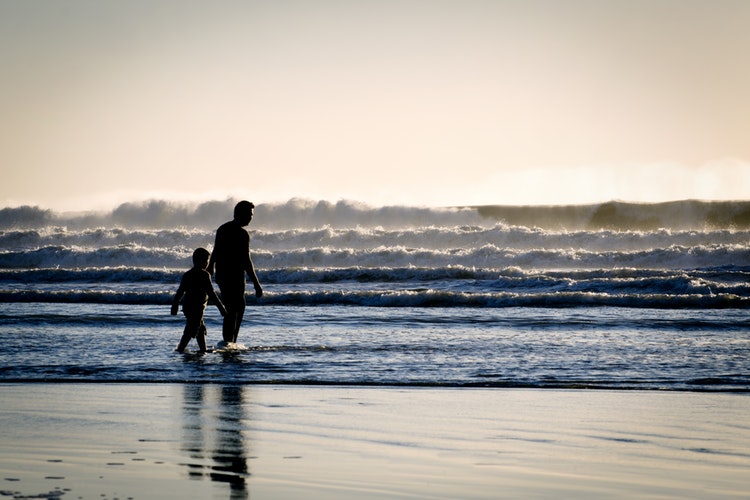 Research indicates that an absent father during the growing years is associated with a decreased likelihood of going to college as well as finding and maintaining a steady job, when compared to children who grew up in two-parent households.
Women who grew up without a father were more likely to engage in risky sexual behaviours or become teenage mothers. Single mother households were also observed to have an elevated risk of children who exhibited maladaptive social and psychological behaviours. Women whose fathers were absent because of a divorce tend to show attention-seeking, and proximity-seeking behaviours towards other men.
These effects were more severe if the separation from the father happened earlier in life.
As a child, because of the tense nature of the relationship between my parents, I was often caught in the middle. My mother would, at that time, resort to the role of the victim, with me as her rescuer, leaving my father to be painted as the villain.
With this as a recurring cycle of events during my childhood, my father remained psychologically distant from me, perhaps in an attempt to protect himself.
As a result, I constantly longed for his approval. And as I grew older, I longed for the approval of other men.
I was a bright and attractive young woman, and men were drawn towards me. However, I was only attracted to one type—the kind who would abandon me.
When in a relationship with such men, I was needy and clingy, becoming so compliant and agreeable that they became bored and left me.
I got stuck in this pattern of abandonment that had begun with the psychological distancing from my own father.
---
Also Read: This Brave Girl Just Took Father-Daughter Relationships to an All New High
---
Initially, it was challenging to come to terms with this situation and recognising the patterns in my behavior. In therapy, I was able to gain insights and perspectives on my paternal relationship and the need to feel loved, supported and cared for by parental figures.
I felt a need to feel secure and protected and this prompted me to engage in unhealthy relationships. Very often, the therapist would facilitate me to explore and revisit my painful past and recognise my unmet needs and acknowledge them, which then helped me identify the reason I was in unhealthy relationships to begin with. By coming to this realisation, I was able to break the pattern and gain self-confidence.
Growing up without a father can also have adverse effects on men, which include lower self-esteem and a difficulty in expressing their emotions with others, even loved ones. They are also likely to experience difficulties in forming long-lasting emotional attachments.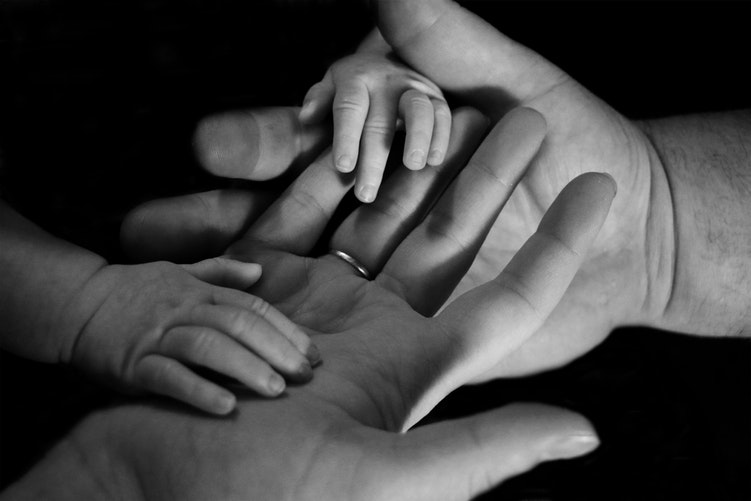 Picture for representation only. Source: Unsplash
Sons who were abandoned by their fathers often blame themselves for this circumstance which causes a poor sense of self. This perspective can affect how these individuals view the continuity and stability of relationships, causing a lack of healthy relationships in their lives.
The father of one of my clients suffered from bipolar disorder for most of his life. As a result, his mother, despite living in the same house as her husband, did not allow her children to have any interaction or relationship with their father. She was highly protective of her younger child in particular (my client) and continued the dependent nature of their relationship even when he went away to college.
Whenever this young man exhibited the slightest sign of independence, his mother would say, "You are becoming just like your father."
This prevented him from leaving the highly dependent relationship with his mother and negatively affected his self-esteem. Moreover, he constantly felt like he was not good enough, and suffered from a high level of anxiety. He yearned for a strong male presence in his life and has been unsure about how to navigate his future.
Complex relationships and emotions such as these are not always easy to comprehend and process on your own. By exploring them in talk therapy or psychotherapy, my client was able to identify symptoms of these suppressed emotions and their causes. Most times, the sheer act of speaking aloud and having a judgement-free discussion can be a cathartic experience that can allow you to gain perspective on your situation.
It is important to recognise that the lack of a father-child relationship is a form of loss, and a person suffering from this loss should be allowed to grieve.
---
You May Also Like: Losing a Parent Can Be Unbearably Painful: Here's What May Help You Cope
---
It might help an individual to visit a mental health professional who can support them in coming to terms with their feelings of grief and loss. It will help them to move on and develop adaptive coping methods that can help them in the future.
If you or anyone you know, requires professional mental health support, here's a list of therapists in your area and support helplines.
Anna Chandy is the Chairperson – Board of Trustees – of The Live Love Laugh Foundation (www.thelivelovelaughfoundation.org).
(Edited by Shruti Singhal)
We bring stories straight from the heart of India, to inspire millions and create a wave of impact. Our positive movement is growing bigger everyday, and we would love for you to join it.
Please contribute whatever you can, every little penny helps our team in bringing you more stories that support dreams and spread hope.