Kris Nair and Asshar Farhan, scientists and co-founders of Exseed Space Innovations Pvt Ltd, created history on December 4, 2018, by launching India's first privately owned satellite into space.
Hitching a ride on the Elon Musk-led SpaceX's Falcon 9 rocket, the satellite shot for the stars!
The satellite, Exseed SAT 1, was built in just 18 months by a team of eight scientists, including the founders. This 'CubeSat' weighs only one kilo, and its dimensions are no bigger than a tissue box. However, it will play a large role in India's communication systems.
It cost the organisation Rs 2 crore to build the satellite, and the project was funded by small firms and ham (amateur radio satellite) operators in Hyderabad.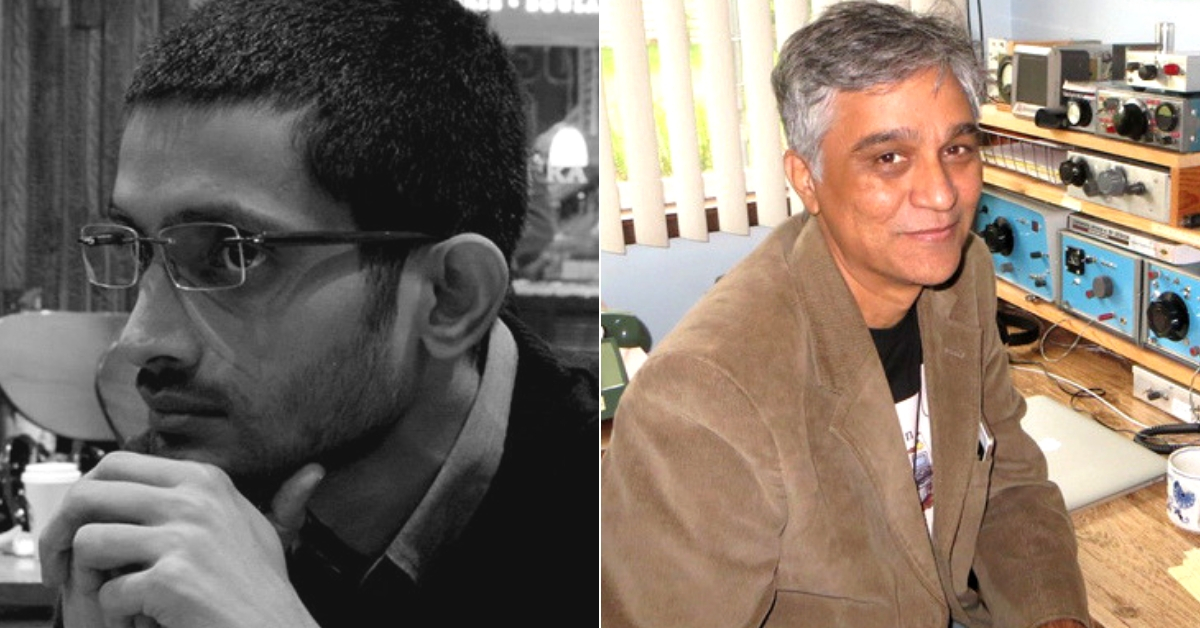 "Typically it takes years and millions of dollars to put together one satellite. With the successful launch of Exseed SAT 1, the team has now demonstrated that it is possible to build reliable commercial-grade spacecraft in a matter of months without spending a lot of money," tweeted Nair.
Falcon 9's rocket experienced many challenges, and the launch was rescheduled several times, before it finally took off on December 4, ten days after the original launch plan. The rocket carried 15 micro-satellites and 49 CubeSats, including India's first private satellite.
Speaking about why Nair and Farhan approached SpaceX instead of ISRO, Nair told CN Traveller, "ISRO's availability was the main factor, they are never easily available for launches. The collaboration (with SpaceX) came at the right time."
With the aim of "democratising space explosion," Exseed Space Innovations launched a satellite that will help amateur or private radio communities when India faces a natural calamity.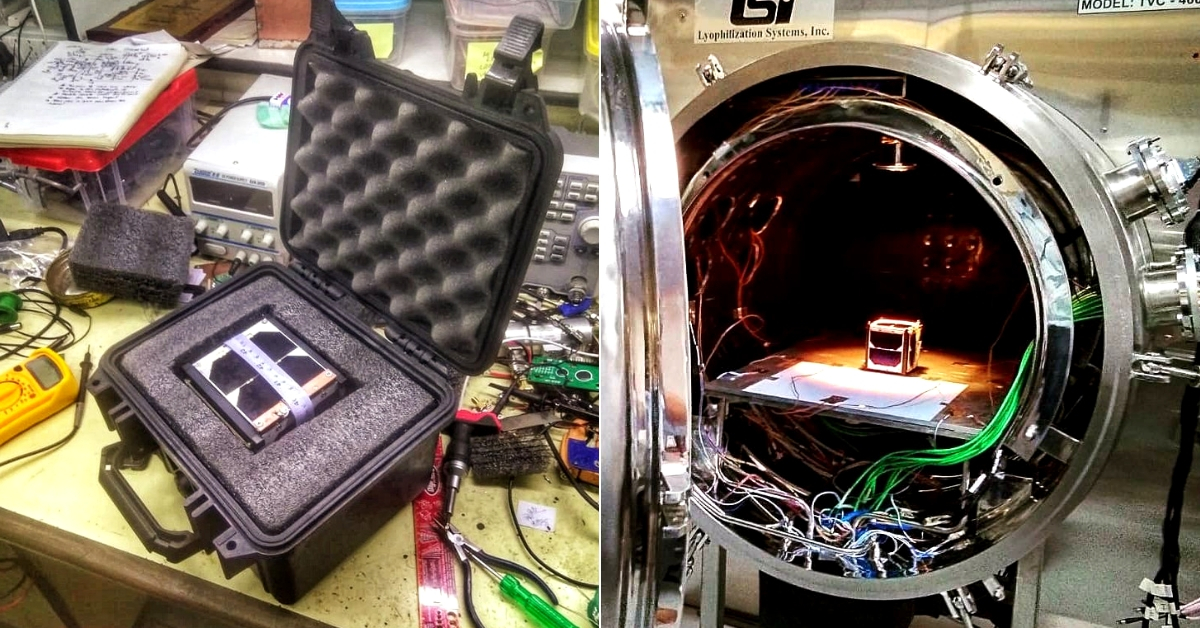 Exseed SAT 1 is an amateur (ham) radio, the kind of communication system that functions perfectly irrespective of the terrestrial systems.
"Ham satellites have been around for a while, but it is our contribution to the ham society of India," Nair said.
---
You may also like: ISRO To Launch India's Heaviest Satellite, Will Provide Internet Speeds of Up to 14 GBPS!
---
Kalpana Sumanth, the head of operations and talent acquisition, Exseed Space, told the Deccan Herald, "We're here to bring space closer. To make its benefits available to every government, business and human on the planet. We are now aiming to democratise the sector by making space flight simple, reliable and accessible to businesses and organisations of all sizes, and to help create a world-class space ecosystem in India."
After the launch, the satellite even sent a Morse-code message, "V for Victory." Speaking to the Times of India, Nair said, "We did get Telemetry in Hyderabad at 11.30am on Tuesday," Sumanth said.
(Edited by Gayatri Mishra)
Like this story? Or have something to share?
Write to us: contact@thebetterindia.com
Connect with us on Facebook and Twitter.