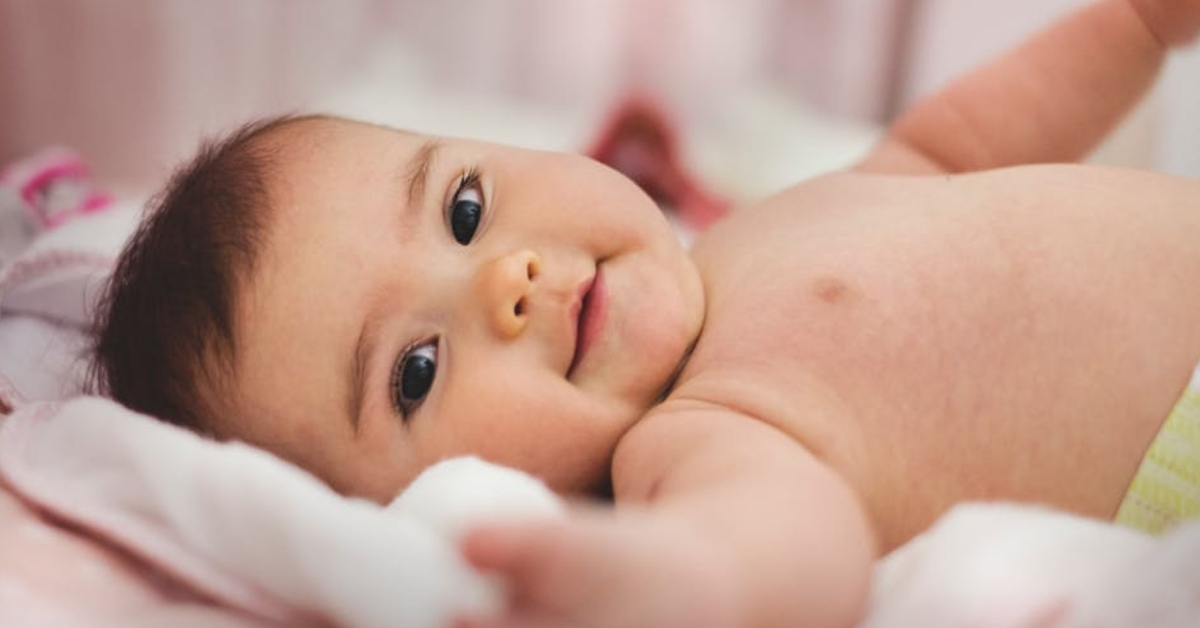 During the third trimester, women should be encouraged to attend antenatal classes that focus on baby care and be sensitised to breastfeeding.
When Natasha Mehra (name changed) was expecting her first child, she was determined to breastfeed. She knew it was the right thing to do, but the experience of a close friend and the lack of support at a reputed private hospital in Delhi fazed her. Her friend struggled with breastfeeding and gave up trying within a week.
"I didn't understand why it was so hard to find a hospital that would equip me with the knowledge and the confidence to feed my child," Natasha shares.
She continues, "I consulted friends, even friends of friends and colleagues about their experiences. It was not surprising that most of them faced similar situations."
Lack of Breastfeeding Support in Private Hospitals in Delhi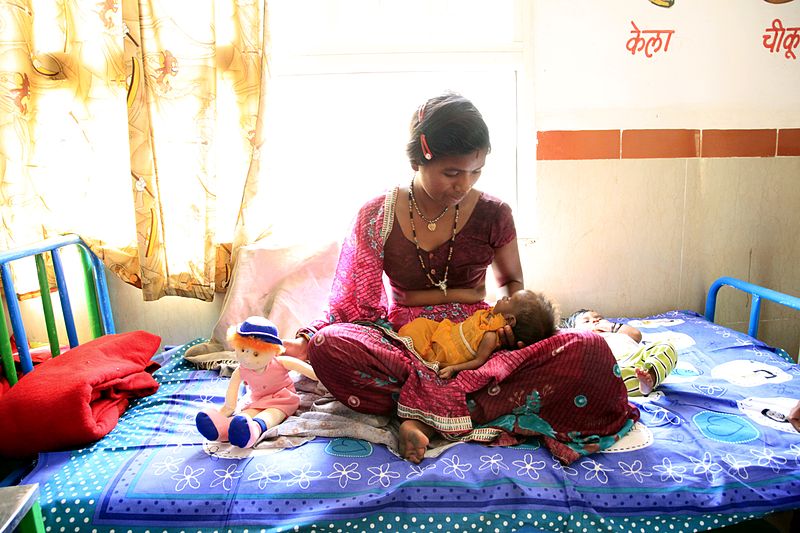 Picture for representation only. Source: Wikimedia
"Breastfeeding is recommended worldwide. It is like the golden gospel – there is no denying it," says Dr Jitender Nagpal, Head of Pediatrics at Sitaram Bhartia Hospital in Delhi.
"Yet, Natasha's experience is quite common. Her predicament is indicative of a grim reality–well-known hospitals often don't have the support system–lactation counsellors, baby care assistants and trained nurses–to teach first-time mothers how to breastfeed."
A hospital must also have team members who think alike and share the same motivation to guide every mother to develop her ability to breastfeed. The implementation of a system becomes harder if every team member is not on the same page.
Setting up such a structure also requires investments–regarding time and effort–by each of these different members, who coordinate and work together, sometimes putting in long hours of patiently helping a new mother through her difficulties.
Coupled with this are the facts of busier lifestyles and nuclear families where women don't receive appropriate guidance from other family members.
"To promote and support breastfeeding is not enough. We must do it in a way that ensures the safety of the child without putting pressure on the mother to cater to the needs of the child," emphasises Dr Nagpal.
System Measures to Encourage Breastfeeding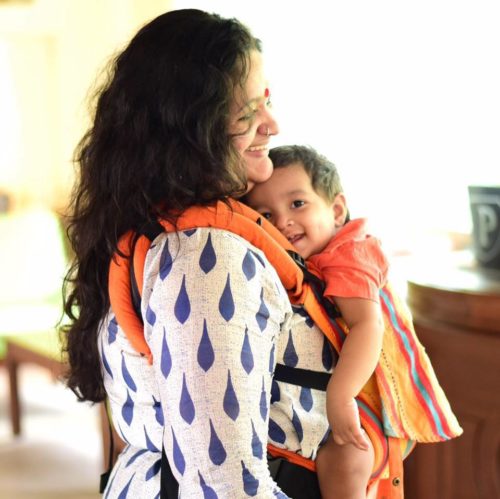 "The difference starts from the very beginning," Dr Nagpal informs.
During the third trimester, women should be encouraged to attend antenatal classes that focus on baby care and be sensitised to breastfeeding.
In these classes, lactation counsellors explain how breastfeeding is the best for their baby and how each mother's milk is specifically designed to cater to the needs of her baby.
Immediately after birth, the baby should be placed on the mother's chest to initiate skin-to-skin contact and allow the natural initiation of breastfeeding. This can be enabled by delaying cord clamping by a couple of minutes instead of doing it immediately after birth.
Besides, the vitals of the baby can be checked on the mother's body itself (on-mother newborn evaluation) rather than separating them. Parents should express this as part of their baby care plan with their obstetrician before delivery to ensure that it happens (skin-to-skin contact and breastfeeding initiation).
When the mother and baby are shifted to the ward, lactation counsellors, skilled nurses and baby care assistants should help the mother through the breastfeeding journey. The mother should be guided to feed the baby "on cues" rather than by the clock. Hunger cues which may vary for each child but may consist of sucking movements and sounds, hand-to-mouth movements and rapid eye movements.
It helps if the mother is aware of the correct position, hold of the baby, position on her breast and an appropriate latch to manage feeding problems.
"We regularly evaluate our progress by monitoring outcomes at the time of discharge in terms of the number of women who established breastfeeding within an hour of birth and all throughout their hospital stay," says Dr Nagpal.
In BJOG DELCARE, a study conducted in 2014, the rate of initiation and establishment of breastfeeding in private hospitals was found to be uniformly low.
Taking cognizance of this, Sitaram Bhartia Hospital started an improvement initiative to promote breastfeeding. The rates of establishing breastfeeding in the last 12 hours before discharge increased from 67% in July 2015 to 92% in July 2018. To accomplish this, the obstetrician-gynecologist and pediatrician made collective efforts.
As part of this project, we started to encourage women to attend antenatal classes where lactation counsellors explained and prepared them about the journey of breastfeeding. In the labour and delivery rooms, we introduced video guides that explained the benefits and techniques of breastfeeding.
After delivery, the emphasis was laid on establishing skin-to-skin contact and placing the baby on the mother's abdomen and delaying cord clamping by a few minutes. We introduced the practice of the pediatrician examining the baby on the mother's body. This enables mother-baby bonding and prompts the baby to search for the mother's breast. All these factors contribute to successful initiation of breastfeeding within the first hour of life.
We specifically retrained our nurses, baby care attendants and lactation counsellors so that when the mother and baby are shifted to their room, they could provide appropriate guidance. The counsellor also educates the mother and family about the benefits and techniques of breastfeeding. The lactation counsellor visits the mother multiple times during the stay, even observes the feeds to help the mother-baby tackle any hurdle in their own unique breastfeeding journey.
At Sitaram Bhartia, the top-up feed/formula feed is considered a prescribed "drug" that is available only if it has been advised by a pediatrician after a thorough assessment of the mother and baby. The formula is neither freely available in the nursing station nor is it prepared at the nursing station. It is specially prepared in the nursery (if required) on the orders of the pediatrician, which minimises its visibility to the mother and restricts its easy access at the hospital. Top-up feed is any kind of feed besides the mother's milk.
The aim is to help the mother initiate and establish breastfeeding during the hospital stay and to develop the confidence and skill to continue breastfeeding even after they are discharged.
The percentage of women who had initiated breastfeeding within the first half hour of birth at our hospital in September 2018 was 100%.
Challenges in Promoting Breastfeeding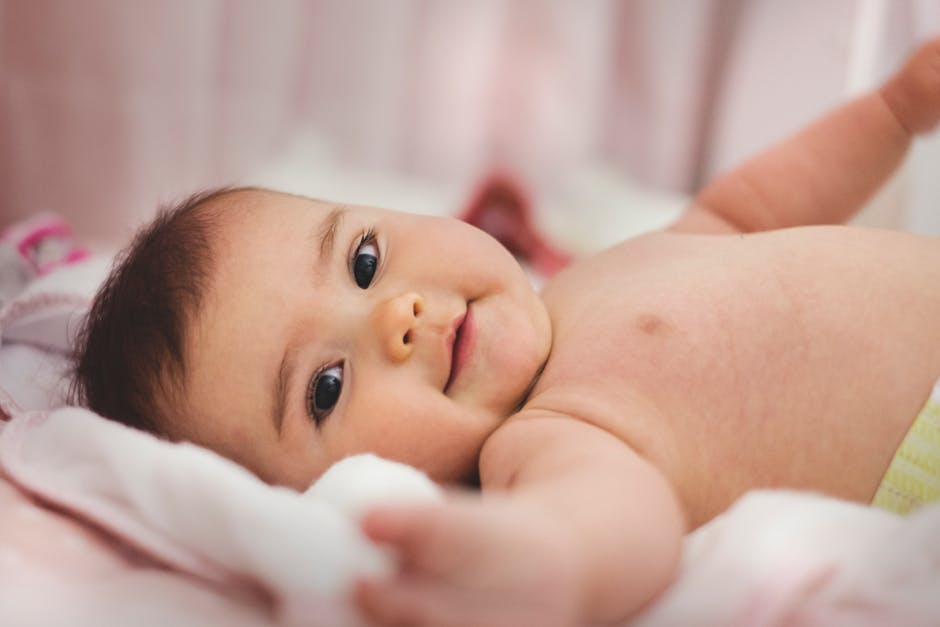 Picture for representation only. Source: Pexels
At times, it is possible even for the best organisations to falter in their journey of promoting what it believes is right. In instances when the mother is having difficulty getting the baby to latch, or if the baby is crying too much, nurses or lactation counsellors may feel emotionally compelled to give one top-up feed. Soon they would start believing that one top-feed won't harm the baby, and may even do some good.
The mother's milk has many benefits for the baby. When the baby is given top-feed, it is denied the many benefits and also derails the production of milk in the mother. For example, if the baby is breastfed at 10 am and then demands feed at 11 am again, she presumes her output is not enough and decides to give a top feed.
When the baby is up again at 2 pm, she breastfeeds her again. The signal that is sent to the mother's body is that the first feed was sufficient to satisfy the baby for four hours and so it will automatically miscalculate the baby's demand and adjust the milk supply. This affects the delicate demand-supply relation between the baby's demand for the feed and how the mother's body reacts to it.
This sets off a cascade of events (wherein caregivers may be inclined to give top feed regularly) which is likely to discourage breastfeeding.
"We overcome these challenges by taking small steps and addressing the very concerns that lead the mother to believe that her baby is probably going to do better if given top-feed," asserts Dr Nagpal.
Care providers need to educate women that in the first couple of days, their breast milk – called colostrum – is going to be less, only about 10-15 ml, and it will give the impression that the mother is not producing enough and that the baby is asking for more.
We need to teach new mothers how to assess whether their baby is getting enough milk, says Dr Nagpal. They need to be reassured that even though their milk may appear to be less, it is actually perfectly sufficient for the baby's needs.
Mothers don't need to worry if their baby is:
passing urine more than 5-6 times per day after 48 hours of birth;
not losing too much weight (>10 % total; or more than 3% per day) and
starts gaining weight within 5-7 days after birth and regains birth weight 7-10 days after birth
A Message for Expecting Women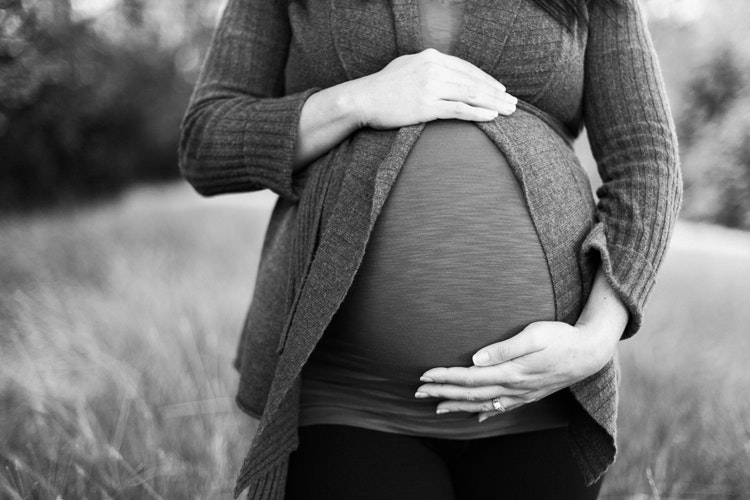 Spurce: Unsplash
Even in a set-up that encourages breastfeeding, the success of the act itself depends a great deal on the mother's motivation.
"You need to trust yourself – trust that nature will find its way – and that this way is going to be different for every child and mother pair," affirms Dr Nagpal.
Cradling her baby in her arms, Natasha says, "I cannot describe the joy I felt when my baby was put on me soon after she was born. She crawled up to me, and the nurses helped me breastfeed within a few minutes of birth – it was bliss!"
In the first few days after delivery, Natasha had moments of concern but the support she received put her at ease.
(Edited by Shruti Singhal)
About the author: Dr Jitender Nagpal is the Head of Pediatrics at Sitaram Bhartia Hospital, Delhi.
We bring stories straight from the heart of India, to inspire millions and create a wave of impact. Our positive movement is growing bigger everyday, and we would love for you to join it.
Please contribute whatever you can, every little penny helps our team in bringing you more stories that support dreams and spread hope.