Diwakar Sharma left his visual impairment behind as he not only won many hearts in a television music reality show but also topped in the 12th grade CBSE board exams. As he transformed from being a 'regular' boy to a celebrity, Diwakar shares with us how he did not let his disability come in the way of his life.
If you want to know the power of a voice, meet Diwakar Sharma. We all saw and adored him on a television music reality show where he won millions of hearts with his melodious voice. What has made Diwakar stand out is his tenacity to succeed in spite of a rare condition that caused progressive low vision which went up to a point of 100 percent visual impairment at a very young age.
"Regular" people often lament their fate and spend a large part of their lives trying to come to terms with their disabilities or misfortunes. But, did we mention that Diwakar is not a "regular" person? Disability was never a word in his dictionary, and with his amazing achievements, he has proved that nothing can come in the way of genuine talent and passion.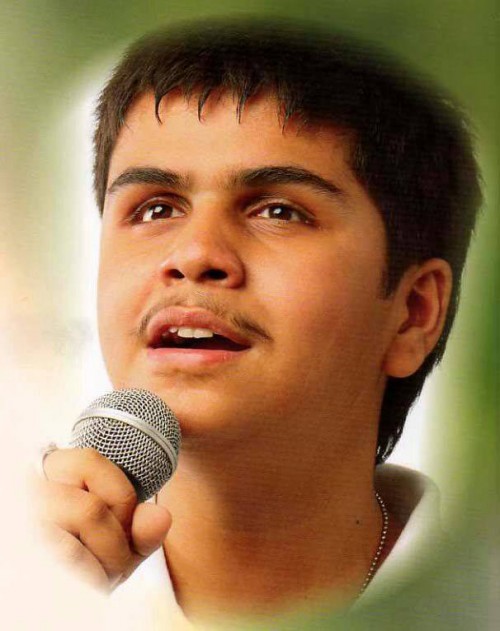 Born and brought up in Delhi, Diwakar has always been a talented child and started singing since the age of two. "It came naturally to me. Though I took professional training, I did not plan to make a career out of it. But then SaReGaMaPa happened, and it changed my life," he says.
He bagged the second place in that competition and since then he has never looked back. Currently pursuing B.A in Music from Delhi University, Diwakar is a celebrity now. "Life has changed tremendously. Earlier I was just a normal kid; today people know me because of my voice. It feels great," the young champ grins.
Diwakar's achievements were not restricted to just music – he excelled in academics too. He became CBSE topper in his 12th grade board exams and scored 91 percent marks.
"My family and I never treated my visual impairment as a challenge. I live a normal life, go to a regular school, have some wonderful friends and spend a lot of time on Facebook like any other person of my age," he laughs.
Though the journey has not been a bed of roses for this young lad, he has found ways to look at the best in every situation. He managed studies and his music together and excelled in both fields. "But, music has always been my priority," he says.
"Of course, the disability does bother and affect me at times. It has not been an easy journey; everything was very hard initially. But gradually, I am getting used to it. Things look much better now," he says.
Having faced a few insecurities at first, Diwakar is a confident performer when he is out there on the stage today. "Earlier, whenever I would hear my recordings, I would get embarrassed and feel that I sound so different. I would run away to another room. But now, I am okay with it. I guess confidence comes with experience and time," he says.
A diehard fan of Lata Mangeshkar, Rafi, A.R Rahman and KK, Diwakar loves to experiment with his voice and tries to sing with different variations and styles. Currently going gaga over the tunes of a Hindi movie Ashiqui 2, Sharma can't stop humming the 'tum hi ho..' song from the flick. "I am in love with Arijit Singh's voice. All the songs are amazing," he says.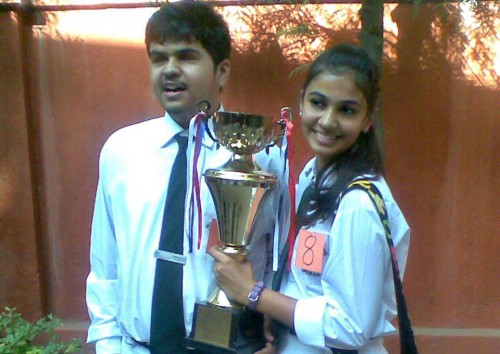 Having achieved success in the dual fields of academics and music, Diwakar sometimes gives five performances in a week and even manages to perform on the night before an exam, still acing the exam! Going forward, he aims to become a famous playback singer and wants to learn more contemporary music.
Diwakar is an inspiration to all of us and a true embodiment of how your actions rather than your fate define the course of your life. It is heartening to see that he has handled his disability with such maturity and has never let it come in the way of his dreams. We wish this young wonder good luck for all his future endeavours.
Watch Diwakar perform at the Charity Dinner hosted by India Inclusion Summit on 28th November and hear him share his experiences at the Summit on 29th November. Click here for the event details.
Like this story? Or have something to share? Write to us: contact@thebetterindia.com, or connect with us on Facebook and Twitter (@thebetterindia).