From enigmatic engravings on stone to one of India's oldest rainwater harvesting systems, ASI's recent discoveries may hold the key to hitherto unknown facts about northeast India!
Earlier this year in May, the Archaeological Survey of India (ASI) announced that it had discovered the remains of a lost civilisation in the village of Vangchhia in the eastern hill district of Champhal, Mizoram.
However, eight years prior to this discovery, researchers from the Indian National Trust for Art and Cultural Heritage (INTACH), had come across 170 menhirs (tall stone structures of varying heights from prehistoric times) engraved with very intricate artwork depicting scenes of tradition hunting practices, music instruments and heroes from this ancient Mizo civilization.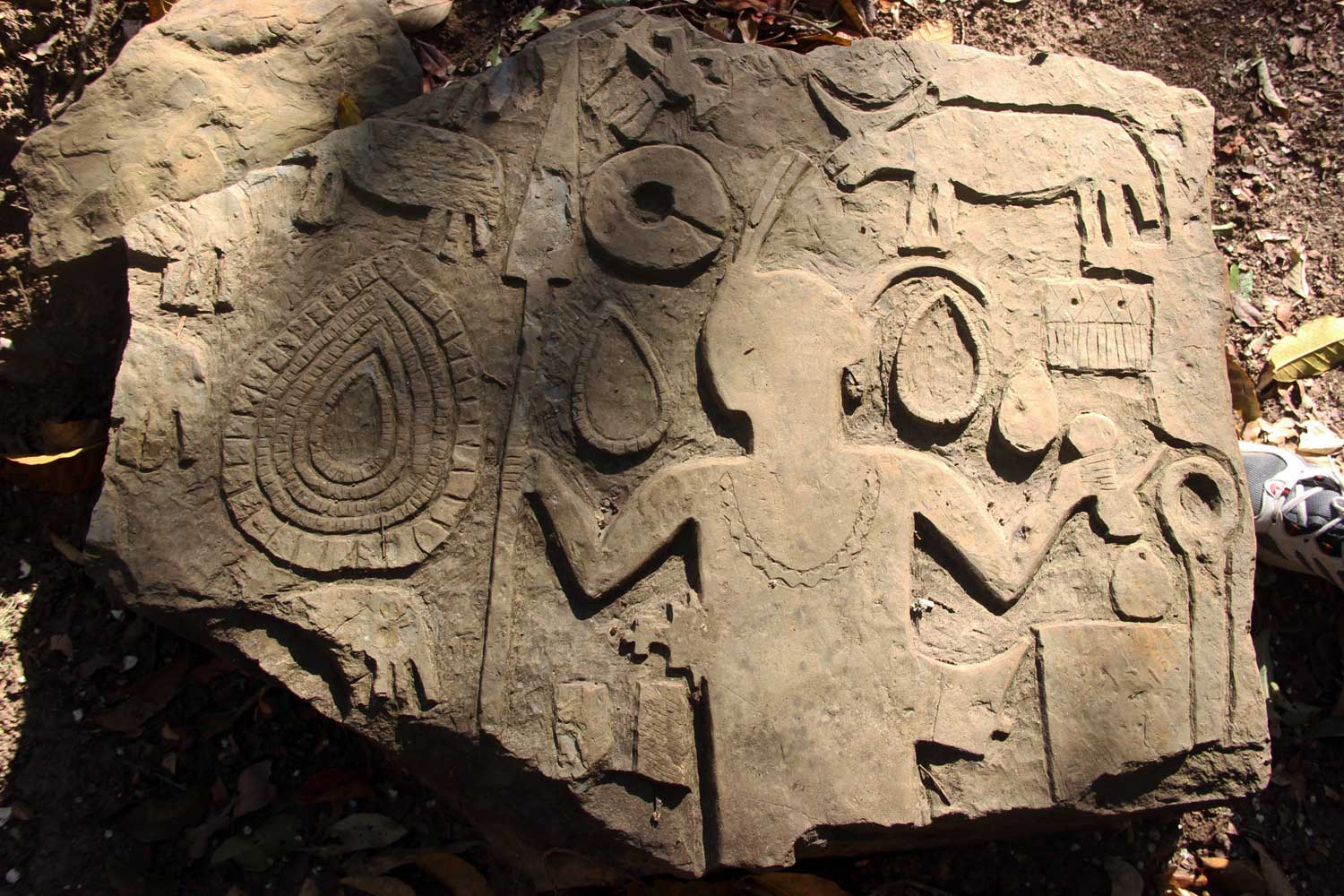 At the centre of this discovery is P Rohmingthanga, the former Indian Administrative Service officer and convenor of INTACH's Mizoram branch since 2009. According to The Caravan, the 82-year-old Rohmingthanga first spotted these menhirs on a hill-top bereft of any forest cover in 1973 while travelling in a helicopter during his tenure as an IAS officer.
At the time, the state was in the midst of a bloody insurgency, and there were no motorable roads to Vangchhai village. However, the sight never left Rohmingthanga's mind. Two decades later, he quit service and went on a pursuit to garner greater insight into the ancient Mizo culture.
By 2009, when he took over as convenor of INTACH's Mizoram branch, he extended its heritage conservation activities to sites beyond the state capital of Aizawl. By that time, local branch members of the Young Mizo Association, the state's largest non-profit organisation, had secured the site calling it 'Kawtchhuah Ropui' (the great gateway).
Unfortunately, by then, more than 100 Menhirs were destroyed by locals who carved out parts of these structures to construct burial sites lined by stone.
"Every time someone died in the village, us children and teenagers would come here with the blacksmith. He would pound off a piece with his big hammer, large enough for us to carry, and all of us would carry one or two each and give it to the young men making the grave," says one local, in a conversation with The Indian Express.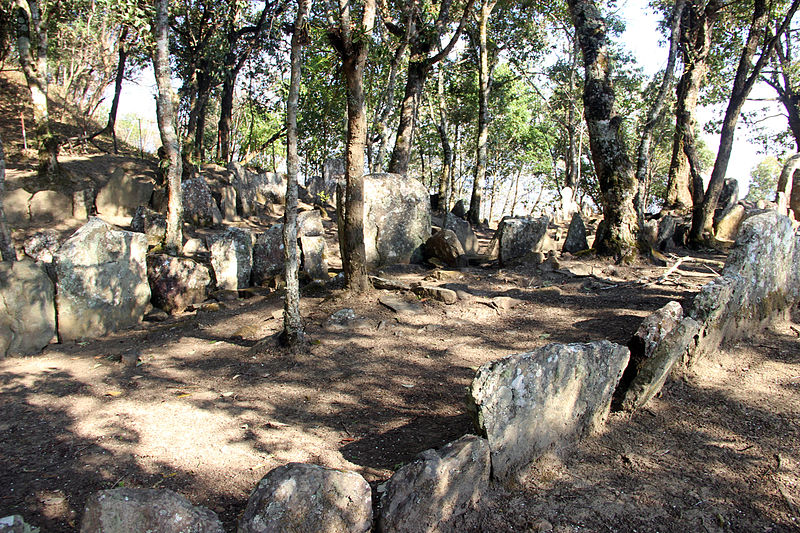 Often, it was the biggest menhirs that suffered first.
The following year, Rohmingthanga got in touch with the ASI, notifying them of what could possibly be the discovery of an ancient civilisation. What the ASI found in the site makes for remarkable reading.
Among other things, it found the remains of a city made up of wide-streets, manmade caves, intricate stairs, a watchtower, pavilions, retention walls, and quite possibly one of India's oldest rainwater harvesting systems consisting of multiple stone structures with circular holes carved out of them spread across a 10 square kilometre area.
Also Read: Peek Into the Past: These Mysterious Menhirs in Mizoram Hold the Key to a Lost Civilisation!
Elephant and fish carvings found on many stones, according to some historians, could establish the link between Hindu kingdoms and the Mizos long before the arrival of the British colonialists, who decimated this relationship in their pursuit of profits from the region's rich tea gardens.
However, Sujeet Nayan, the director of the Vangchhia excavations dismisses any possibility of Hindu influence on this ancient civilisation.
Speaking to The Caravan, Nayan believes that this ancient Vangchhai civilisation should be referred to as the "Indo Mizo Genus culture."
In his estimation, the Mizos come from a unique culture unaffected by other cultures. "They might have borrowed some parts but the settlement, the whole area, was developed according to their own resources…They developed their own culture, and they also spread to the eastern Myanmar border," he added.
This discovery has profound ramifications for not only the Mizos, with regard to their origins, but also the larger history of the Northeast.
(Edited by Gayatri Mishra)
Like this story? Or have something to share? Write to us: contact@thebetterindia.com, or connect with us on Facebook and Twitter.