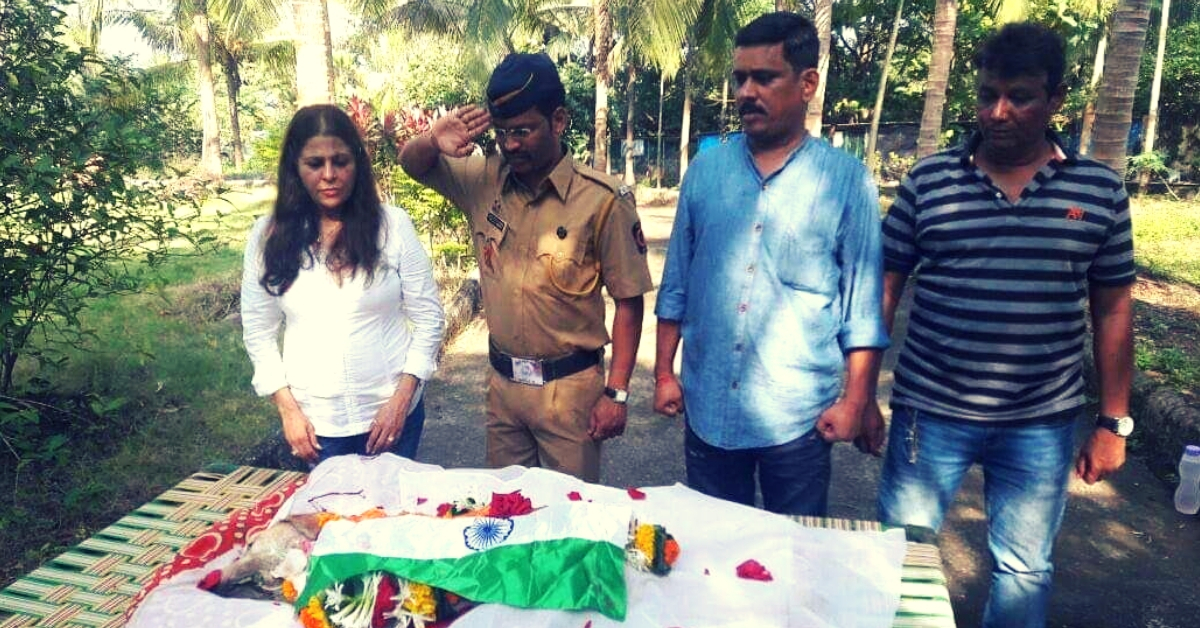 What makes the story even more endearing is that, besides being part of many (bomb) search operations for over a decade, the four were best buddies and inseparable.
---
Ten years after Mumbai experienced the life-changing terrorist attacks on 26/11, The Better India pays homage to the heroes who fought bravely that day and their efforts to rebuild afterwards. #IndiaRemembers
---
Ten years ago, India witnessed a horrific terrorist attack—one of the worst to have ever occurred—which stretched over a period of four days and left over a hundred dead and many more hundreds gravely wounded.
During this time, the nation saw some extraordinary acts of bravery and selflessness by security forces and civilian members of the society, who risked with their own lives to save others.
However, today, we will not be speaking about the brave warriors or share stories of survivors.
Instead, this is an ode to the 'pawsome' gang of four—Max, Tiger, Sultan and Ceaser—all sniffer dogs from Mumbai Police's Bomb Detection and Disposal Squad, whose nose for explosives not only saved countless lives but also salvaged Mumbai from what could have been a tragedy of enormous proportions.
What makes the story even more endearing is that, besides being part of many (bomb) search operations for over a decade, the four were best buddies and inseparable.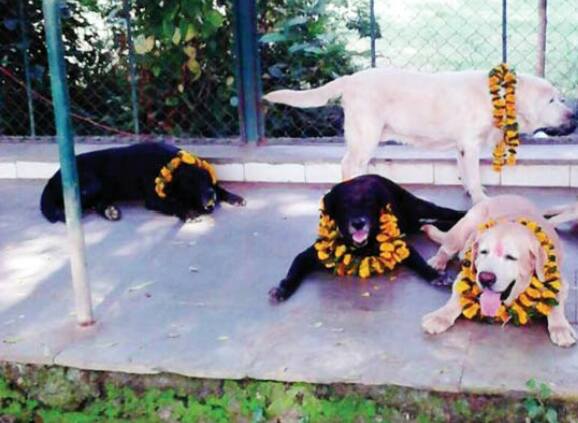 This is why on the tenth anniversary of the day that forever changed Mumbai, we remember these unsung heroes, who proved that not all heroes wear capes or don a military uniform.
Born in 2004, Max was only a puppy when he joined the Bomb Detection and Disposal Squad, and in a span of a year, he was inducted to the squad after completing his training in Pune.
During the 26/11 attacks, it was Max who sniffed out an astounding haul of 8 kg of RDX, 25 grenades, four detonators, ball bearings and shrapnel, for which he was felicitated with a gold medal by none other than actor Amitabh Bachchan.
The brave canine had also played a crucial role in finding explosives at sites of 7/11 bombings in 2006 and 2011 Zaveri Bazaar blasts.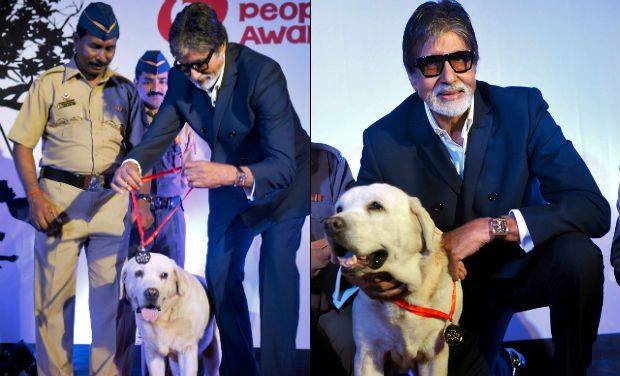 Sultan and Tiger, on the other hand, were friends from childhood and had worked together for the Goregaon Unit of the Bomb Detection and Disposal Squad (BDDS). While both had helped in the 26/11 investigations and bomb detection, Tiger was deployed outside the Taj Mahal hotel in Colaba on duty after the attacks were contained.
Last but not the least is Ceasar, who like Max, was declared a hero after sniffing out two hand grenades at the CSMT railway station as well as 8 kg of RDX from the Taj Hotel premises. He was also part of the search team at the Nariman House.
In addition to that, the furry boy was part of the bomb-search operation in the 2006 train blasts and 2011 serial blasts in Mumbai in the past. Acquired when he was only three months old, Ceasar was part of the BDDS from 2005 to 2013.
After serving for over a decade, all the four dogs retired in 2015 and were adopted by Fizzaz Shah, an animal lover, and they lived at a retirement home in Virar along with many other rescue animals.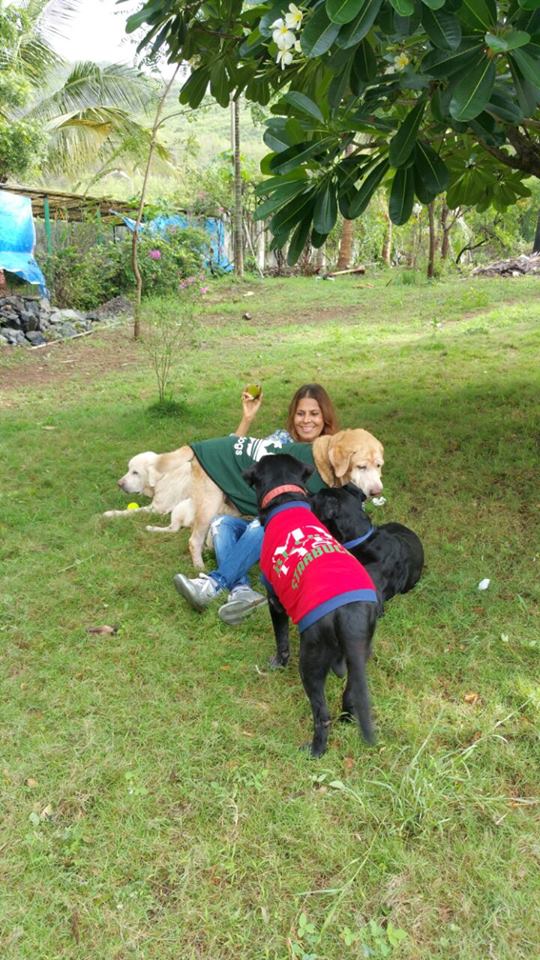 The end of an era came with Max's demise, who passed away due to old age on April 8, 2016. It was heartbreaking to see the remaining three refusing to leave Max's grave after he was given a state funeral and laid to rest wrapped in the tricolour. They would also often visit his kennel.
Such was their friendship, that the remaining three couldn't handle the loss of their friend and in a span of six months, they also passed away. On June 18, Sultan succumbed to a kidney ailment at the age of 11 and was cremated right next to Max.
The loss took a heavy toll on Tiger, who had already been suffering from lung infection, and he began showing physical and mental deterioration. He breathed his last on July 22, and his funeral was attended by Ceasar, the last one from the gang, who sat next to Tiger and refused to move.
Ceasar soon went into depression and suffered from many geriatric ailments. On October 14, at the age of 13, he followed his friends after suffering from a heart attack.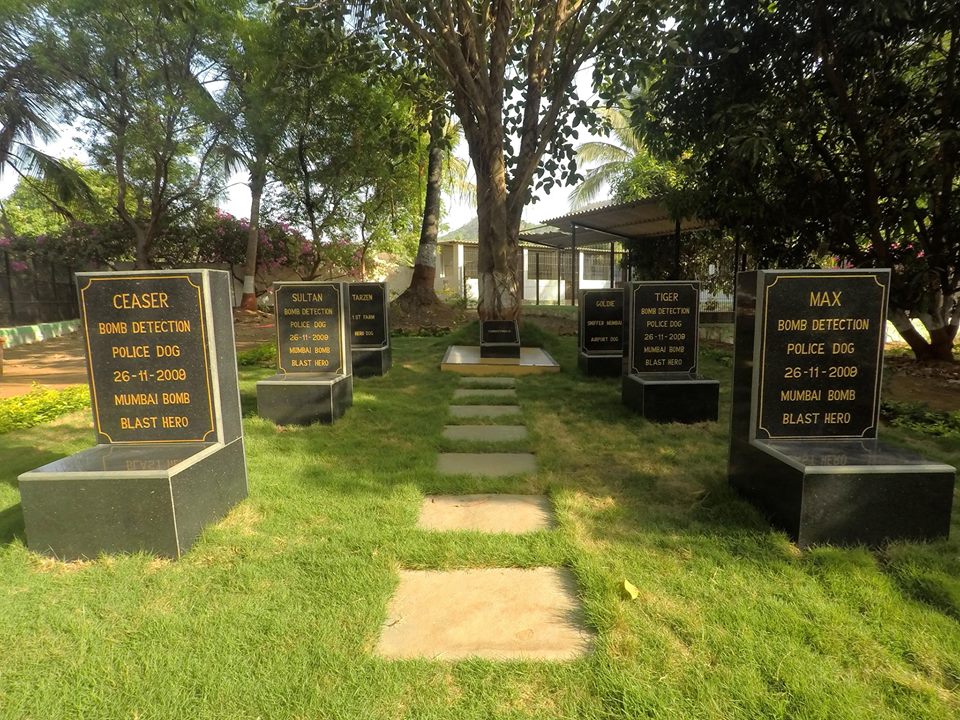 With the tricolour wrapped around his body, Ceasar was given a state funeral that was attended by his handlers from the Bomb and Detection Squad (Goregaon Police).
Gone but never forgotten, The Better India remembers these unsung heroes as we approach the tenth anniversary of 26/11. Without their contribution, Mumbai might have had to witness more bloodshed and mayhem.
(Edited by Gayatri Mishra)
Like this story? Or have something to share?
Write to us: contact@thebetterindia.com
Connect with us on Facebook and Twitter.