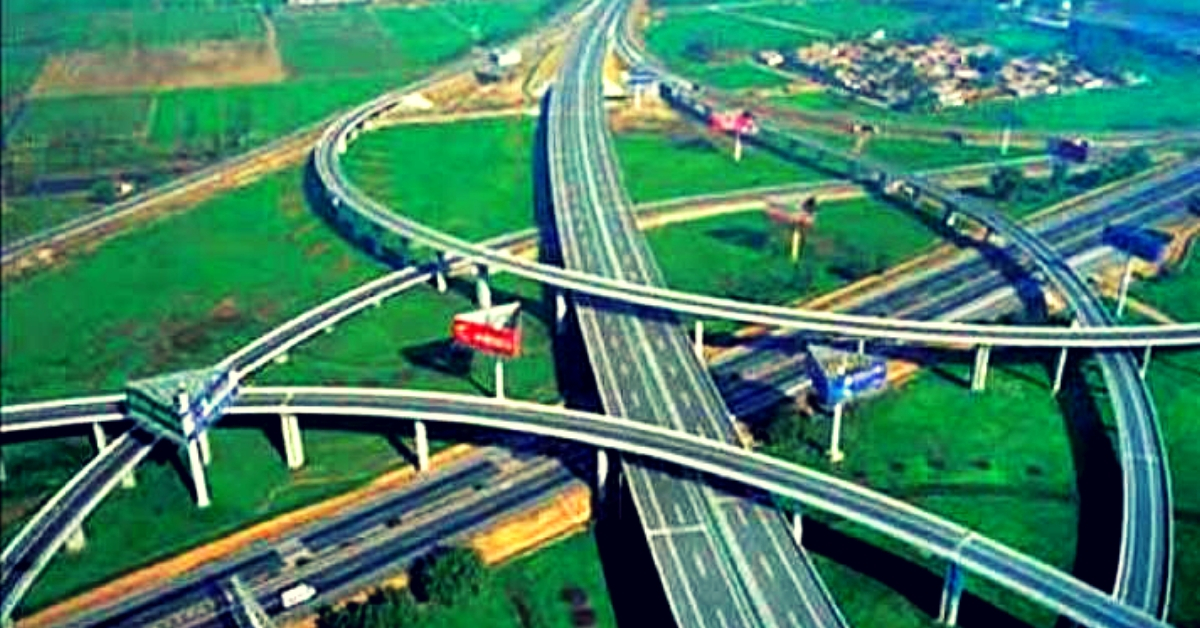 Built at a cost of Rs 1,915 crore, the 135-km expressway has eight small and six big bridges, four railway over-bridges and 34 underpasses.
A 15-year wait for the ambitious Kundali-Manesar-Palwal (KMP) Expressway in Gurugram came to an end after Prime Minister Modi inaugurated it on Monday!
From decongesting roads, cutting down travel time and even reducing pollution levels, this much-awaited expressway will do it all!
According to a News18 report, Union Minister Nitin Gadkari inaugurated the Manesar-Palwal stretch of the expressway in 2017, so the loop will be complete after the opening of the 84-km-long Kundli-Manesar section.
Here's all you need to know about how the KMP expressway will benefit India: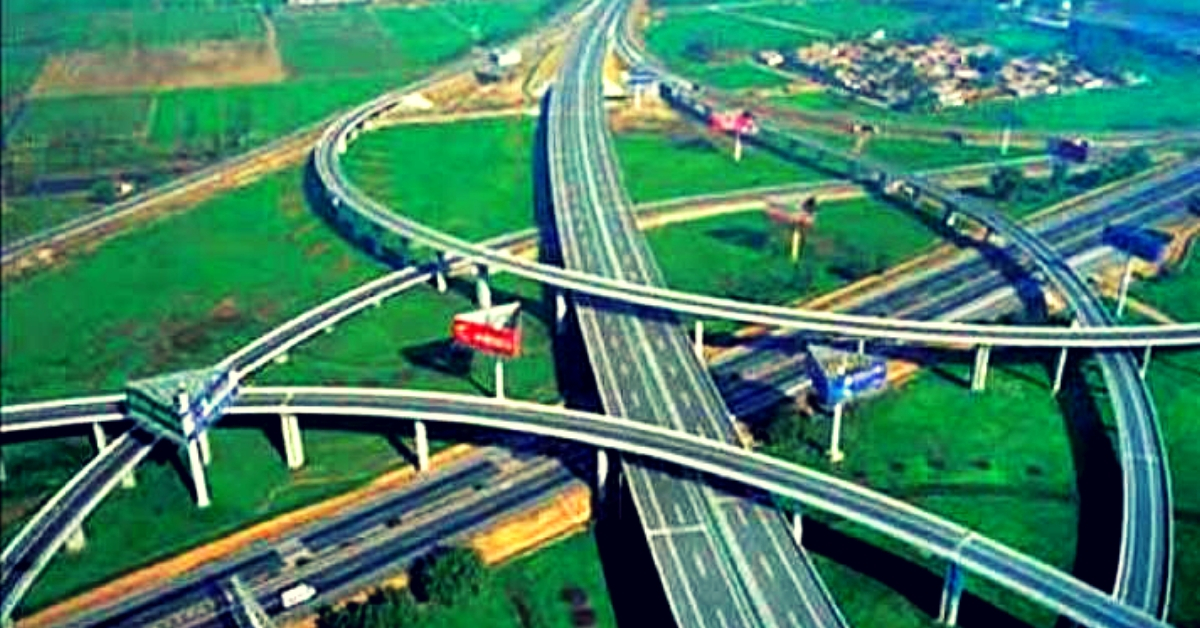 The KMP Expressway will connect National Highway-1 (towards Panipat, near Kundli) with National Highway-10 (Rohtak Road, near Bahadurgarh), NH-8 (Jaipur Expressway at Manesar), and NH-2 (Delhi-Agra highway near Palwal).
Built at a cost of Rs 1,915 crore, the 135-km expressway has eight small and six big bridges, four railway over-bridges and 34 underpasses.
It will also make Delhi's fourth Ring Road accessible to commuters. The total length of the route is around 270-km as it includes both the Eastern Peripheral Expressway and the Western Peripheral Expressway.
It was constructed by the state government of Haryana. Yet, from land acquisition to project preparation, the costs for both the Eastern and Western Peripheral Expressway (KMP Expressway) were shared by the governments of Delhi, Uttar Pradesh and Haryana in a 50:25:25 ratio.
With the construction of this expressway, commercial vehicles travelling from North India to the Western and Southern parts of the country wouldn't even have to enter Delhi. Thus, diverting over 50,000 heavy vehicles away from the national capital.
The report adds that the expressway will provide commuters travelling towards Uttar Pradesh, Uttarakhand, Haryana, Punjab and Jammu and Kashmir signal-free connectivity.
The expressway will have six lanes and and will also be equipped with parking lots, refilling stations, police stations, a trauma centre, helipad, refreshment centres, and recreational facilities.
For the safety of commuters, the expressway will be installed with chain-link fencing along with 3-metre-wide metal beam crash barriers.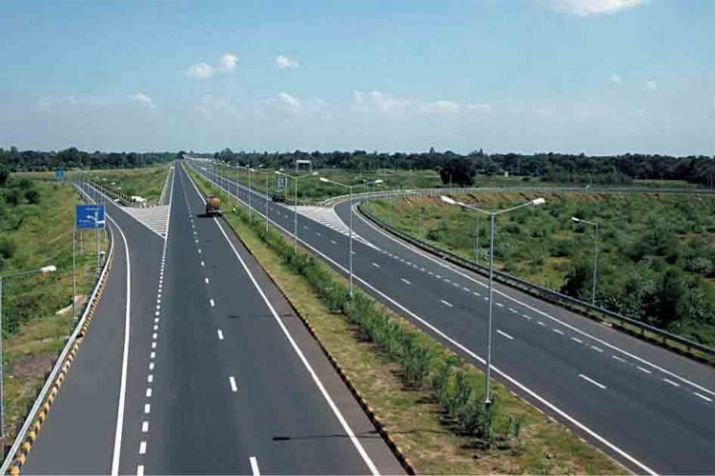 To beautify the expressway, 50,000 "super plants" will be planted, which will also mitigate the effects of pollution, reports The Indian Express. Neem and Arjun trees will be planted on both sides of the expressway, while bougainvillaea plants of different colours may grace the divider.
Also, these plants, trees, sculptures and fountains will be installed every 10 metres.
"Twenty-one sculptures, being prepared under the supervision of the Art Officer of the Cultural Affairs Department, will be placed at various points along the expressway. These idols will depict the art and culture of Haryana, yoga and the Gita," an official told News18.
(Edited by Shruti Singhal)
Like this story? Or have something to share?
Write to us: contact@thebetterindia.com
Connect with us on Facebook and Twitter.