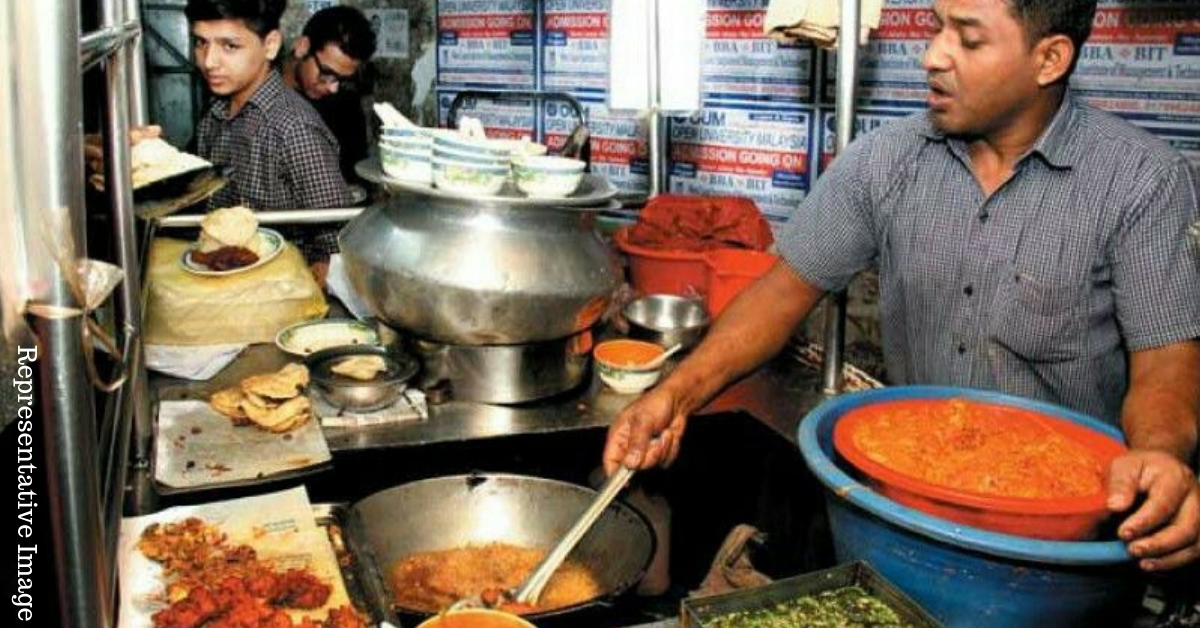 What particularly led the authorities to bring such an initiative in place is the prevalence of metabolic syndrome (MS) in Kerala, which has been found to be between 24-33 per cent.
To inculcate a healthy eating culture and veer people away from the impending risks of metabolic syndrome and premature deaths due to non-communicable diseases (NCDs), the Health Department and the Food Safety wing in Kerala have come together to enforce dietary guidelines.
One of the highlights of this initiative will include the reduction of trans fatty acids (TFAs), salt and sugar in commercially available food products across the state. The project is being technically aided from the World Bank, the WHO as well as the Food Safety and Standards Authority of India (FSSAI).
"A striking factor in Kerala is the high level of hypertriglyceridemia (elevated triglycerides in blood), at 45 per cent, indicative of a dietary pattern high in fats and carbohydrates. We require serious interventions in dietary changes to reduce our burden of NCDs," Dr P S Indu told The Hindu. Dr Indu heads Community Medicine at the Thiruvananthapuram Government Medical College.
What particularly led the authorities to bring such an initiative in place is the prevalence of metabolic syndrome (MS) in the state, which has been found to be between 24-33 per cent.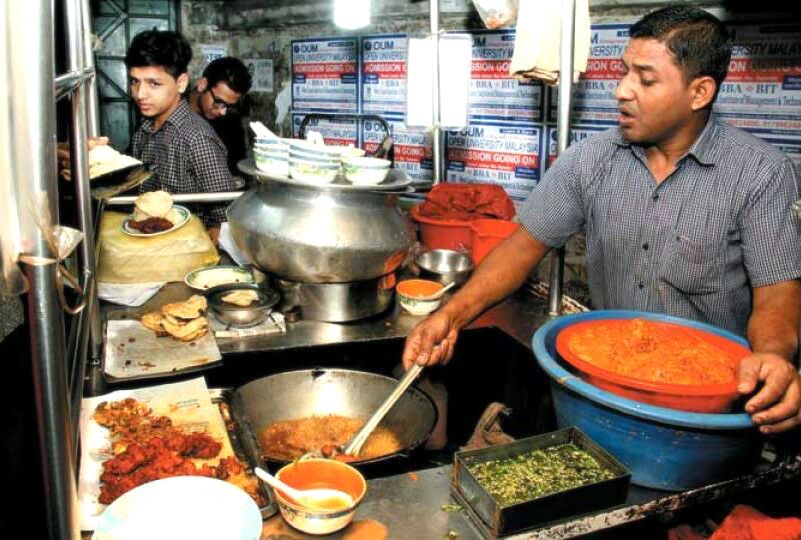 This data grossly indicates that one in three or four persons, predominantly women, are affected by this condition.
So what is metabolic syndrome?
A clustering of three to five metabolic abnormalities—central obesity, high blood pressure, high blood sugar, high serum triglycerides, and low serum high-density lipoprotein (HDL)—Metabolic Syndrome (MS) often comes with the risk of cardiovascular disease (CVD) and Type-2 Diabetes.
As confirmed by researches across the globe, regular consumption of TFAs, even in small amounts, can be risky to one's health. In particular, the unsaturated fatty acids have a unique cardio metabolic imprint that is linked to insulin-resistance and metabolic-syndrome pathways.
According to Dr Indu, the high content of industrial TFAs and salt in bakery items, fried chicken, or even banana chips, is heavily contributing to this epidemic in the coastal state. This, she feels, can be resolved through the strict enforcement of FSSAI regulations on the content of industrial TFAs.
Interestingly, the trans fat intake recommended by the WHO stands at less than 1 per cent of the total energy intake by an individual, while the FSSAI has proposed a 2 per cent limit.
However, given the implications of trans fat consumption and the rising number of people falling prey to MS, both bodies have called for a total elimination of TFAs from global as well as internal food supply by 2023.
---
You may also like: Watch What You Eat: New Norms for Food Labelling by FSSAI Coming Soon!
---
"Enforcing the current FSSAI legislation, limiting TFAs at 5 per cent, is the need of the hour. Denmark pioneered trans fat ban in 2003 and in three years, their CVD mortality rates plummeted. From an annual mean death of 441.5 per one lakh, it dropped by 14.2 deaths per one lakh per year (i.e. 750 fewer deaths every year). Food industry players and the unorganised food sector should be persuaded to switch to commercially viable alternatives to TFAs," Eram S Rao told the publication. Eram is a Senior Nutrition Specialist with the World Bank and was in the city as part of the technical support team.
A sample study by the State Food Safety wing is expected to be underway soon, under which at least 300 samples of popular food items will be collected and tested for their TFA content.
Health department officials in the state associated with the programme believe that this data will be vital to convincing the food industry players and the unorganised food sector about the necessity to keep TFA levels within legal limits. Once this is done, advocacy and further awareness campaigns targeting the public will be in the pipeline.
(Edited by Shruti Singhal)
Like this story? Or have something to share?
Write to us: contact@thebetterindia.com
Connect with us on Facebook and Twitter.