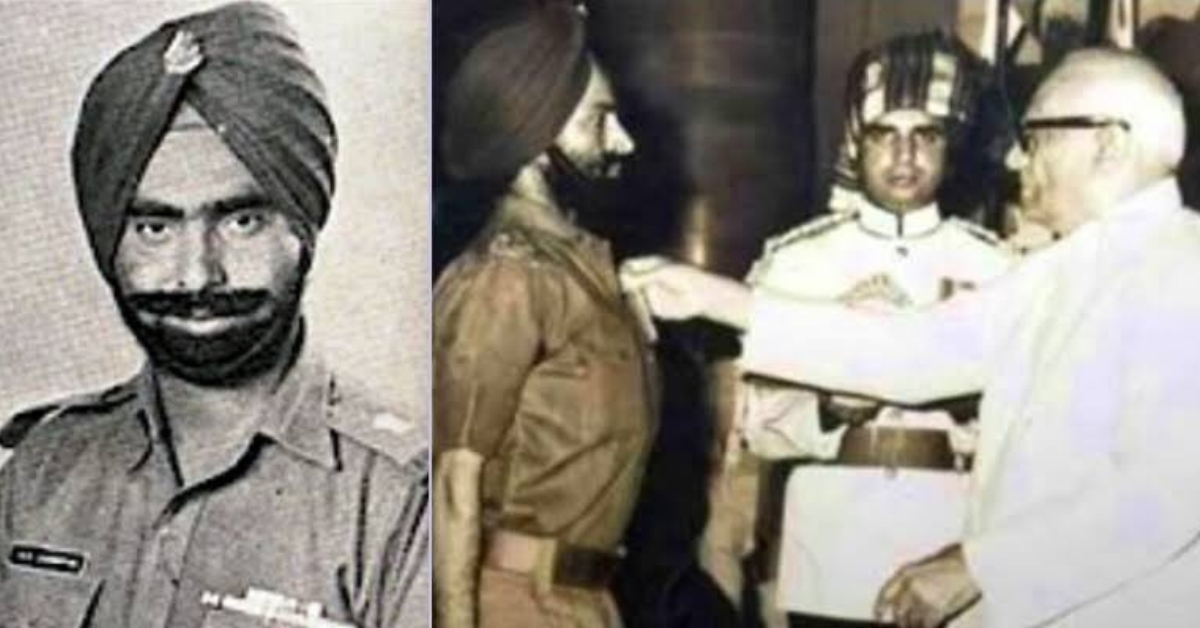 The Indian force commanded by Major Kuldip Singh Chandpuri was left with two options. To either flee or hold out and fight until help.
December 5, 1971.
Location: A border outpost in the remote location of Longewala, Thar Desert, Rajasthan.
In the wee hours of the morning, the enemy struck India's 23rd battalion, Punjab Regiment.
Armed with an infantry Brigade, a regiment of T-59 and squadron of sherman tanks, their aim was clear. To capture Longewala and Ramgarh.
The Indian force commanded by Major Kuldip Singh Chandpuri was left with two options. To either flee or hold out and fight until help. There were only 120 Indian soldiers against a mechanised infantry Pakistani force. Choosing the former, the Major decided to fight.
When the operation ended, 22 Pakistani tanks had been destroyed.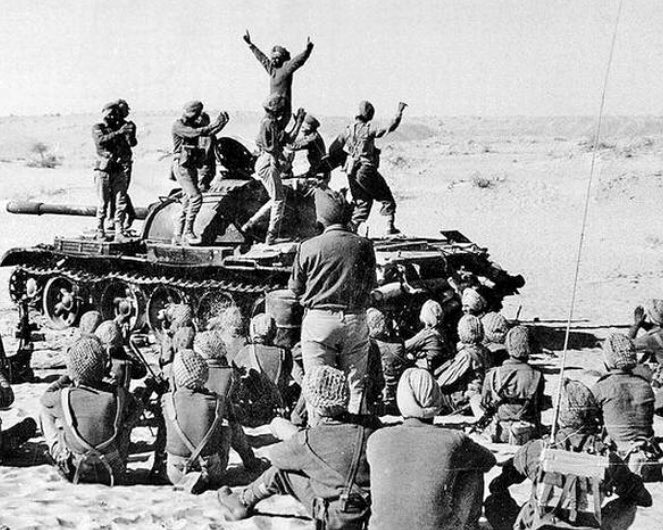 He inspired his men to keep moving from bunker to bunker, encouraging them in beating back the enemy till reinforcements arrived. They fought until dawn, despite being heavily outnumbered until the Indian Air force arrived. The battle ended with the Indian forces leaving heavy casualties in the assaulting force, thus forcing them to retreat. They left behind 12 tanks.
The Major's display of courage and valour won his the Maha Vir Chakra (MVC), country's second highest gallantry award.
Saturday marked a dark day for the Indian Army as it bade this veteran 1971 Indo-Pak war hero goodbye.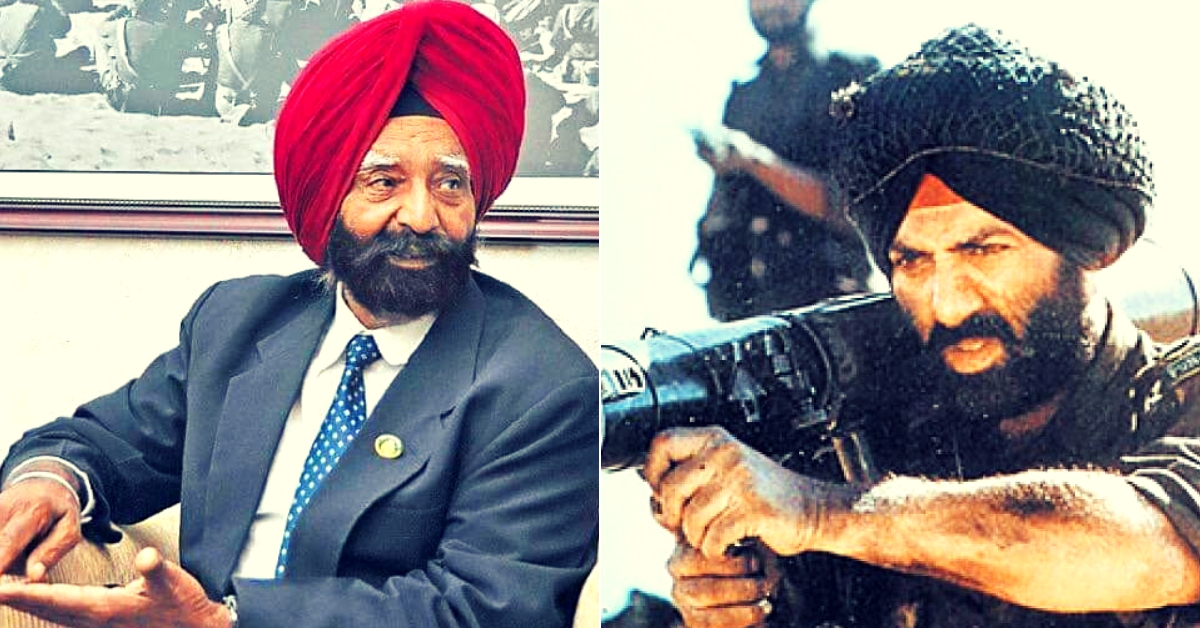 Brigadier Kuldip Singh Chandpuri who moved on to inspire Sunny Deol's character in India's iconic 1997-war film Border passed away at 78, in a private hospital in Mohali after a long battle with cancer.
Here's all you need to know about the war hero!
Brig. Chandpuri was a third generation officer in the Indian army.
Born in 1940 at Montgomery, Punjab in undivided India, his family settle into their native village, Chandpur Rurki in Balachaur.
He graduated from the Government College in Hoshiarpur in 1962. Thereafter, he joined the Indian Army.
He passed out of the Officers' Training Academy, Chennai, in 1963 and was commissioned into the 23rd Battalion of the Punjab Regiment.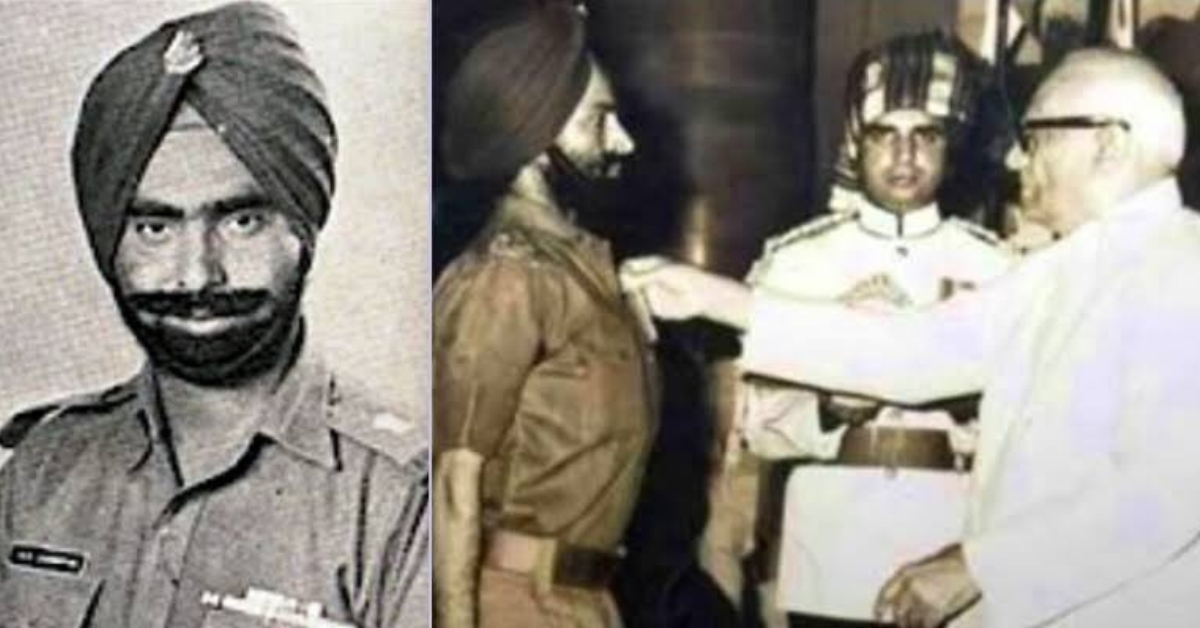 Apart from displaying his grit in the 1971 Battle of Longewala, he had also fought the 1965 war in the western sector. In addition he also served in the United Nations Emergency Force (UNEF) at Gaza in Egypt for a year.
According to The Tribune, the army man was a teetotaller and a vegetarian who in addition to working for the cause of soldiers, also worked towards civic issues.
He was also honoured on the board of The War Decorated India, an association of gallantry awardees and nominated as a councillor in the Chandigarh Municipal Corporation.
---
Read More: Exclusive: 25 Years On, Army Man Meets 'Miracle Baby' He Saved During Latur Earthquake!
---
The veteran hero who is survived by his wife and three sons, will be given full military honours after some of his immediate family members return from Germany.
Our condolences to his bereaved family. Brig Chandpuri may have gone, but the legend and his heroics will never be forgotten!
(Edited by Vinayak Hegde)
Like this story? Or have something to share?
Write to us: contact@thebetterindia.com
Connect with us on Facebook and Twitter.