A friend of mine was in her last trimester of pregnancy when the Maternity Benefit (Amendment) Bill, 2016 was passed by the Parliament. She was thrilled to be a beneficiary of the new law.
Like my friend, many women were appreciative of the move, and social media platforms were buzzing with posts about the new amendment.
The passing of this Bill meant that women would now be entitled to paid maternity leave from 12 to 26 weeks.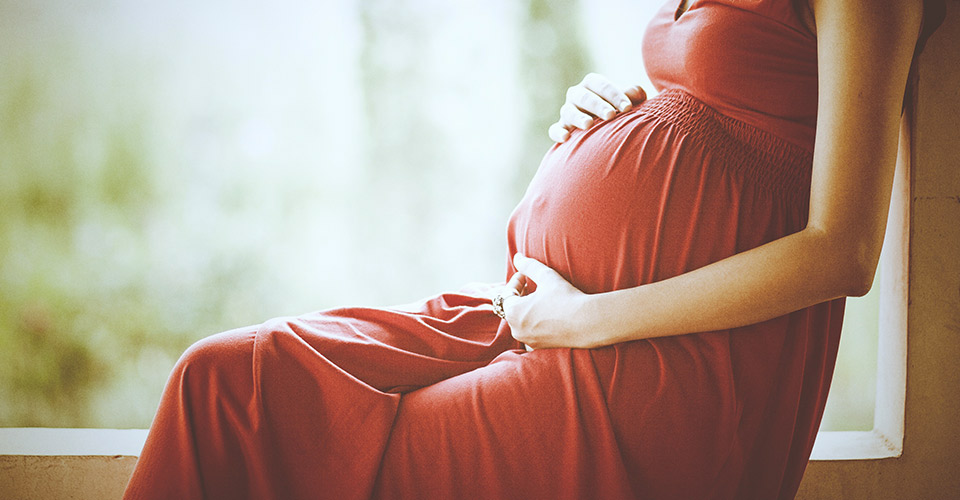 This indeed was a step forward in the right direction.
While my friend enjoyed the benefits of this amendment, once she went back to work, nothing was smooth for her. Every move she made was scrutinised and getting through to the top management became increasingly difficult. In conversation, one of her friends who was also a member of the Human Resource team mentioned that the new maternity policy wasn't going down too well with the management.
A survey conducted by TeamLease Services indicates that the provision of extending paid maternity for women for 26 weeks with employers bearing the entire cost, could result in job losses and discourage small businesses, micro-small and medium enterprises (MSMEs) and start-ups.
Taking note of several such surveys, the government has decided to pay 50 per cent of the salary of 14 weeks to women on maternity leave.
How will this work?
Earlier, under the Act, the company would have to bear the entire burden and pay maternity benefits for 26 weeks. According to a report published in NDTV, a Women and Child Development Ministry source said that an official level meeting was held on Wednesday with the Labour Ministry where it was proposed that the unutilised amount of cess will be used to reimburse the maternity benefit.
The report further states that, "The pending amount has been decided to be utilised for the maternity benefit scheme. The disbursement of the amount will be done by the state authority under the direction of the Labour Ministry."
Any women drawing a monthly salary of more than Rs 15,000 will be eligible for this benefit.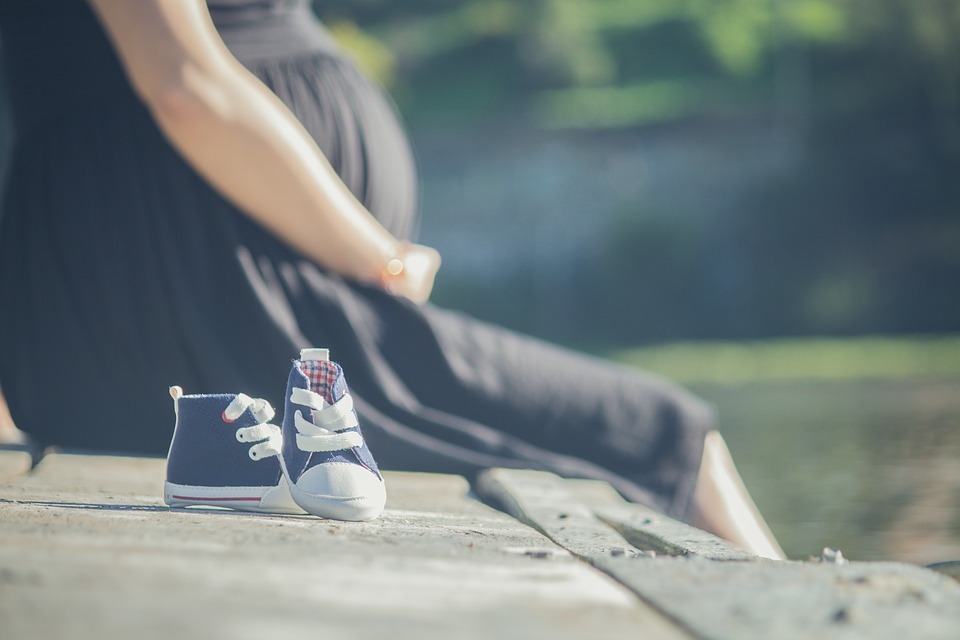 In an official release, a Ministry official said, "We came across many cases where either the women were asked to leave the office owing to maternity or faced troubles in resuming office after [the] leave. Adhering to all these issues, our (WCD) Minister Maneka Gandhi had approached the Labour Ministry who agreed to the concern and suggested to use the unutilized cess fund."
Here's hoping that this eases the burden that companies are feeling and more women and recruited and retained in companies all over.
(Edited by Gayatri Mishra)
Like this story? Or have something to share?
Write to us: contact@thebetterindia.com
Connect with us on Facebook and Twitter.