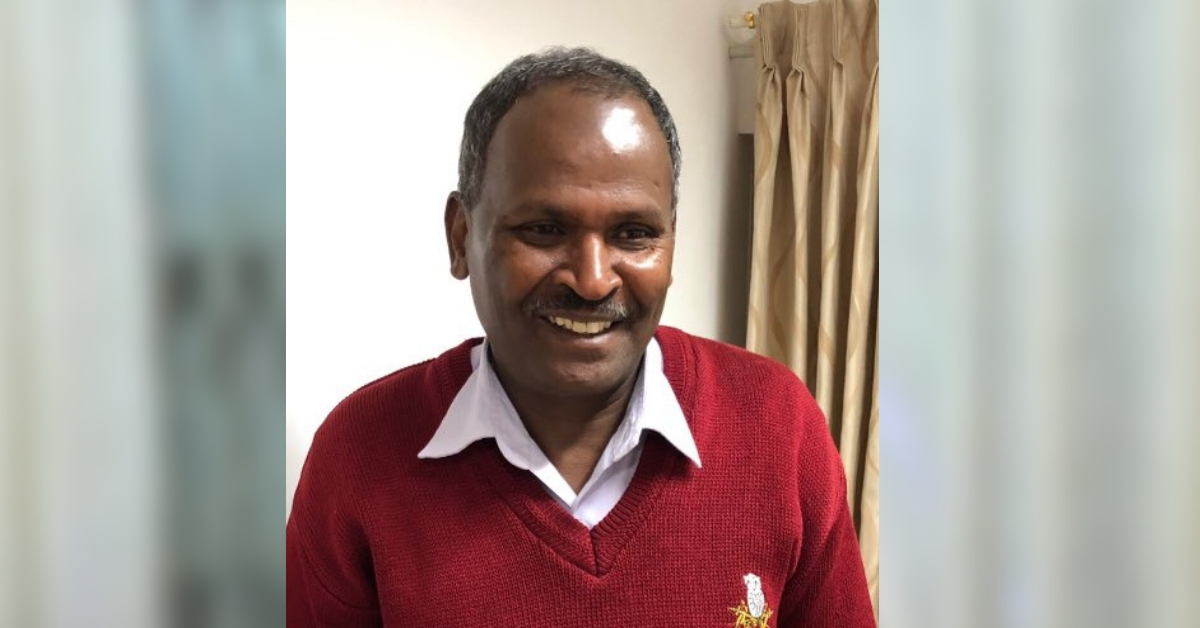 The story of Mr Bathirasamy from Karamadai in Tamil Nadu is not very different from the millions of parents across the world who give their all to their children, but is unique in itself.
Growing up, we rarely see the struggles our parents go through as they try to provide the best opportunities to us. How many times have you heard them say, "we want to provide you with the things that we never had"?
Whether it is a sense of responsibility, unconditional love or pure magic, parents can move heaven and earth for their children.
The story of Mr Bathirasamy from Karamadai in Tamil Nadu is not very different from the millions of parents across the world who give their all to their children, but is unique in itself.
Several generations of Bathirasamy's family had not pursued education, and it was no different for him. He was quite young when was married off, and soon the couple had a child. Now, he was in a fix as he was uneducated, and not only would it be challenging for him to earn a living, but he also had two other people to look after.
Bathirasamy took up odd jobs like washing cars for as little as Rs 10 and soon came across a job opportunity at a catering company which worked for the Defence Services Staff College in Wellington, Tamil Nadu. The salary wasn't much, but at least he had a steady income.
Bathirasamy was clearly willing to leave no stone unturned for his family.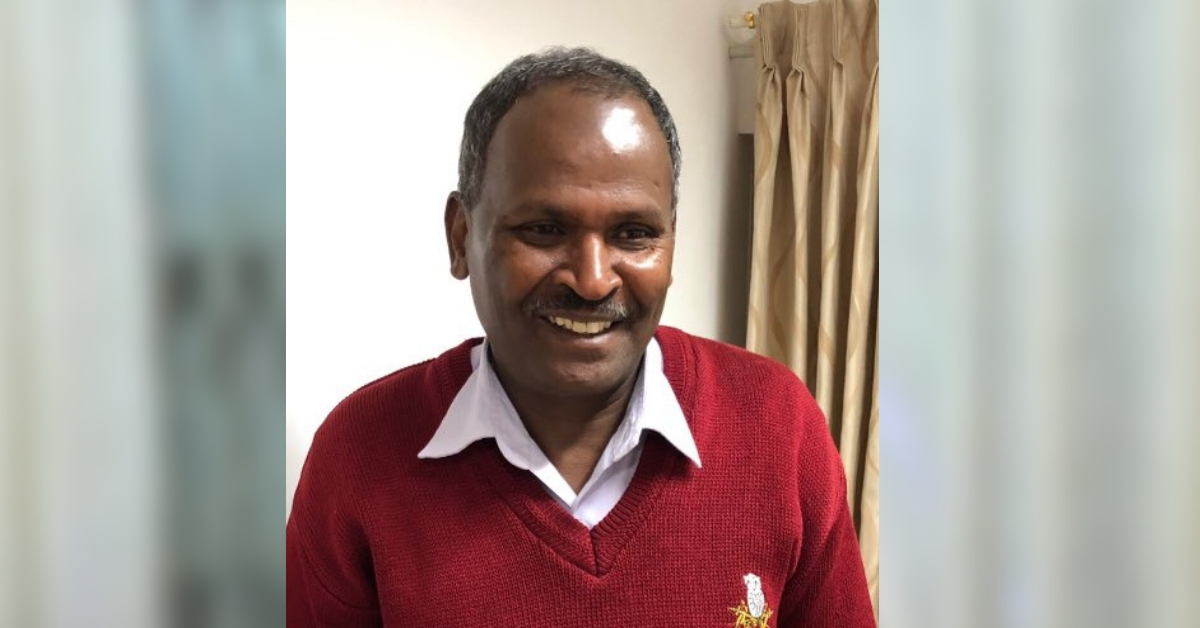 "My elder daughter was born with deformities and at the age of five, [and] she passed away. We were devastated, but life keeps moving. If we didn't move with it, it would have broken us further," said the father to The Better India, adding that, "I was not going to let any harm come in my son, Viji's way; if that meant working twice as hard to earn a little more money, so be it."
What he hadn't realised up to that point of time was that even as he was saving every penny to ensure that Viji had a secure and comfortable life, the catering business was already cheating him of money.
"A few years after working tirelessly for the catering company and earning as low as Rs 250-300, a co-worker of mine and I wanted to resign. There were better opportunities at the Wellington Service Staff College, and we were looking to shift. But our company, to which the college had outsourced its catering wouldn't let us go."
That's when the duo approached a lawyer and decided to sue the company. The company on its part countersued them! Now, burdened with a case that had to be fought, Bathirasamy decided to give it his all.
"While studying our case, our lawyer discovered another outrageous truth—the company claimed to have a professional fund for us but what was rightfully our money was getting stolen by them.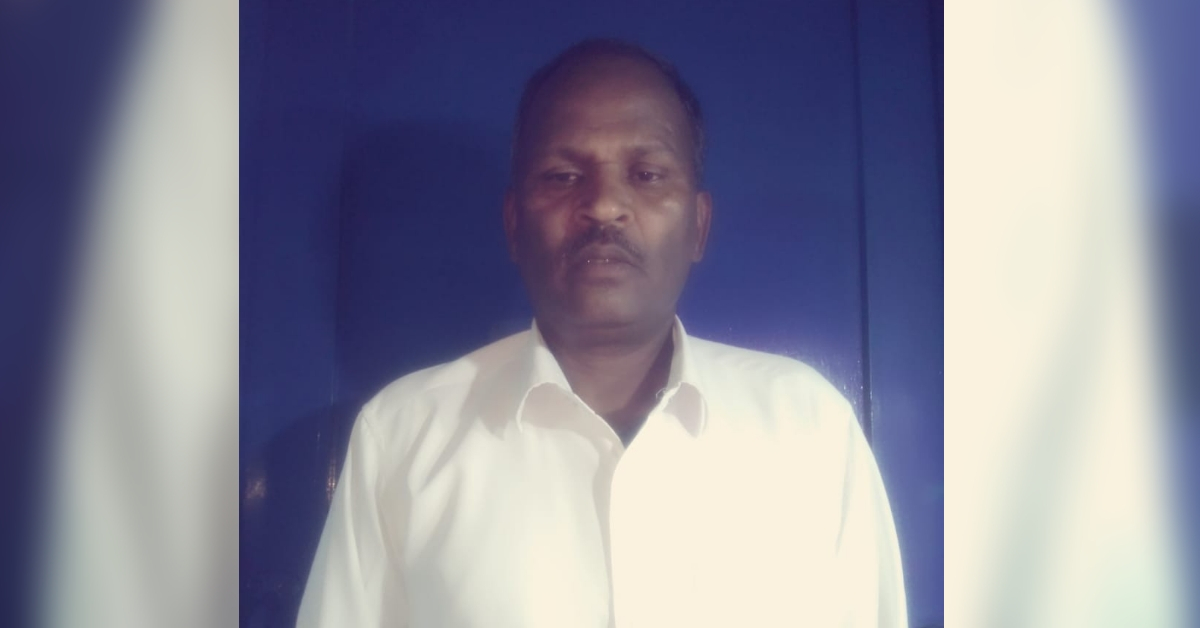 One thing led to another, the case went all the way to the Supreme Court, and after months of toiling, we won!" he told TBI.
---
You may also like: Heartwarming! Twitter Pours B'Day Wishes on 5-YO Who Lost Her Father to Terrorists 2 Years Ago
---
Bathirasamy and his colleague were given a compensation of about six lakhs, and now, the devoted father could fulfil his long-cherished dream—to provide Viji with a good education.
Viji, on his part, was just as diligent as his father. He pursued education dedicatedly and was awarded a PhD in Economics.
But he didn't stop there.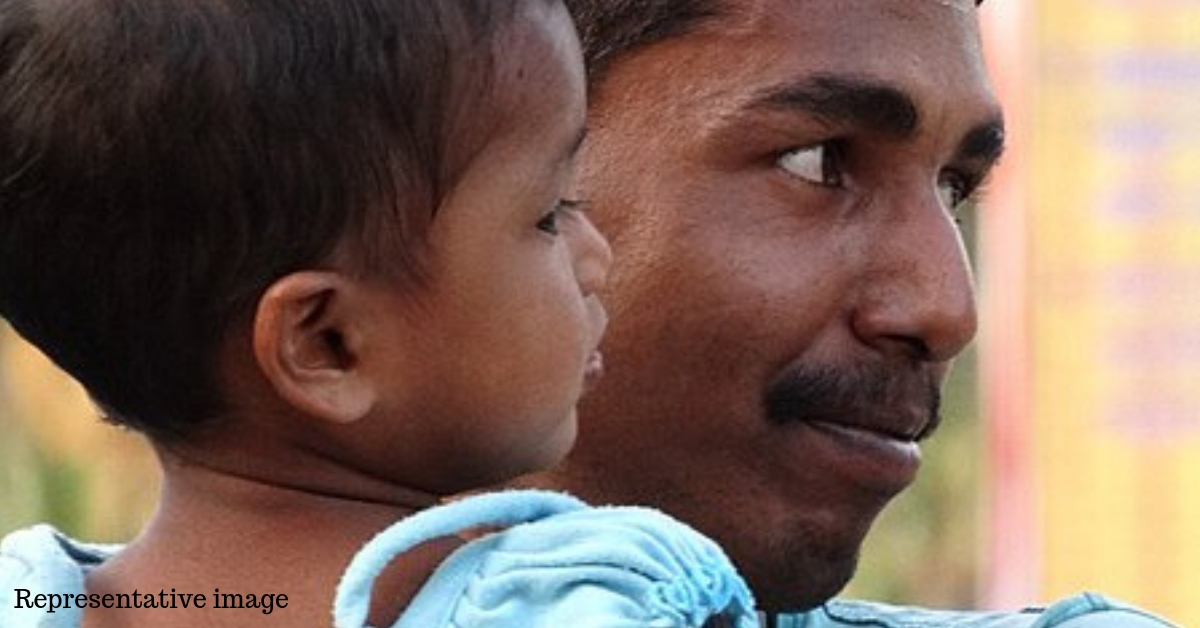 Today, Viji is an Assistant Professor at the Christ University in Bengaluru and is also preparing for the UPSC exams. He wishes to become an IAS officer, and even as his job at Christ University is challenging, perhaps Viji has taken after his father and never backs down from challenges.
"I am thrilled to see Viji pursue such an esteemed position," an emotional Bathirasamy told TBI. He also advised us to "No matter what, never give up on education. I have experienced how it is to live day and night, counting the last of your income. We have spent years working tirelessly so we can eat well. Today, I am very happy that my son is studying to become an IAS officer. This would have never happened if we as parents did not stress on education."
---
You may also like: This Father Couldn't Afford a Fancy Meal in a Restaurant. What Son Did Will Melt Your Heart!
---
A true story of grit, determination and struggle, Bathirasamy is an inspirational father, to say the least. Viji has requested us to post only his father's photos and dedicate this article to his challenges.
To Bathirasamy and all the fathers who hide their struggles and are our superheroes, we salute you.
(Edited by Gayatri Mishra)
Like this story? Or have something to share?
Write to us: contact@thebetterindia.com
Connect with us on Facebook and Twitter.