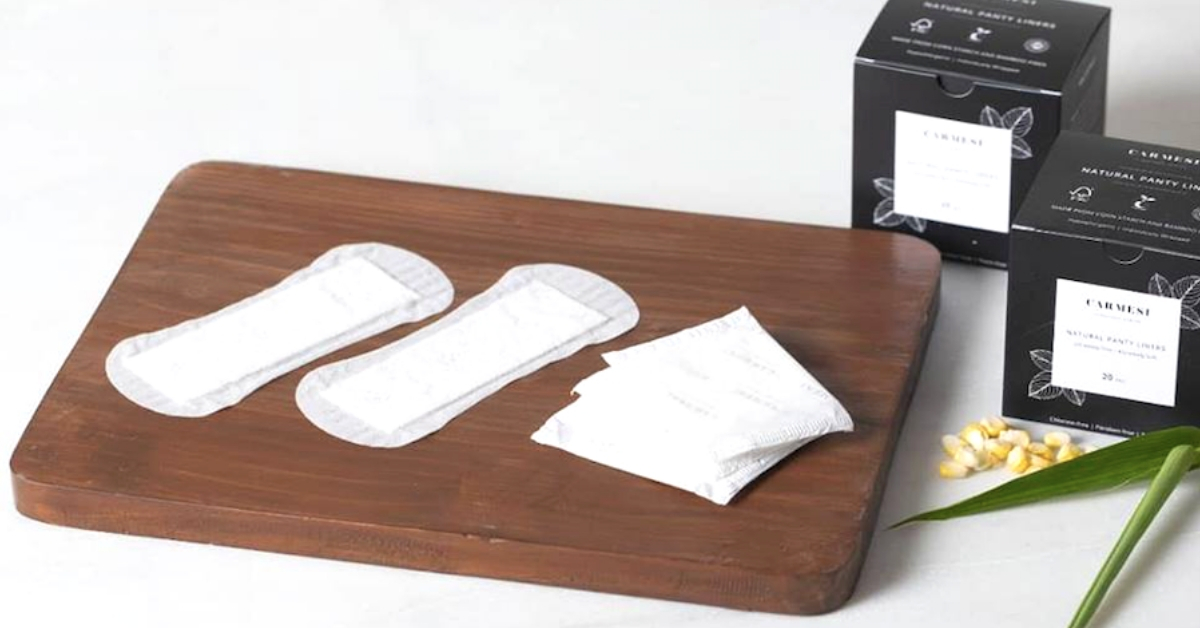 Since its inception in 2017, the brand has seen a growing body of customers and a retention rate of 60% - a sign that more women are making the choice of a safer, healthier period.
Over the past two decades or so, significant strides have been made to bring conversations around women's reproductive health into the mainstream.
Yet, when it comes to menstruation, accessibility and affordability of menstrual care products has dominated most discussions and efforts to improve period care.
Absent from the conversations so far has been the impact that conventional pads and tampons have on women's health. Though it is little known, these products expose women to a whole spectrum of toxic chemicals in the form of polymers, bleaches and absorbent gels.
Women accept rash, irritation and allergies as 'normal' when using conventional sanitary pads and so, rarely discuss these concerns.
Another oft-neglected topic is the issue of disposal of used pads. Due to the many taboos surrounding menstruation and poor infrastructure to manage sanitary waste, it is common to see pads strewn about in a dangerous and unhygienic manner.
It was these concerns that prompted Delhi-based entrepreneurs Tanvi Johri and Rikshav Borah to launch Carmesi–a line of sanitary napkins and panty liners that not only addresses women's health but does so in a manner that's safe for the environment.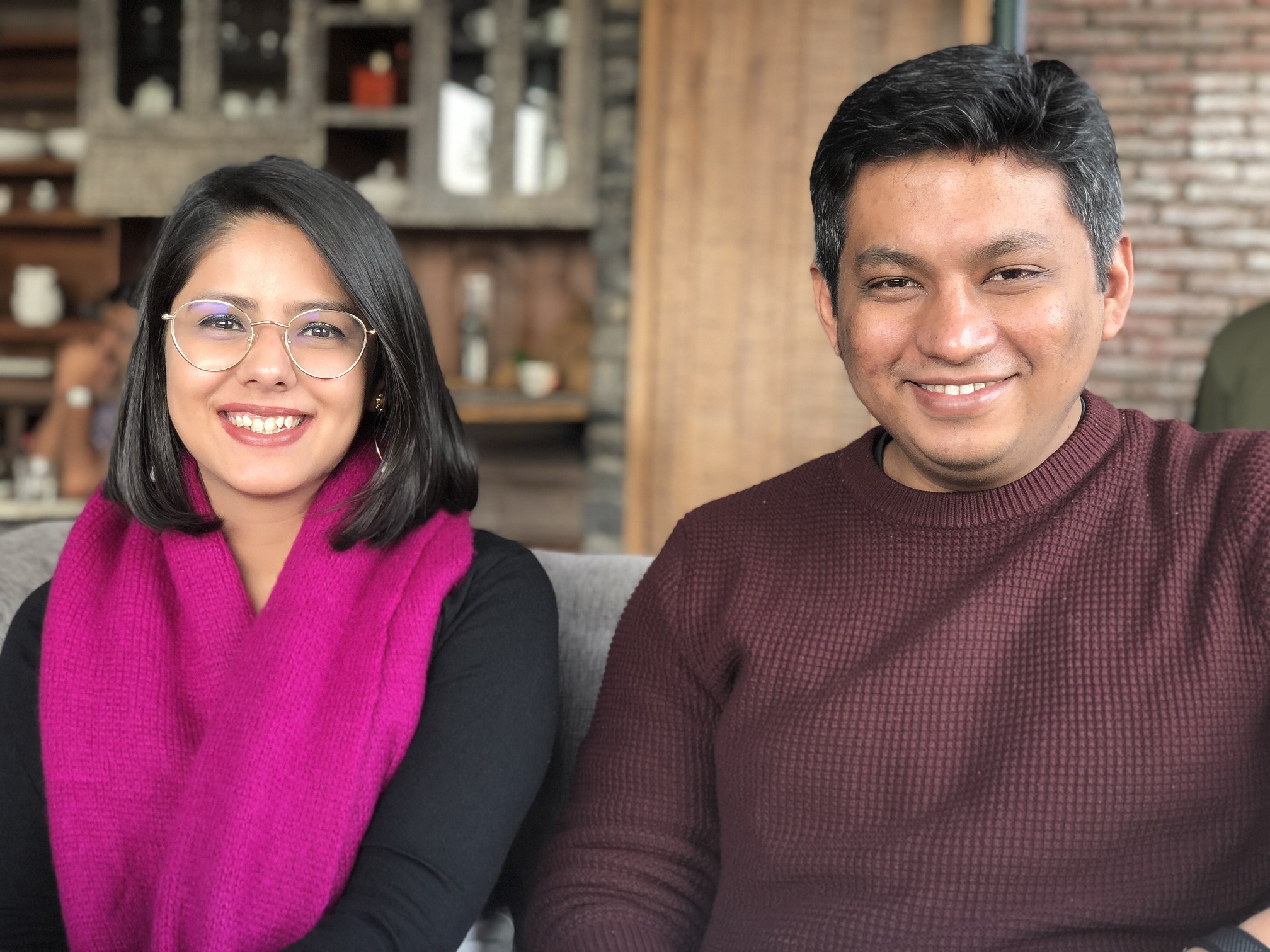 The pads, they claim, are made using entirely natural ingredients such as corn starch and bamboo fibre, making them biodegradable, and easy to compost — an eco-friendly alternative to conventional pads which take up to 800 years to biodegrade.
When discarded along with organic waste, Carmesi pads begin decomposing in 6 to 12 months, Tanvi claims, and can even be composted at home.
The pads are also free of the harmful chemicals present in conventional pads, which means they are soft, comfortable and leak-proof while being safe and non-toxic.
Carmesi pads are available in two sizes. Each pad comes individually wrapped in a biodegradable disposal pouch so it can be discarded hygienically and conveniently. They are currently priced to attract a premium customer segment: A pack of 120 Carmesi pads will set you back by Rs 2,500.
Carmesi also helps spread the profits from safe menstrual hygiene. It collaborates with GiveHer5 – an NGO that educates young girls and women from disadvantaged backgrounds on menstrual hygiene.
For every Carmesi product purchased, a portion of the company's profits goes towards supporting the NGO's work of procuring reusable sanitary pads for low-income women.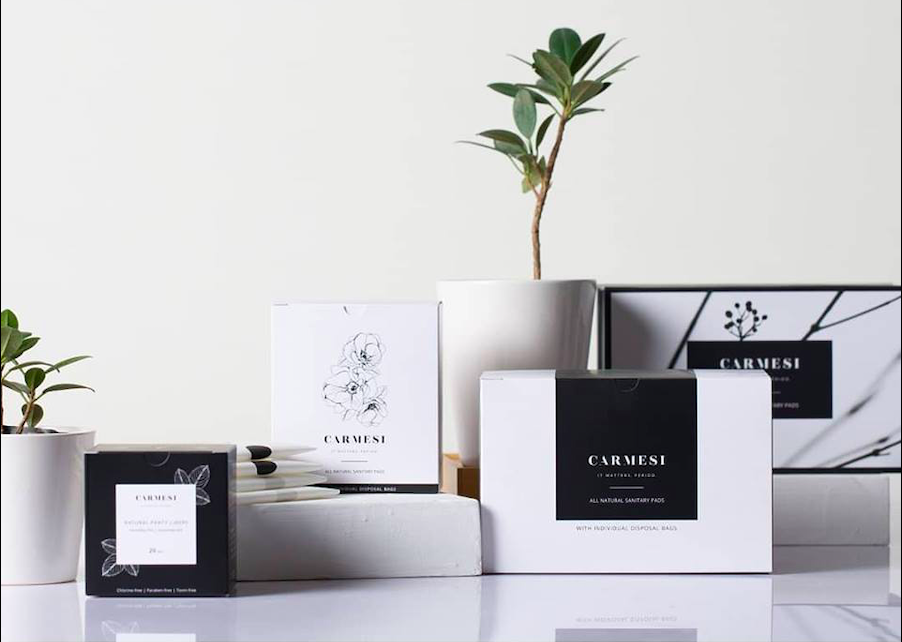 The premium quality of eco-friendly raw materials together with the convenience, comfort and safety they offer do push up the price.
Now, women are not conditioned to spend a lot menstrual care products, although they use pads and tampons for about five days every month, for forty years of their lives, and expose sensitive parts of their bodies to harsh chemicals.
This is largely due to the lack of information about regular pads, whose manufacturers are not mandated to disclose their contents.
Most women continue to believe that cotton (which comprises just 5% of a regular pad) is the chief material in their pads, which actually contain some 90% plastic.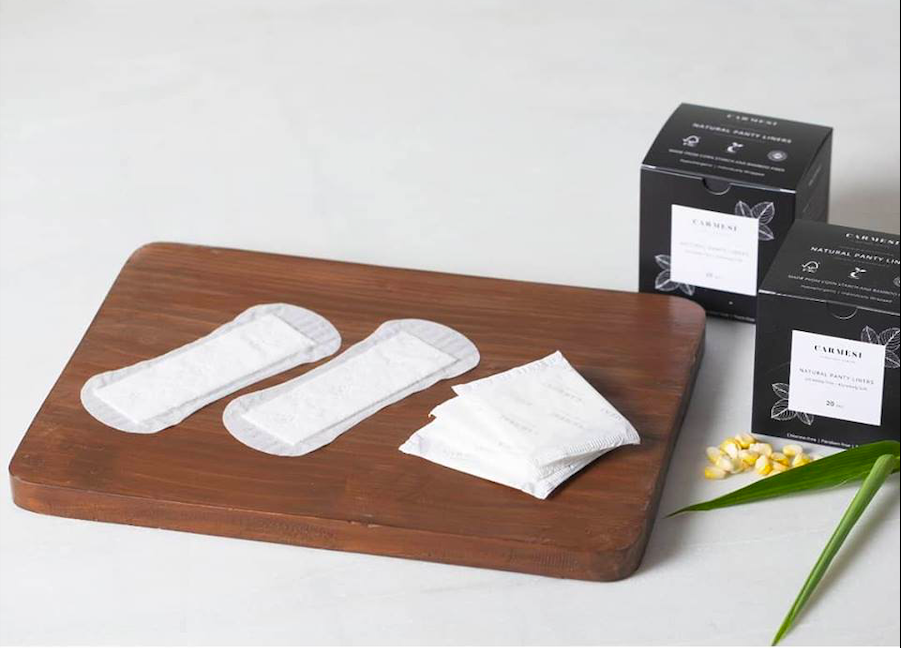 Carmesi claims to offer complete transparency into the contents of its pads – both on its website as well as through interactions with customers on social media.
Since its inception in 2017, the brand has seen a growing body of customers and a retention rate of 60% – a sign that more women are making the choice of a safer, healthier period.
What completely surprised the founders, however, is that more and more men began visiting the website to buy Carmesi pads to gift to the women in their lives.
The fact that a product that is usually concealed behind many layers of newspaper and black plastic is now being seen as giftable is evidence that Carmesi's ethos and efforts are changing perceptions.
---
Buy Carmesi's range of safe, sustainable pads and panty liners on The Better India Shop.
Unable to view the above button? Click here
---
Like this story? Or have something to share?
Write to us: contact@thebetterindia.com, or connect with us on Facebook and Twitter.