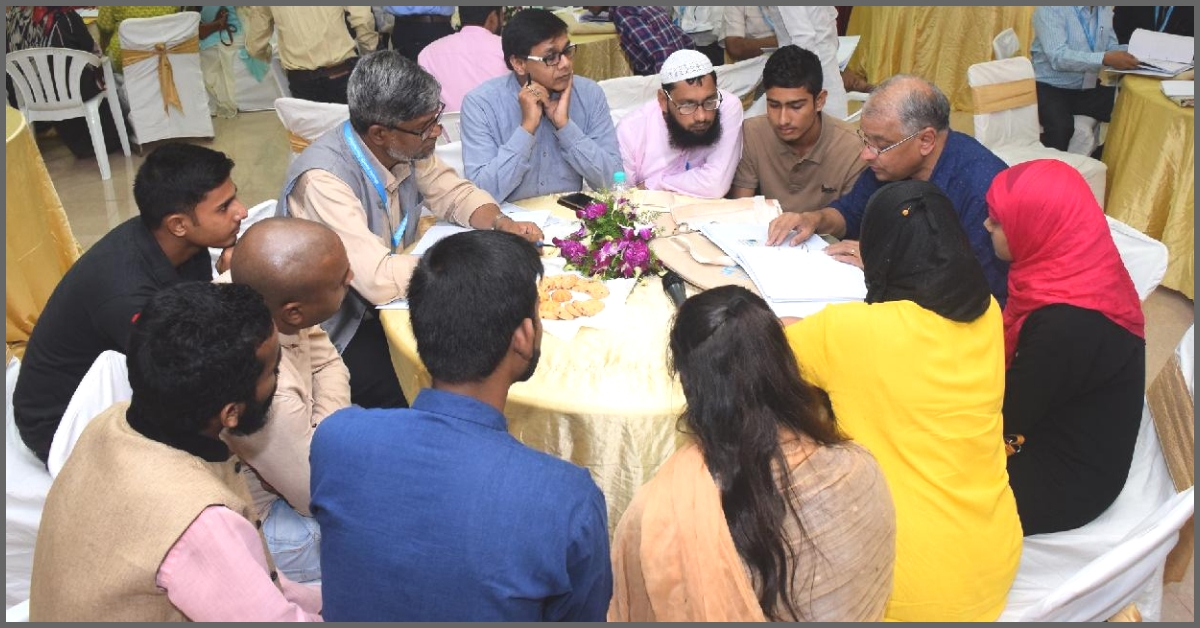 The media's influence on public beliefs is so vast that people sometimes adopt a new treatment due to the information they learn through the media.
Mass media plays a crucial role in disseminating health information, even influencing public health initiatives. News reports and stories affect the knowledge and health beliefs of the masses, and, eventually, promote public health.
Moreover, journalists reporting on health care developments deliver public health messages that can influence the behaviours of clinicians and patients, as well as policymakers and health professionals.
The media's influence on public beliefs is so vast that people sometimes adopt a new treatment due to the information they learn through the media. Like a pendulum, the writings can sway their thinking either way.
Whether journalists realise it or not, relentless negativity can have other unintended consequences. With the social media boom, consequences can be quite damaging. Negative news can damage even a well-intentioned public health programme.
But all too frequently, many other journalists convey wrong and misleading reports. Some distortion is attributable to ignorance or lack of understanding. And some is due to uncertainty about their proper role. They need to decide whether their job is to describe the bigger picture, or simply to report what is new, newsy or sensational. More often, a generalist reporter doubles up as a specialised reporter.
To address this, a group of professionals across 8 cities conducted research to identify gaps in health reportage and bridge them. Consequently, UNICEF conceptualised a Critical Appraisal Skills (CAS) programme in health reporting, in collaboration with the University of Oxford and the Thomson Reuters Foundation.
The programme provides a specialised set of skills for working journalists and students, equipping them to research and analyse health-related information for credibility and relevance, thereby improving accuracy in their reporting.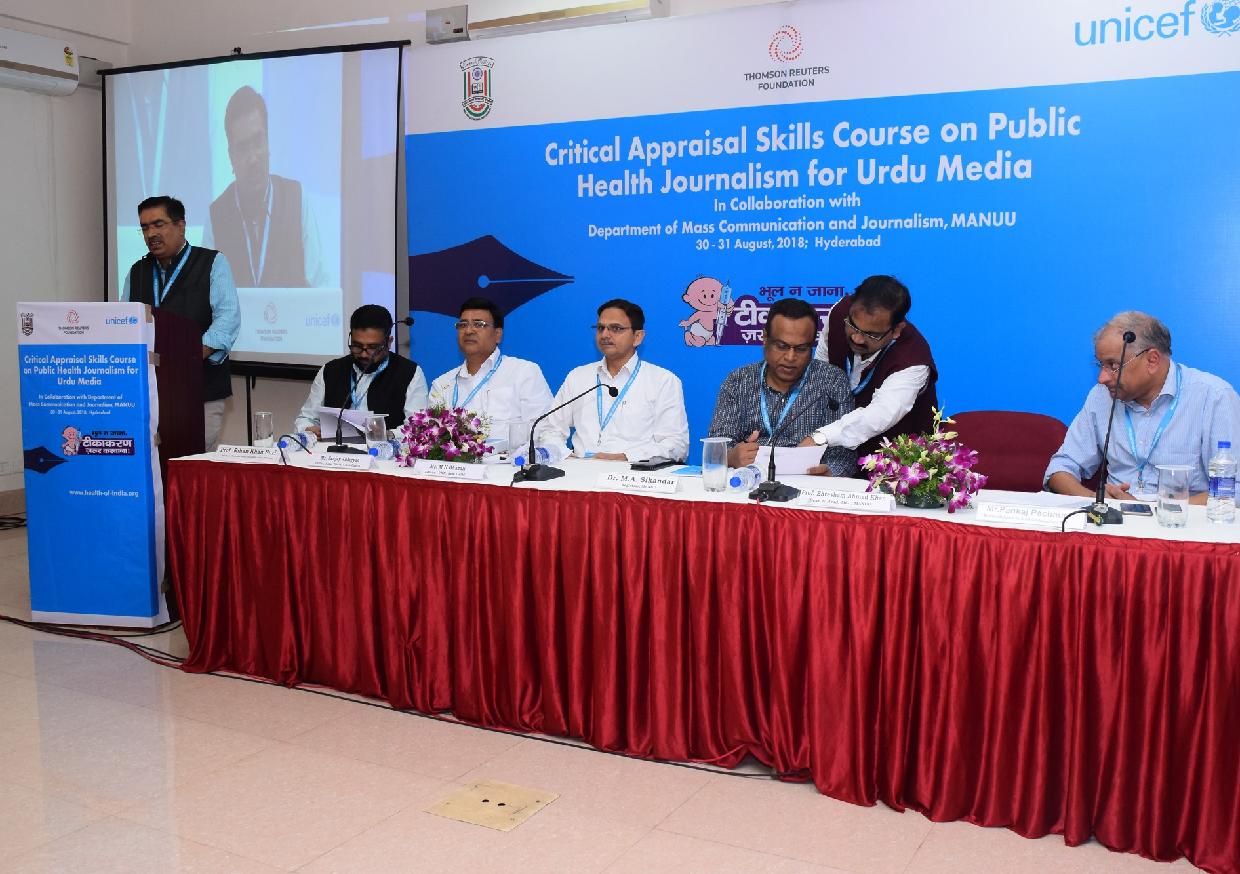 It also exposes them to the importance of an evidence-based approach, highlights principles of accuracy and impartiality, while reporting on critical public health programmes like immunisation, child and maternal health.
The health reporting course is being taught at the Indian Institute of Mass Communication (IIMC), New Delhi. Recently, UNICEF India and Maulana Azad National Urdu University (MANUU), Hyderabad, jointly introduced the course in Urdu for its journalism students. The University also conducted a two-day CAS workshop on public health journalism for the Urdu media.
Meital Rusdia, Chief, Unicef, Hyderabad, said, "Health-related coverage draws the attention of common masses, hence journalists ought to be sound in their skills to verify the credibility of any health-related info before publishing it in papers or presenting it on news channels."
M Aslam Pervaiz, Vice-Chancellor, MANUU, said that the role of parents, teachers and media was critical in shaping society. He said that the course would enable better health reporting by budding journalists to contribute to nation-building.
---
Also Read: NARI: Find out Everything the Government Is Doing for Women Through One Click
---
Since 2014, UNICEF, All India Radio and the Association of Radio Operators of India (AROI) have been conducting capacity-building workshops for radio journalists to help them integrate meaningful and appealing radio jingles/talk shows on the critical messages of child health, routine immunisation (RI) and violence.
Following the workshop, a contest is held to recognise creative and innovative programming and the Radio4child Awards are given for the creative dissemination of health messages for children. The first edition was held in 2015.
In 2017, the Awards were hosted by AIR and UNICEF, recognising the awareness about RI and ending violence against women and children.
As most immunisation programmes are centred in rural areas, the language press has been playing a crucial role in communicating messages on the importance of vaccination and health to the masses. A strong partnership has also been built with the electronic media, especially radio, ever since the programme shifted focus to the migrant and mobile populations. Radio continues to be the most effective way to reach people on the move.
It was found that misreporting, negative media reports and rumours in social media impacted the smooth roll-out of the first phase of the Measles-Rubella (MR) vaccine during February-April 2017.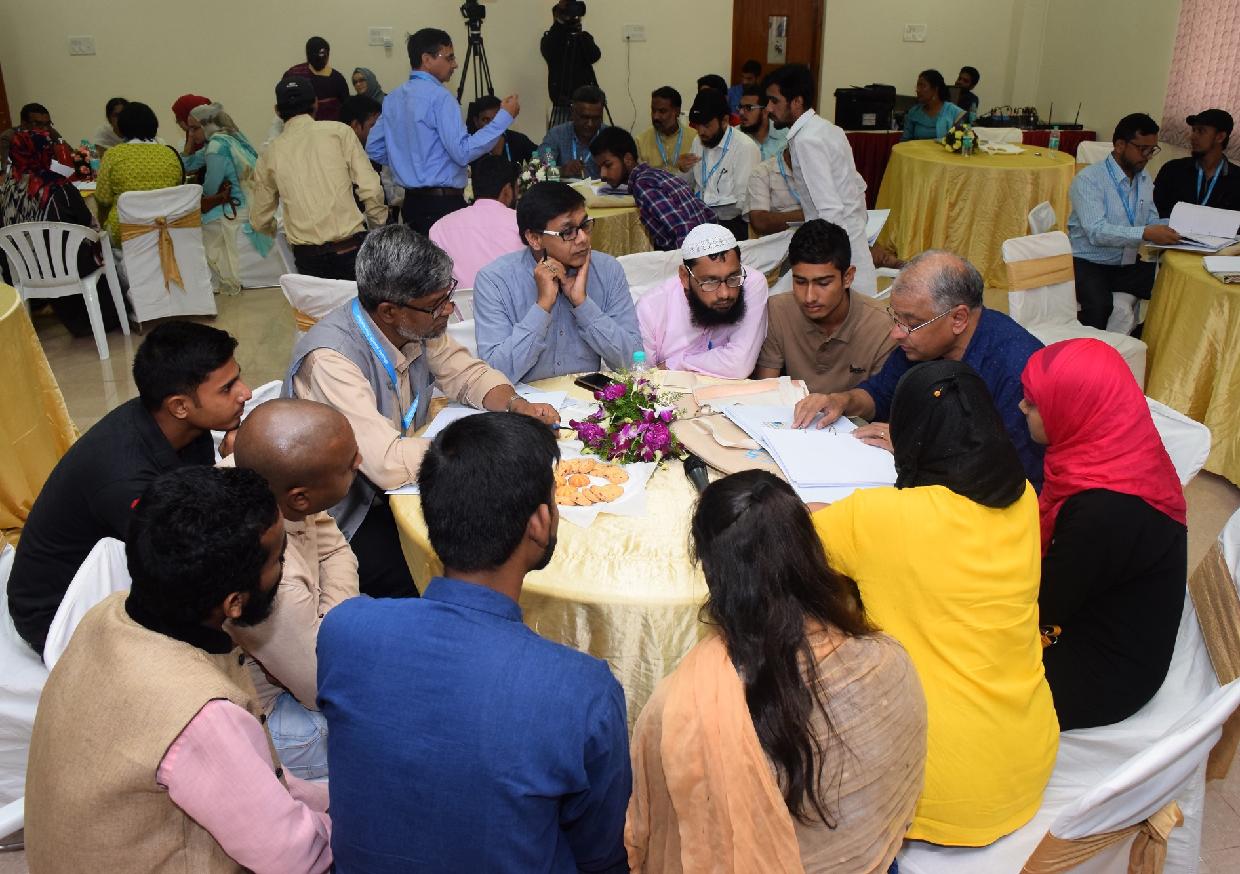 Newspaper articles and social media had highlighted their strong resistance to the vaccine.
Similarly, in Uttar Pradesh and Jammu and Kashmir, pockets of resistance were witnessed following rumours in a section of the local media that the vaccines would sterilise recipients. The news reports had also impacted Routine Immunisation (RI) against polio.
The factors were also attributed to superstitions regarding vaccinations, lack of awareness and fear about the side-effects of vaccines, and social practices—especially among the Muslim population. These were overcome after frequent engagements with editors and reporters of local Urdu dailies, popular among target populations.
The immunisation programme in UP is the largest in India. About 5,00,000 RI sessions are held to reach 5.5 million children every year. However, among the marginalised and minority communities, the coverage is lower than the national average of 6.1 per cent.
The Urdu press has played a dominant role in overcoming these challenges and contributed significantly to changing the perceptions in people's minds. Meetings with and workshops for Urdu editors and journalists helped counter the rumours and ensured positive reporting on immunisation.
The focus on equity-focused media has been backed by detailed media analysis. During the four all-India Urdu Editors meet conducted over the last few years, journalists have been brought into the RI programme.
With a large Urdu-speaking population in UP within the 55 Mission Indradhanush (MI) districts, newspapers with high circulation and influence such as Inquilab Daily, Roznama Sahara and Sahafat have been constantly engaged.
During 2015-2016, more than 1,000 articles were published . Some mainline Urdu dailies are dedicating a complete page on health, including RI coverage. In West Bengal, the Urdu Editors Group has been consistently writing opinion articles, addressing widely prevalent myths and misconceptions about vaccines.
UNICEF plans to involve the Urdu media in a big way. Its media strategy involves reaching out to nine low RI states. Such initiatives may be taken up by the International Center for Journalists (ICFJ).
---
You May Also Like: Not Your Everyday Soap Opera, This TV Show Talks Sexual Health, Gender Norms & More
---
The importance of evidence-based health reporting assumes significance in the backdrop of the global meet on maternal and child health, on December 12-13. India is hosting the Partnership for Maternal, Newborn & Child Health (PMNCH) Forum in New Delhi. It aims to unite PMNCH's 1,200 partners from 100 countries around common strategies so that every woman, child and adolescent can survive, thrive and transform our world.
We bring stories straight from the heart of India, to inspire millions and create a wave of impact. Our positive movement is growing bigger everyday, and we would love for you to join it.
Please contribute whatever you can, every little penny helps our team in bringing you more stories that support dreams and spread hope.