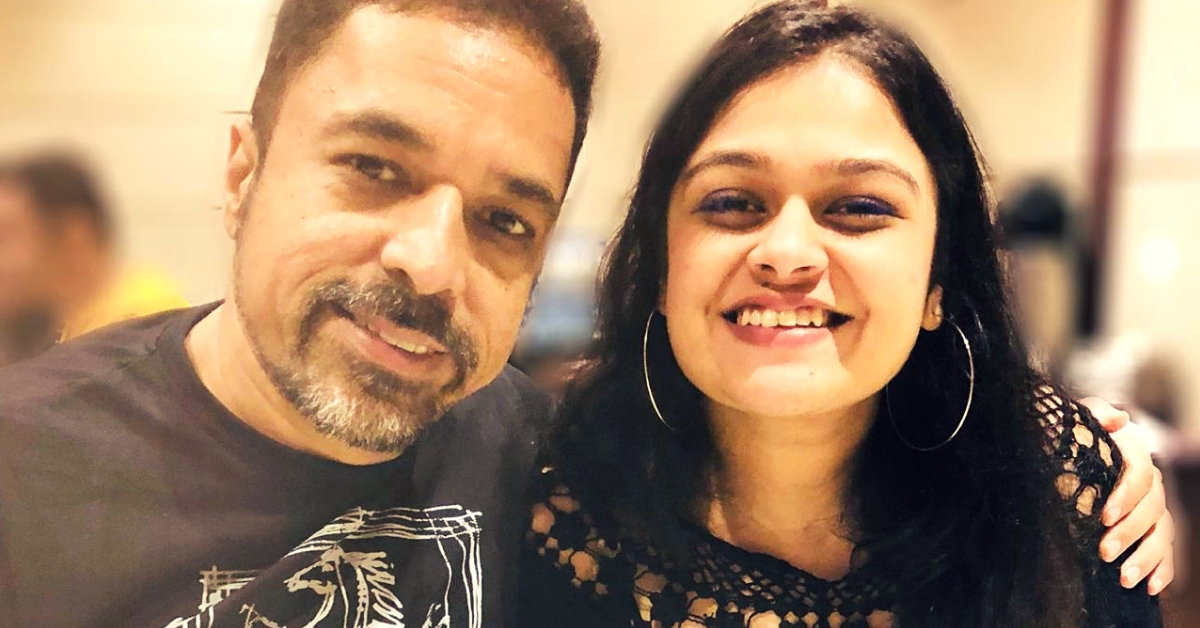 Sarrah often thought about how her father could never really enjoy eating any sweets without thinking about his blood sugar level. Also, the lack of awareness about diabetes in the country helped her think in a new direction.
Growing up, Mumbai-based Sarrah Kapasi had seen her own father grapple with Type 1 Diabetes. While the man managed to build a formidable empire at a young age, it came at a heavy price. The deadly form of juvenile diabetes had attacked him in his early twenties.
---
Check out D-Alive's range of sweets for diabetic patients here.
---
Don't know how Type 1 is different from Type 2 Diabetes?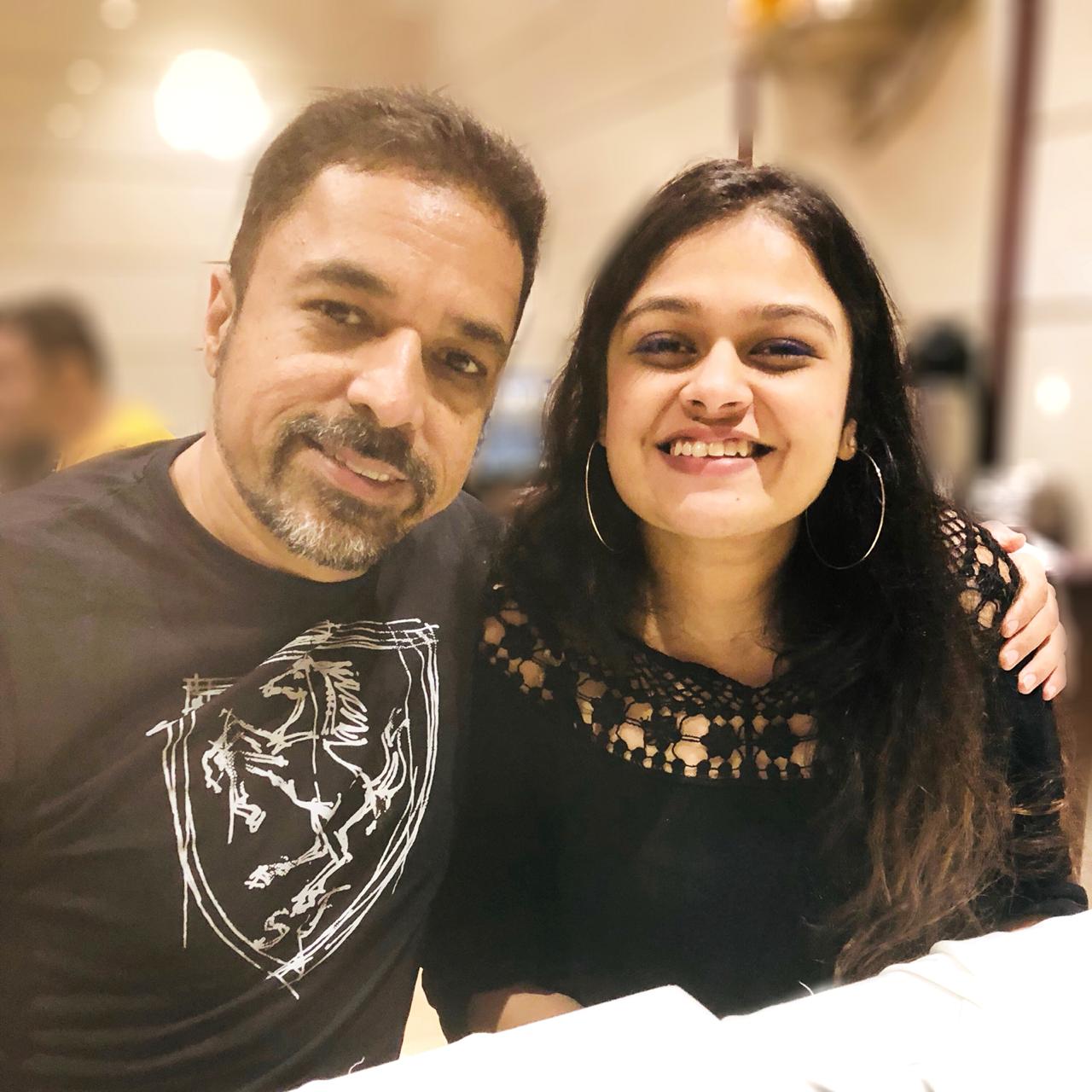 Well, while Type 2 is a lifestyle disorder, Type 1 is an autoimmune disease where your pancreas does not produce any insulin, and so you have to get it injected into your body at equal intervals.
Insulin is the component of our body that produces sugar (glucose) from carbohydrates in our food, thereby fuelling any activity our body does.
Speaking to The Better India, Sarrah shares,
"My father has always been an ambitious person. And while he managed to become a very successful entrepreneur, his health has been constantly deteriorating since I was 5-years-old. For most of us, our body is designed in a beautiful manner where it adjusts our insulin levels. Now imagine a person with Type 1 Diabetes who has to measure the quantity of everything he/she eats mathematically (according to its glycemic index). There are sugar highs and lows. In extreme cases, Type 1 Diabetics are at a risk of slipping into a coma too."
Despite following the health tips, medications and diet plans from top dieticians, diabetologists, and nutritionists, within and outside the country, Sarrah's father's health charts were never normal.
At the age of 35, his metabolism rate was that of a 60-year-old.
Although doctors suggested that he was doing better compared to other Type 1 Diabetics, he was never happy.
This uncertainty pushed him to embark on a journey across Europe and the United States. Thanks to which, the duo is now making the festive season diabetic-friendly.
In an exclusive interview with The Better India, Sarrah tells us exactly how.
"When my father took a sabbatical from work and decided to travel to first-world countries, the only mission on his mind was to bring back learnings that would help Type 1 Diabetics to improve their health," says Sarrah.
It took over six months of R&D where he used all his learnings and conducted a continuous glucose monitoring system on himself. His health had dramatically improved.
Today, the man is 50-years-old, but his metabolic age is 35.
Sarrah was proud, but she often thought about how her father, who is a fitness buff, could never really enjoy eating any sweets without thinking about his blood sugar level.
Also, the knowledge he had gathered about diabetes made her realise the lack of awareness about the condition in the country. There were no solutions for people like him, whose food needs were specific and niche.
Moreover, even the so-called sugar-free products in the market were doused with chemicals and artificial sweeteners detrimental to health.
And thus began the 24-year-old's journey towards creating a brand that would serve as the country's first holistic wellness solutions provider for diabetes: D-Alive.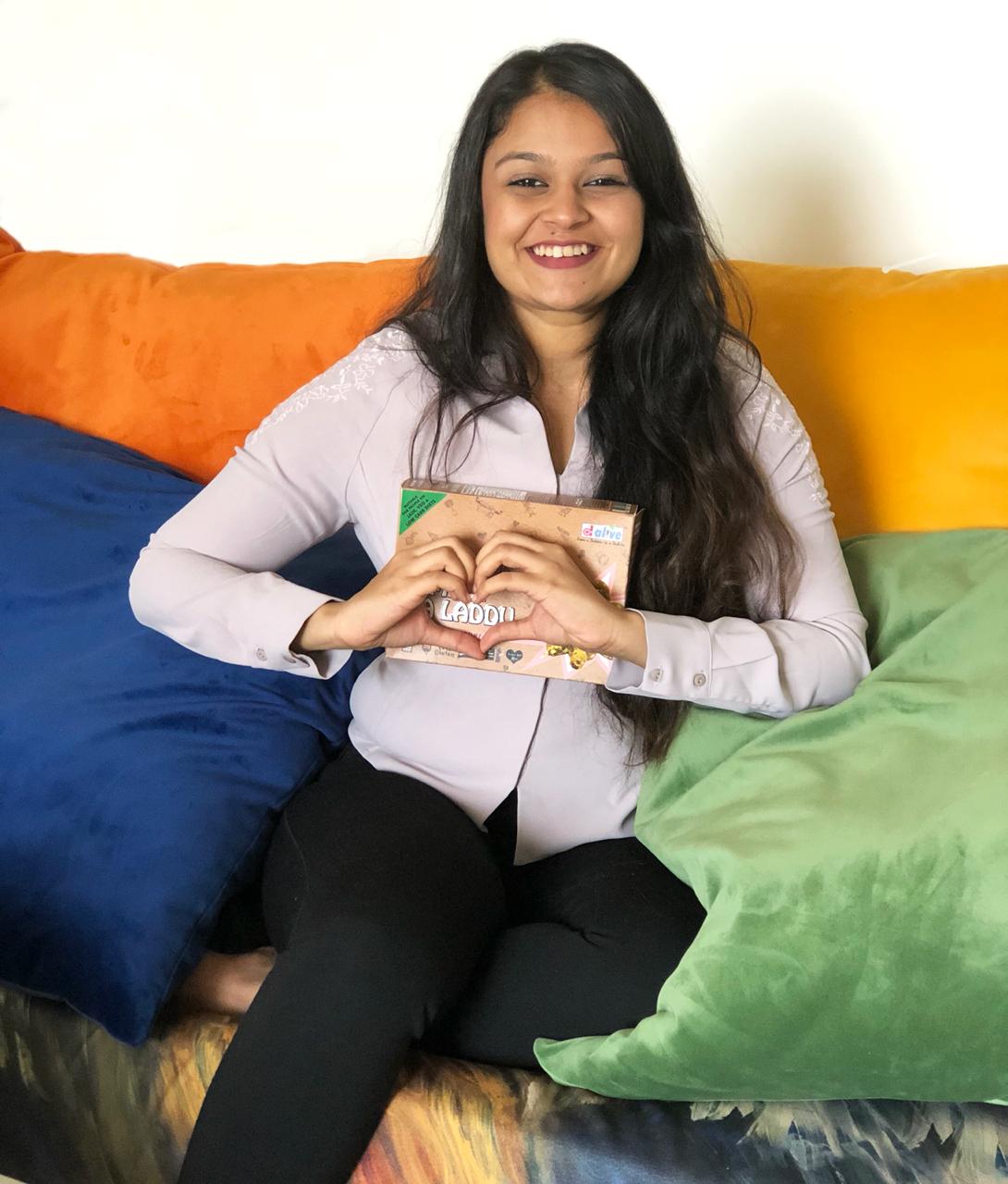 Launched formally this Diwali in selective retail stores in Mumbai, D-Alive launched organic, naturally-sweetened, gluten-free and 100 per cent natural homemade mithai for diabetics. The idea of which is to end dessert deprivation for diabetics.
The ten-member team has three founders, namely Sarrah's father, M N Kapasi; Sarrah Kapasi, who is the CEO; and Alfiya Attarwala, who manages the entire product development.
"We realised the major knowledge gap that exists in India about Diabetes. For eg: As a diabetic, when you enjoy a diet soft drink, you may think that you are not consuming any hidden sugars. While the drink may not spike your sugar levels immediately after consumption, once it is absorbed into your bloodstream, it takes your sugar levels off the charts. Similarly, not many know that one out of 10 diabetics is gluten-intolerant. In fact, people with diabetes are often told to consume whole wheat for high-fibers without realising that it is creating havoc in their bodies because our staple is wheat. Not many are aware that the glycemic index of sugar is 59, and that of a whole wheat bread is 60!" 
She adds that when her father eliminated gluten from his diet, his health dramatically improved. So, these were learnings that went into the product design of D-Alive.
Whether it is their Maai Ka Laddu, Roasted Peanut Laddu, Cashew Pistachio Praline, or Energy Paak, each of their sweets is made of 100% organic ingredients like stevia (sweet leaf), nuts and dry fruits (almonds, raisins, walnuts, pistachios etc), watermelon seeds, charoli, gondh (edible gum) etc. and have no hidden sugars.
While the Maai ka Laduu is high in fiber with the base of green gram, their energy paak is a healthy take on the traditionally besan-based Mysore Pak, without besan, alternated with gondh.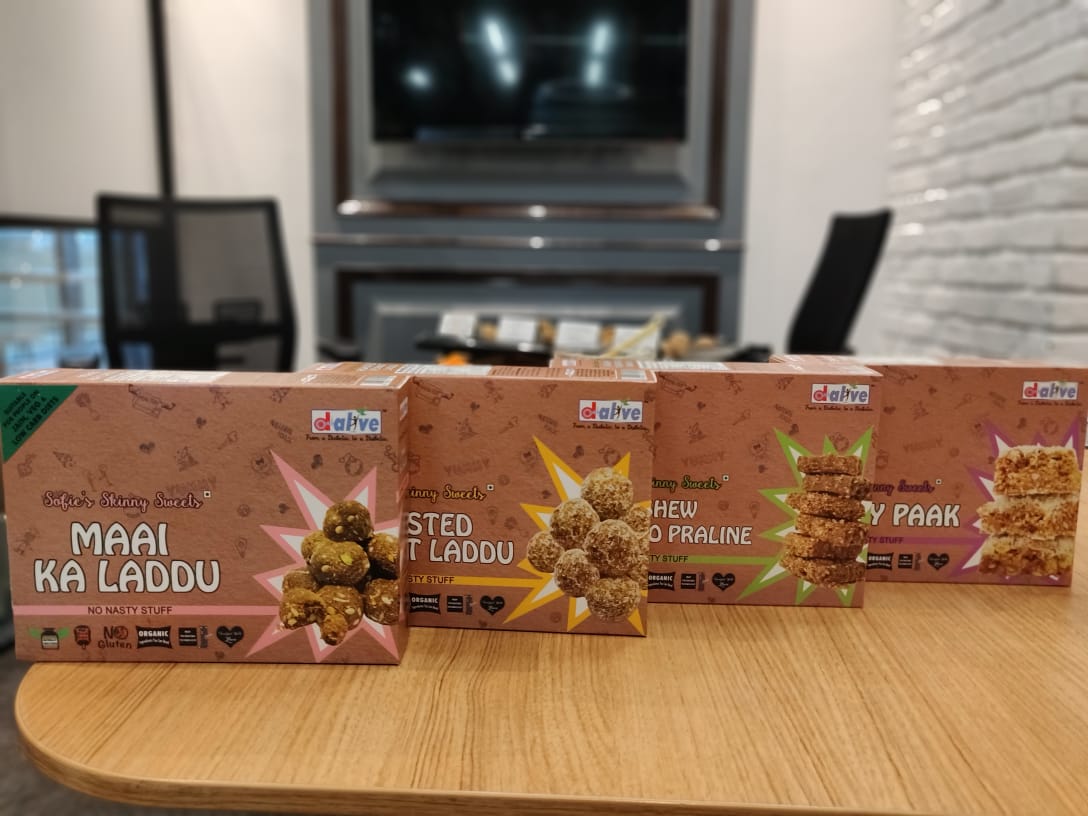 Does it taste like any other Indian mithai?
"You bet! Even better than regular mithai," claims Sarrah.
She continues, "The organic ingredients bring in the flavour while also making you feel full even with a small portion. My idea was that when I put out a product in the market, I am making it just like I would for my own father. I want people with Diabetes to enjoy eating these sweets without any concern that it will increase their sugars."
Priced between Rs 499 and 599, these organic sweets are packaged with a special technique called the Modified Atmosphere Packaging, which modifies the composition of the internal atmosphere of a package to improve the product's shelf life. The need for this technology for food arises from the short shelf-life of food products.
Since the sweets are made of organic ingredients, they tend to deteriorate faster, if left open. So, the packaging techniques help increase their shelf-life to three months. But once opened, they have to be consumed within three to four days since there are no chemicals or additional preservatives.
---
Read More: Bengalureans Choose a Green Diwali, Cracker Sales Drop by 50%
---
When asked why she decided to become an entrepreneur without any marketing experience, the graduate in Bachelor of Business Administration, says, "Even as a child, I knew I wanted to build an empire just like my father did. I wanted to do business with a cause close to my heart. The two years of hard work I have put into D-Alive have given me the learning that no designation in marketing or sales would. From product design to legal department, sales to marketing, I am a one-man army."
And she has clear visions for D-Alive. She elaborates, "We want to make D-Alive a quality-standard for products that hit the market. Just like vegetarian food is marked with a green dot, non-vegetarian food with a red dot, we want to create a blue dot for diabetic food that will ensure it is 100 per cent safe for diabetics to consume. We are also in the process of exploring and finalising more product categories like sauces, salad dressings, yoghurts, along with a range of accessories like socks and cool kits. But it will happen in the long run in a phased manner. We want D-Alive to have over-the-counter solutions for diabetes."
We, at The Better India, wish the father-daughter duo the very best!
If this story inspired you, get in touch with Sarrah on info@d-alive.in or call on +91 22-29203833.
Check out D-Alive's range of sweets for diabetic patients here.
(Edited by Shruti Singhal)
Like this story? Or have something to share?
Write to us: contact@thebetterindia.com
Connect with us on Facebook and Twitter.
Tell Us More
We bring stories straight from the heart of India, to inspire millions and create a wave of impact. Our positive movement is growing bigger everyday, and we would love for you to join it.
Please contribute whatever you can, every little penny helps our team in bringing you more stories that support dreams and spread hope.