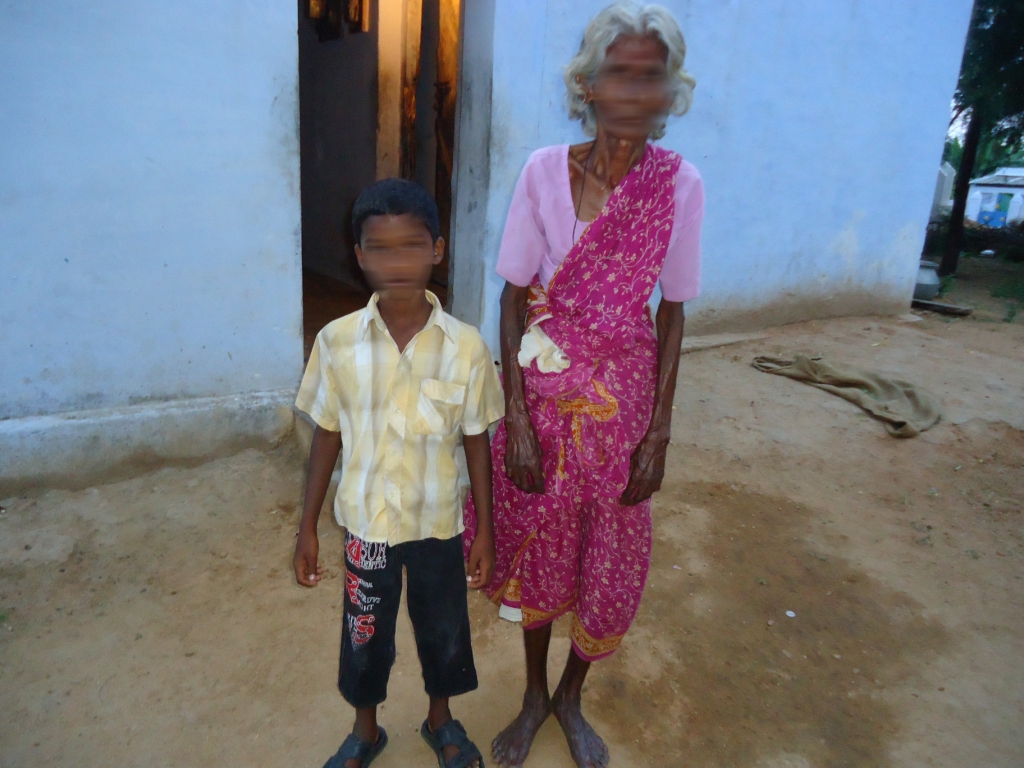 From counselling them to reuniting the families, Global Network for Equality is helping the children of prisoners live a better life. Taking a scientific approach, GNE has made significant improvements in the lives of these innocent kids and is giving them opportunities that are sorely missing in their present circumstances. Read all about their work here.
From counselling them to reuniting the families, Global Network for Equality is helping the children of prisoners live a better life. Taking a scientific approach, GNE has made significant improvements in the lives of these innocent kids and is giving them opportunities that are sorely missing in their present circumstances. Read all about their work here.
Let us assume you know a 6-year-old child whose parents fight occasionally, especially when the man is drunk. One day, life changes. The father comes home drunk and angry. He suspects his wife of adultery. He kills her. The next day or a few days later, the police find him. He is arrested. The court rules that he is guilty of the murder of his wife and gives him life imprisonment.
I want you to remember the child forgotten in this story. What happened to that child? Mother killed, father in prison. Is he an orphan? Who will take care of him now? What about his education? His healthcare? And the trauma of losing both the parents in such a tragic manner?
Was it the child's fault that his parents fought? Was it the child's fault that the father killed the mother? Was it the child's fault that he/she was born to this particular family?
These are the innocent children of prisoners—lost in the system, for no fault of their own.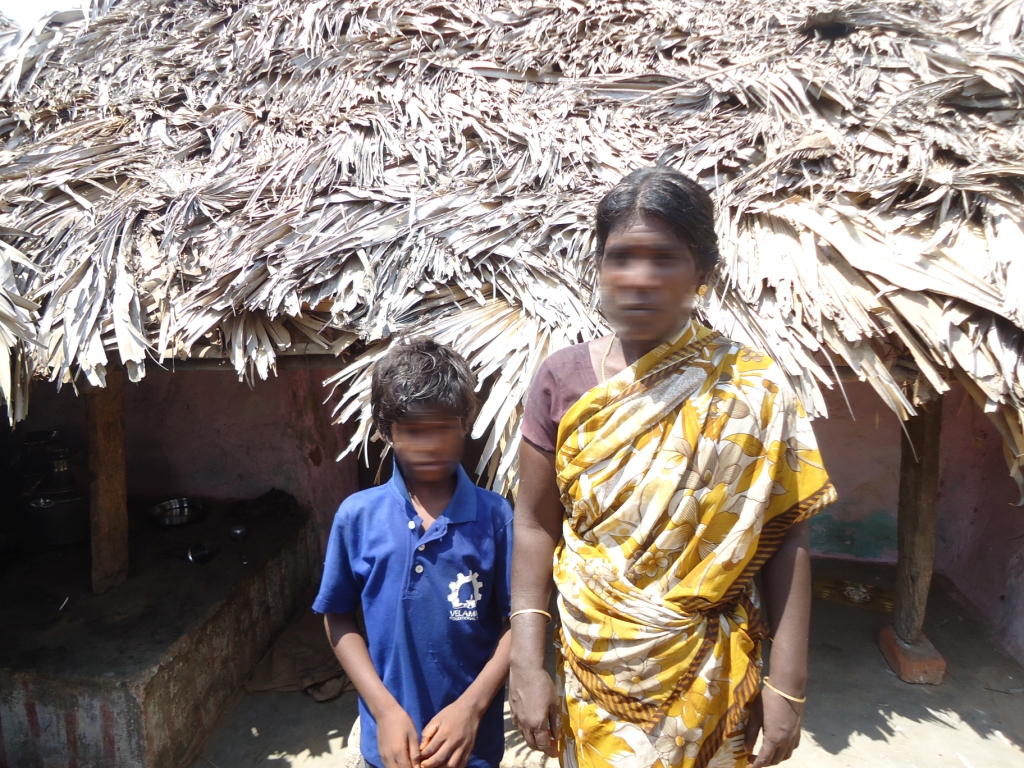 A Tirunelveli-based NGO Global Network for Equality (GNE) has taken up their cause. Working outwards from Palayamkottai Central Jail in Tamil Nadu, they have methodically outreached 205 children of prisoners spread over three districts. GNE is headed by K.R. Raja, a psychiatric social worker. He is supported closely by his friend and board member Aravindan Sundar. There are many others who support the team in various capacities.
Before I explain the process of outreach, let us look at why GNE focuses on this issue. According to a research study they conducted, more children are separated from their parents due to crime than divorce. Children of prisoners are likely to suffer three times more mental health problems than average and seven times more likely to commit crimes than average.
Often jeered and taunted by peers and relatives for being children of a murderer, with neither parent to turn to, the children internalize pain, confusion and anger and become social isolates. GNE strives to break this cycle of violence and crime by providing support for basic necessities, education and counselling.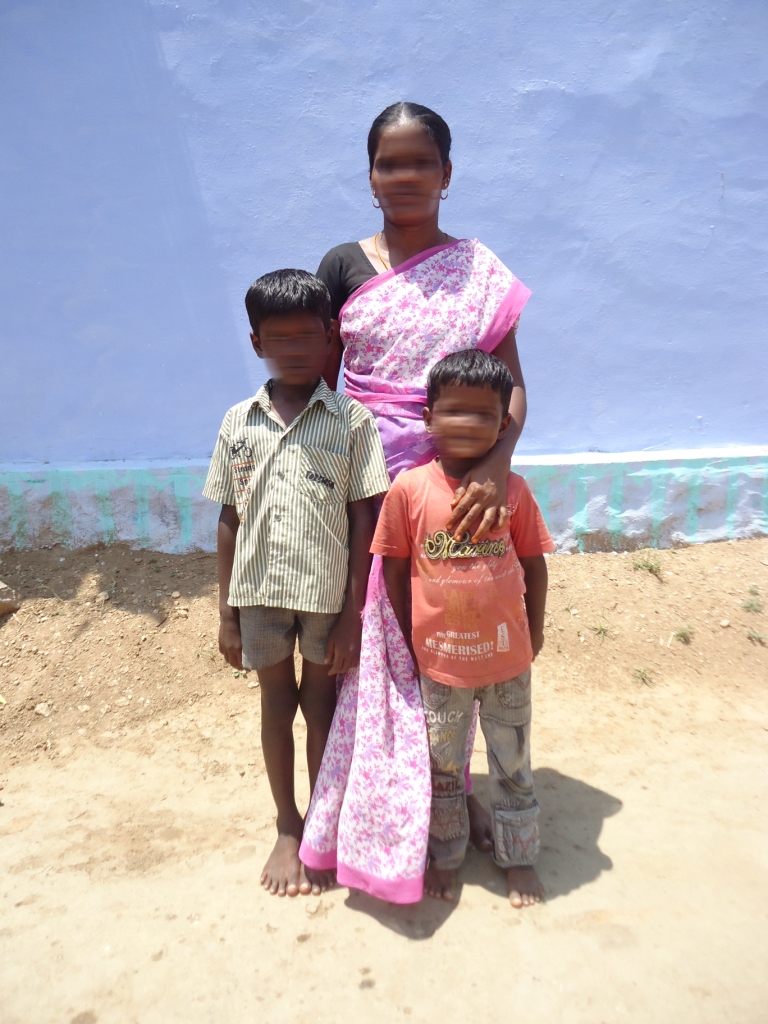 Since a parent is living, these children are not legally orphans and hence cannot find space in orphanages. Sometimes a relative, often a grandparent, may take them in. But these families are extremely poor.
In an interview, Aravindan spoke about how the concept of GNE emerged. Raja and Aravindan, after reading a newspaper report, traveled to Pondicherry to visit the family of a prisoner. They were aghast to find that the children lived with a very old grandmother who ironed clothes to support them. Her abdomen was marked and bruised by the ironing table and her hands could hardly hold the iron firmly. With very little money, the children were suffering from severe malnutrition.
The duo asked themselves—what did these innocent children do to suffer this? In response, they formed Global Network for Equality to provide equal access to education, resources and a good future to these children.
Not all children are victims of domestic violence. Some parents are imprisoned for caste-related violence. In such cases, the children live with their mother who is often unable to support them independently. Many families roll beedis all day for a pittance to make a living. The mother does odd jobs to try and feed the kids. Added to the livelihood woes, the labelling of the family as that of a criminal affects their social networks and mental health.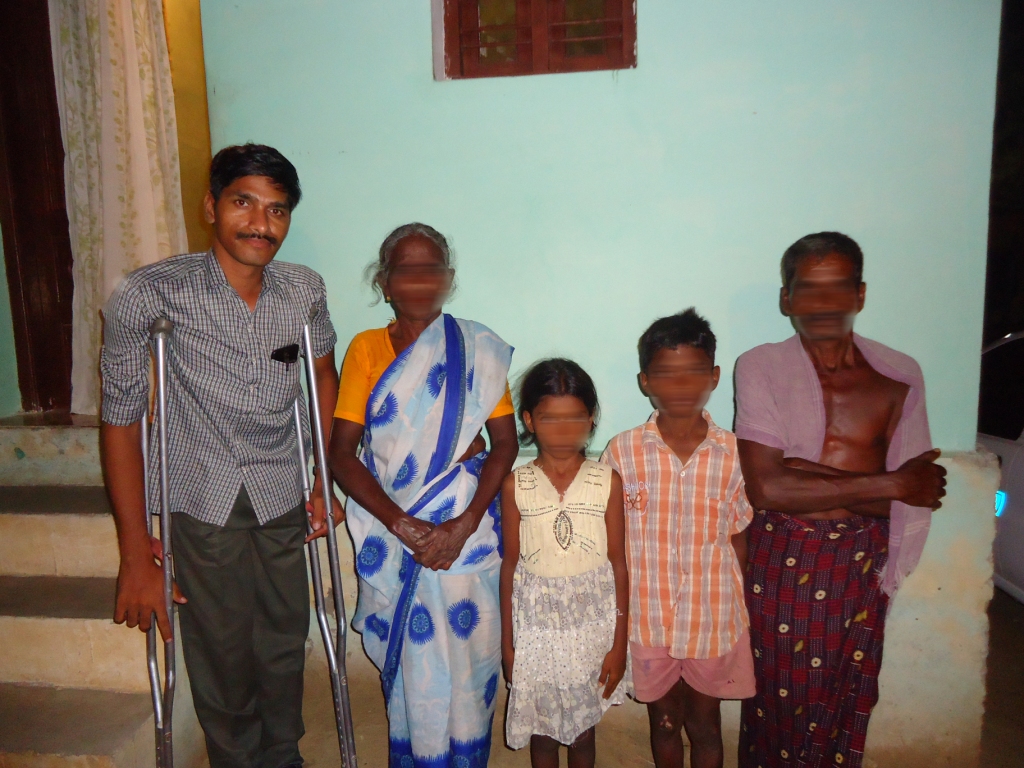 In cases of domestic violence, the children lose their mother to murder but they also lose their father to prison. GNE encourages fathers to re-establish relations with their children and take responsibility to provide for them, in whatever way they can, from within the prison.
This return of relationship also helps prisoners to take cognizance of their offence and leads to deep-seated reform and transformation. The hope is that at the end of the prison term, the families are healed enough to reunite and relive as reformed and productive citizens. GNE has documented successful case studies where the fathers have returned home as completely reformed individuals, willing to provide and care for their families.
Earlier this year (2014), GNE team travelled 2,833 kms through the most interior parts of three districts in Tamil Nadu to assess the living conditions of families of the prisoners lodged in Palayamkottai Central Jail. They located in total 205 children who needed educational scholarship, amongst other things. The breakdown is as follows:
In Tirunelveli District, 44 families – 40 boys & 49 girls = 89 children required scholarship.
In Tuticorin District, 41 families – 43 boys & 40 girls = 83 children required scholarship
In Kanyakumari District, 18 families – 17 boys & 16 girls = 33 children required scholarship.
In August this year, the enterprising GNE team raised the money required for this academic year. Now, they are moving in to support other needs for the children and to supervise the academic process.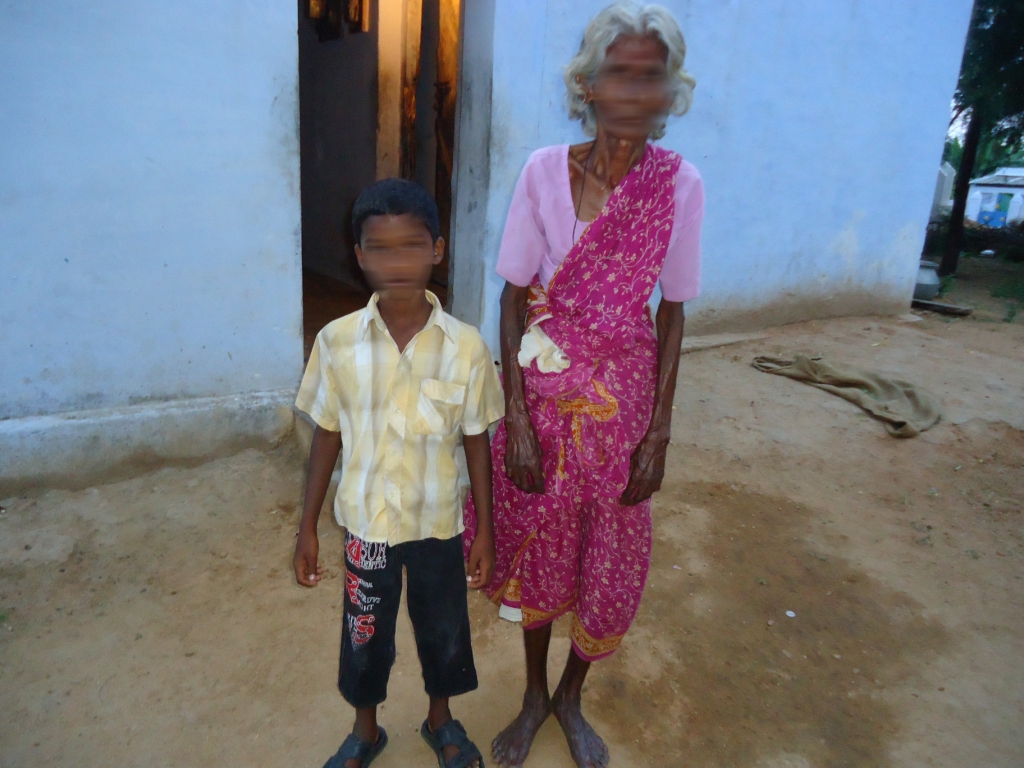 It is perhaps this methodical and well-documented process that sets this NGO apart. Many NGOs do not approach an issue scientifically—choose target groups, clinically assess living conditions, raise funds as per needs, disburse funds and monitor effectiveness, evaluate program plan effectiveness and refine as needed, document every step and provide reports to interested parties and funders. GNE is extraordinarily methodical and transparent. I have known of their work for more than a year now. I must confess to a certain admiration for this NGO.
GNE team hopes to replicate the Tirunelveli model in other Jails in India like: Hotwar Central Prison (Ranchi- Jharkhand), Chanchalguda Central Prison (Hyderabad- Andhra Pradesh), and Imphal Central Prison (Manipur).
A crime-free society is not the sole responsibility of the Government or the Law and Order system alone. It is the responsibility of each one of us. Education, health and social belonging alone will ensure that. If you want to know more or support their work, here is their contact info:
Email: gnequality@gmail.com
On Facebook: www.fb.com/gnequality
Twitter: @gnequality
Youtube: http://www.youtube.com/user/GNEQUALITY
Please Note: All the photographs are blurred to protect the identity of these kids.
Like this story? Or have something to share? Write to us: contact@thebetterindia.com, or connect with us on Facebook and Twitter (@thebetterindia).
About the Author:
Bhavana Nissima is a blogger with many hats and a keen sense of social responsibility – writer, photographer, activist, researcher and traveler. She blogs at
http://theearthwoman.
com/
We bring stories straight from the heart of India, to inspire millions and create a wave of impact. Our positive movement is growing bigger everyday, and we would love for you to join it.
Please contribute whatever you can, every little penny helps our team in bringing you more stories that support dreams and spread hope.