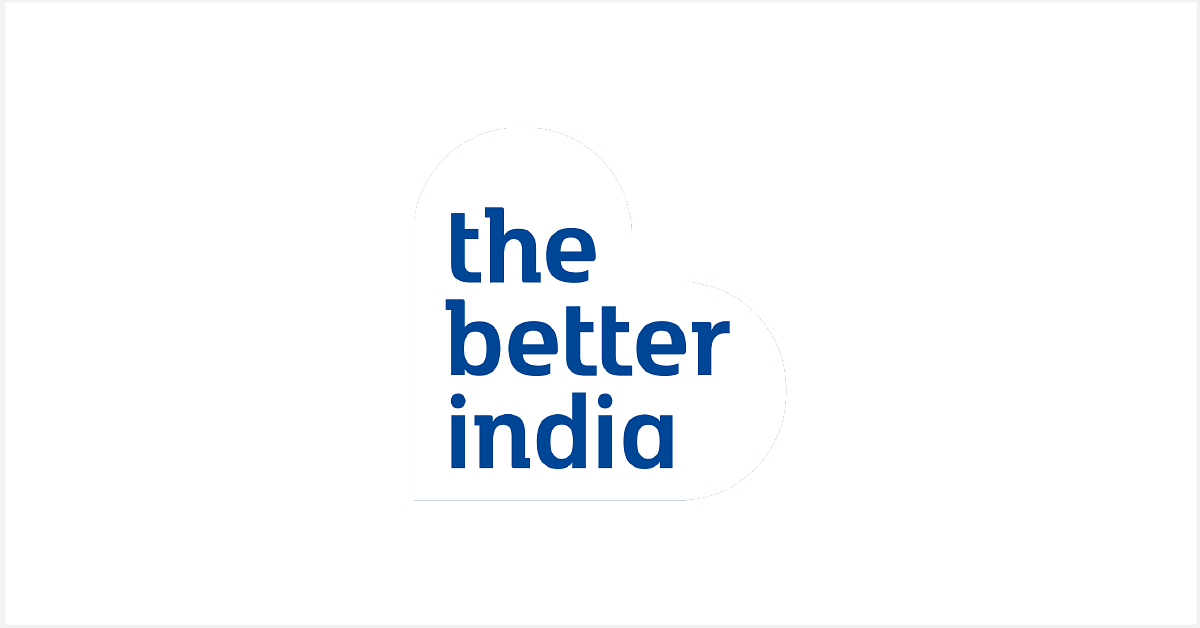 A leader who was worshiped by his regiment, the daring hero of Dograi was awarded the Mahavir Chakra for his incredible courage and exemplary leadership.
Lieutenant Colonel Desmond E Hayde, the man who led his troops from the 3 Jat battalion into one of the greatest, yet bloodiest infantry battle ever fought in Post-Independent India during the 1965 war against Pakistan, was born in Ireland to Anglo-Indian parents on November 26, 1928.
Despite his origins, it was the tricolour that coursed through his veins. Leading 550 men into battle against an enemy force twice that number and allied with support from a tank squadron, Lt Col Hayde masterminded the capture of Dograi, a township on the outskirts of Lahore, in a battle that raged from September 21-23.
This was a show of remarkable courage, smarts and pure conviction, battling the enemy with everything they had—guns, grenades and bayonets—besides engaging in some brutal hand-to-hand combat. In the process, they managed to clear out an entire township, not missing a street, gulley, house or enemy bunker.
Interestingly enough, he didn't win the Mahavir Chakra for this heroic battle, but for another, that should have easily secured Dograi two weeks earlier.
As part of Operation Riddle, the 3 Jat battalion was ordered to breach the Ichhogil Canal, which was built by the then Punjab (Pakistan) chief minister to ostensibly protect Lahore from Indian aggression eight kms inside Pakistani territory.
Although Colonel Hayde and his men managed to take the Dograi township on the intervening night of September 6-7 (for which he won the Mahavir Chakra), no supporting units of the Indian armed forces were forthcoming because of a glaring communication gap.
They held their ground until receiving orders from the brigade headquarters to retreat.
The Mahavir Chakra citation for Colonel Hayde read:
On 6 September 1965, when the initial attack on the lchhogil Canal in Pakistan was launched, Lieutenant Colonel Hayde, commanding officer of a battalion of Jat Regiment, captured the western bank of the canal against very stiff enemy opposition. It was primarily due to his leadership that not only did his battalion not fall back from the positions which it had occupied, but in fact moved forward in spite of continuous and heavy shelling and frequent air and ground attacks. On 9 September, when the enemy launched an attack with Patton and Sherman tanks, his battalion accounted for five enemy tanks. The performance of this battalion throughout the operations was excellent, and this was largely due to the great personal courage and exceptional qualities of leadership shown by Lieutenant Colonel Desmond Hayde.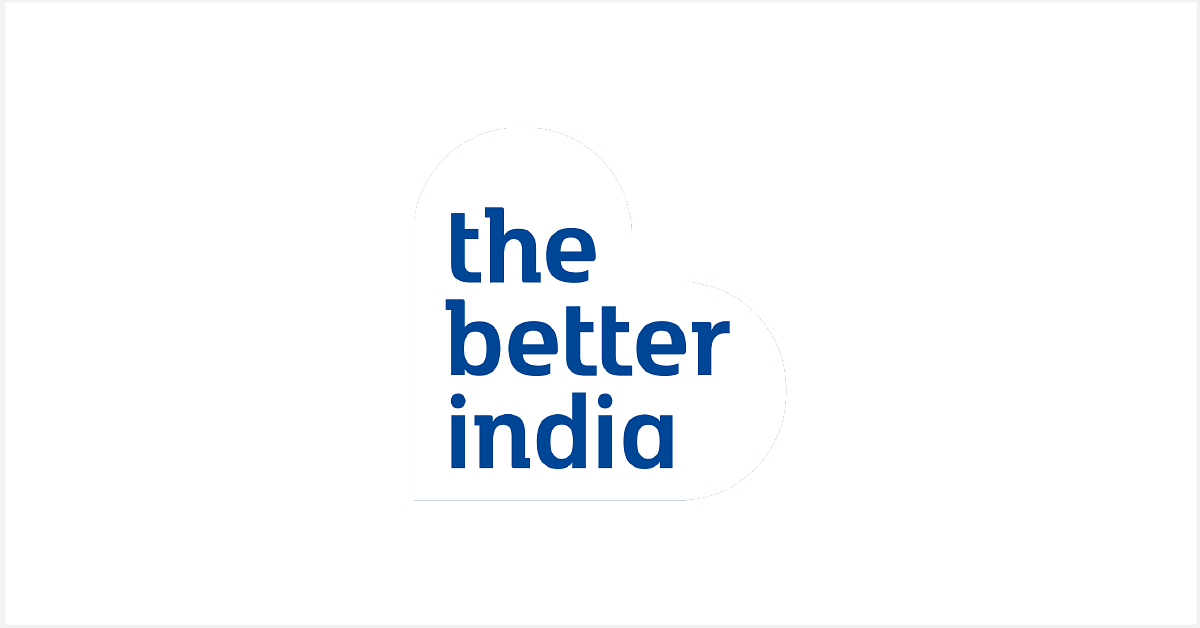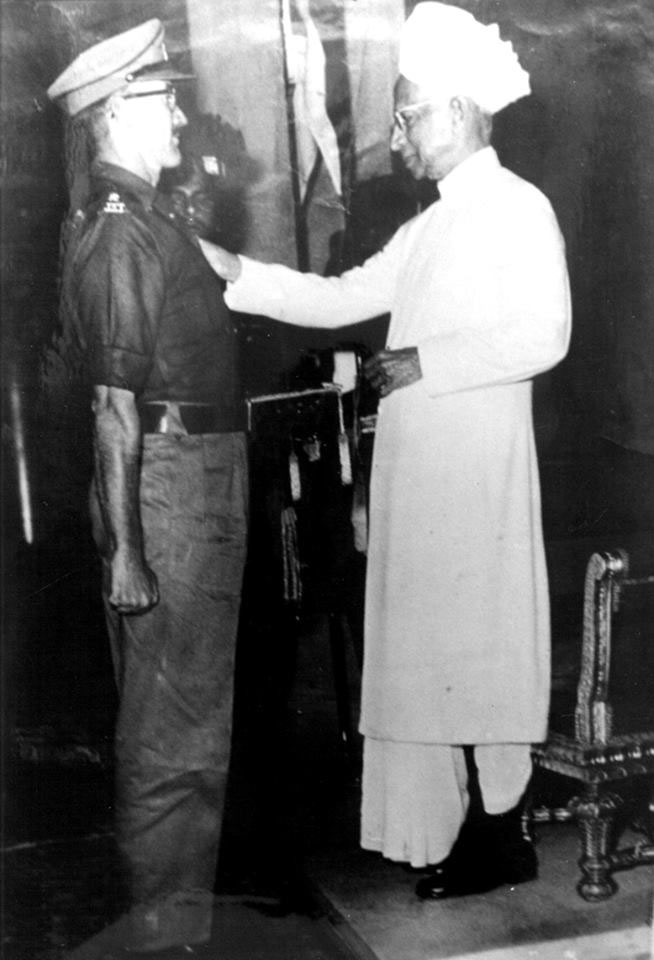 As a consequence of that communication gap, Colonel Hayde and his men had to fall back and wait for two weeks in Santpura village – deep inside Pakistani territory, before receiving orders to launch another offensive on Dograi. Unfortunately, in the intervening two weeks, Pakistani forces had substantially strengthened their presence in Dograi, bringing another battalion to support the one already present and enlisting a tank squadron to help them.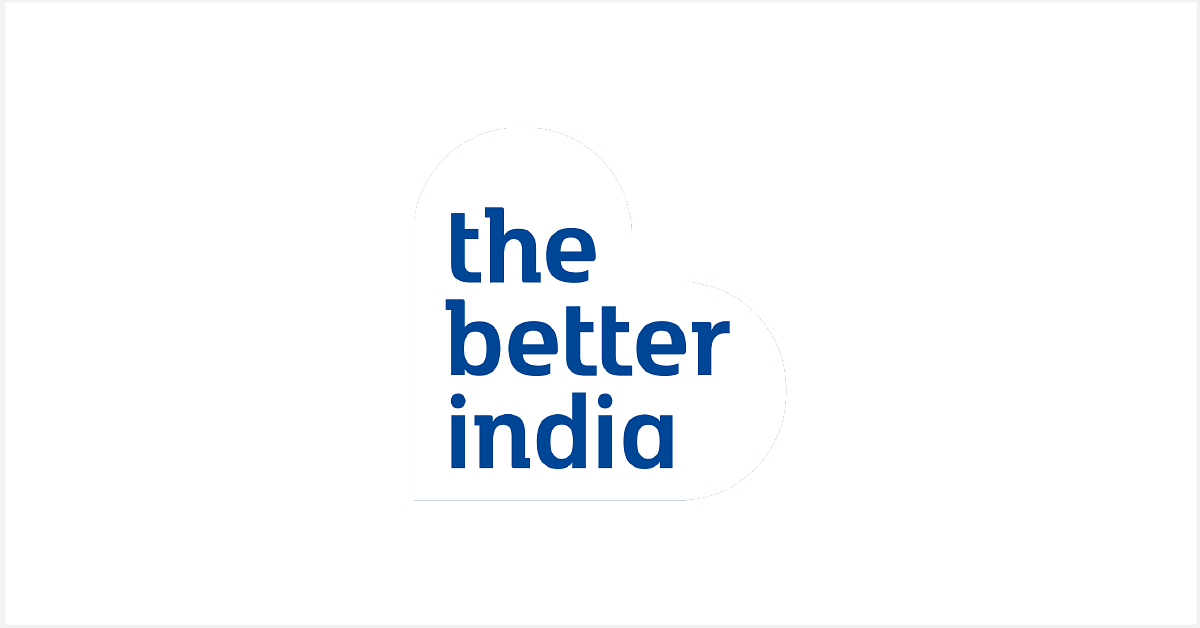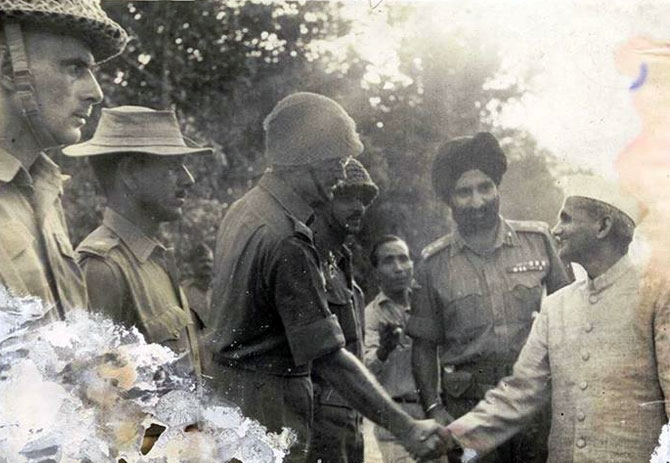 The odds were heavily against Colonel Hayde and his men, but in a stirring address to his troops on the night of September 21, 1965, he made just two simple demands:
1) 'Ek bhi aadmi pichhe nahin hatega! (Not a single man will turn back!)'
2) 'Zinda ya murda, Dograi mein milna hai! (Dead or alive, we have to meet in Dograi!)'
In her book, 1965, 'Stories from the Second Indio-Pak War', Rachna Bisht Rawat quotes Colonel Hayde as saying, "Even if you run away, I shall continue to stand on the battlefield alone."
In approximately two days, Colonel Hayde and his brave men from the 3 Jat battalion re-captured Dograi, losing in the process 86 troops while taking out nearly 300 Pakistani soldiers.
"Brigadier Hayde never spoke about the Maha Vir Chakra or the Battle of Dograi. He thought of it as a job he had to do, and he did it," says Colonel Singh, who runs the Hayde Heritage school in Kotdwar, Uttarakhand, in a conversation with Rediff.
"He never even travelled on a free ticket that the government grants (for winners of gallantry medals). He was a rough, rugged, tough, guy for whom every day of life was the Indian Army."
Nonetheless, for their achievements on September 23, 1965, the 3 Jat battalion won three Mahavir Chakras, four Vir Chakras and seven Sena Medals. When asked by a reporter what makes a soldier fight such bloody battles, the colonel pointed to his second-in-command.
"Major Shekhawat fights because he holds nothing dearer than the respect and standing he enjoys in the eyes of his men, family, and community back home. His fear of losing that standing overcomes his fear of death. The men, of course, fight because Major Shekhawat fights," he said.
Also Read: Lion of Ladakh: The Legendary Soldier Who Saved India While Still a Teenager!
Interestingly, it was during an address to his battalion on October 29, 1965, when former Prime Minister Lal Bahadur Shashtri delivered that famous slogan, "Jai Jawan, Kai Kisan" (Victory to the soldier, victory to the farmer).
He also ended up being probably the only soldier, whose portrait was painted by the famous Indian artist MF Hussain on the battlefield.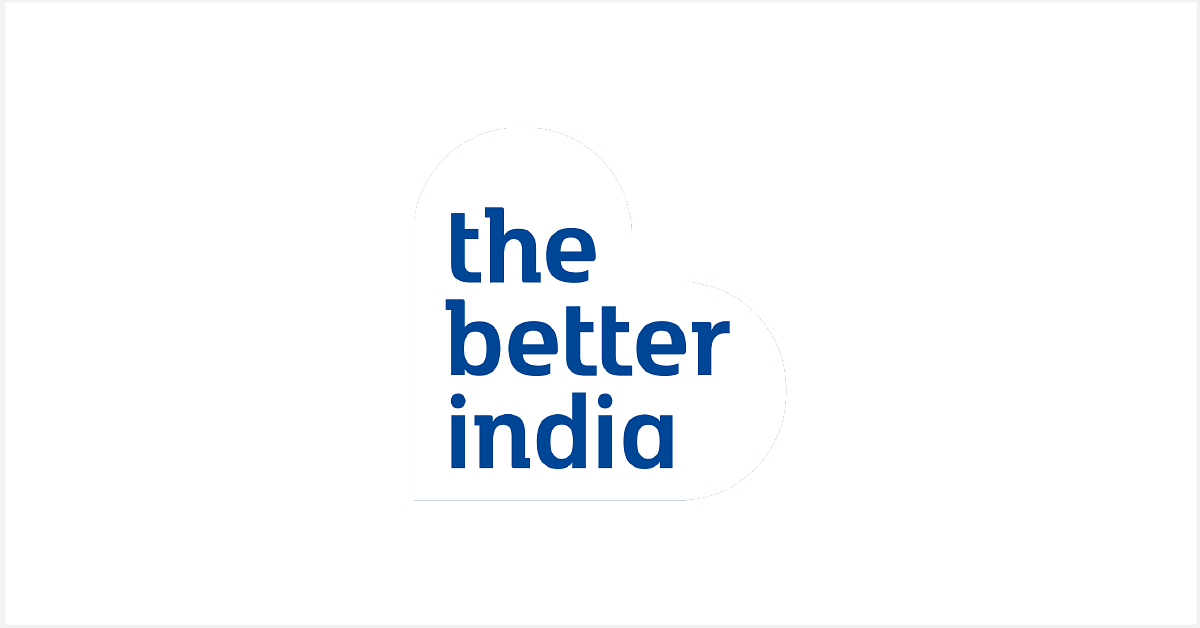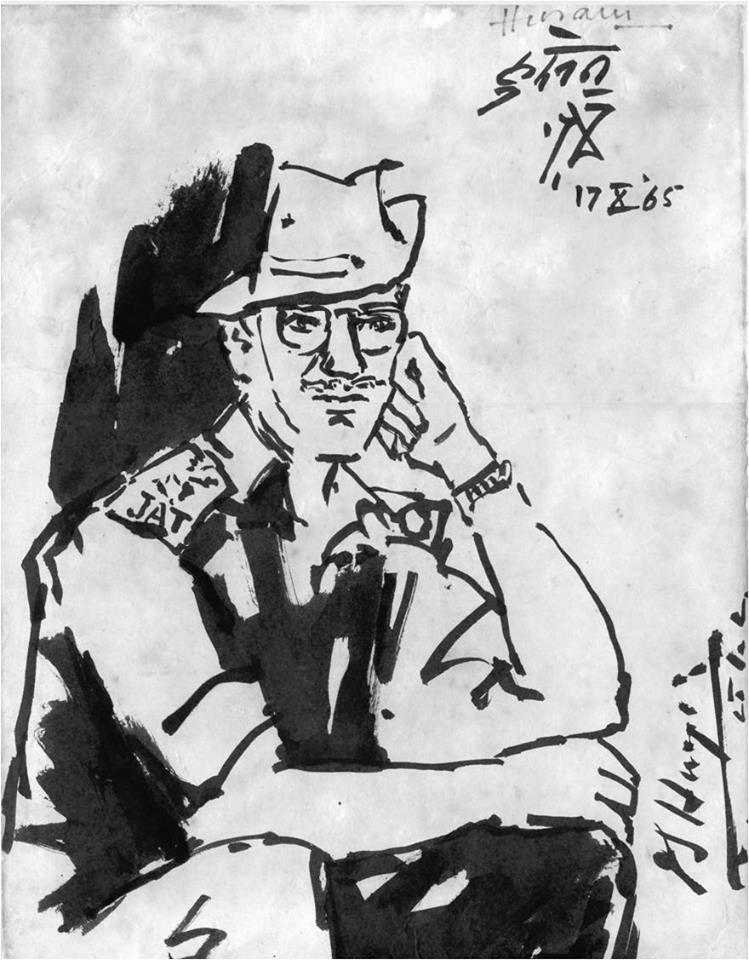 Following retirement, Brigadier Hayde constantly fought in defence of better conditions for the Indian soldier and assisting former members of the Jat regiment in their day-to-day affairs, before unfortunately succumbing to skin cancer on September 25, 2013.
Today, he rests alongside his wife at a cemetery in Bareilly, Uttar Pradesh.
The story of 3 Jat battalion's heroic exploits has become part of folklore. For the man who led them, however, he remains the soldier's ultimate soldier.
(Edited by Vinayak Hegde)
Like this story? Or have something to share? Write to us: contact@thebetterindia.com, or connect with us on Facebook and Twitter.