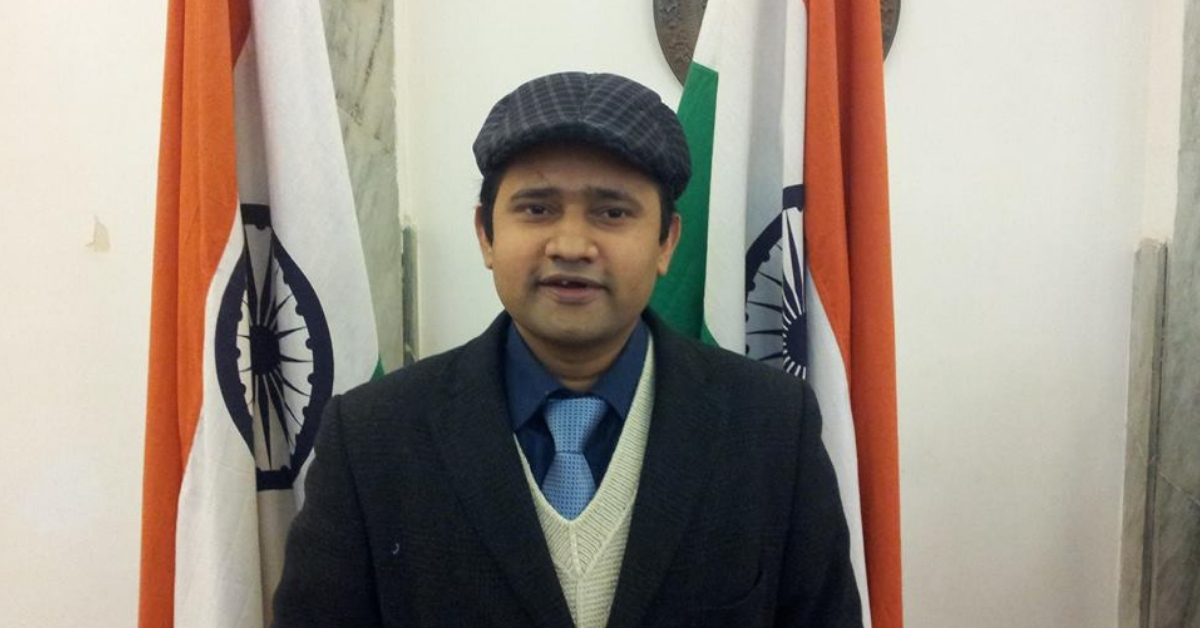 The deadly Zika virus continues to spread worldwide, and this IIT scientist is working on an antivirus for it.
The deadly Zika virus is known to cause deformities of the foetus and even fatalities of the unborn child if the mother is infected. This problem has stumped scientists, especially as the virus spreads globally.
Well, it is an Indian scientist who identified crucial regions within the Zika virus protein, a finding that could help us understand viral pathogenesis at a molecular level, reports The Week.
Dr Rajanish Giri at the Indian Institute of Technology, Mandi, is on the path to unravel the structure and action of the virus, and is using computational research and biophysical studies to arrive at his findings. He is being assisted by Vladimir Uversky from the University of South Florida, and research scholar Pushpendra Mani Mishra.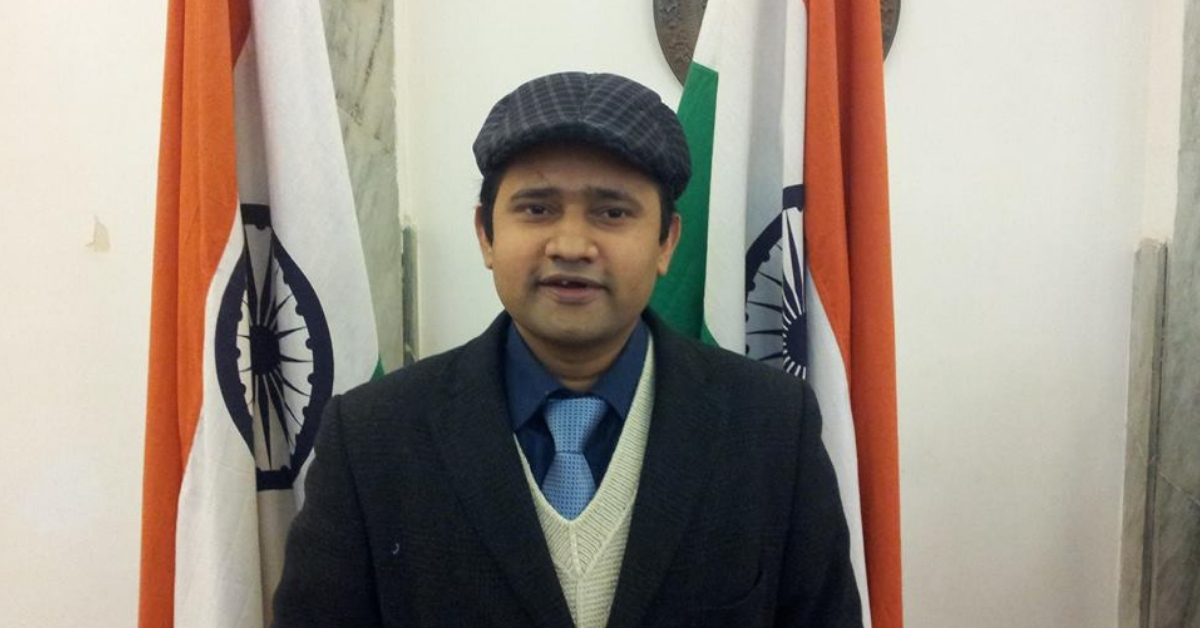 The team's ongoing research has seen them make a breakthrough by identifying crucial regions within the protein molecule of the virus. Their work has been recently published in the Journal of Molecular Biology, and Dr Giri is optimistic about the findings.
He told The Week that it is fundamental in nature, and highly vital in understanding, exploring and unravelling the complex mechanism of viral pathogenesis.
So how did the doctor arrived at this point?
Viruses need a host to replicate, as they live in a strange grey area between the living and non-living entities. The virus has, within it, a shell of protein, which is the single-stranded Ribo-Nucleic Acid (RNA).
---
You may also like:- India's Biggest Zika Outbreak: Don't Panic, Here's What You Need to Know
---
When a person gets infected with the Zika virus, the virus replicated in the human host, disrupting the person's nerve cells. This is why foetuses are extremely vulnerable as nerve cells are extensive during embryogeny.
Foetuses and their mothers are not out of harm's way, and can be afflicted by miscarriages, still births and deformities like small brains or microcephaly.
The team basically understood the structure of the Zika virus to design the antivirus.
Earlier, this was time-consuming and complex, as the virus had to be grown in the library.
Through bioinformatics, the scientists could use the database of viral proteins and genes, and use rapid computational analysis to arrive at the solution.
The dangerous Zika virus can spread through mosquito bites, infected blood transfusions and sexual contact.
Well, thankfully, this IIT doctor's breakthrough in finding an antivirus is just the motivation we needed to combat the virus that threatens us all.
(Edited by Shruti Singhal)
Like this story? Or have something to share? Write to us: contact@thebetterindia.com, or connect with us on Facebook and Twitter.