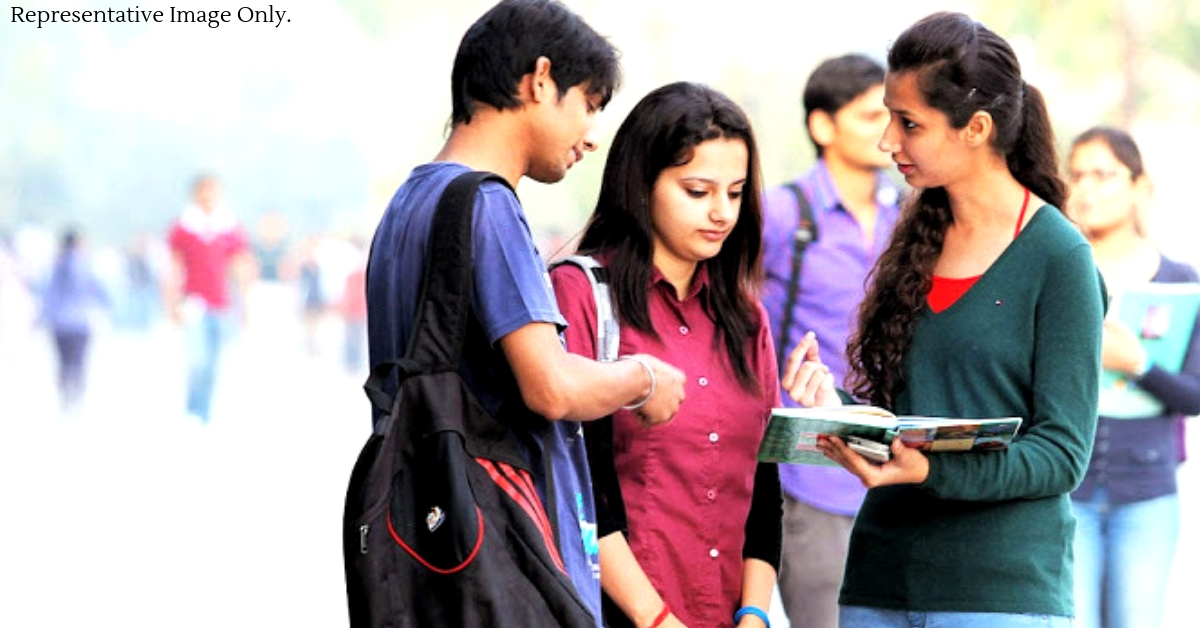 College admissions can be daunting for freshers, so the UGC has decided to make some student-centric amends.
The completion of school is a major landmark in a student's life. Beyond the safety and security of the school compound lies the real world. A daunting predicament, which doesn't get easier with the prospect of college admissions.
Take the instance of the original documents. Usually, educational institutes retain the documents of the students, until their admission is confirmed. This causes great concern for students when they find that they prefer another course or switch to a different institution. The course fee would be lost and retrieving the documents would be quite the uphill task.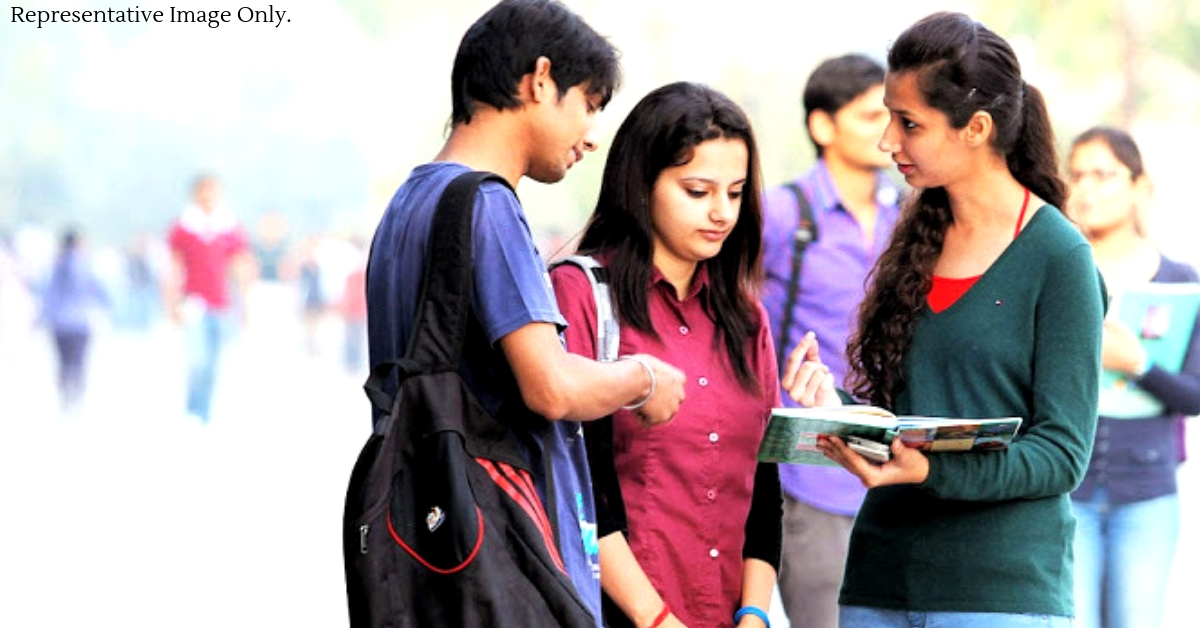 According to a report in the Indian Express, the UGC has made an announcement that will ease these and similar concerns of students.
1. Institutions can no longer insist on keeping the original mark sheets, personal certificates, school leaving certificates and other documents submitted by students along with the admission form. The documents can be physically verified at the time of admission but will need to be returned to the students immediately, keeping the attested copies for the institution's records.
2. It is no longer mandatory for applicants to purchase the institute's prospectus during the course. The institute can charge fees in advance only for the semester or the year, for which the student is seeking admission.
3. If a student wishes to withdraw from a programme of study, the institute will refund the fees remitted to the student by a 4-tier system.
Further, if a student wishes to withdraw from the course 15 days before the formally-announced last date of admission, not more than 10% of the aggregate fees will be charged as processing fees, while the rest will be refunded.
4. As per the new rules, if a student serves a course withdrawal notice to the institution after the admission day, the amount that the institution can deduct from the student's deposit fee also increases.
5. All universities must constitute a 'Grievance Redressal Committee' as mandated by the UGC Grievance Redressal Regulations, 2012, to address and effectively resolve complaints.
---
You may also like:- Govt to Dismantle UGC, Wants Your Suggestions For Future of Education System
Interestingly, Higher Education Commission of India (HECI) — that will replace UGC — will only focus on maintaining academic standards while the HRD ministry will deal with dispersing grants to institutions,
The new rules protect students and their interests, and if the university flouts these rules, and retains original certificates or doesn't refund the fee, it will be liable for punitive action by the UGC.
Well, for those nearing the end of their school life, looking forward to the new chapter of college, things just got easier.
(Edited by Shruti Singhal)
Like this story? Or have something to share? Write to us: contact@thebetterindia.com, or connect with us on Facebook and Twitter.